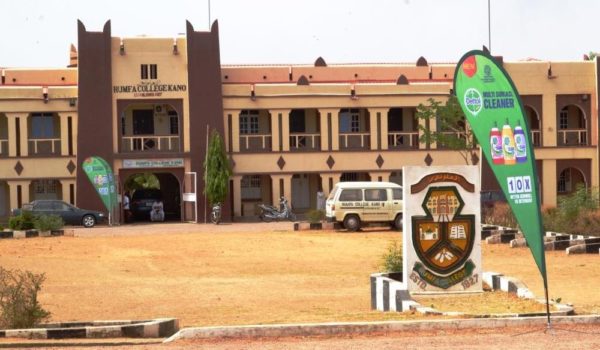 You voted, and the Dettol Clean Naija team cleaned your locations; Braithwaite Memorial Specialist Hospital in Port-Harcourt Mapo Hall in Ibadan, Rumfa College in Kano and the National Library in Abuja. The train is back in Lagos for its Grand Finale to clean either the National Stadium, Surulere or the National Theater Iganmu with the new Dettol Multi Surface Cleaner.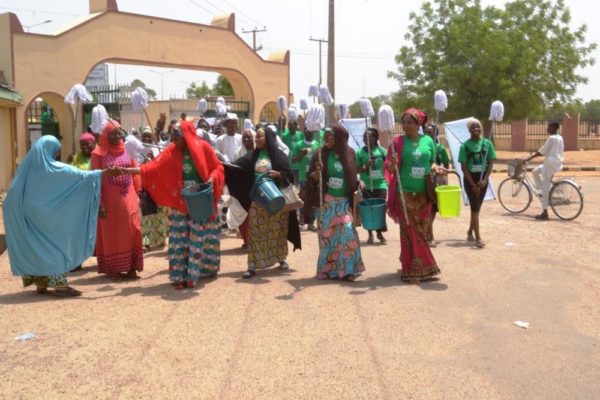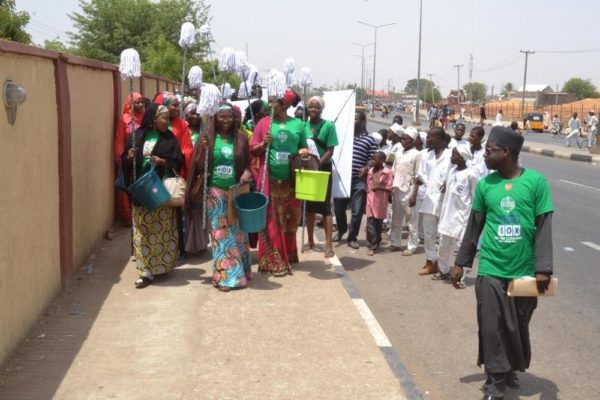 The Dettol Clean Naija campaign has been on a mission to clean selected indoor surfaces of Public establishments and Monuments around the country using the new Dettol Multi-Surface Cleaner, a revolutionary surface cleaner which has an amazing 10 times better cleaning and germ-kill versus bleach and detergents with an all-day freshness.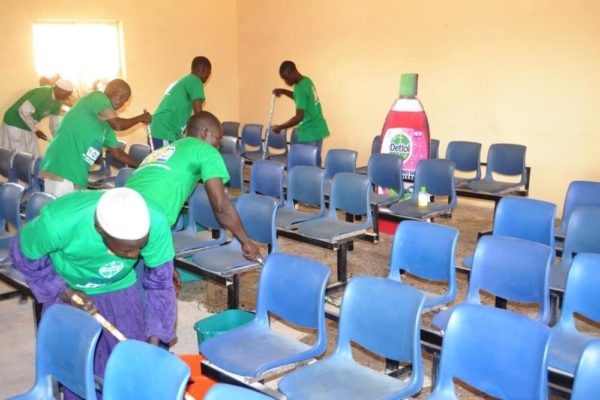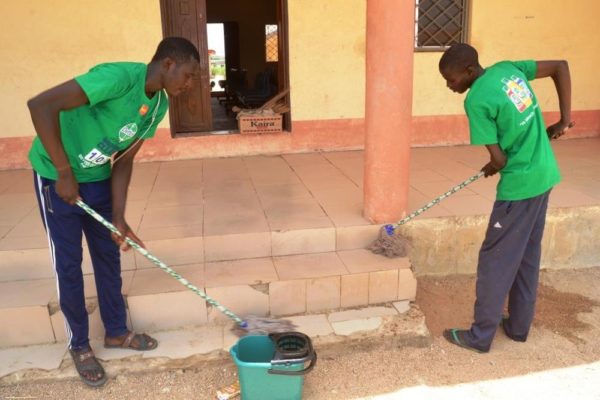 So as you already know, the choice once again is yours. Will it be the National Stadium, or The National Art Theatre? Only YOUR vote decides!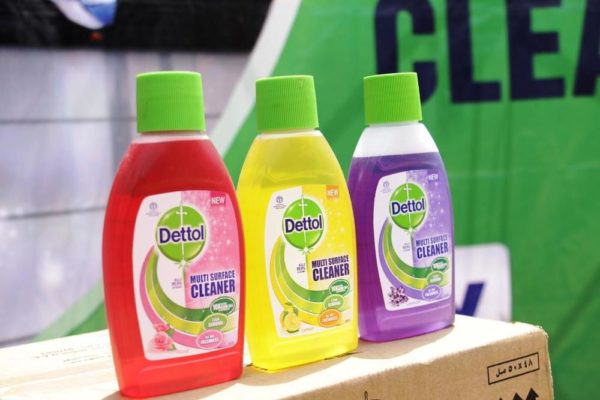 To vote  for either of these locations in Lagos, go to www.dettolcleannaija.com . Voting closes today, so let your vote count now!!
You can also watch this short clip to know more about Dettol Clean Naija Campaign
See exciting pictures from Kano and Abuja Cleaning below: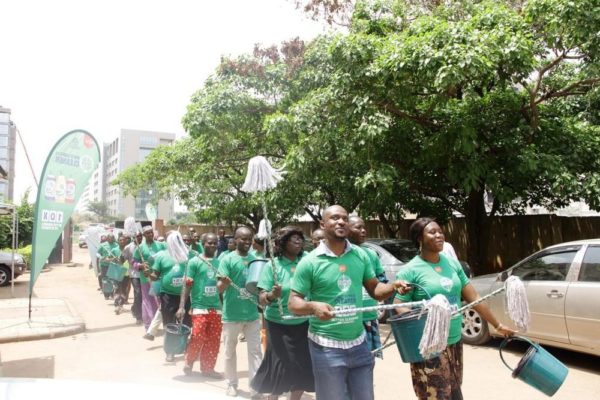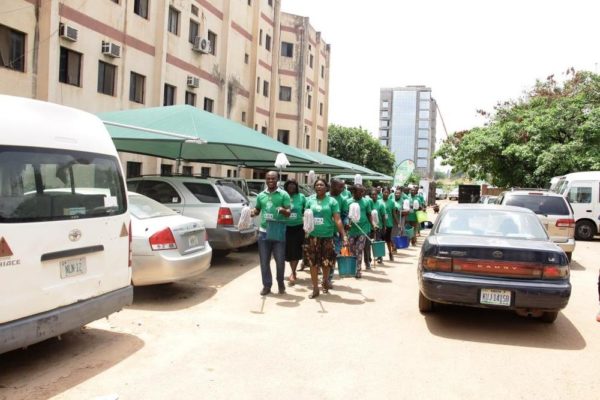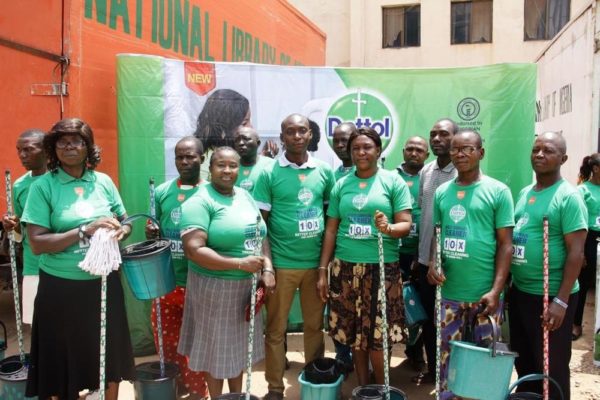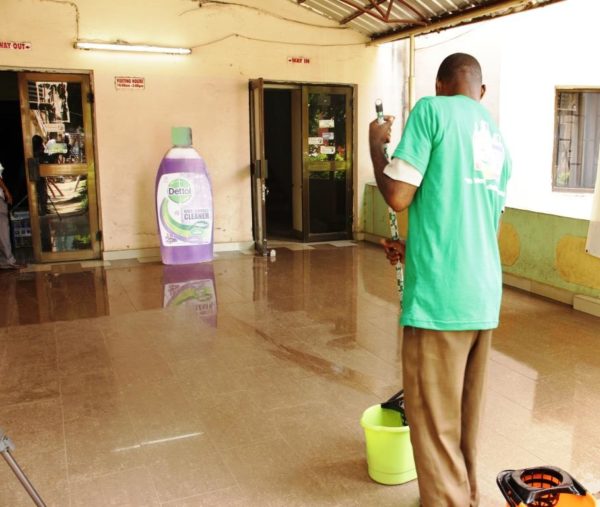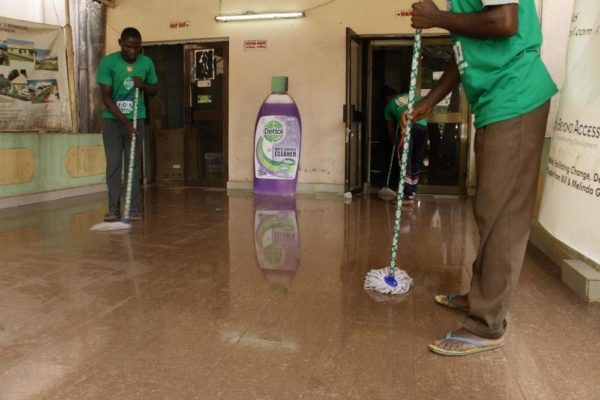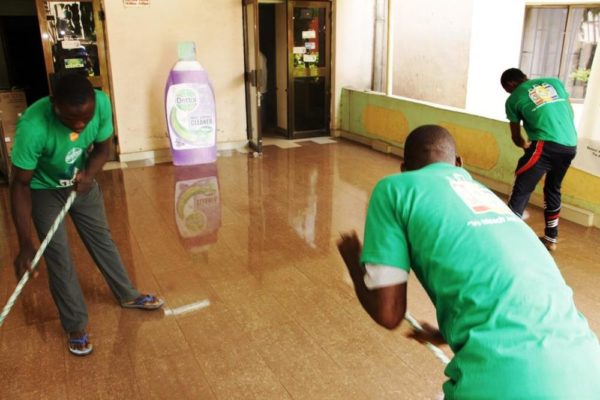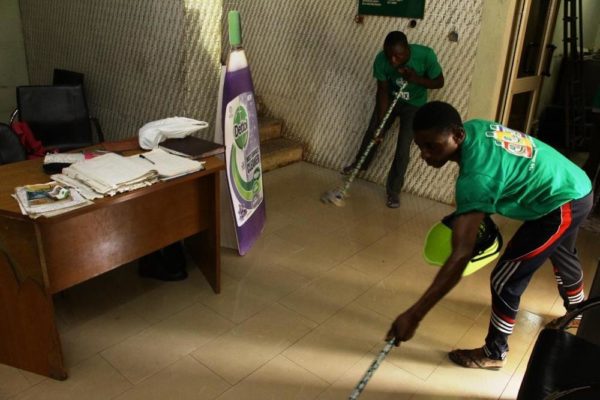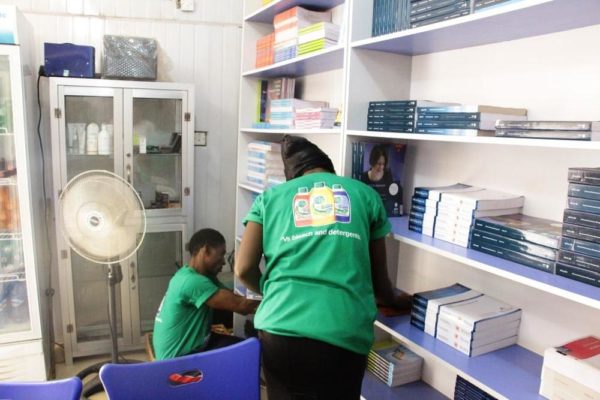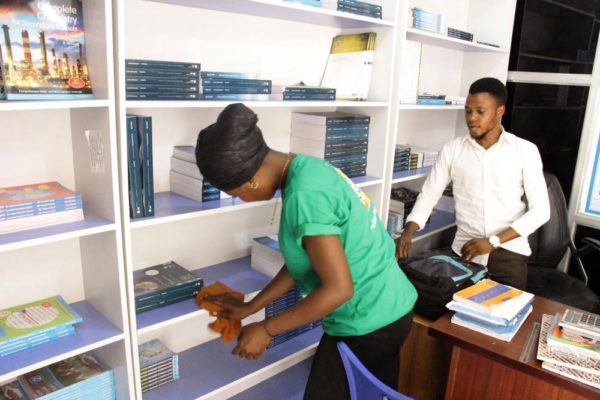 ____________________________________________________________________
Sponsored Content