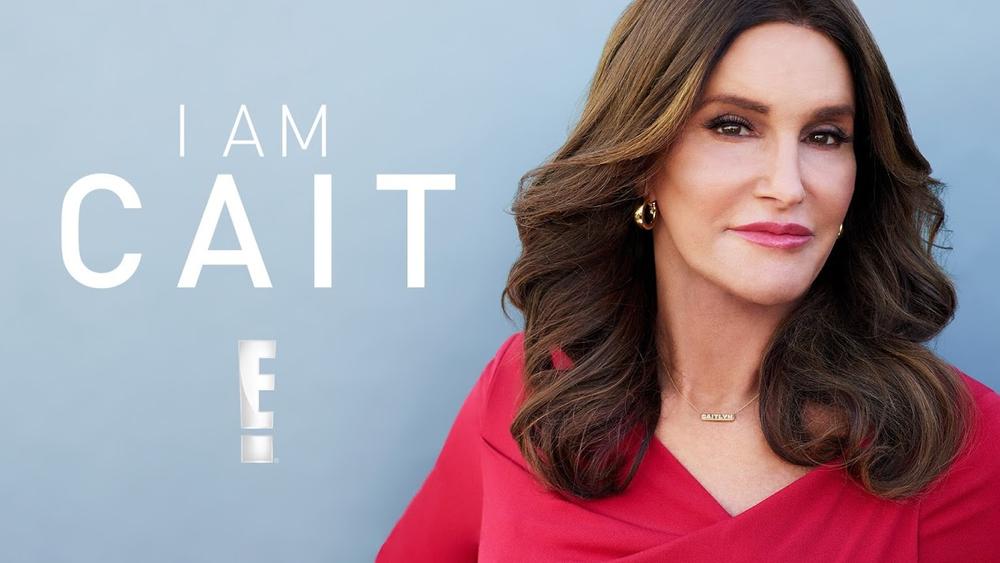 For the second time, MultiChoice Nigeria has removed a transgender-themed show from DStv and GOtv. Last year, it was "I Am Jazz", a docuseries on a transgender teen and now it is Caitlyn Jenner's show "I Am Cait".
Popular reality television programme, "I am Cait" which aires on the E! Channel will no longer show in Nigeria following complaints by Nigerians.
The top television company succumbed to pressure from the Nigerian market, adding that the docu-series had been removed from the DSTV channel 124 and GOtv channel 24.
The company assured viewers that they review client's complaints and ensure that their interests were given priority.
According to their official statement, "The company also reminds their subscribers that Dstv and Gotv decoders are encrypted with the parental control feature that empowers parents with ultimate control over what young viewers can watch. The company also encourages parents to make use of this feature as much as possible to ensure that their children only watch what their parents deem appropriate."