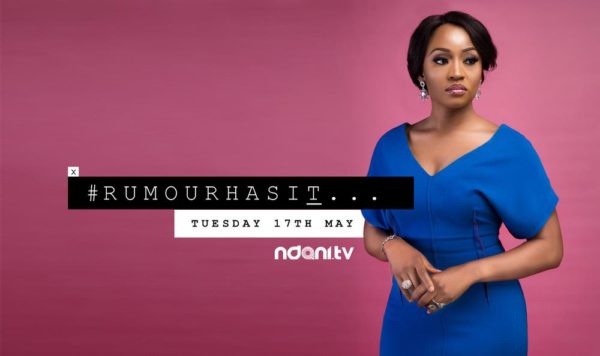 Last week BN brought you the exclusive scoop about NdaniTV's new show "Rumour Has It" starring Uru Eke, Blossom Chukwujekwu, Toni Tones and more.
"Rumour Has It" follows the life of Obi Obi (played by Uru), a celebrity blogger and media personality who has made a name for herself as the queen of internet gossip and sensationalism. Obi becomes the subject of a massive scandal, setting off a series of events that disrupts her life as she knows it.
True to our word, we've got the first look at the new series for you with the first official teaser.
Watch below.