From SA to New York to LA + a Beyonce "Formation" Concert! See Photos from Minnie Dlamini & her BFF Azola Mona's Fun Trip
South African media personality Minnie Dlamini and her best friend Azola Mona took a trip last week to explore the sights in Los Angeles, shop, and attend a Beyoncé concert!
See all the fun photos from their trip below.
Meet & Greet at Madiba restaurant in Brooklyn
The dynamic duo kicked things off in New York where Minnie Dlamini had a "Meet & Greet" event at Madiba Restaurant in Brooklyn. At the event she got to meet her fans and also former Empire actor Malik Yoba.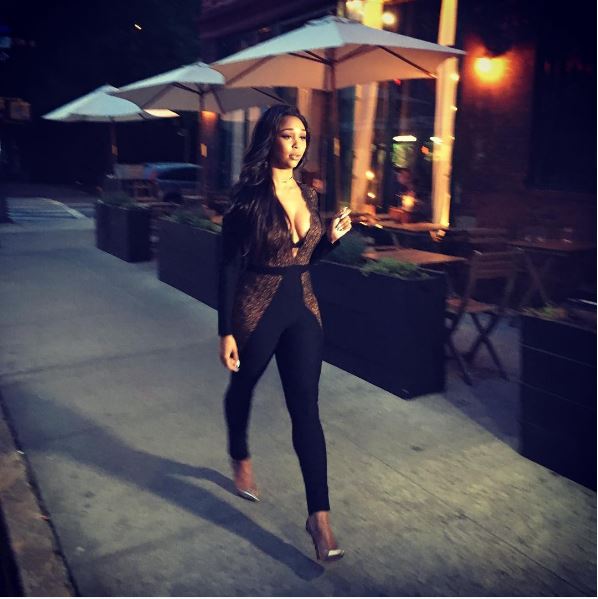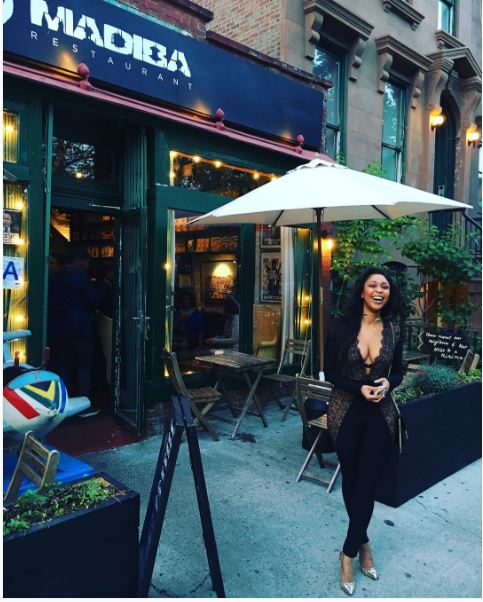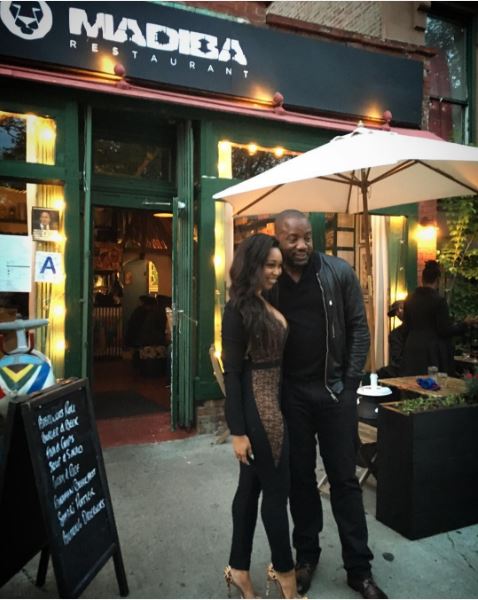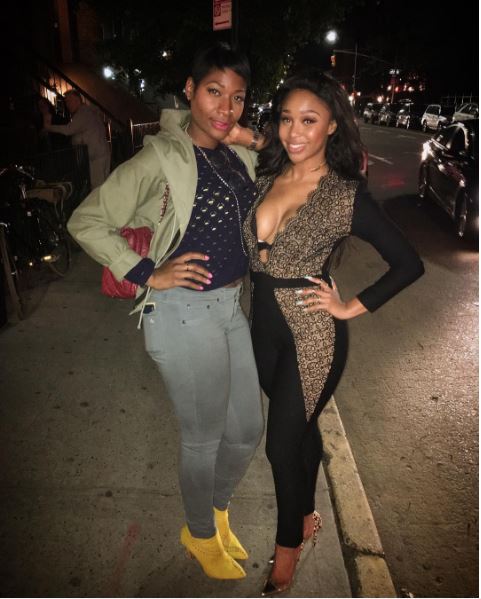 A Fun Chilled Day
The next day the BFFs had a fun and chilled day about town just relaxing.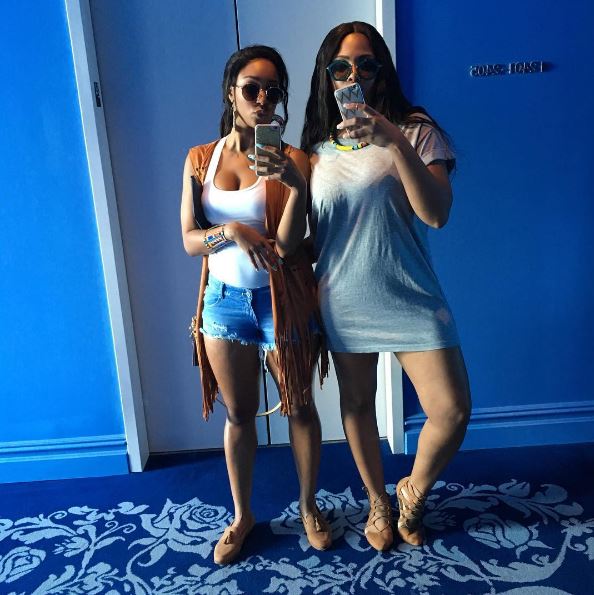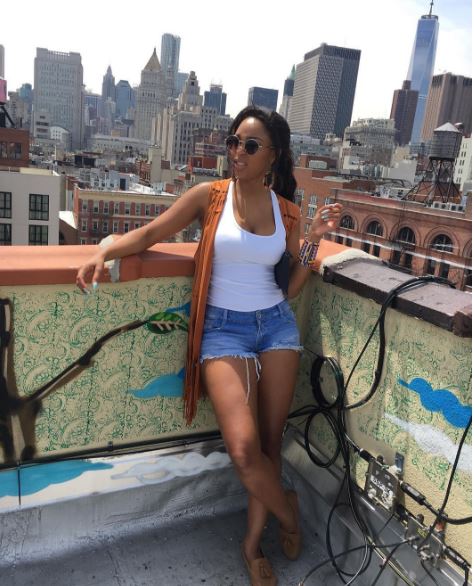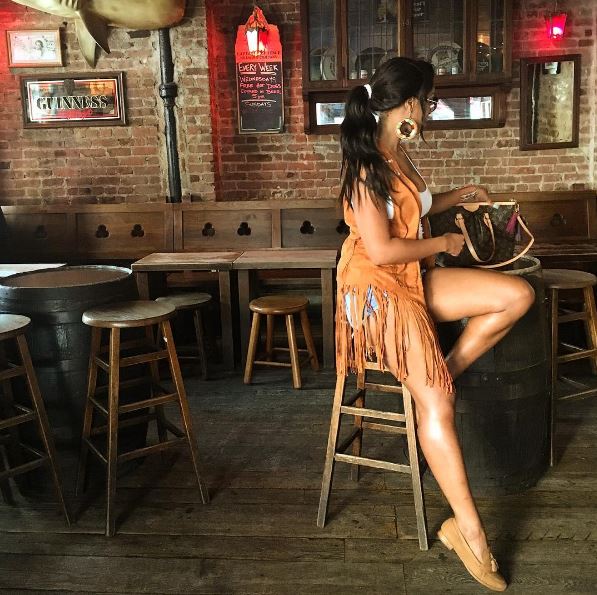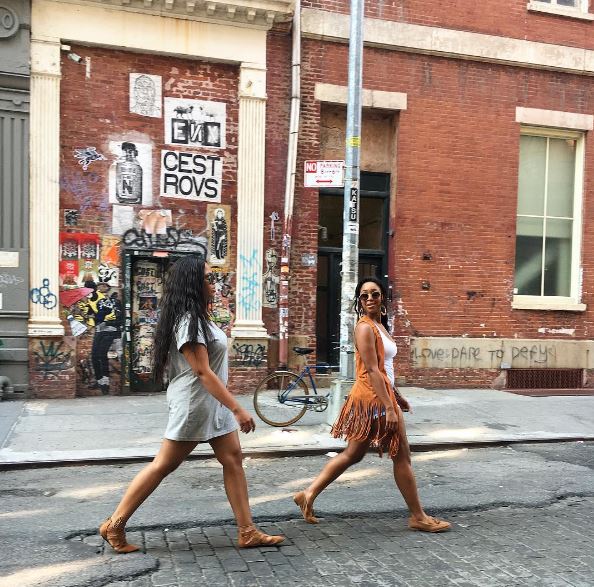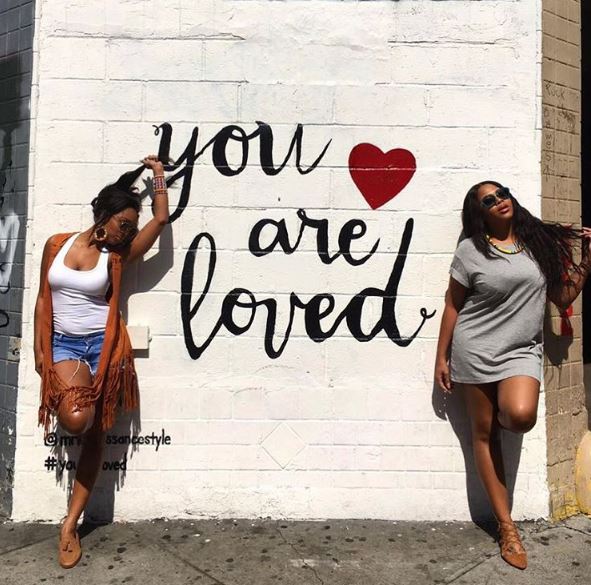 LA Love! Shopping Treats
Next up Minnie and Azola headed out to LA and what better to do in LA than to shop?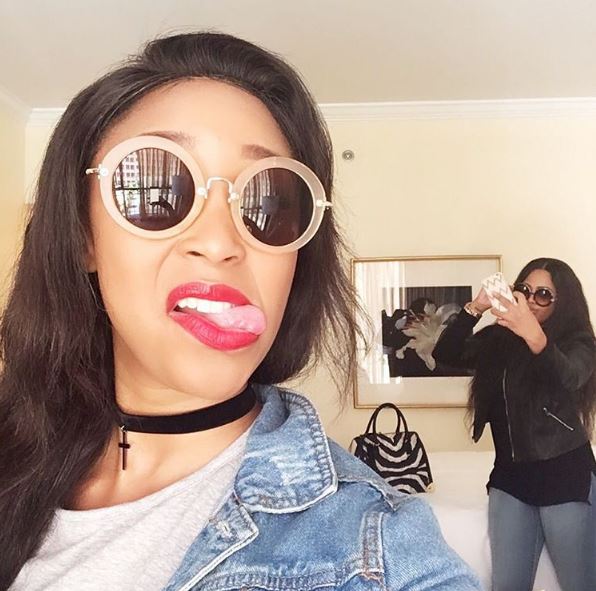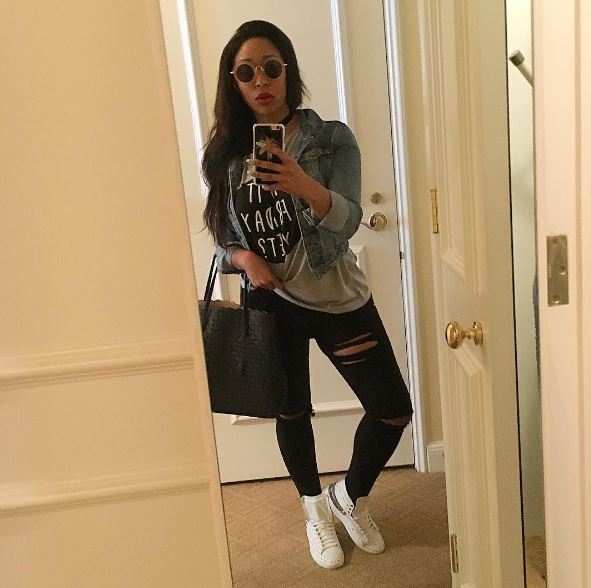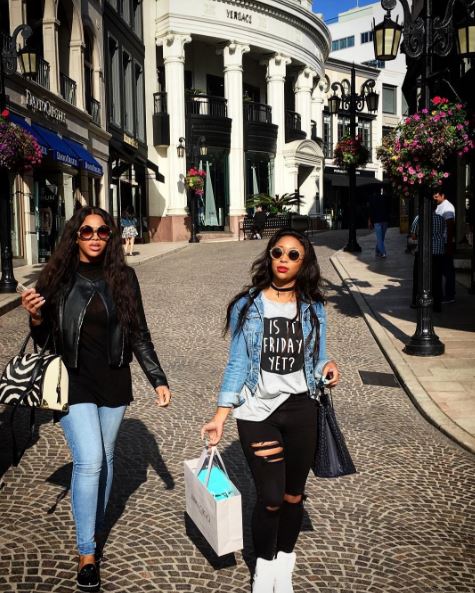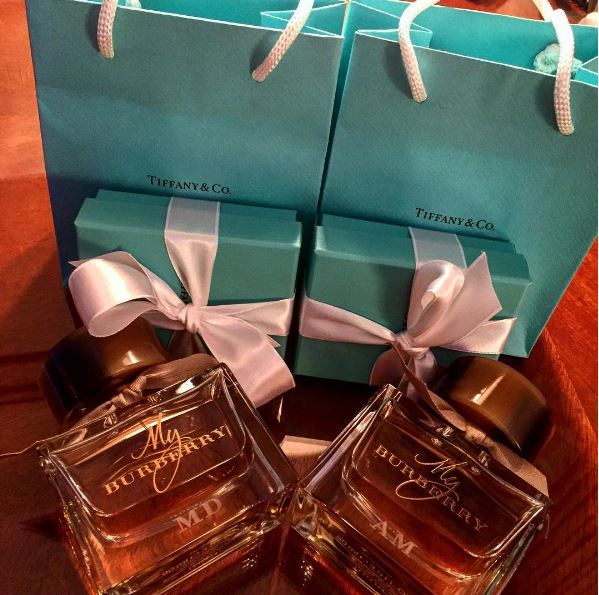 A Visit to Universal Studios & More Spots
There's always something else to do in LA so the girls spent another day out there visiting Universal Studios, Dolby Theatre and many more tourist attractions.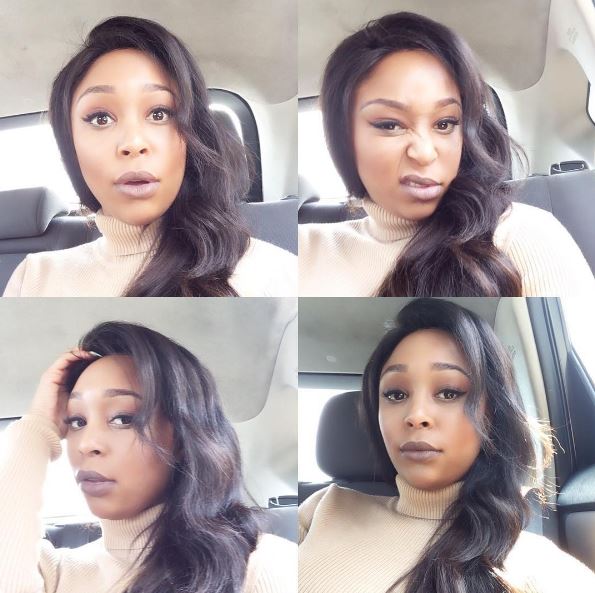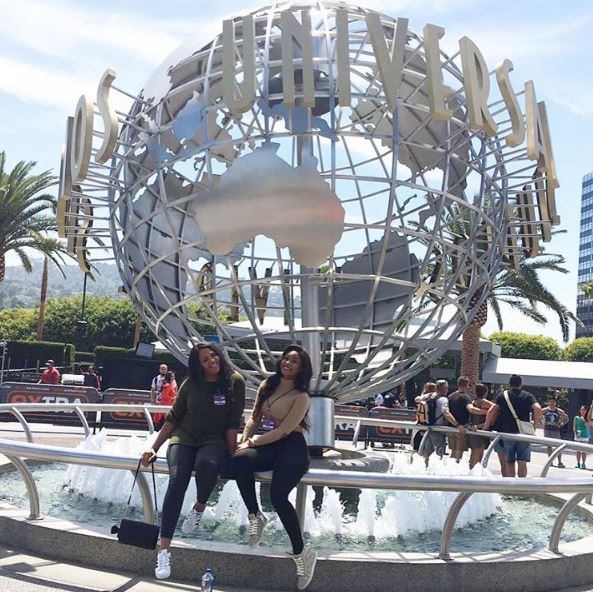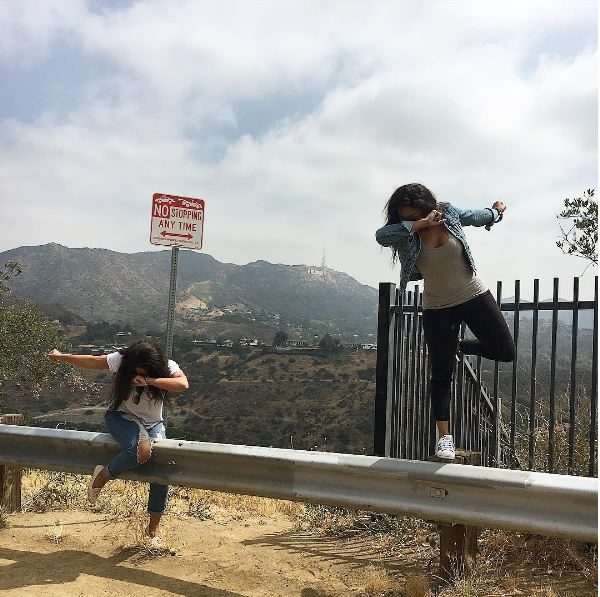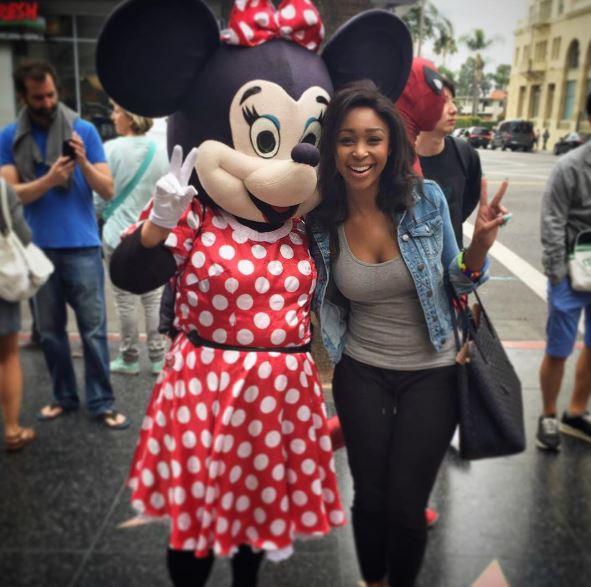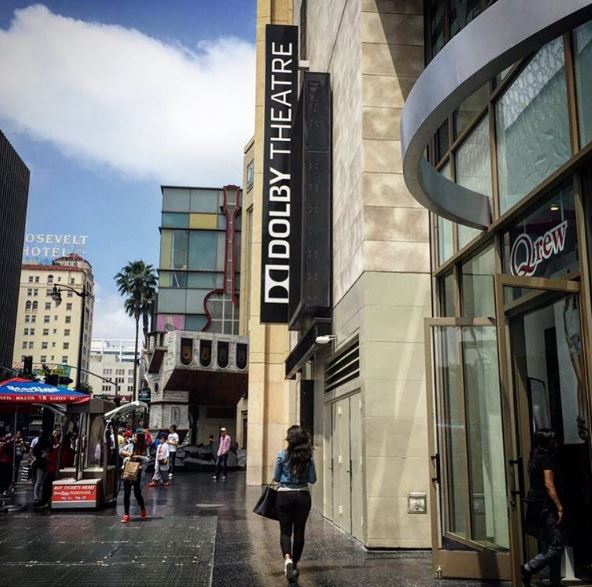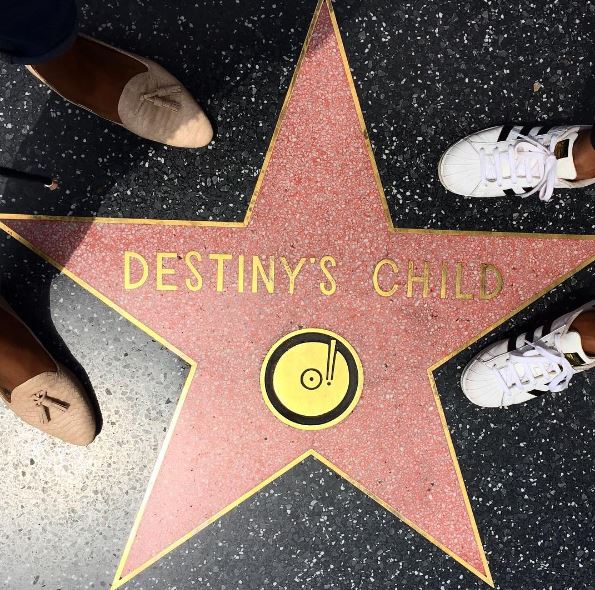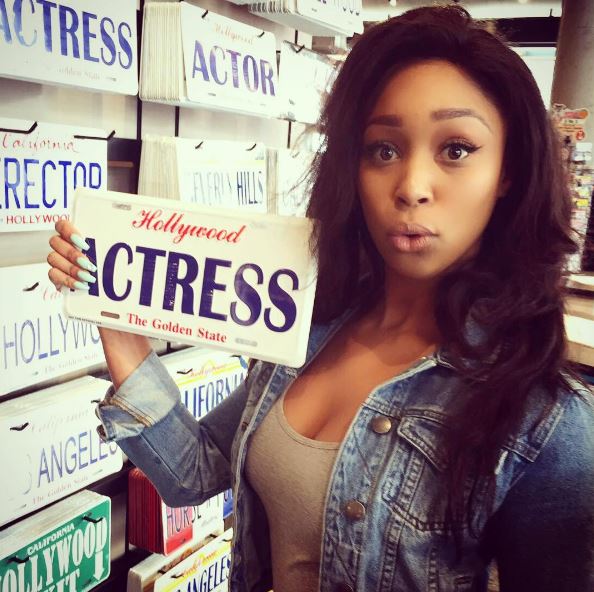 Beyoncé Concert
They rounded out their fun trip with Queen Bey! With their seats close to the stage, Minnie and Azola got to see Beyoncé do her thing up close.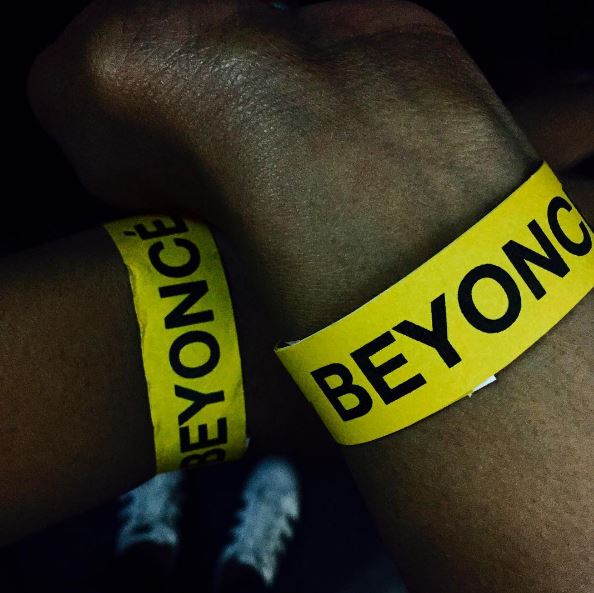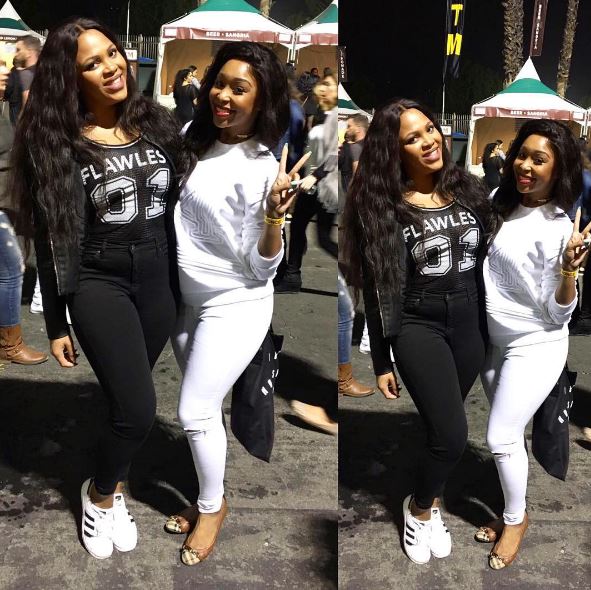 Back to SA
Yesterday the ladies headed back to South Africa after their super fun and stylish trip.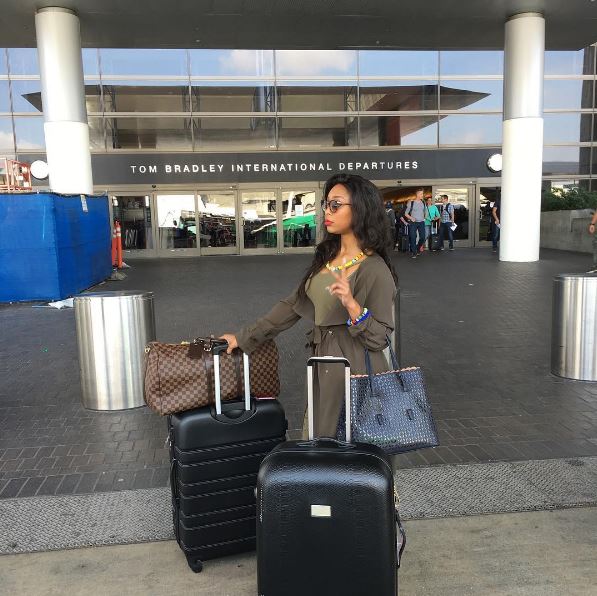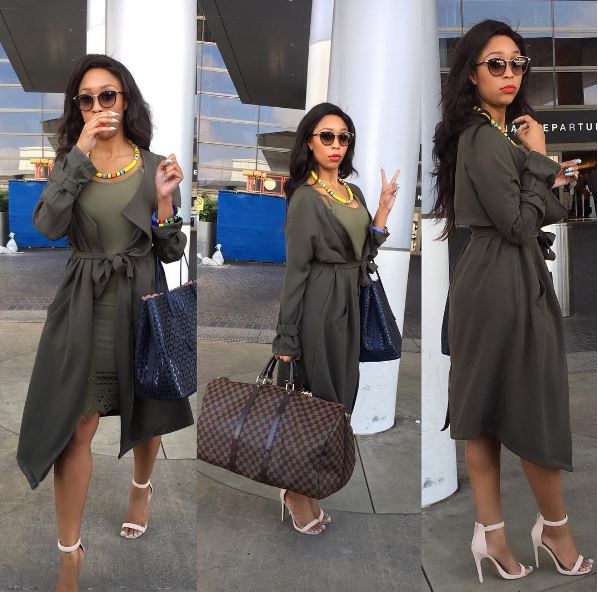 Photo Credit: Instagram – @minniedlamini | @abrooklynwinter