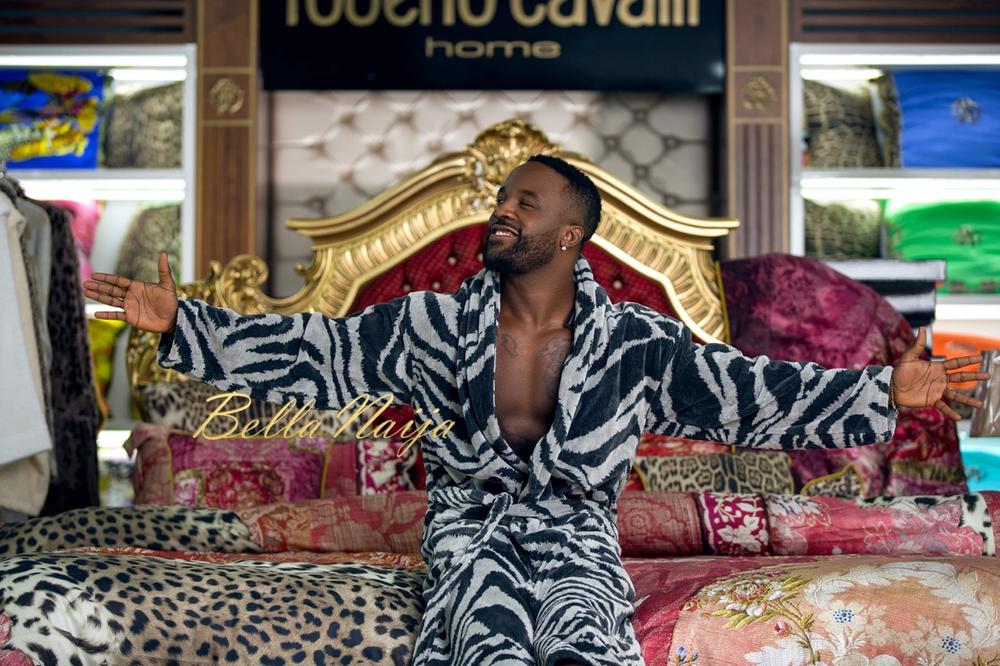 Iyanya wants you to sleep well tonight and he has just released new photos specially for his fans.
The photos were shot by Prince Meyson with styling from Dunes Center in Abuja.
According to the official press release, "The Dunes Center is the foremost Nigerian one stop shop for luxury Items. The images were created with the idea of fusing music and Business, the effect of which is actually Smart and Business minded."
From "boardroom Iyanya" to "bedroom Iyanya"…you can pick your fave.