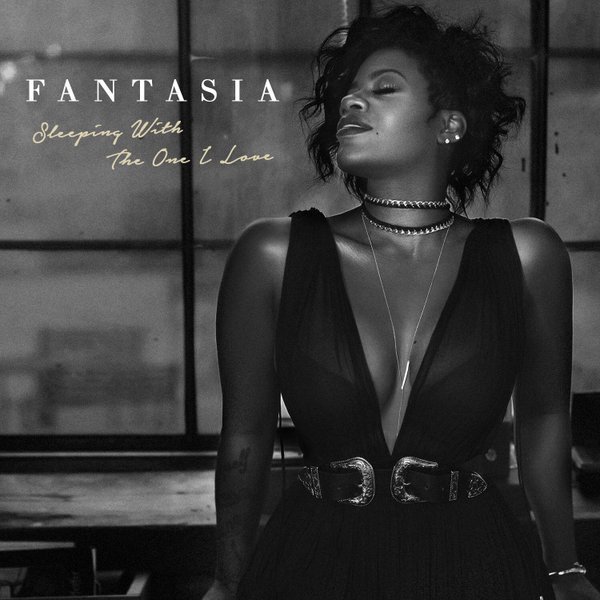 American Idol Winner Fantasia Barrino has released a brand new song titled 'Sleeping With The One I Love' from 'The Definition Of' album.
Describing her song on Twitter, Fantasia said "I'm fighting for this music y'all #TheDefinitionOf will embody every emotion and every sound. This is my baby…I told my team THIS is the 1! Just like the song says.. listen to your heart. I thought about the cost but it's a price I'm willing to pay."
Listen to the song here!