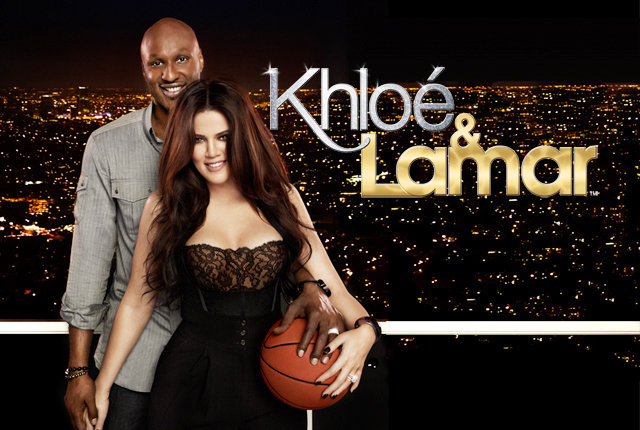 In 2013, after months of speculation regarding cheating and other claims, Khloe Kardashian filed for divorce from Lamar Odom. In October last year, their divorce was almost at its final stage of processing when Lamar had his near-death experience after a drug binge. Due to his health, Khloe decided to suspend the divorce process.
Now, Khloe is ready to cut ties with Lamar.
E! News confirms the 31-year-old has filed to divorce the NBA star on Thursday with the help of attorney Laura Wasser. Khloe cited "irreconcilable differences," once again, as the reason for the split. A source tells E! News, "Khloe is looking forward to moving on."
Photo Credit: E!