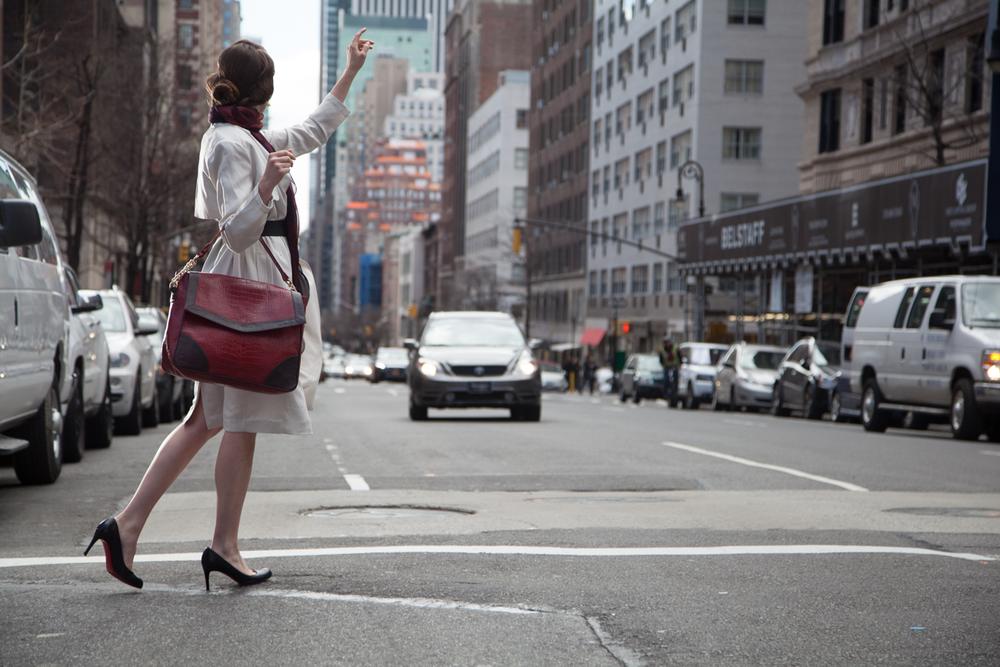 Set in a cosmopolitan city, Morin O. Luxury's Spring/Summer 2016 campaign is about the city girl with a million and one functions to attend; be it a gala, date with her girlfriends, fashion show or just some good 'ol benefit gala, she always has a place to go to and a purse that is equal to the task.
Regardless of her profession or daily itinerary, one thing the brand's target woman has is an impeccable taste for good purses made out of the finest leathers.
Although a  spotless campaign, we'd have loved to see a more practical campaign for the made in Nigeria brand. Perhaps a girl about town themed campaign in Lagos or Abuja would have brought the message a little closer to home.
But only a little more!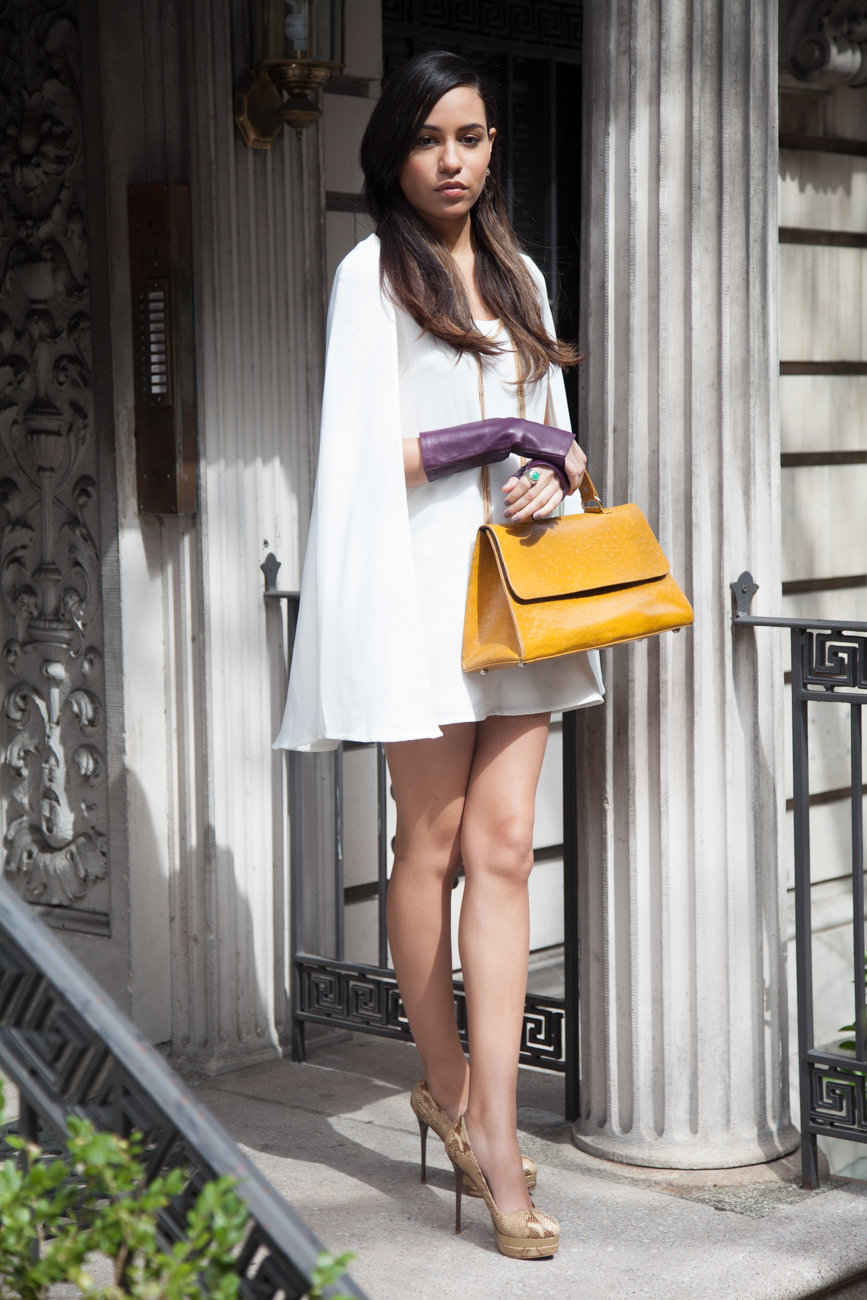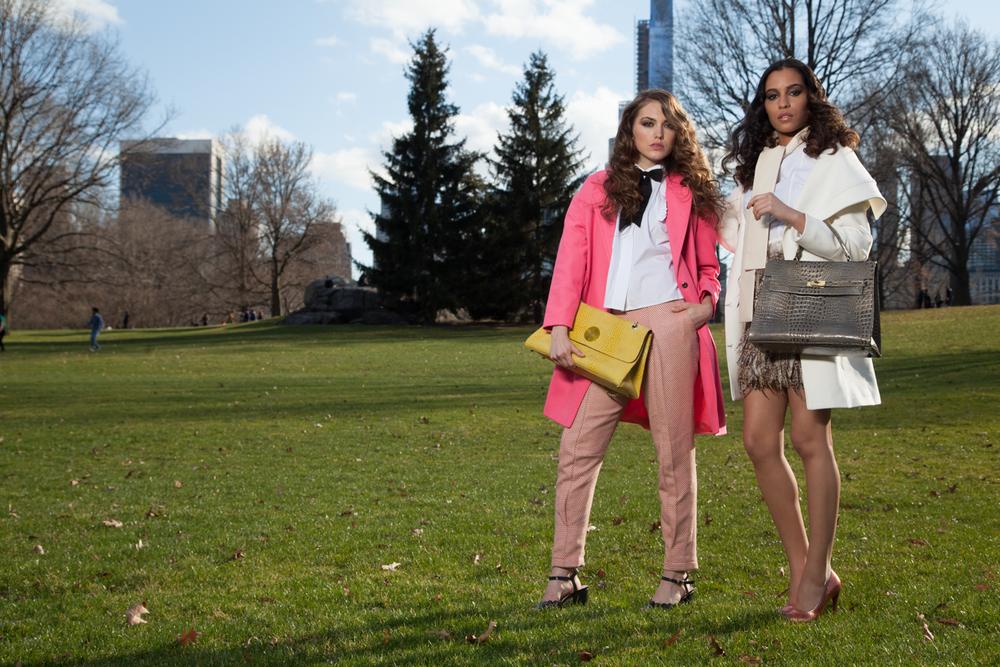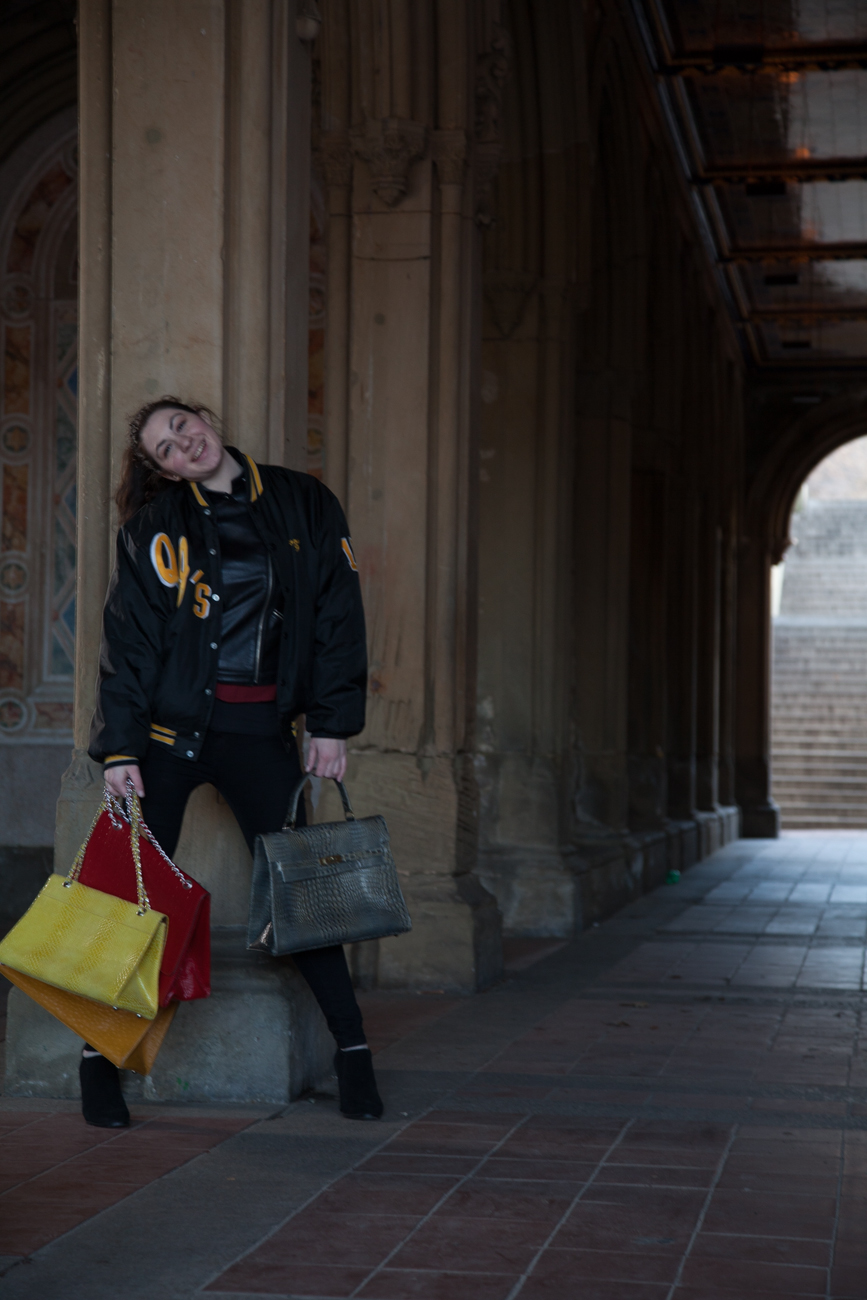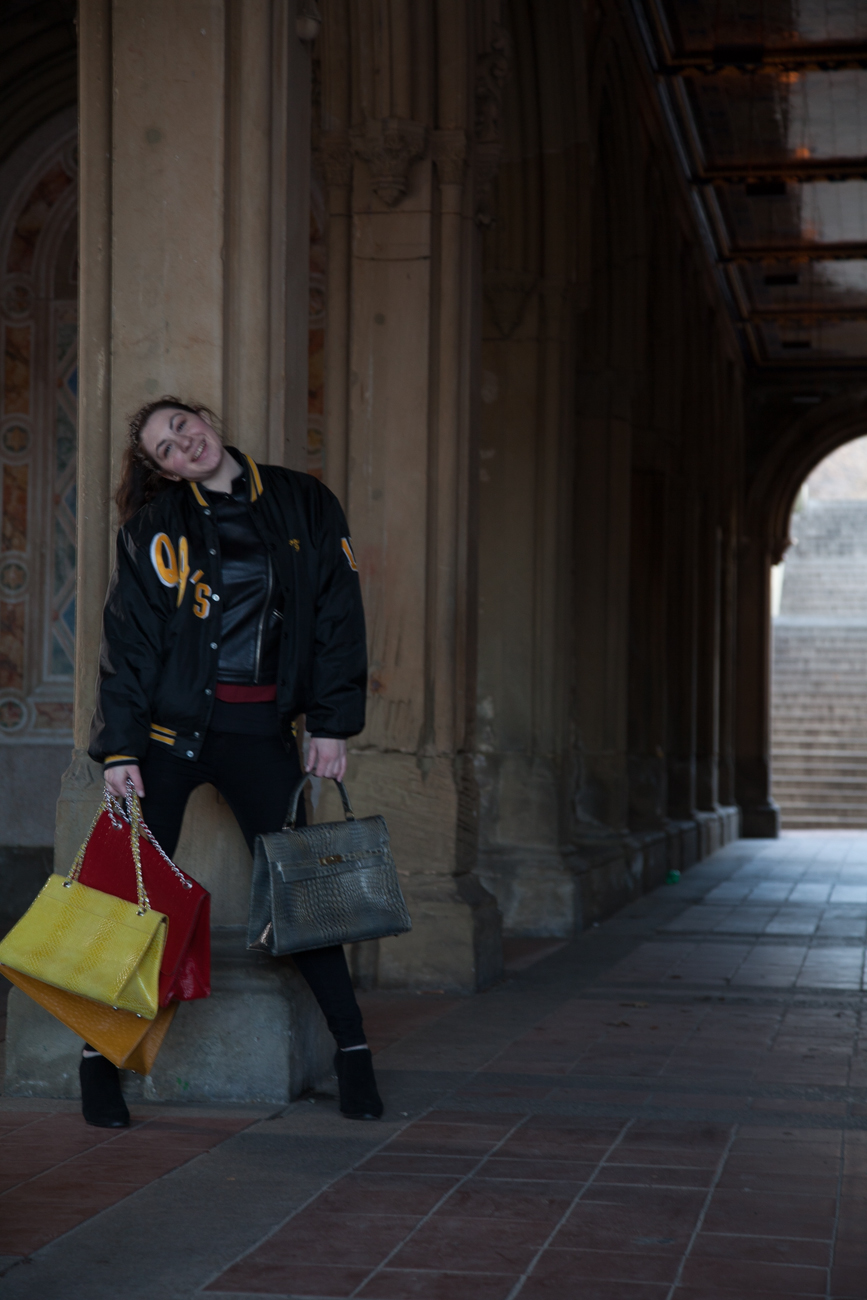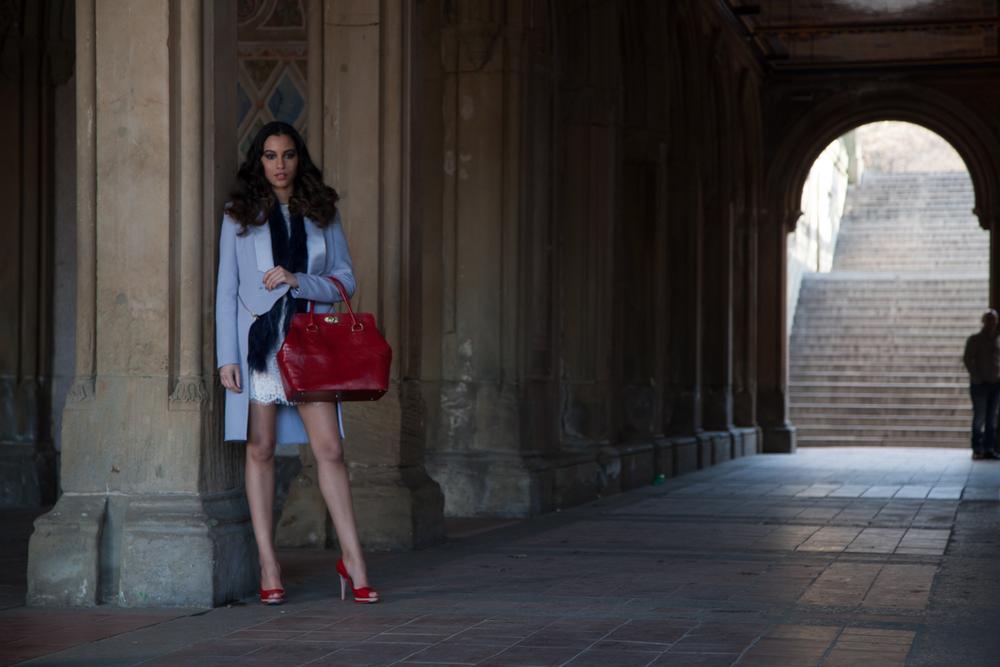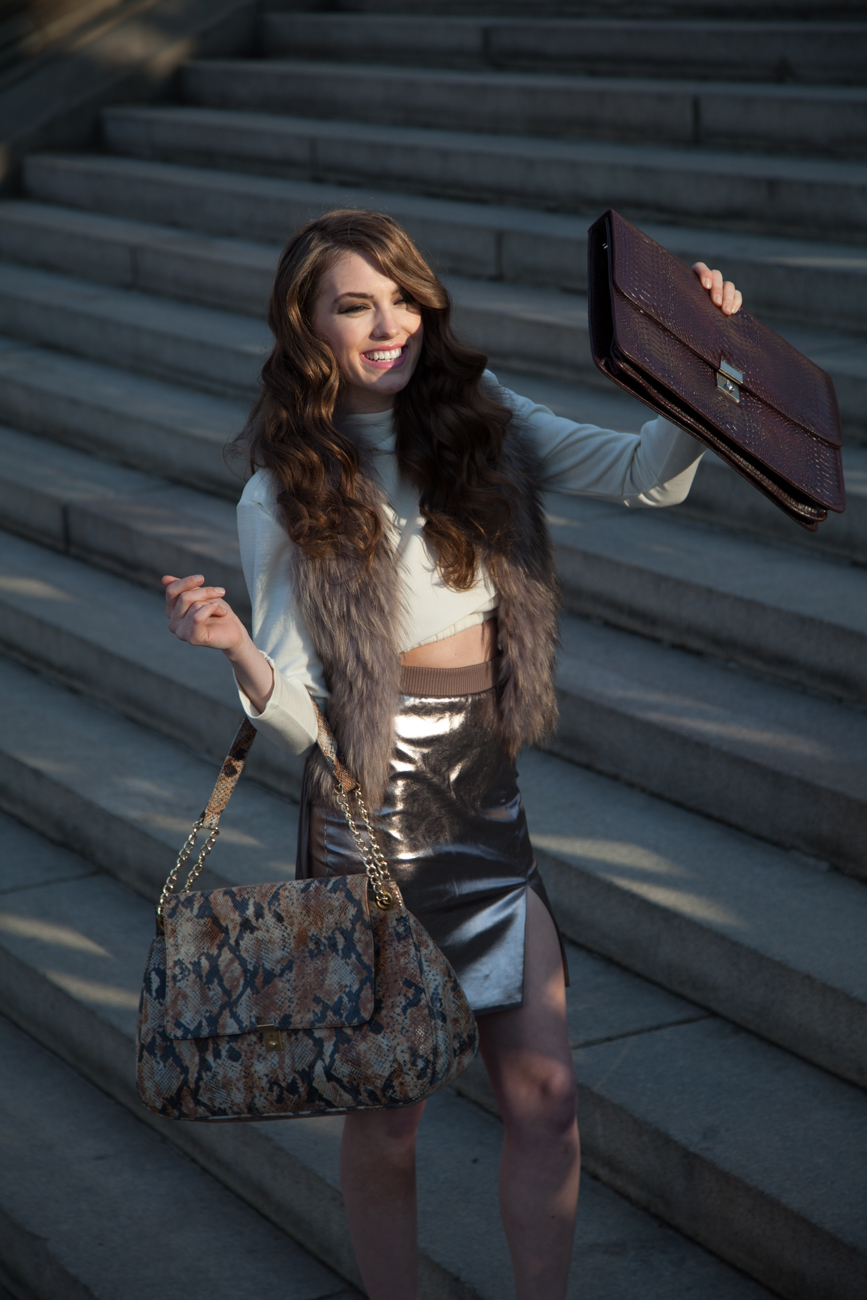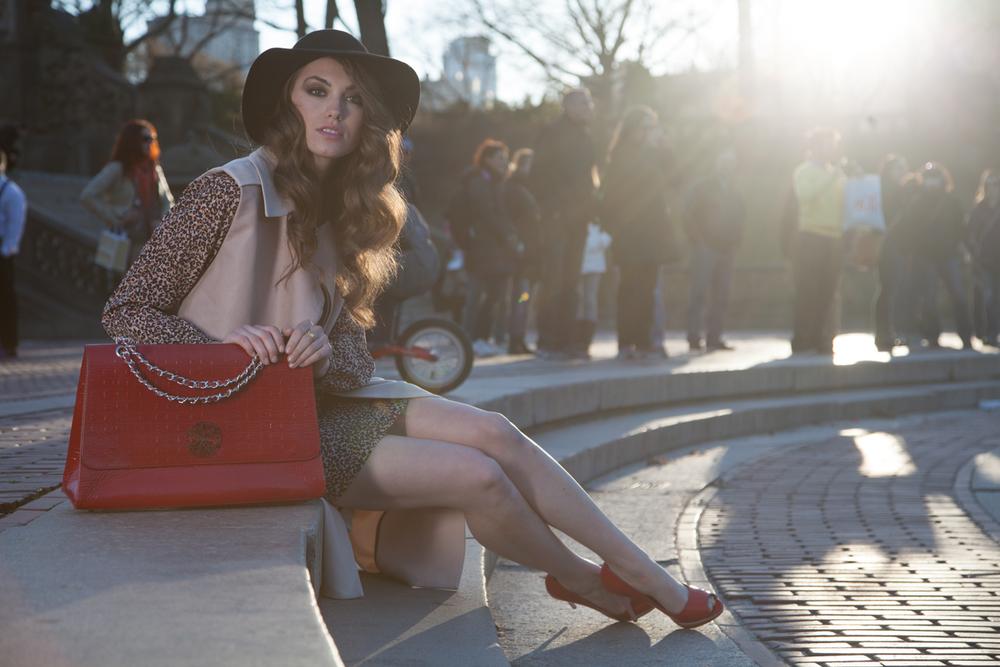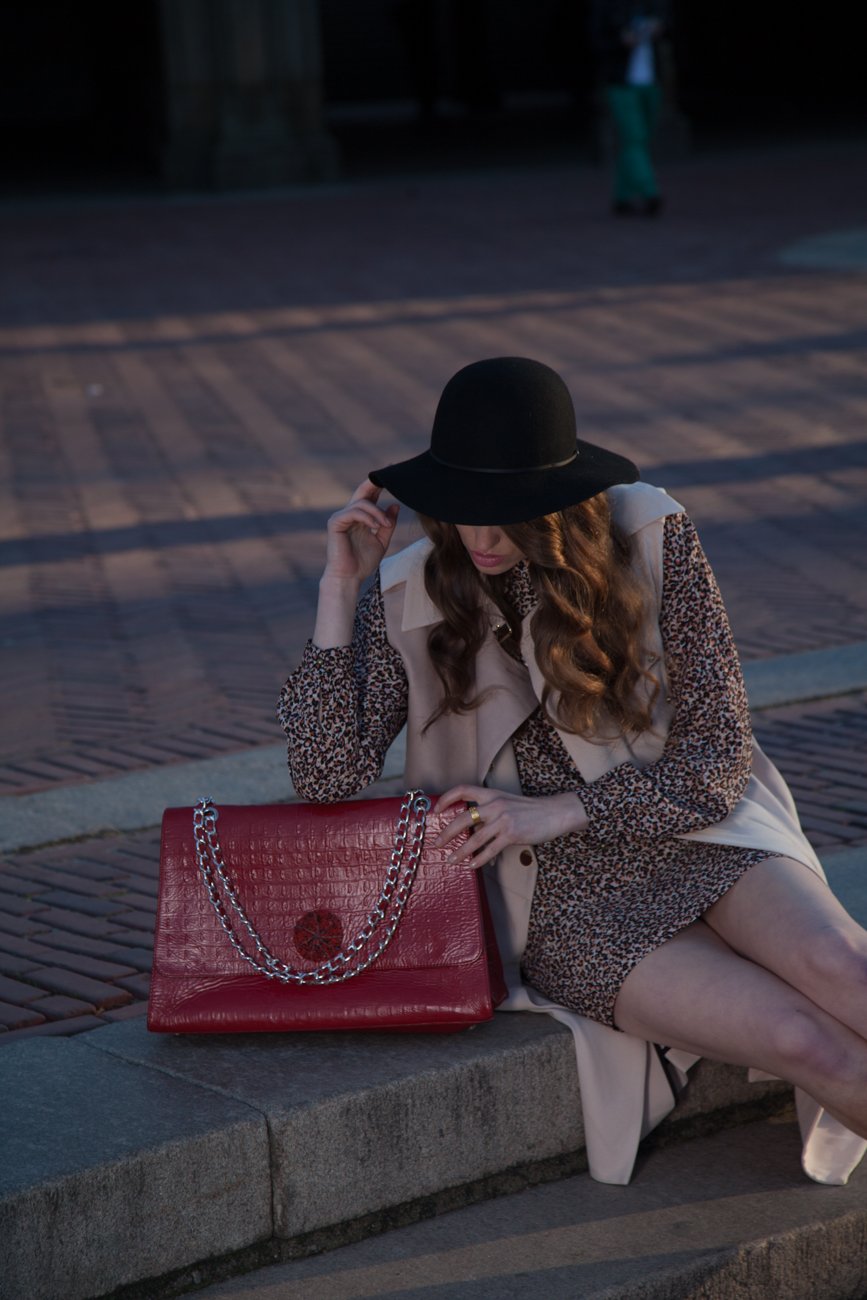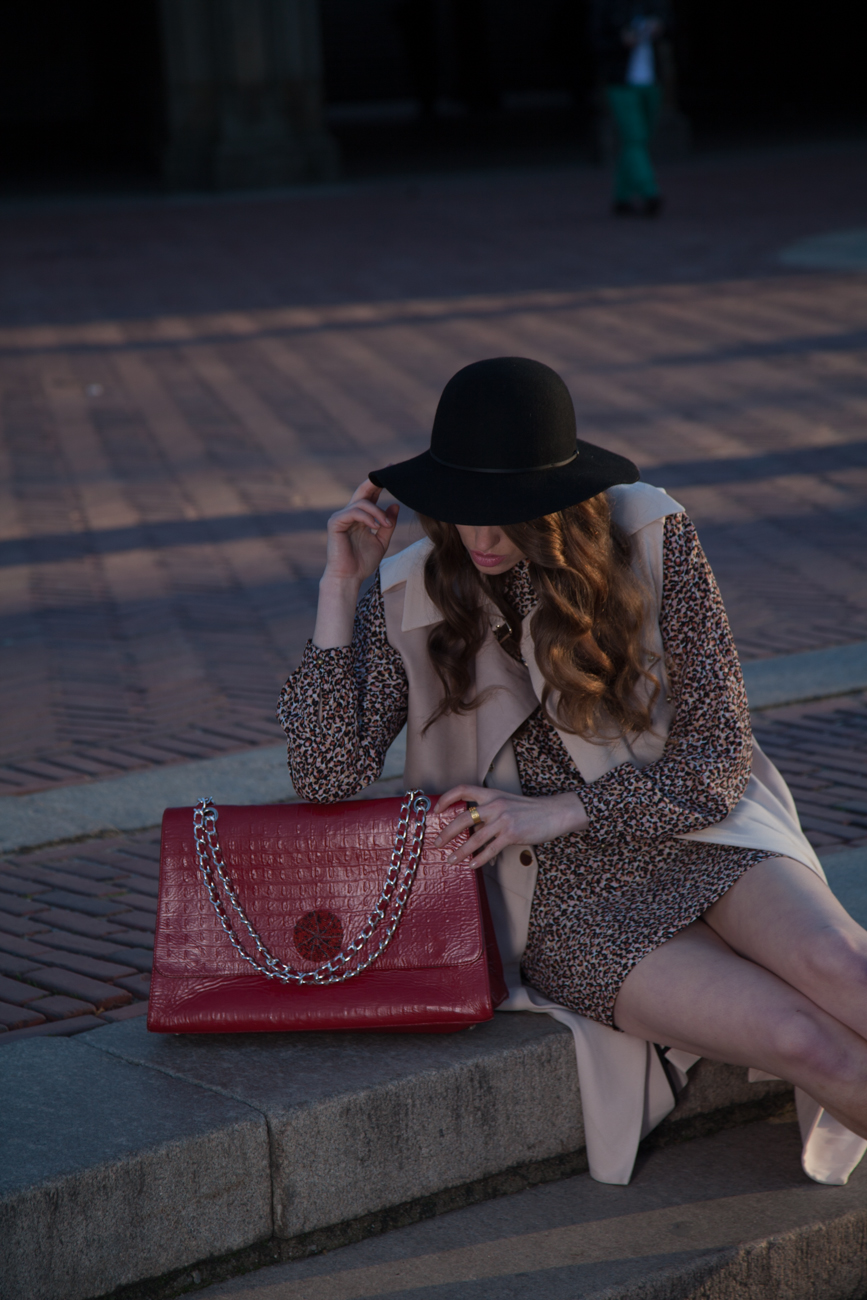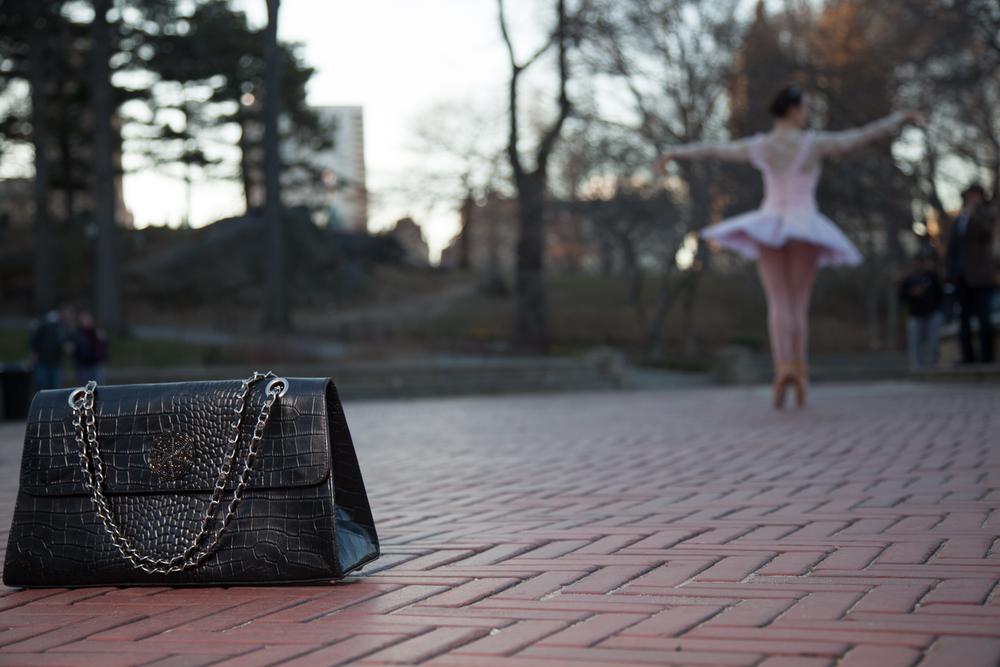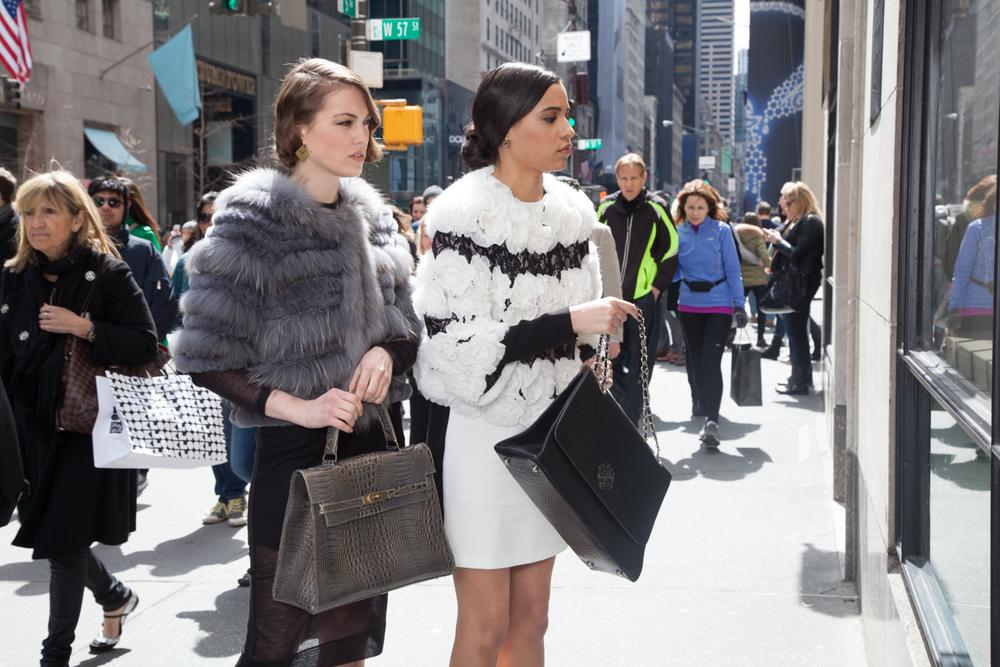 Website: www.morin-o.com         Instagram: @Morin.O