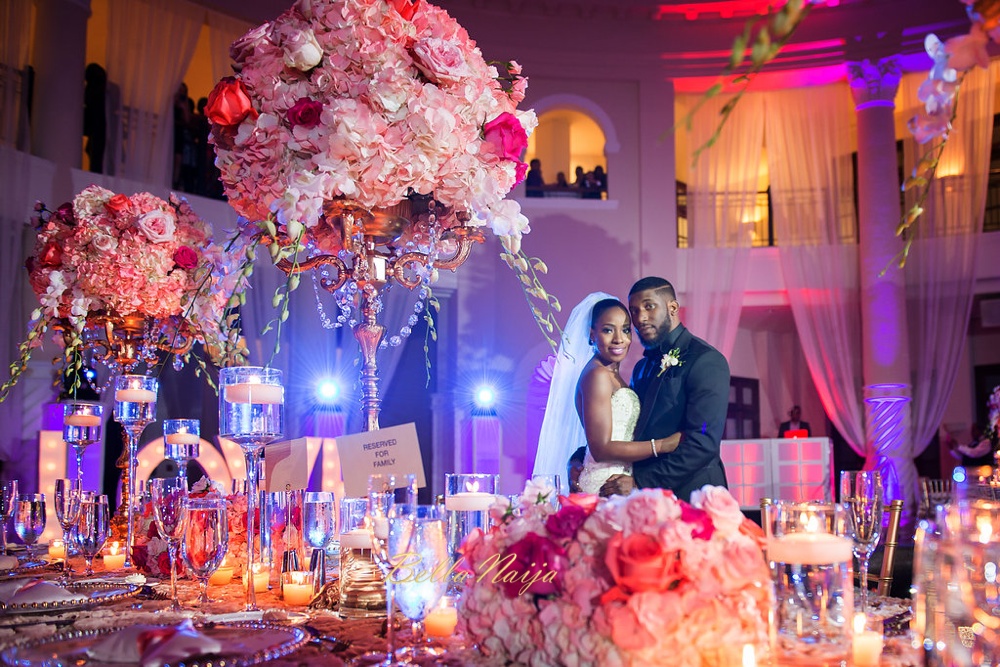 The union of two souls, a declaration of love, for today and "a couple of forevers" is how long Maggie and Rick are committed to be together.
Bride and Pharmacist Margaret administered a dose of love to Groom Rick, who in return labelled her as his partner for life. The beautiful couple celebrated their passion for one another in a intimate ceremony in Miami where their hearts melted at the voices of their best friends, sisters and brothers during the speeches.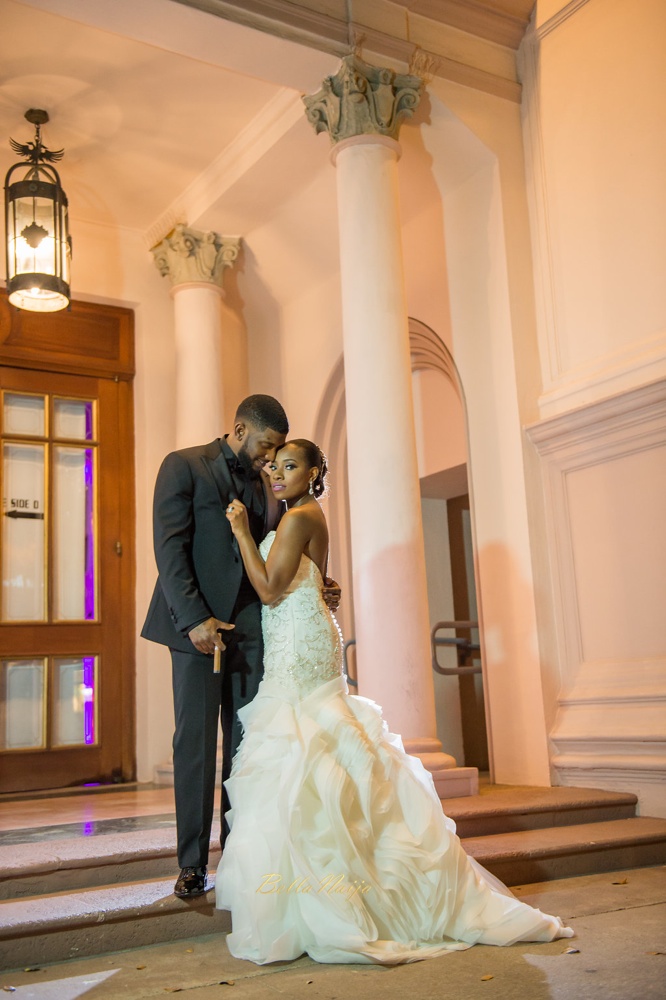 Maggie and Rick met during Memorial Weekend of May 2008 – they were both at South Beach with friends when they suddenly bumped into each other – it went from "hello" to 6 years of dating.
The Proposal
from Rick, the groom
I proposed to Margaret on November 27, 2014. Coincidentally it was her birthday and  Thanksgiving. We drove up to Orlando with the rest of her family and friends for a big Thanksgiving weekend. I had purchased the ring several months before. We were getting ready to have our traditional family games night and her mum had ask someone to pray before we got started. I knew I wanted to propose before the games started so I volunteered to do the prayer. After the prayer, it was time to choose teams, I decided that was the time I wanted to choose my teammate in life and make it official. I got down on one knee and before the words even escaped my mouth our family and friends started screaming and laughing with excitement. All the nervousness I had turned into relief and happiness when she said yes!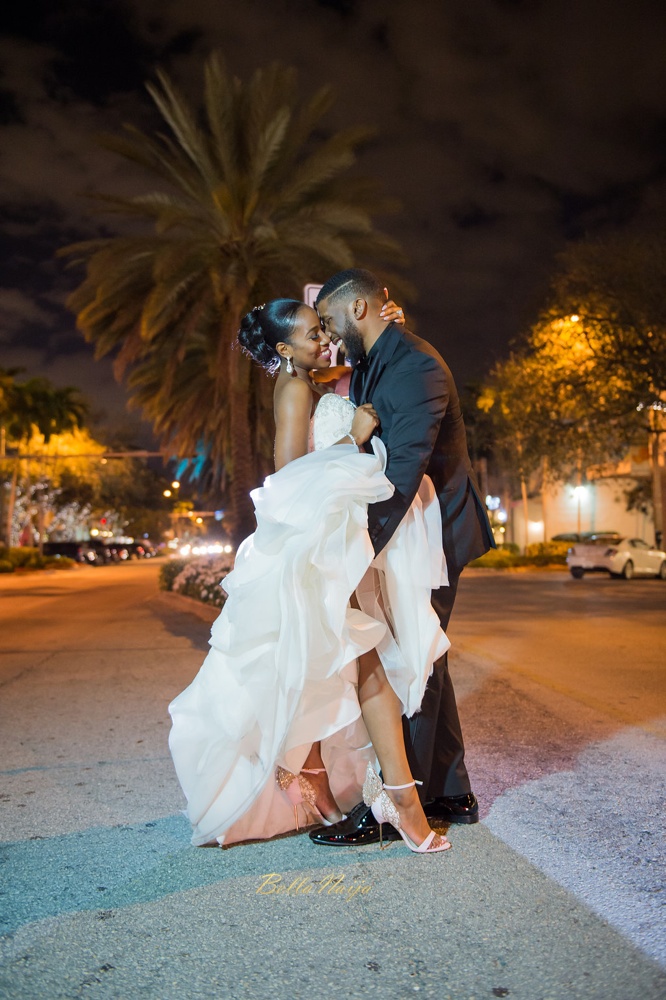 Advice For Couples
Never forget the true purpose of marriage – a wedding last a day a marriage should last a life time.
Allow yourself to compromise, so that both parties are happy with the decisions made.
Watch the highlights from their White Wedding here!
Tag Team: The cutest father and daughter dance versus son and his mother dearest and when the couple was ready to hit the streets, it was lights and smiles all round.

BellaNaija Weddings wishes Maggie and Rick a joyous married life filled with growth, happiness and love.
~ Photography: Inije Photography
Photographer: Charlton Inije | @inijephoto
Wedding Info – Venues, Dates & Colours
Traditional Engagement: Florida International Wolf Center, Miami, Florida | February, 26th 2016 | White and gold
White Wedding: Westin Colonnade Coral Gables, Miami, Florida | February, 27th 2016 | Coral, gold and pink
Wedding Attire
White Wedding: Maggie Sottero | @maggiesotterodesigns
Shoes: Sophia Webster | www.sophiawebster.com
Accessories: Swarovski | www.swarovski.com
Makeup: Michele Latrice | @mlatricemua
Groom: Armani | www.armani.com
Vendors:
Event Planner: Solea Events (Nathalie G.) | @soleaevents
Lighting: Solaris mood | www.solarismood.com
Flowers: Carol Matos | @flowersbycarol
Marquee: Love Marquee | @j_v_designs