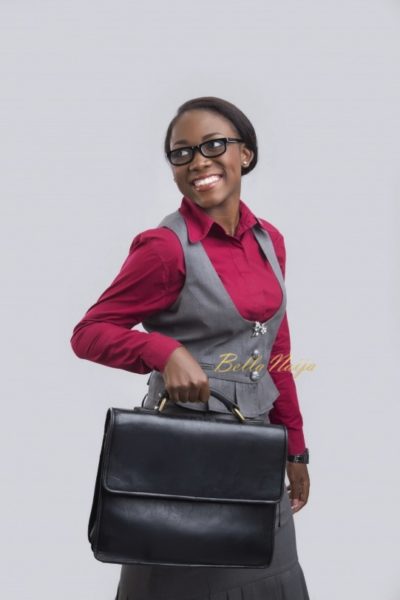 Access to new technology brings so much information to us at our finger tips; there is nothing you would want to have or do today that can be seen as impossible.
It is all achievable. Our dreams are valid and we are able to build anything we want. We have all branched out to start DOING.
Today, most of us are any of the following:
• Entrepreneur
• Entrepreneur with a 'side side hustle'
• Professional with a side hustle
• Professional trying to develop their career long term
No one is 'dulling' again and the state of our society has brought the urgency of creating businesses to light. To cope with this, I have put together some essentials that you will need that could make you more efficient in what you do. You have gotten your technical details right, you have a coach and all, but you need some of these to keep up:
Smart Phone + Power Bank
These two have to go together; you know how many times you will have to press that phone in a day? You definitely need a charger to carry along wherever you go, get a reliable power bank. Gone are the days when your Nokia could last you two whole days without having to charge it. It's not really that the batteries were so superior in my opinion; it's just you had to press it less compared to your Smartphone of today.
Mobile Internet Modem
I mean a Wifi modem really (like Smile, Spectranet, etc), as they are more reliable than your regular GSM internet providers especially for us in this part of the world. The importance of the Internet, no matter the category you belong to, cannot be over emphasised.
Diary/ Task Reminder/ To-do Reminder
There is only so much you can remember in a day. You will need help keeping up with deadlines, appointments and important activities to perform in the day. Don't go out without one. For bloggers, there's the one made by Cassie Davies (check that out) and there's a Smart Money Diary from Arese Ugwu (for those in need of a money accounts journal)
Portable Cologne
As much as you need to look good, you will need to smell good too as you go around. A handy fragrance with you will be very effective – especially if you are very active and mobile and meeting important people as you go. Try the new Swago Scents. It's a portable fragrance wipe and very effective, you will find it very handy.
Time for yourself
I know you have deadlines, money has to be made, your customers need to be impressed, there's so much competition out there but you need some time. Get enough sleep, eat healthy as you go along, exercise everyday to keep fit and make time to be with the ones that really matter to you as much as you can, your God included.
#Bodynobefirewood #GodBlessYourHustle
Photo Credit: Foto.com.ng