Osuare is back with a creatively complex yet simple collection. The collection seeks to elevate classic/everyday silhouettes from ordinary, to an extraordinarily culturally relevant wardrobe staple.
The collection starts on a gradual crescendo with off-white shifts, skirts marked with the most incredible tribal markings essentially representative of the Fulani cultural identifiers of calabashes, cowries and lines.
The collection progresses steadily through bold swirl prints on trench coats, full skirt and flared number. It is softened with pieces in blue and ends on a high note, with colourful interesting Nsibidi-like print numbers that'd make the perfect evening wear transition.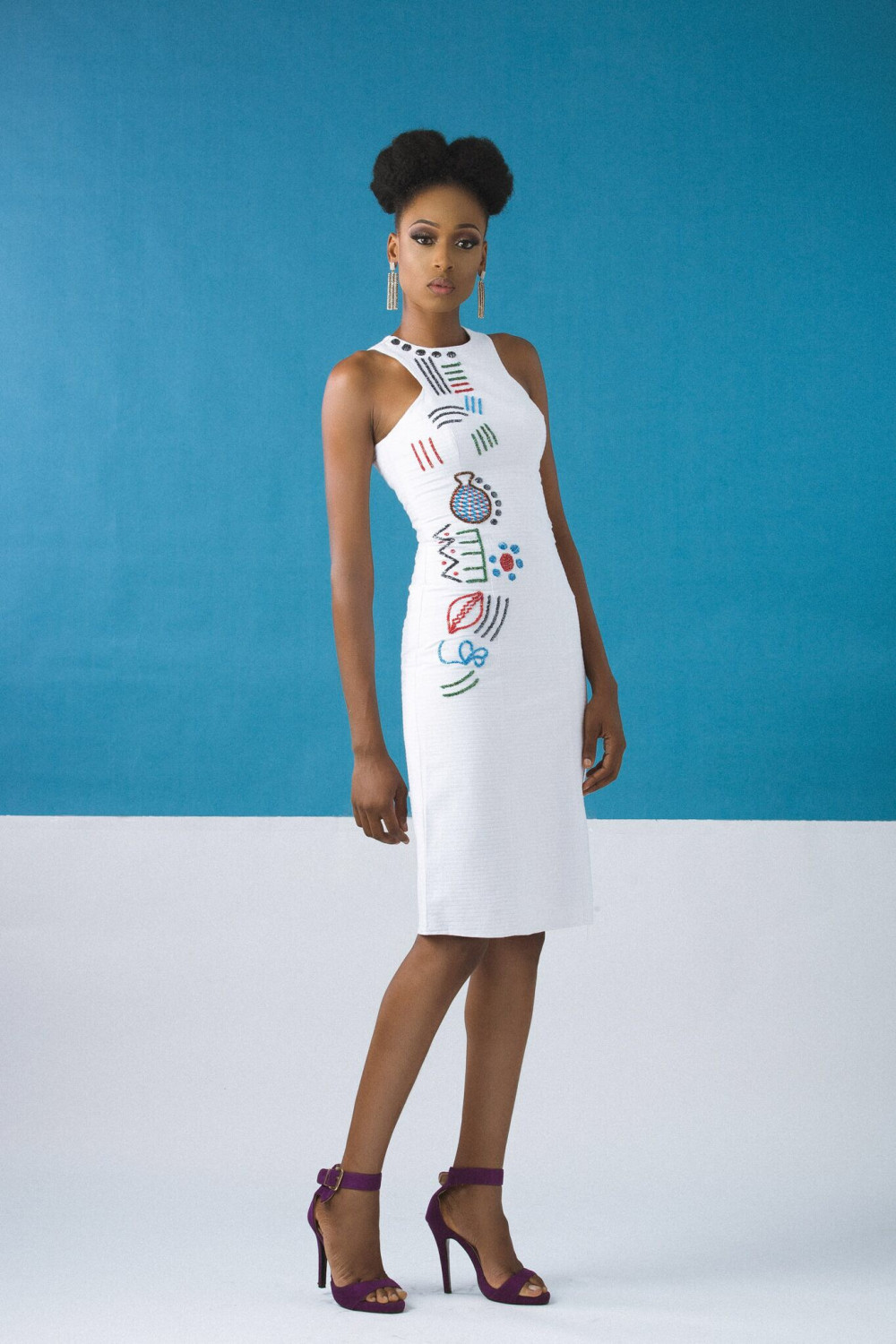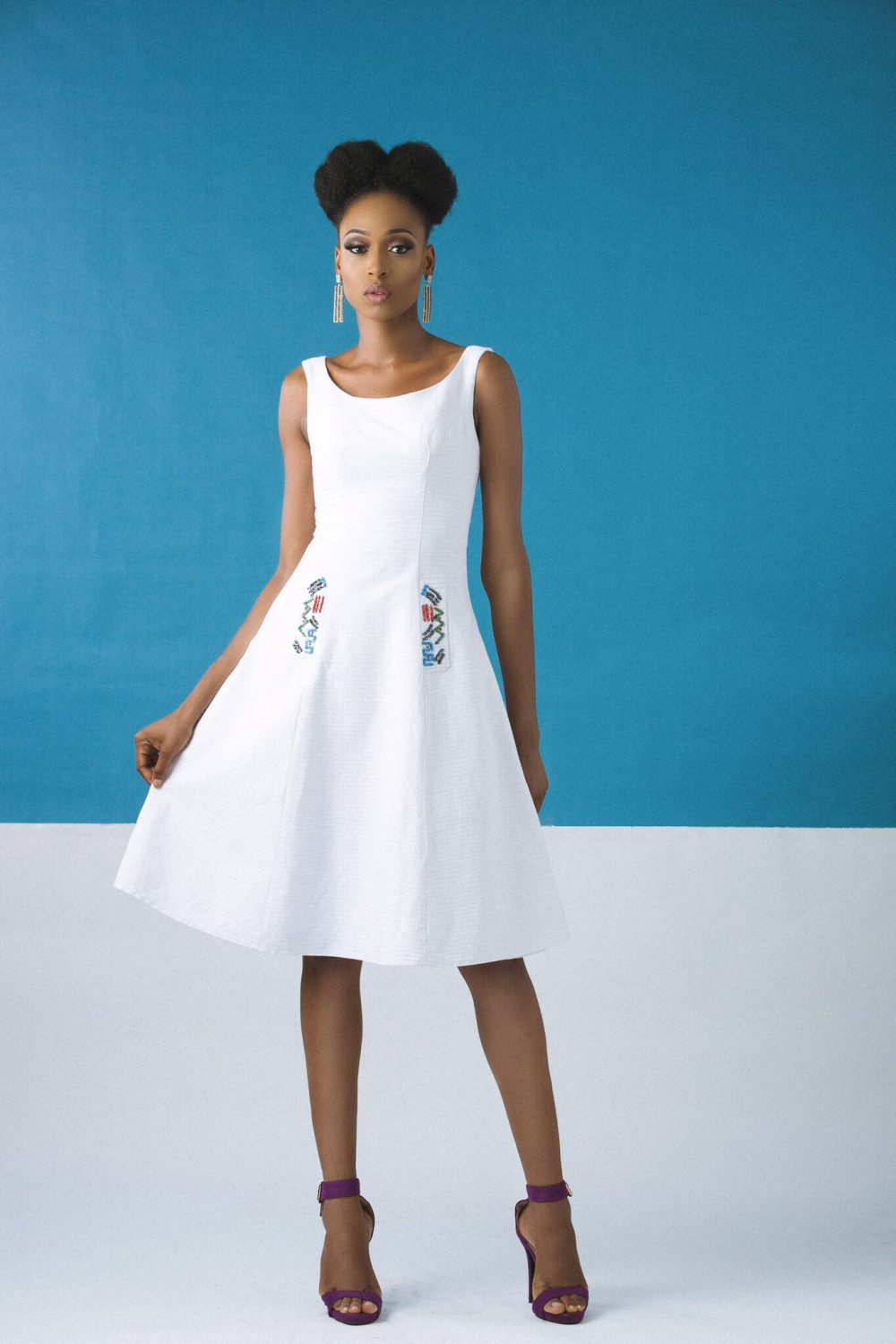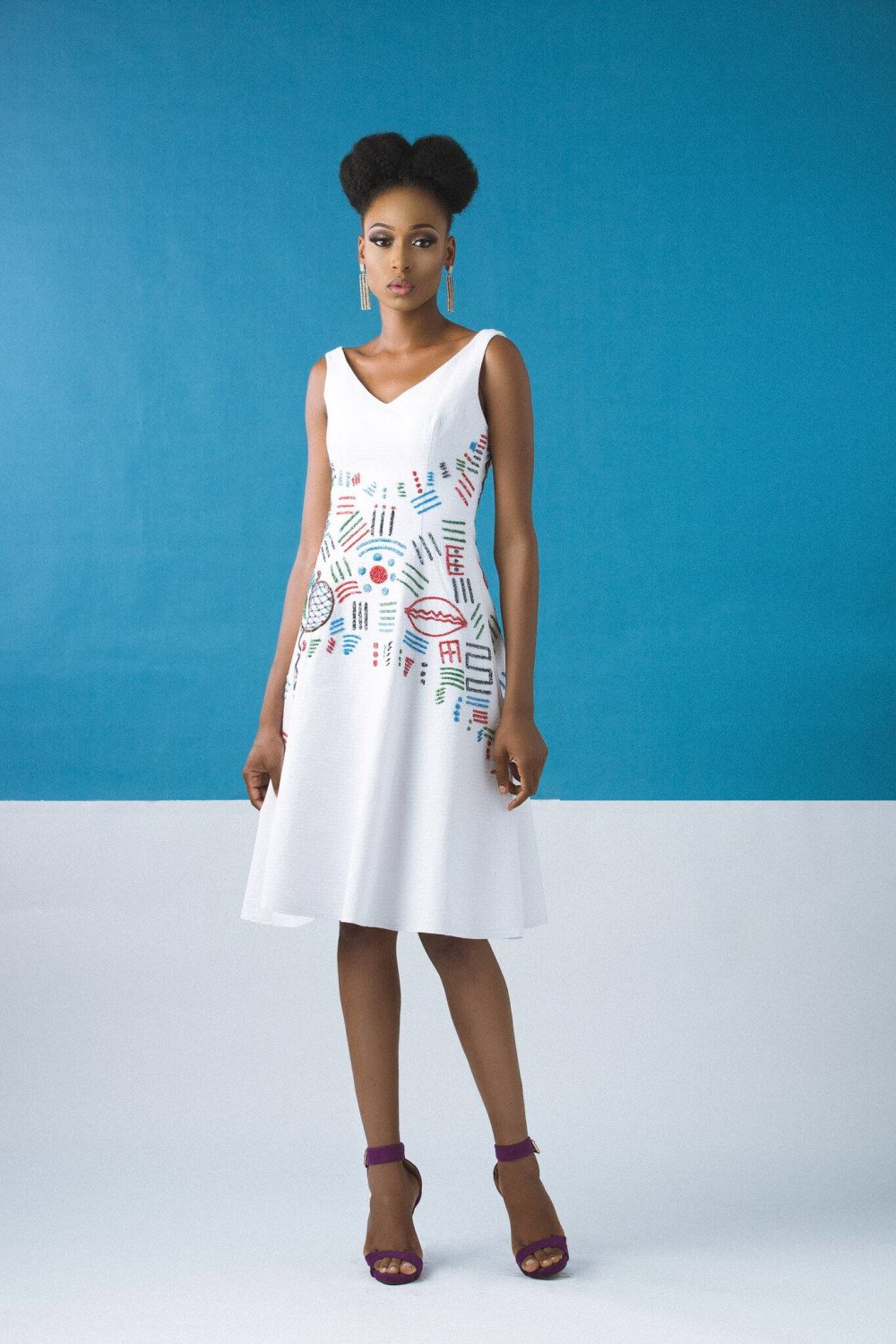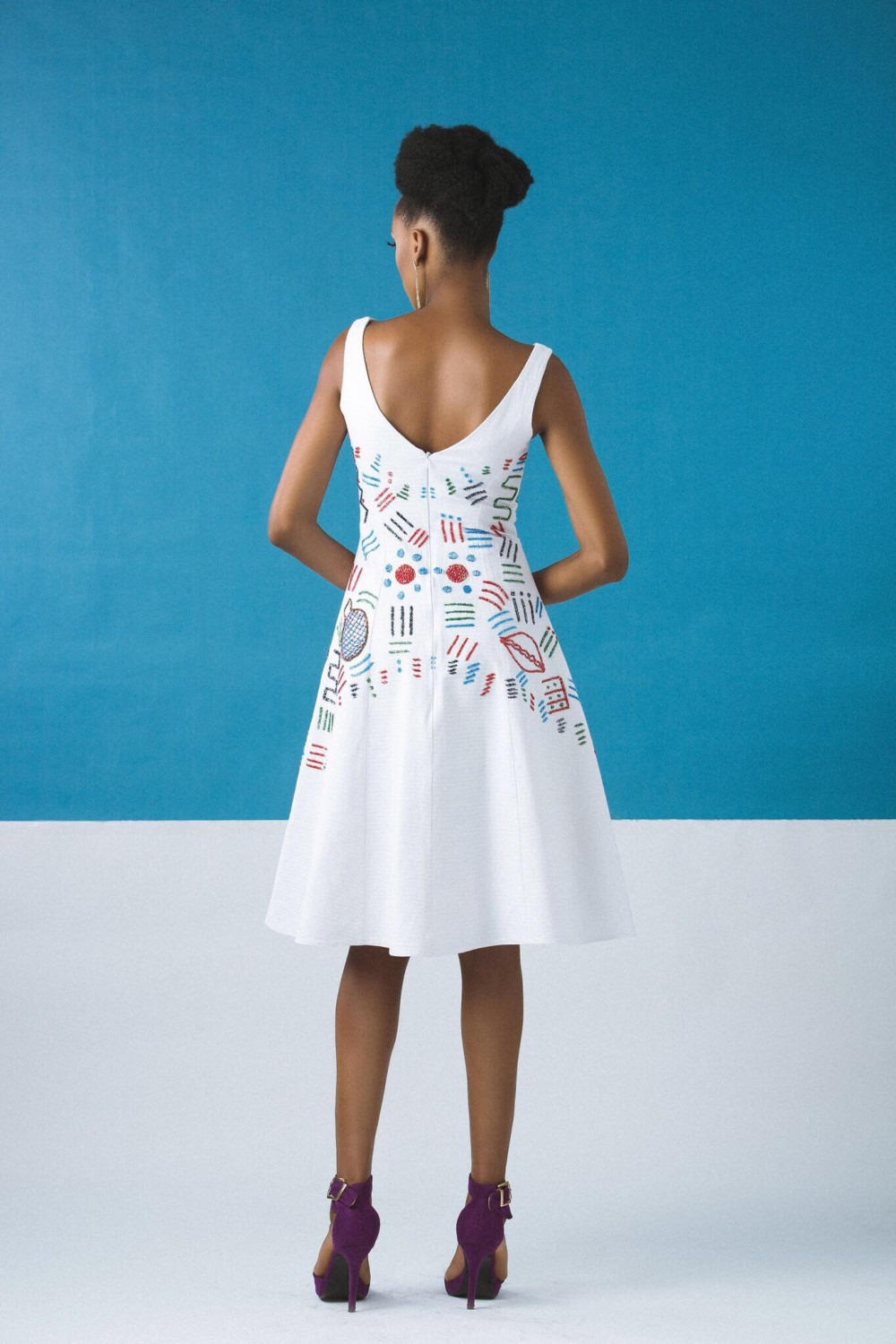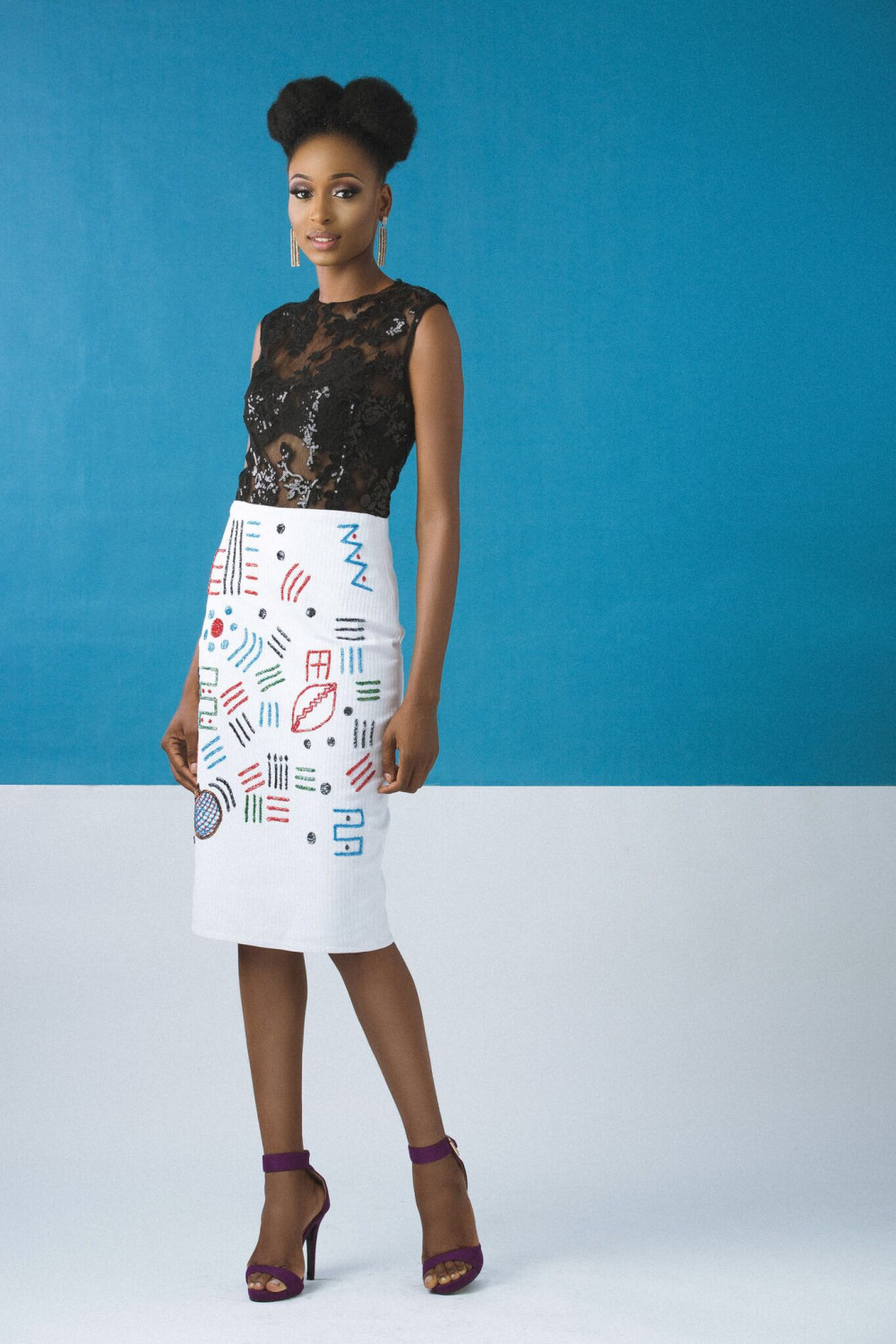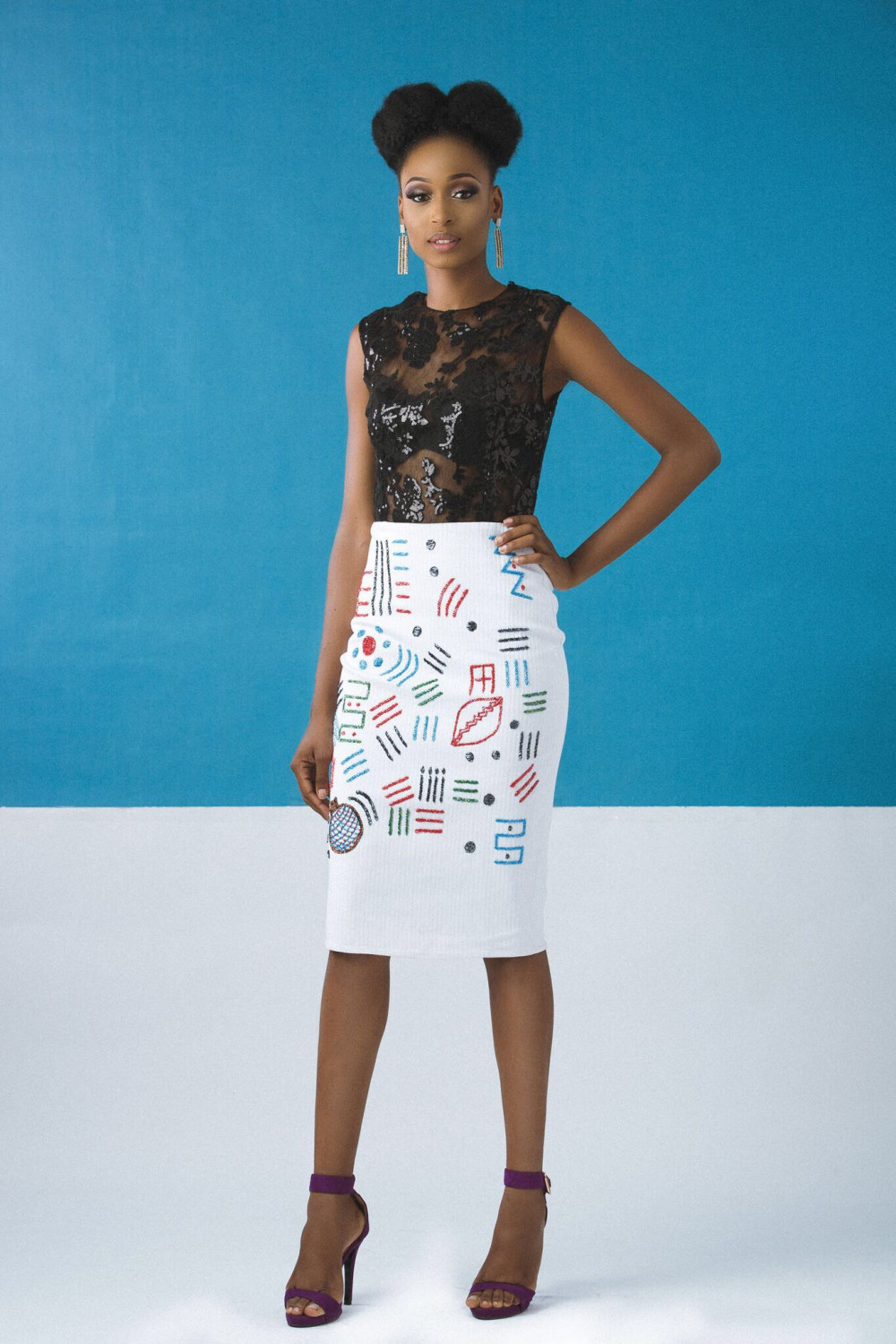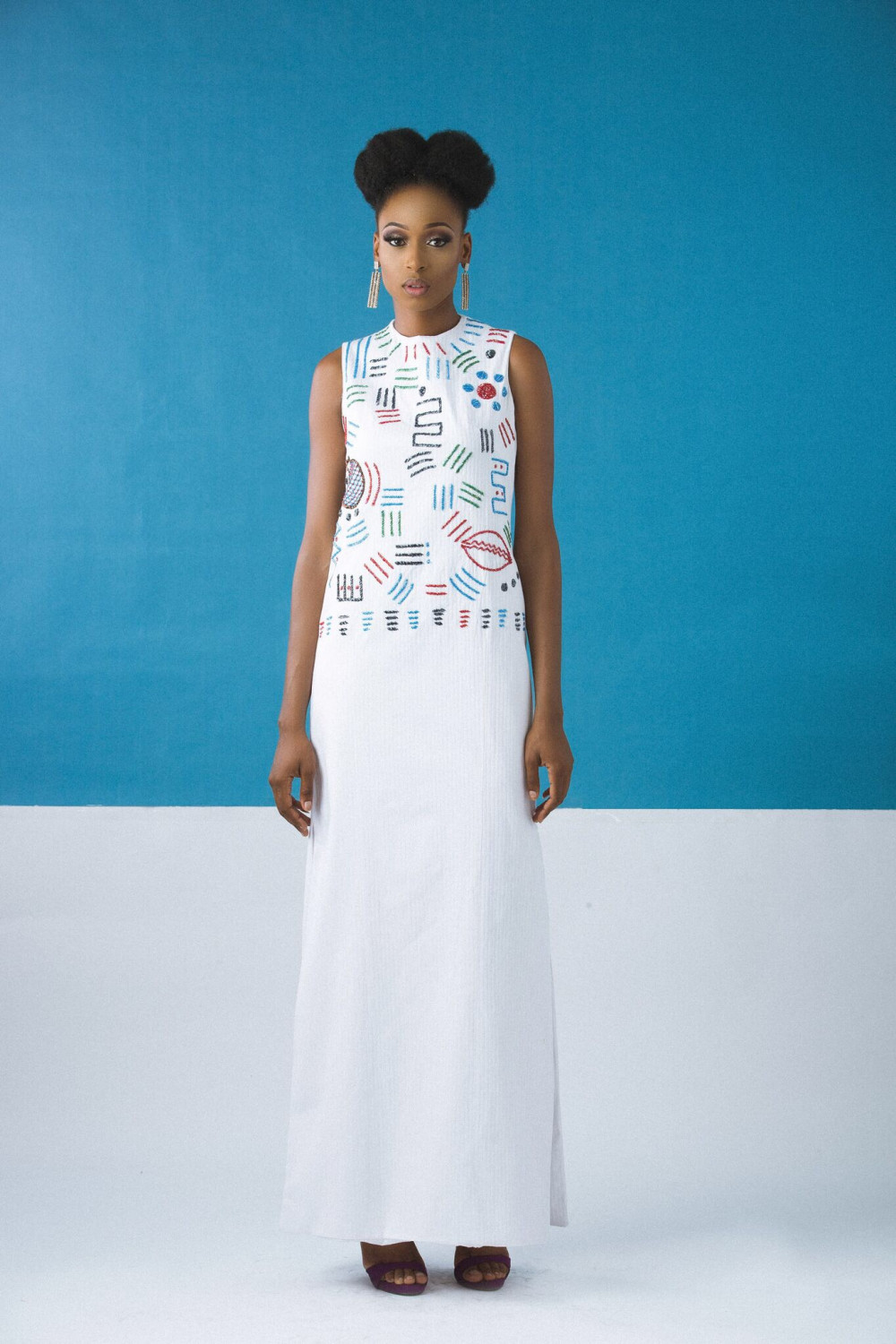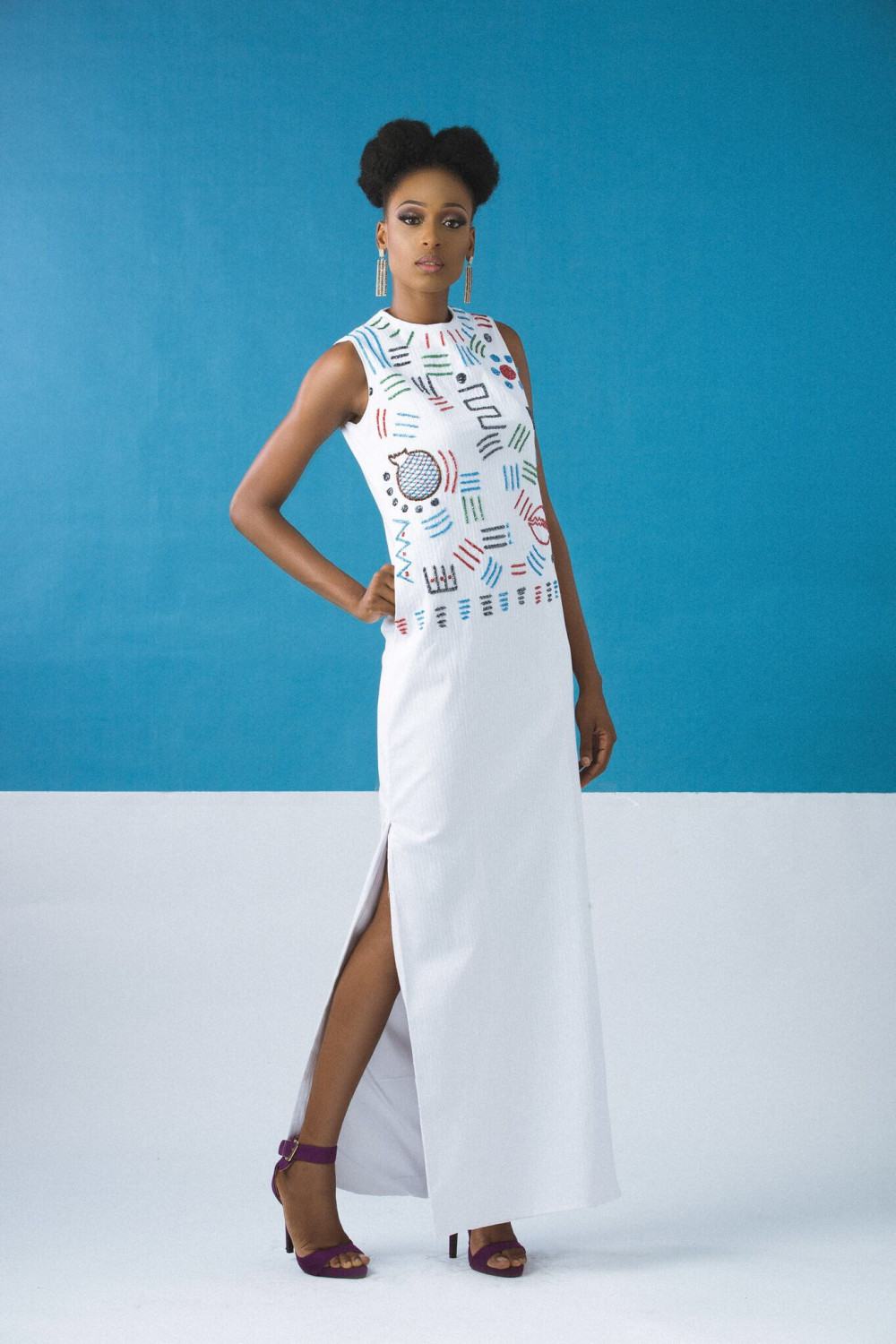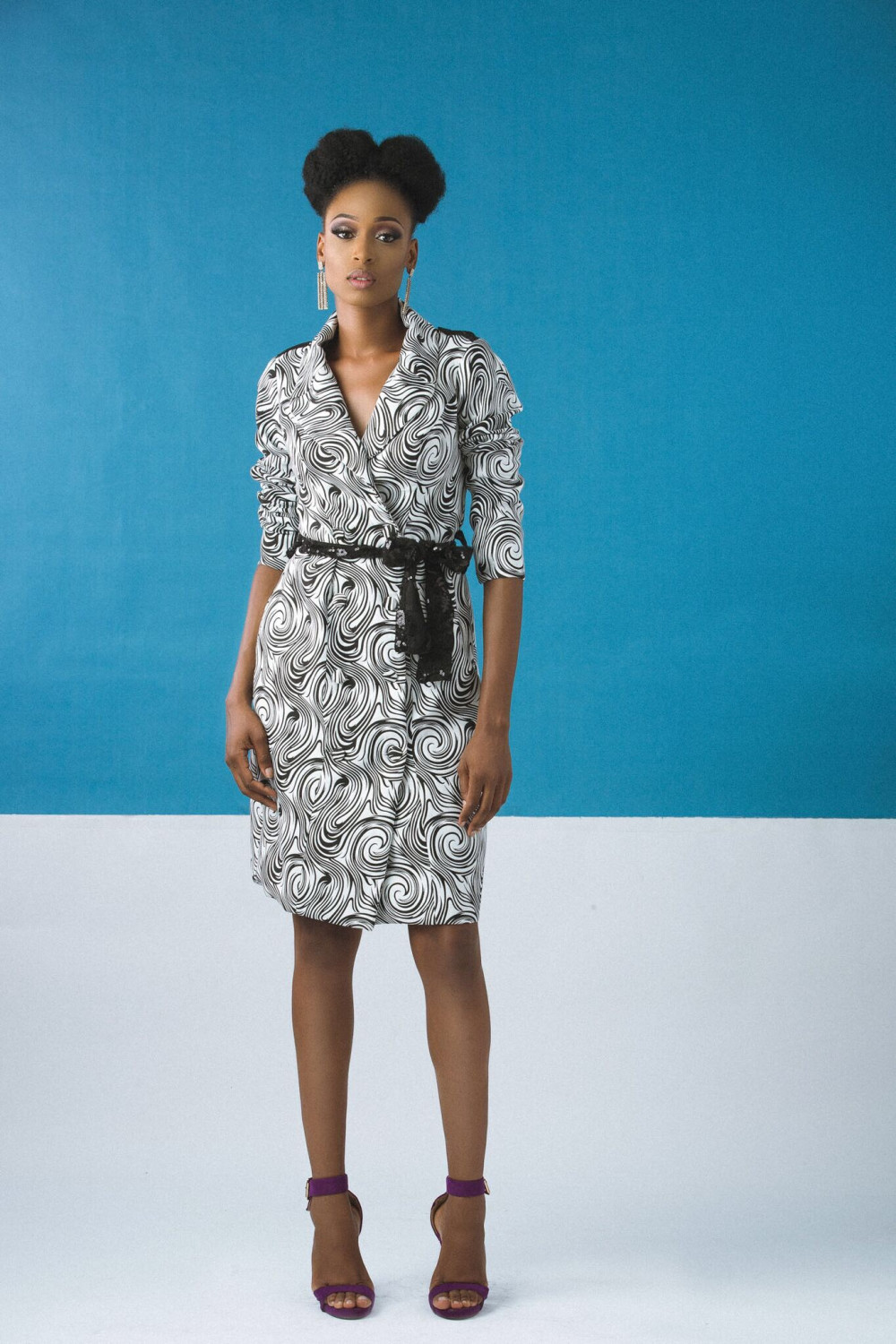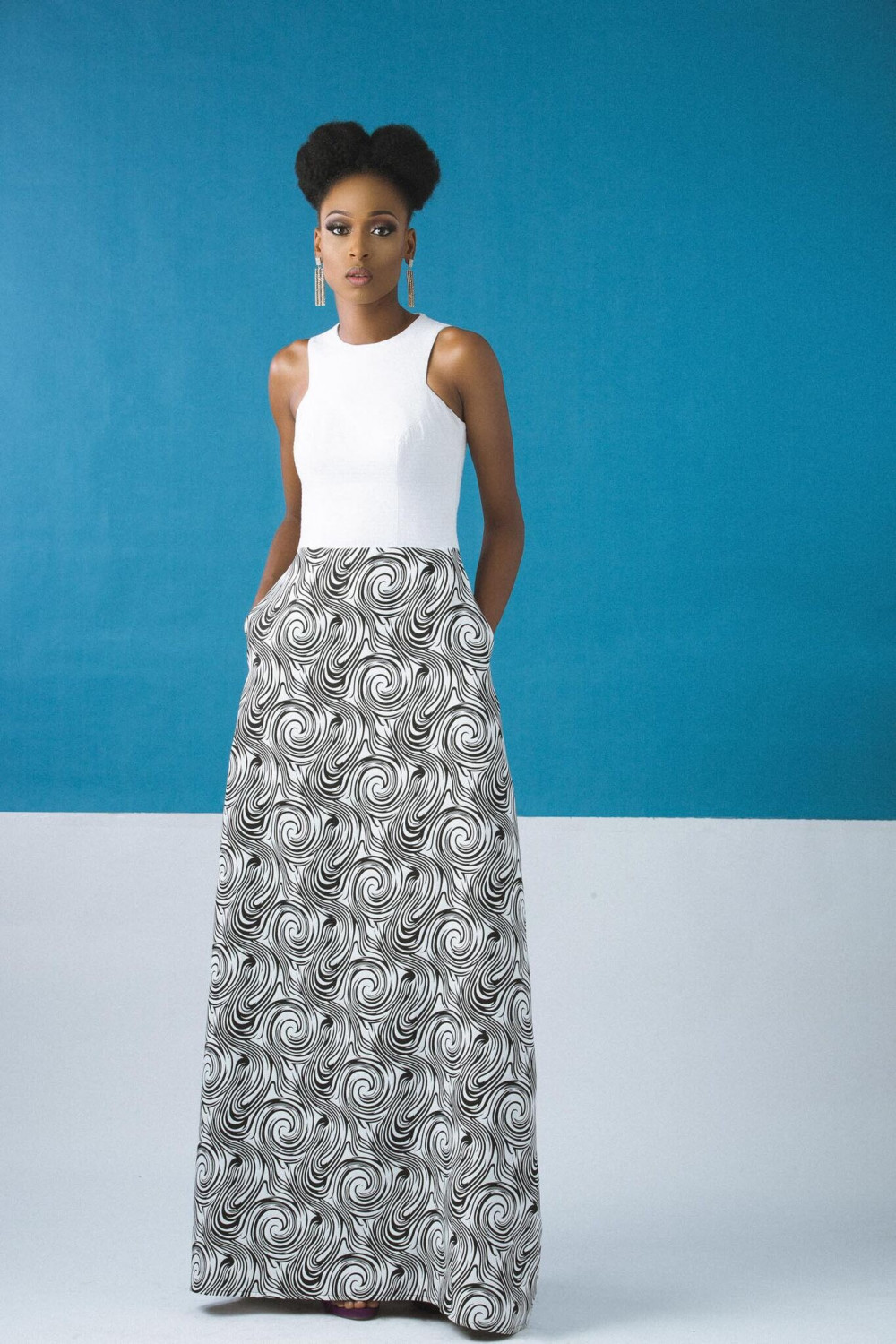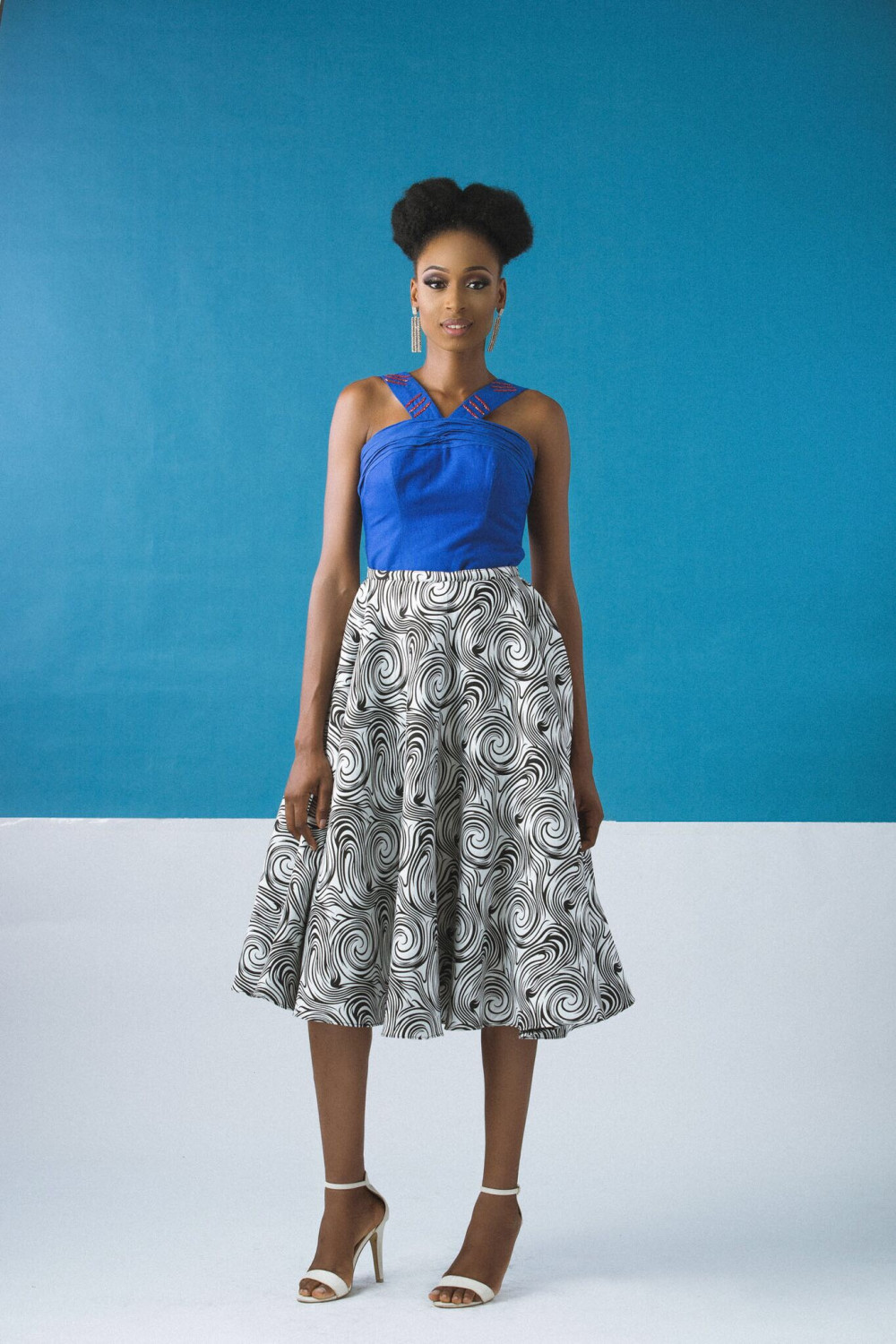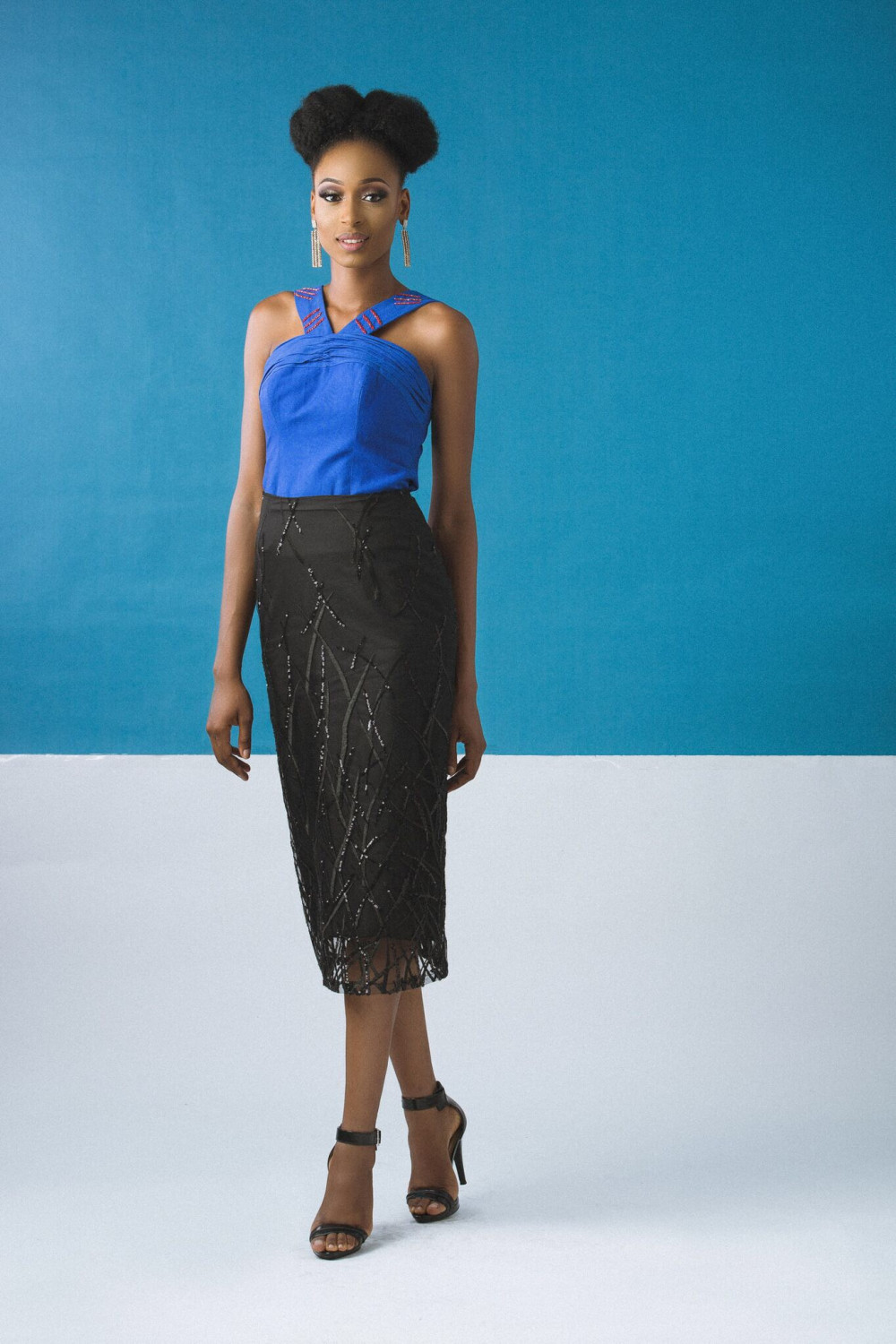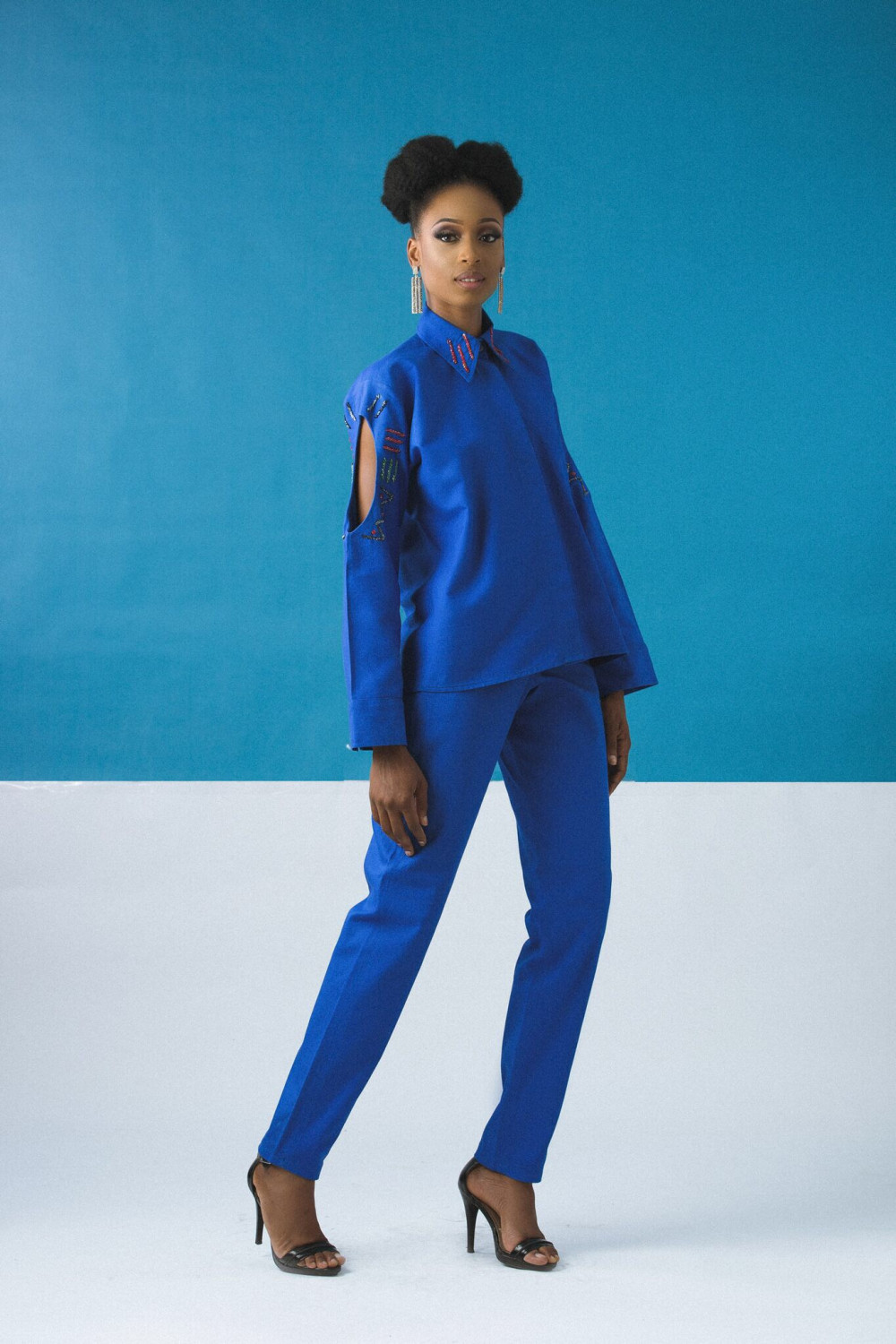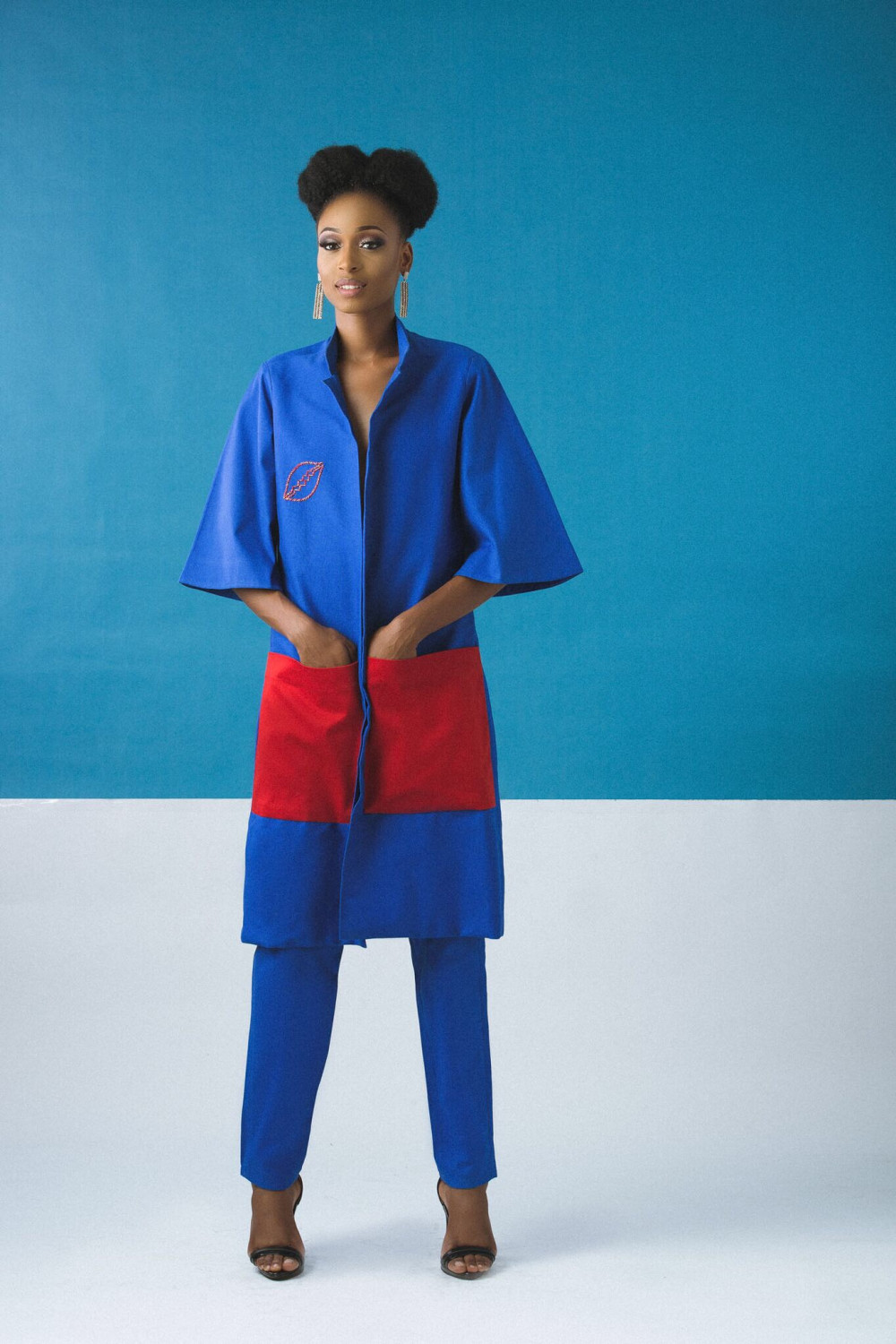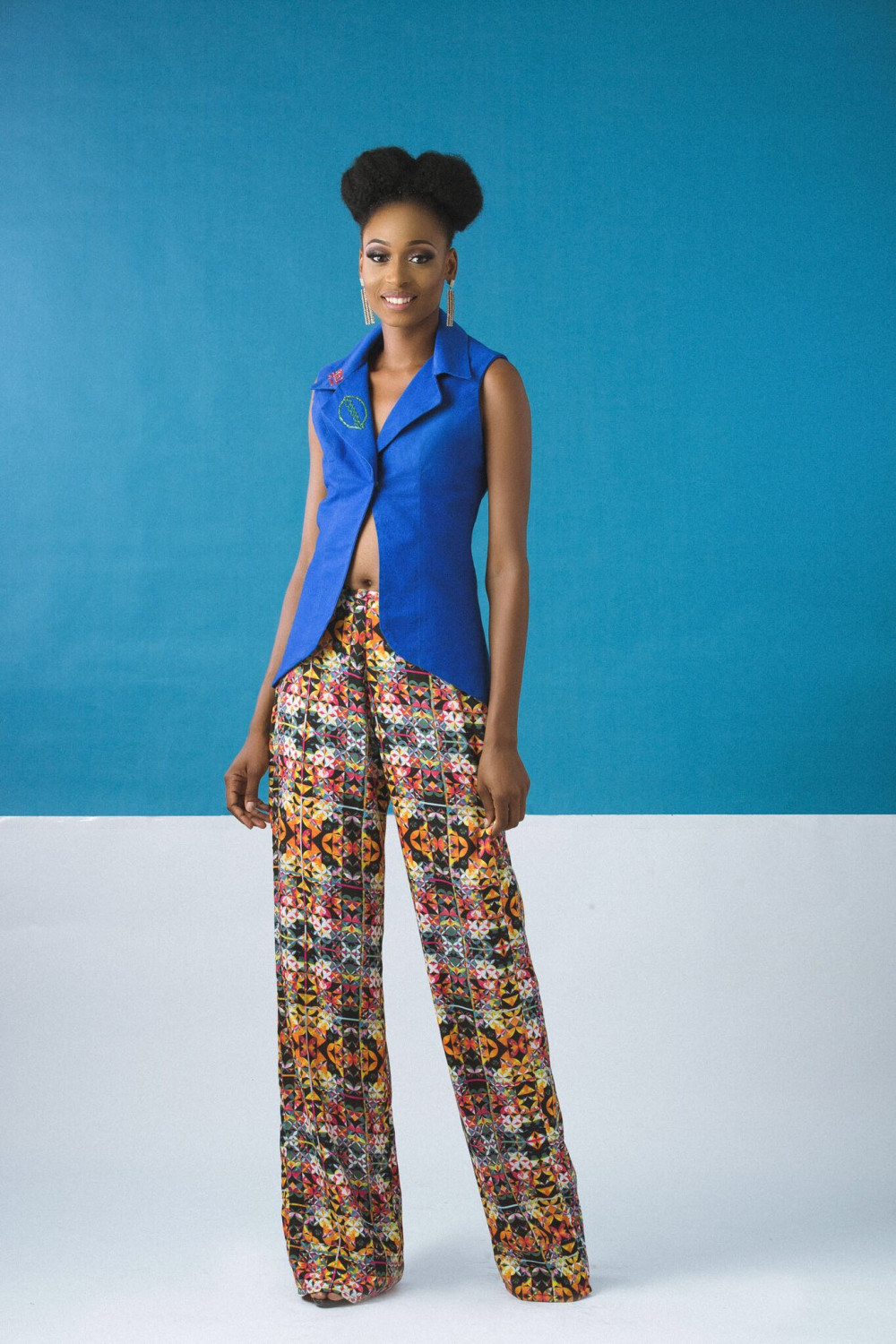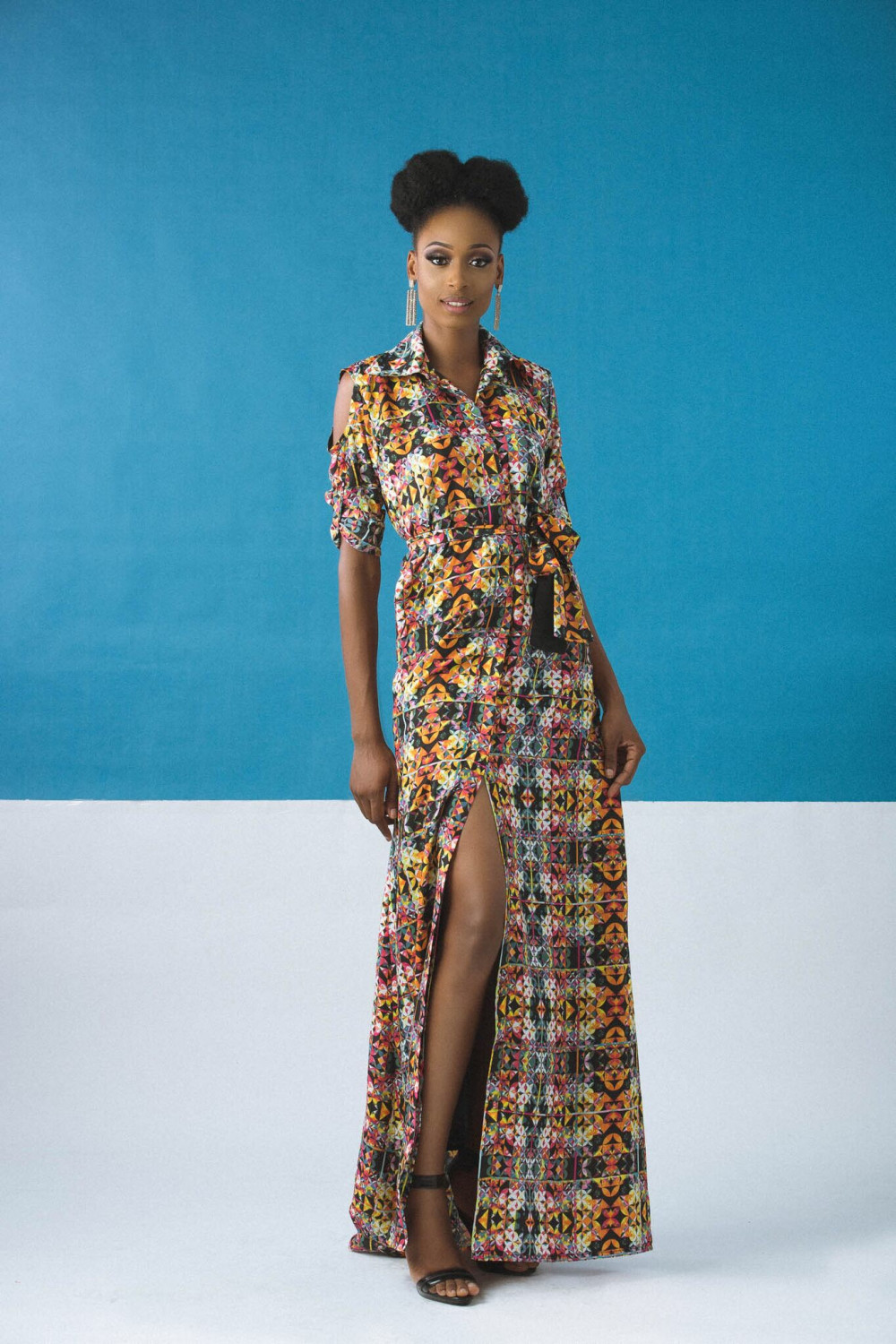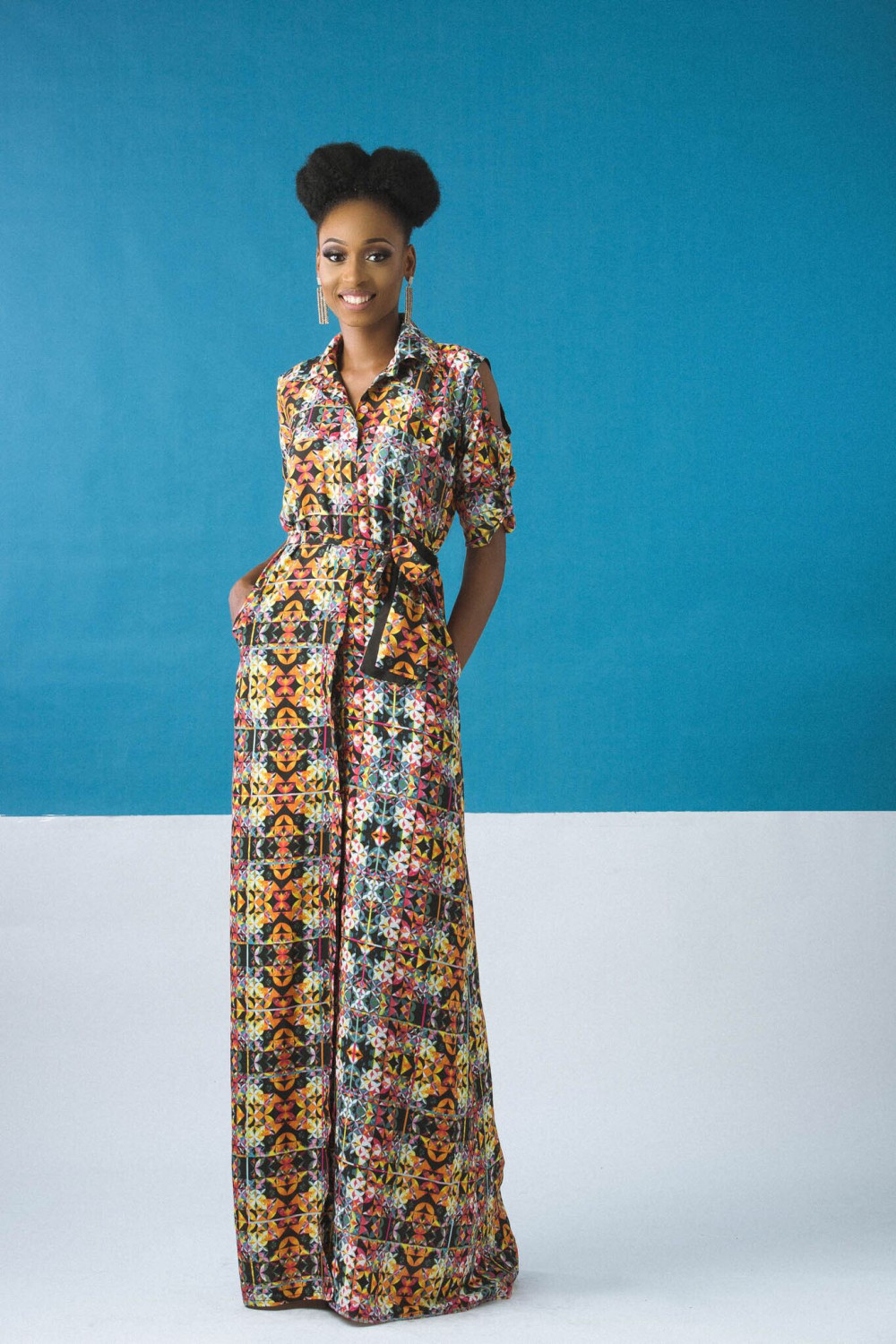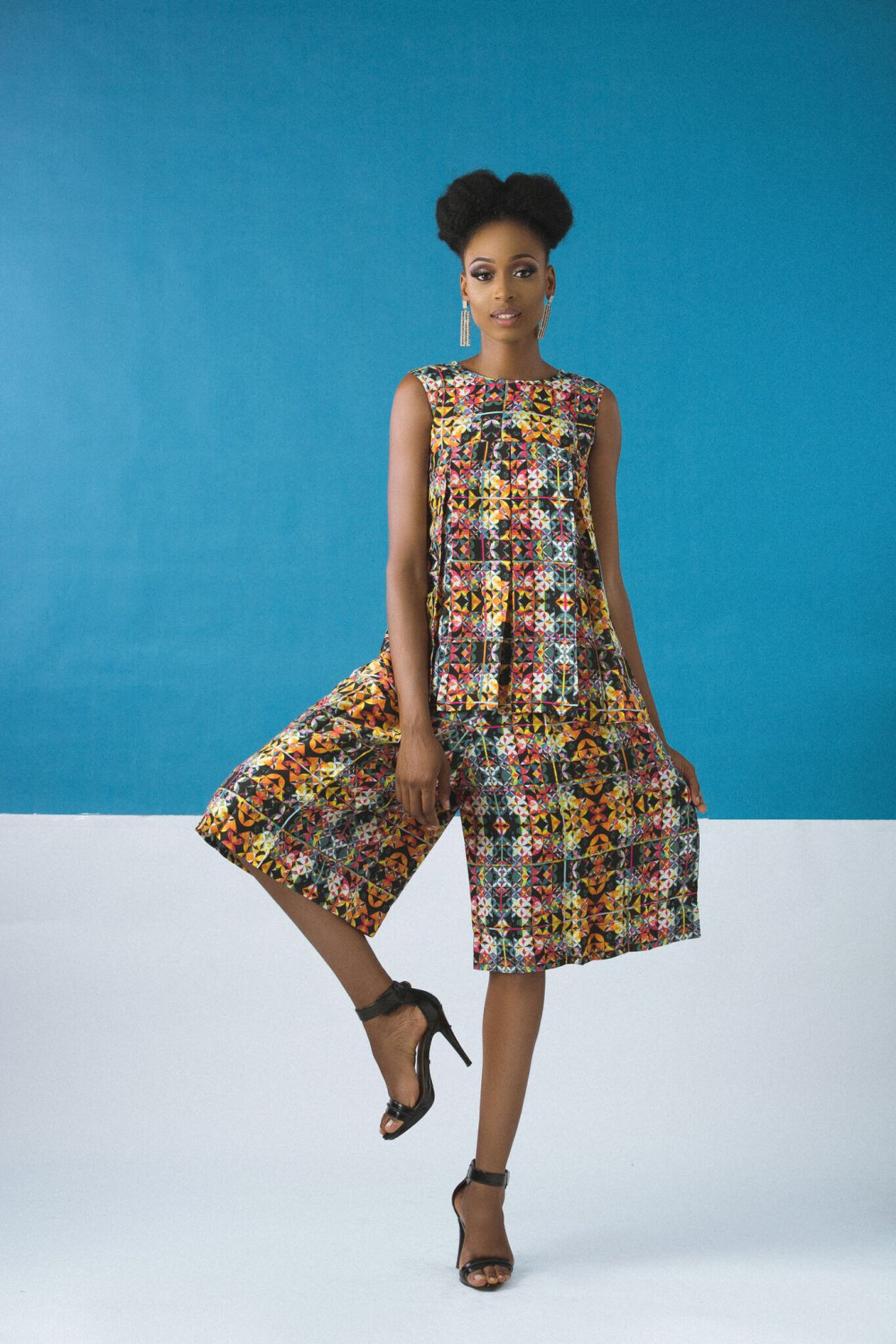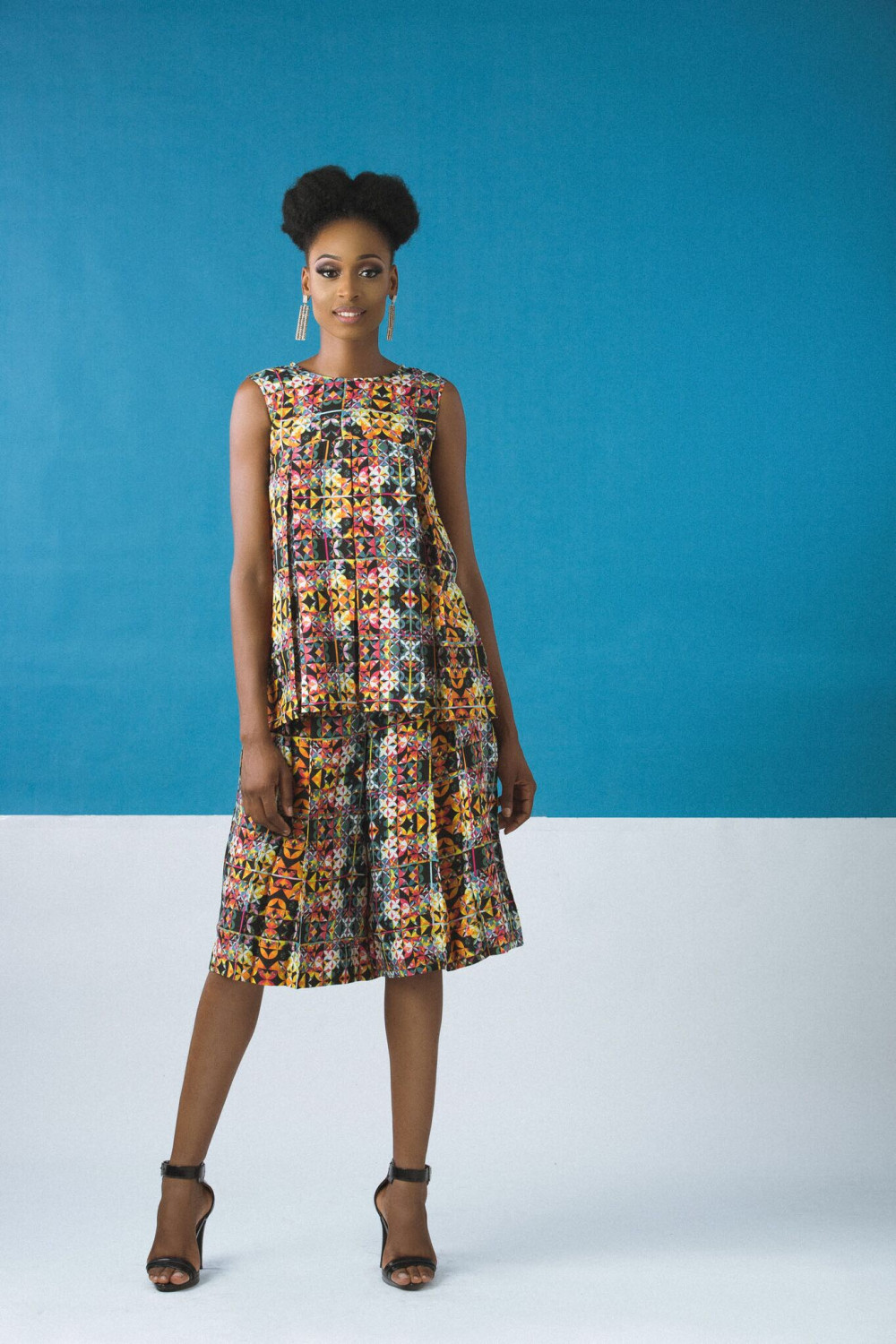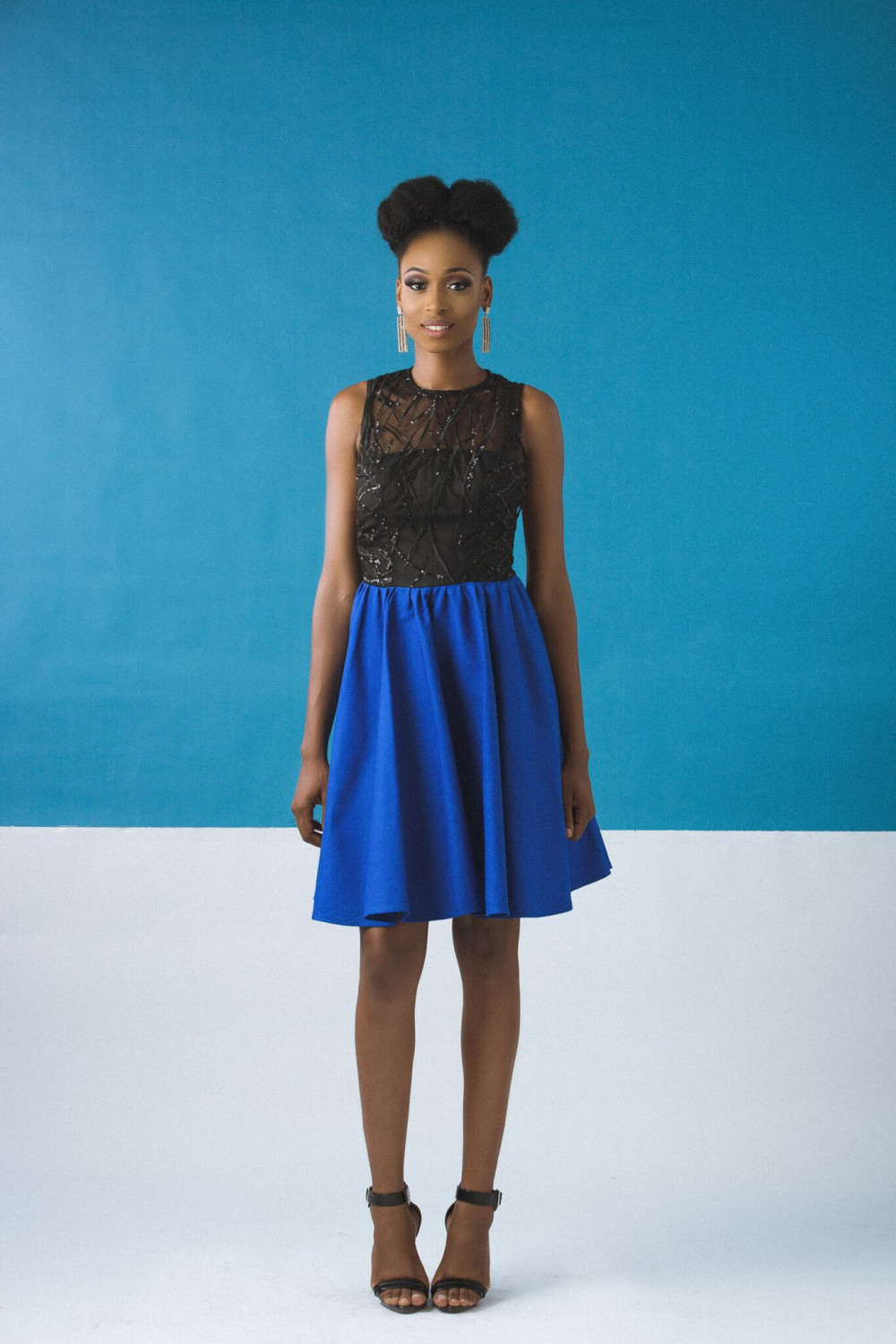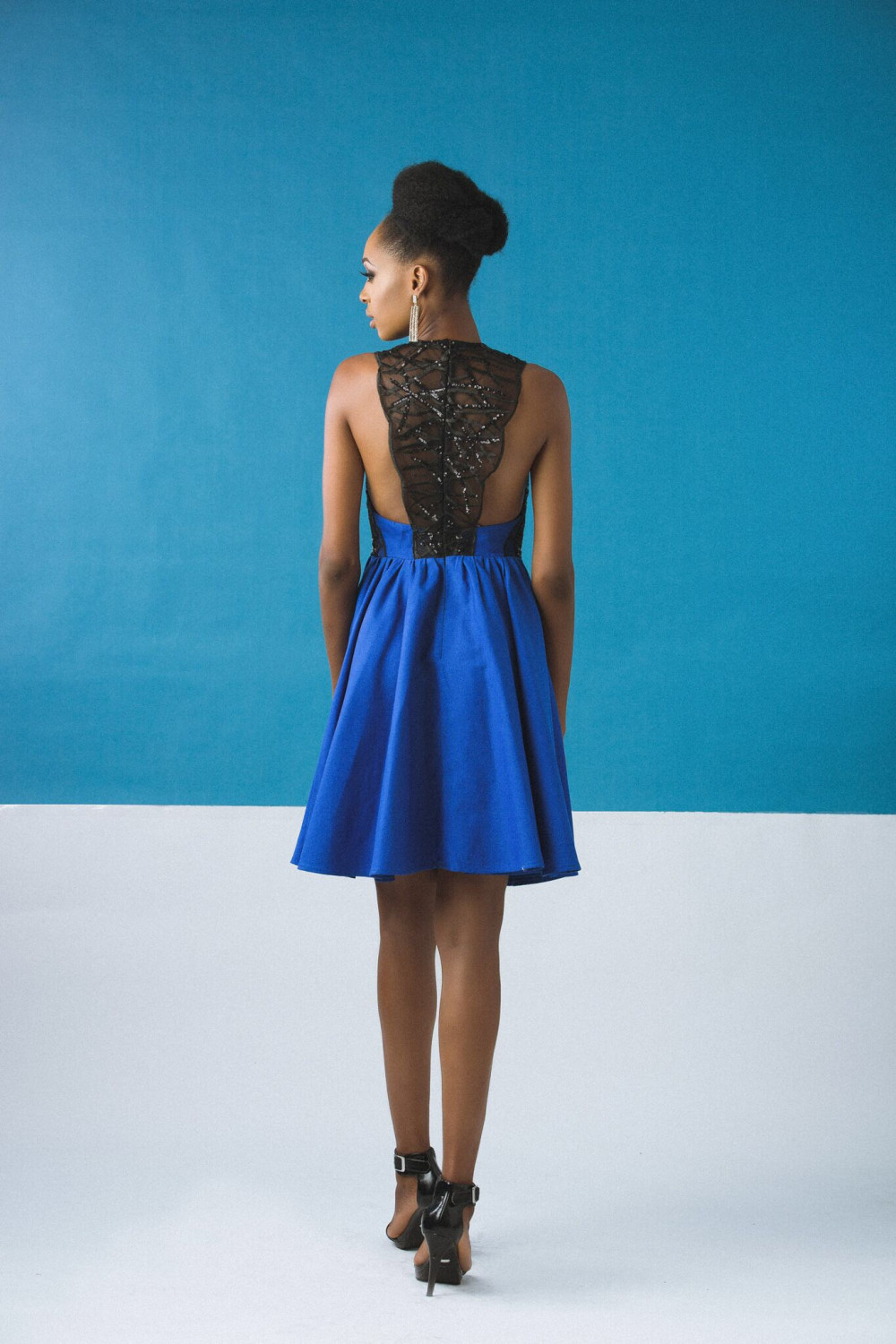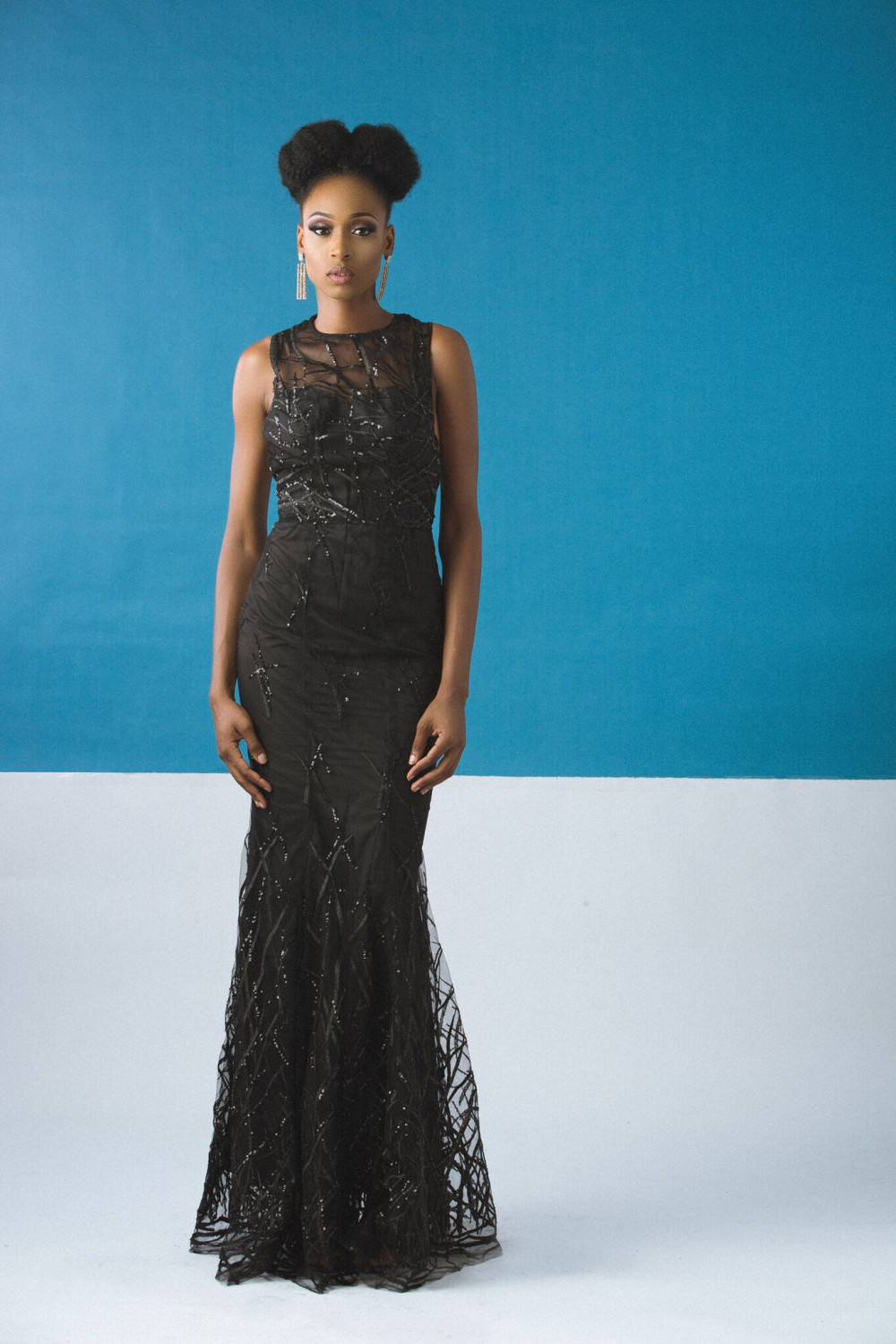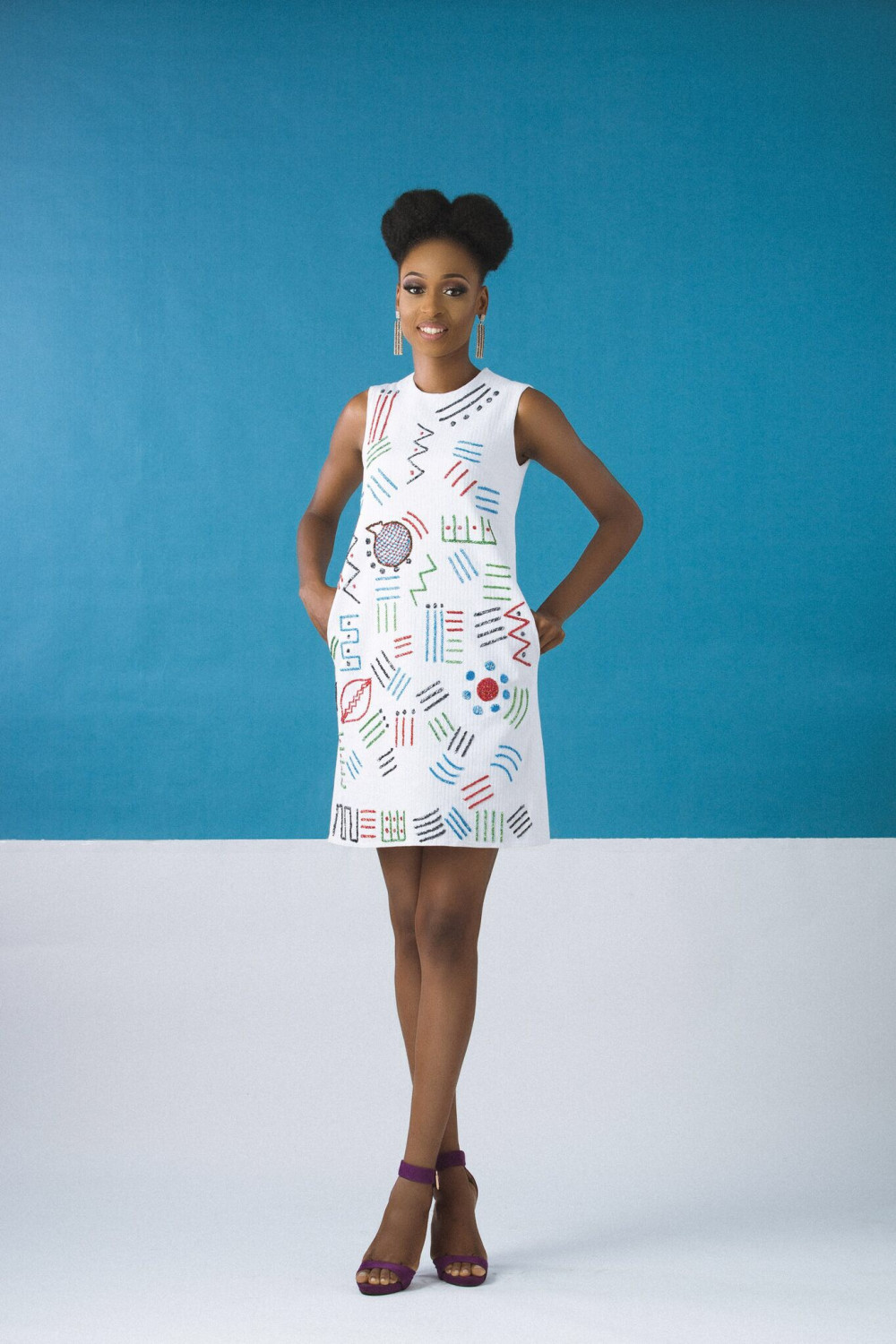 Website:  www.osuare.com | Instagram: @osuareng
Credits:
Styling & Shoot Direction: Rhoda Ebun (@rhodaebun)
Photography: Emmanuel Oyeleke (@emmanueloyeleke)
Model: Millicent Odife-Martins (@millimocha)
Make up: Nkem Osuagwu (@tkobeautyng)
Hair: Niki O Salon