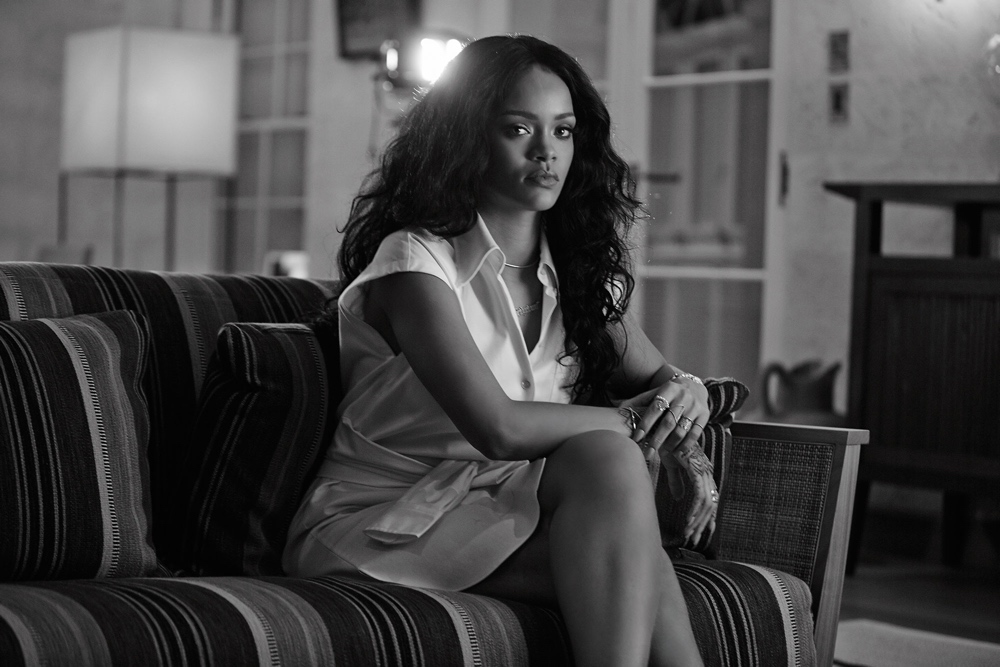 Rihanna has been making some serious business moves in the fashion and beauty industry with shoes, socks and makeup. Now the singer is also giving back to her fans by supporting their education. She made the announcement on her instagram page with this photo and caption: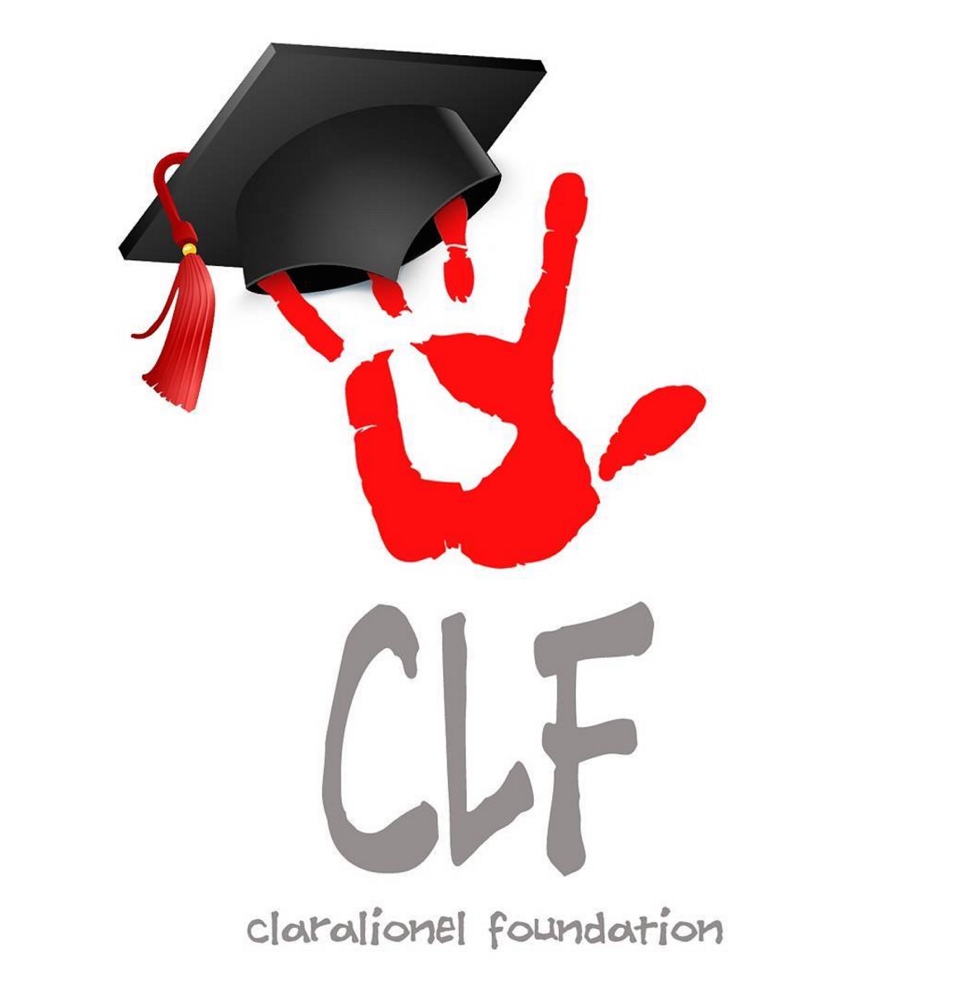 Caption:
I'm very honored to announce the launch of the @ClaraLionelFDN's Global Scholarship Program today!!! Congrats to the class of 2016!! Apply now –> scholarsapply.org/claralionelfdn
#CLFGlobalScholashipProgram
The Clara Lionel Foundation is a non-profit founded by Rihanna which works to improve the quality of life for communities globally in the areas of health, education, arts & culture. claralionelfoundation.org. This scholarship program is to assist citizens or natives of Brazil, Barbados, Cuba, Haiti, Grenada, Guyana, or Jamaica who plan to continue their education in college in the United States.
Credits: Rihanna | @badgalriri, @ClaraLionelFDN