Black, Beautiful & Brilliant Deshauna Barber is Miss USA 2016!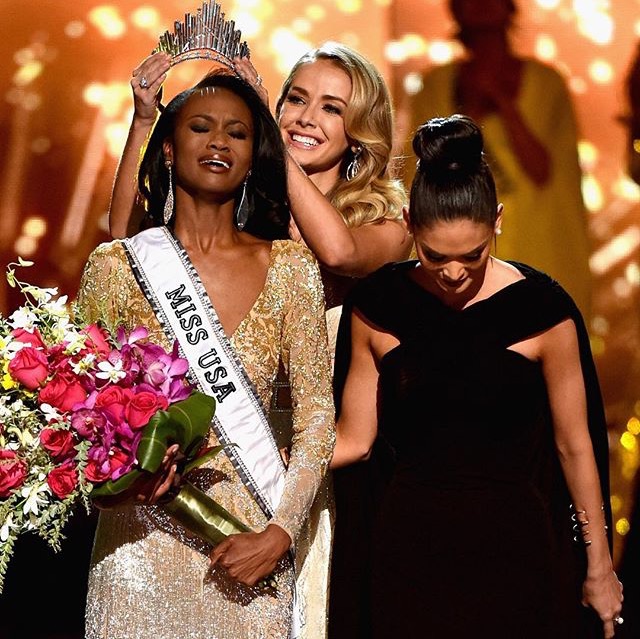 The 2016 Miss USA beauty pageant wrapped up a couple of hours ago and out of 52 gorgeous women, one has been chosen to wear the crown.
Miss District of Columbia, Deshauna Barber, was crowned Miss USA 2016! (Miss Hawaii was the runner-up and Miss Georgia was the second runner-up.)
Everyone seems to love Deshauna Barber for a lot of reasons ranging from the fact that she is black to her military experience.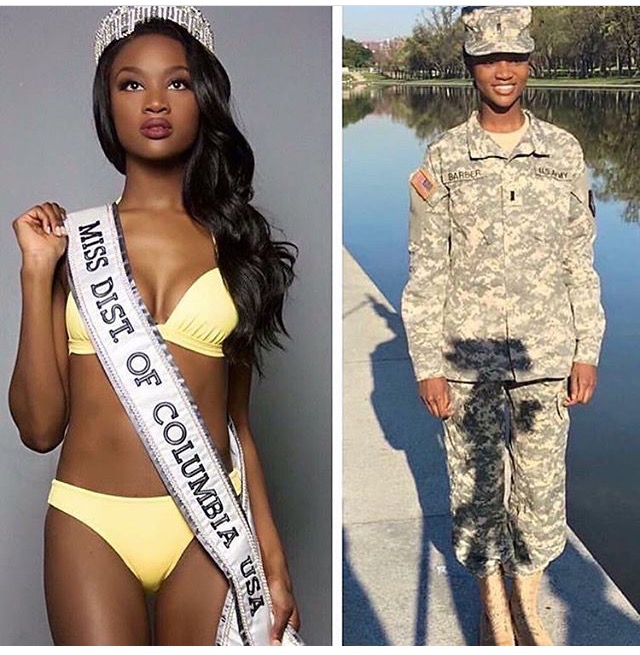 She also gave the best answer of the night during the question round.
According to US Magazine, for the final judging round, the three women were each asked the same question, which was to define "confidently beautiful" (which was an unofficial theme of the evening). Miss Georgia said it was about loving your flaws, and Miss Hawaii said it was about making other people feel loved, but it was Miss DC's answer that really got the crowd excited as she took the opportunity to highlight her military experience, arguing it was about being able to earn others' respect despite your appearance.
Did you watch the Miss USA 2016 pageant? Do you think the new queen deserves her win?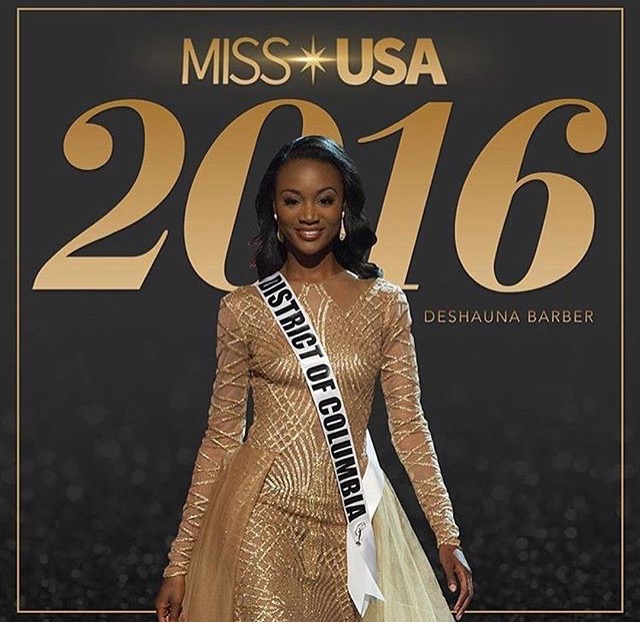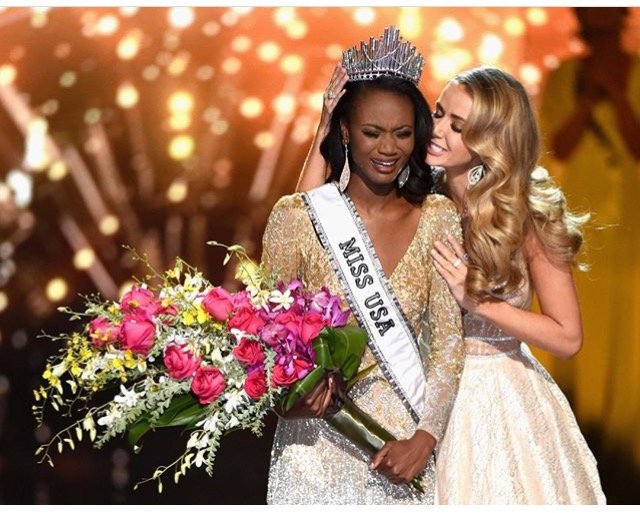 Photo Credit: Instagram.com/abcnews | #MissUSA2016