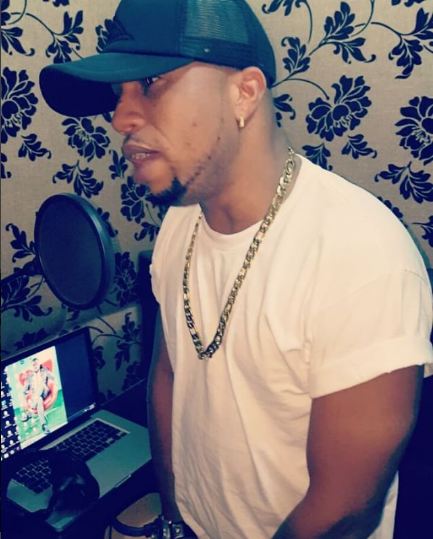 How exciting it must have been for Nollywood actor Igwe 2Pac when his Instagram clip went viral.
It must have been so exciting that the actor has decided to make the "Amo Shine" clip into an actual song and he has hit the studio to record it with promises of a video to accompany the audio.
See a clip of him recording below.