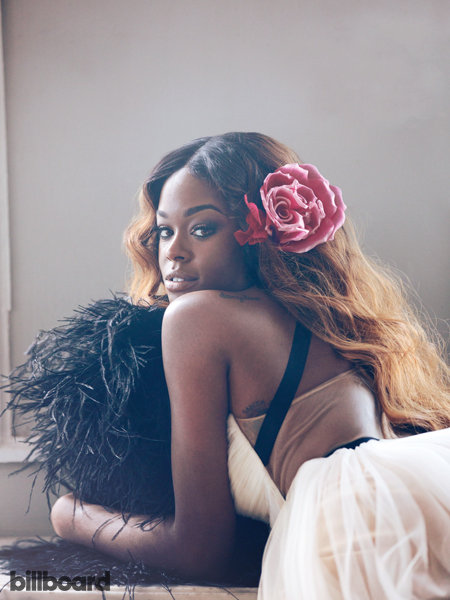 After getting kicked out of a show and getting her Twitter account suspended, Azealia Banks has been using her time away from social media to reflect.
The controversial rapper took to Facebook to share a letter with fans in which she vows to stop using the word 'f*ggot'.
In the letter she also apologizes to the fans she's let down over the years.
We'll always support anyone's right to personal growth, but at this point Azealia's actions are going to have to be way louder than her words.
See what she had to say below: