A couple of weeks ago we gave you the scoop that International RnB star Keri Hilson was coming back to Nigeria for a visit and to be one of the judges of the second season of Airtel Trace Music Star competition and now she's here.
The music star was spotted at a press conference organized to announce the final stage of the competition this afternoon.
For her trip back to Nigeria we love that Keri Hilson opted for her much-loved box braids.
The last time Keri Hilson was in Nigeria was in 2012 for an event in Abuja. Click here if you missed it.
See more photos from the press conference below.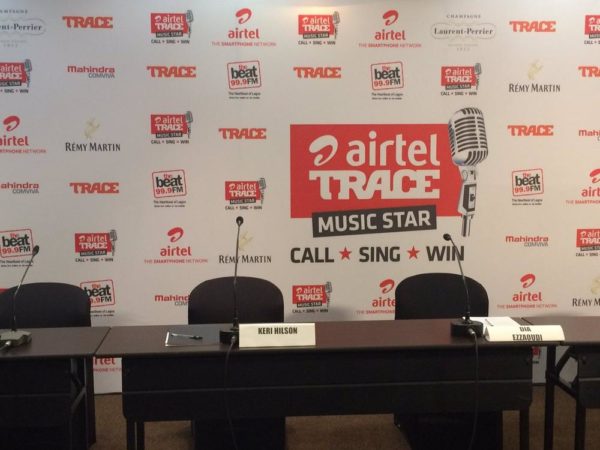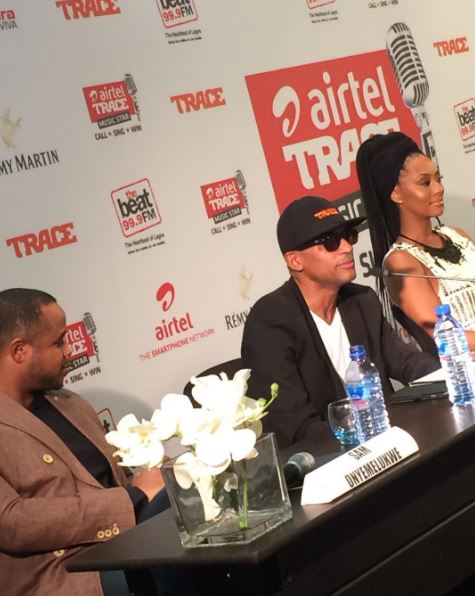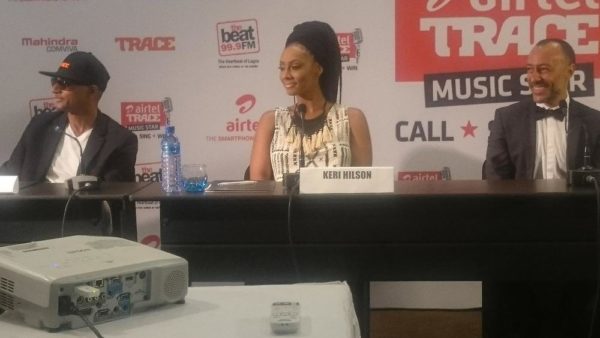 Photo Credit: Instagram.com/tracenigeria