About a month ago, The LASEMA Response Unit (LRU) was launched by the Vice President, Professor Yemi Osinbajo. Present at the launch were His Excellency; Governor Akinwunmi Ambode, the Deputy Governor of Lagos State; Dr Idiat Adebule, The Governor of Kebbi State; His Excellency Alhaji Atiku Bagudu, the Honourable Minister of Works, Power & Housing; Babatunde Raji Fashola (SAN), the LASEMA General Manager Michael Akindele amongst others.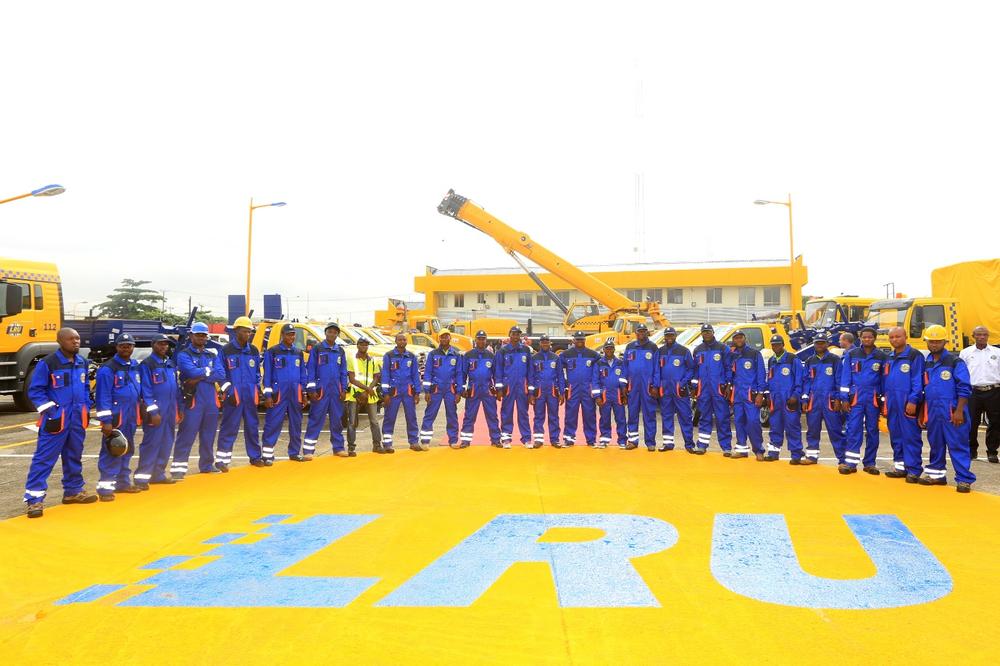 In addition to the trucks, power bikes and heavy duty vehicles, the newly invigorated response unit (LRU) took delivery of fire trucks to address domestic fire incidents and a well-equipped Mobile Intensive Care Ambulance (MICA). The MICA is staffed with highly trained paramedics and will be dispatched to emergency situations where patients require a higher level of care than a regular ambulance can provide.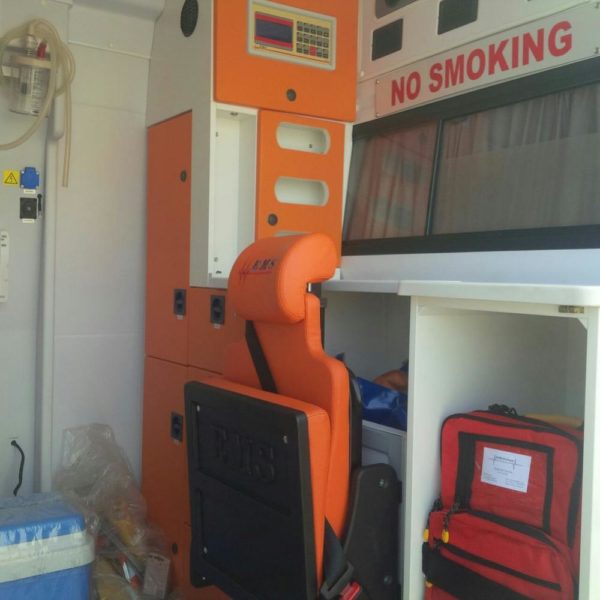 Professional trainings were also conducted for the entire team of Paramedics and firefighters within the past month and the team has handled a number of emergencies within the Lagos metropolis.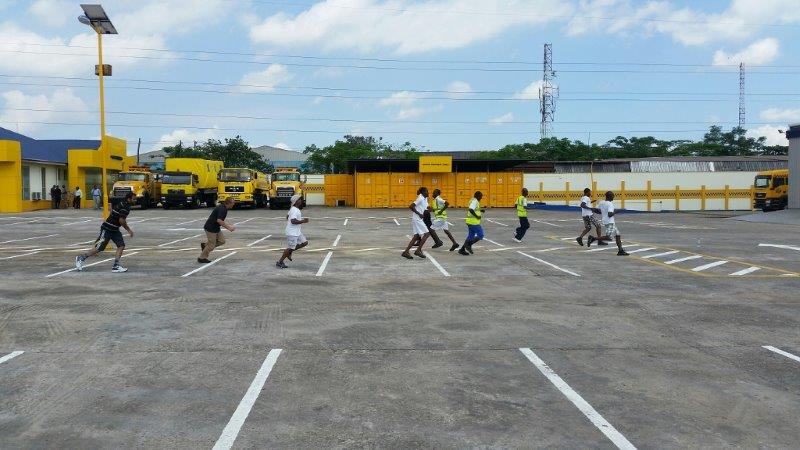 LRU is committed to the safety of lives and property of all Lagosians and we enjoin you to cooperate with us by calling the toll free emergency numbers when in genuine emergencies only.
The emergency numbers still remain 112 & 767. We can't stop emergency situations entirely but we will work on a robust, effective and timely response.
Lagosians should feel safe at work, at rest and at play. Lagos Cares.
Follow us on social media: Facebook – Lagos State Emergency Management Agency LASEMA  |  Twitter – lasemasocial  |  Instagram – lasemasocial  | YouTube – Lasema Social
See more pictures of the LRU team at work: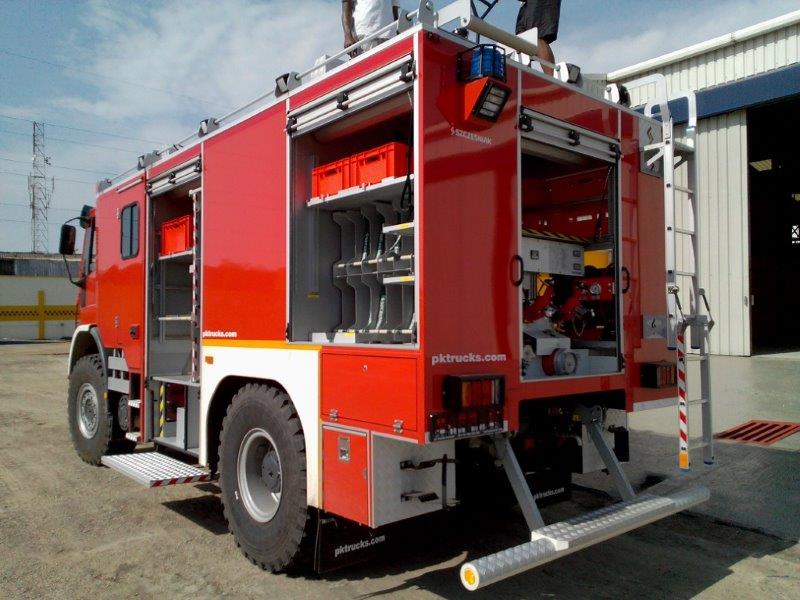 ___________________________________________________________________
Sponsored Content