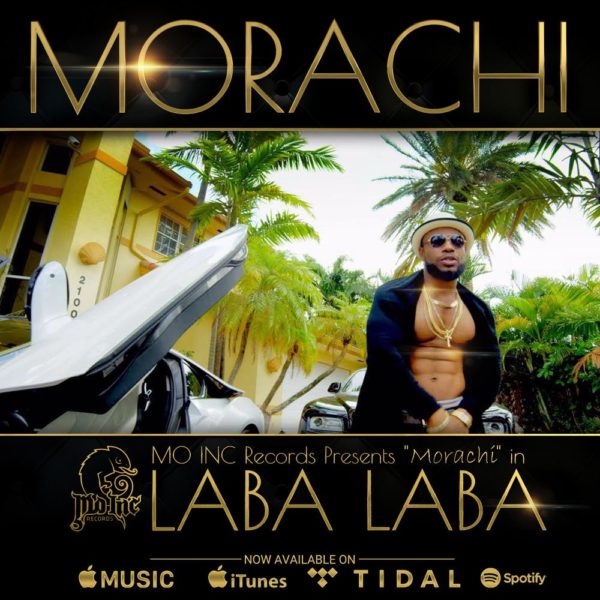 Rich Marvin Akuba aka Morachi is a professional song writer, music producer, performer, model, business man and no newcomer to the African music scene.
He's making his return to music with the release of his new single entitled "Laba Laba", produced by Dr. Jazz. The hot and exotic music video was shot in Miami, Florida and directed by Patrick Elis.
Watch the music video below.
Download