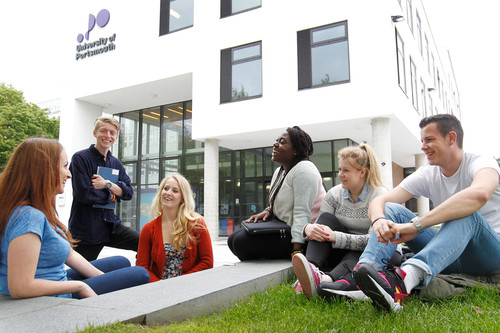 From 20th -28th June 2016, academic and international office staff of the University of Portsmouth will be visiting Nigeria to run Pre-Departure Briefings for Nigerian offer holders.
Portsmouth is a historical city on the balmy south coast of England, home to the Royal Navy, and about 75minutes from London.  There is an already thriving Nigerian community in the modern university, where you can study innovative and employable subjects such as Forensic Accounting, Petroleum Engineering, Human Resource Management, Architecture, Geological and Environmental Hazards, Logistics and Supply Chain Management, Computer Science, Law and Corporate Governance.
On-The-Spot Offers!
There is still the opportunity to apply for courses starting in September, and with their reasonable tuition fees and a convenient payment plan, as well as some generous scholarships, why not arrange to meet with Jenny Hyde and Dr David Ndzi to talk about your future?
Victoria Island: 20th & 21st June
Ikeja: 22nd & 24th June
Ibadan: 23rd June
Abuja: 27th & 28th June
For more information contact:
T: +44 (0)23 9284 3488 OR +234 (0)807 680 1798
E: [email protected] OR [email protected]
W: www.port.ac.uk
_______________________________________________________________________
Sponsored Content