Watch the Trailer for Dexterity Pictures' Movie "Yes, I Don't" starring Van Vicker, Omowunmi Dada, Nancy Isime & More!
There are so many exciting movies to look out for in 2016 and "Yes, I Don't" is one of them.
Produced by Dexterity Pictures and directed by Best Okoduwa, "Yes, I Don't" is a film adapted from the book "How To Marry Right – 10 Kinds Of People You Must Not Marry" which was written by Dexter Femi Akin-Alamu a Pastor, bridge builder, consultant, conference speaker and entrepreneur.
The movie was shot in Nigeria and Sierra Leone and stars Van Vicker, Omowunmi Dada, Judith Audu, Ireti Osayemi, Nancy Isime, Stan Nze, Jennifer John, Mike Abdul, Lord Frank and more.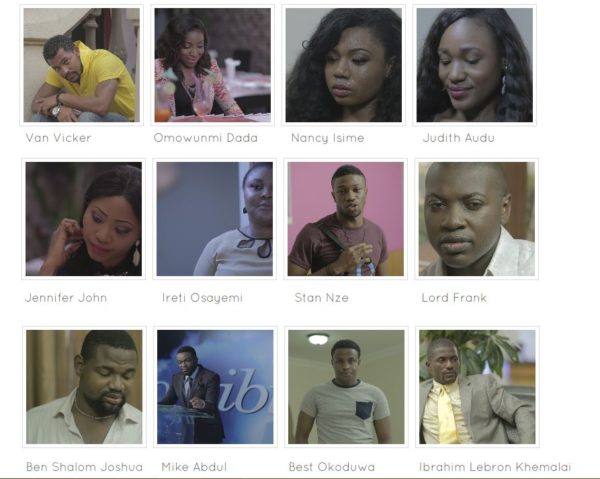 "Yes, I Don't" is a romantic movie that profiles the characteristic nature of today's young unmarried men and women and their corresponding attitudes to committed relationships.
The story revolves around Terry (Van Vicker), a perfect gentleman who loves Mayen (Omowunmi Dada) with everything that he's got. Seyi (Judith Audu), Sandra (Nancy Isime) and Anna (Jennifer John) draw inspiration from Mayen's relationship as they struggle through theirs but they soon discover that things are not as they seem.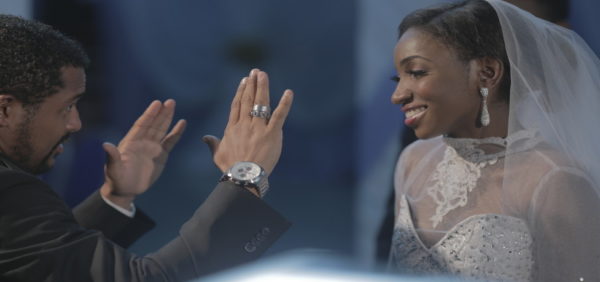 Watch the trailers below.