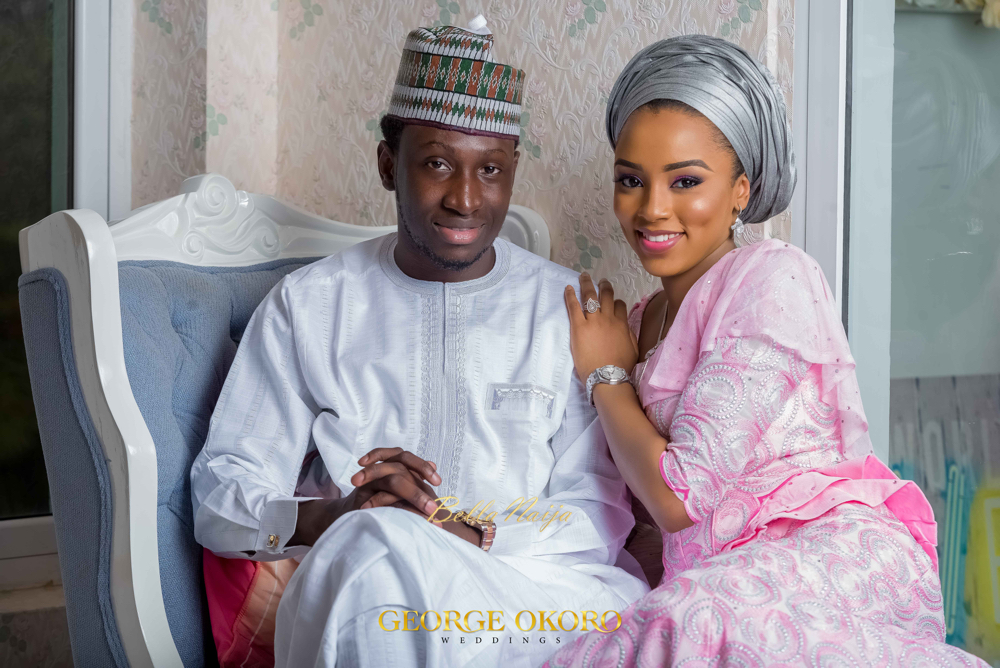 Zara and Faisal are getting married soon, their wedding from the July 26th to July 30th 2016 in Abuja will be planned by The Wedding Guru, according to their Muslim rites.
Faisal is from Gombe while his bride Zara is from Sokoto – a fusion of Northeast and Northwest Nigeria.
"We've known of each other for quite a while but we first spoke at her sister's wedding cocktail, though that wasn't the 'fire blazing conversation' it was as good as it got for a pretty quick hello hi with nothing attached really. We never met or spoke again for about a year plus until a faithful night that brought us back together through a friend of mine who visited me at home. He happens to be a friend of hers as well so it was just conversations that led to conversations before her name came up and that was it.
At first things were not so serious because we foresaw a few complications here and there so we kind of started talking as friends and the more we got to know each other the stronger our attraction got. In summary, rocket science fell a bit short of what our hearts desired and when that happened, we just knew we needed to give in to our hearts call and put everything in almighty Allah(SWT)'s hands. And look at that!!! With God everything is possible. I have found my better half, my missing rib and my always and forever."
The elegant couple wore their finest traditional attire at The Wedding Mall for this portrait session by George Okoro. The bride's pear-shaped halo ring and jewelry made the best adornments.
Here are their pre-wedding photos!
~ Photography: George Okoro Photography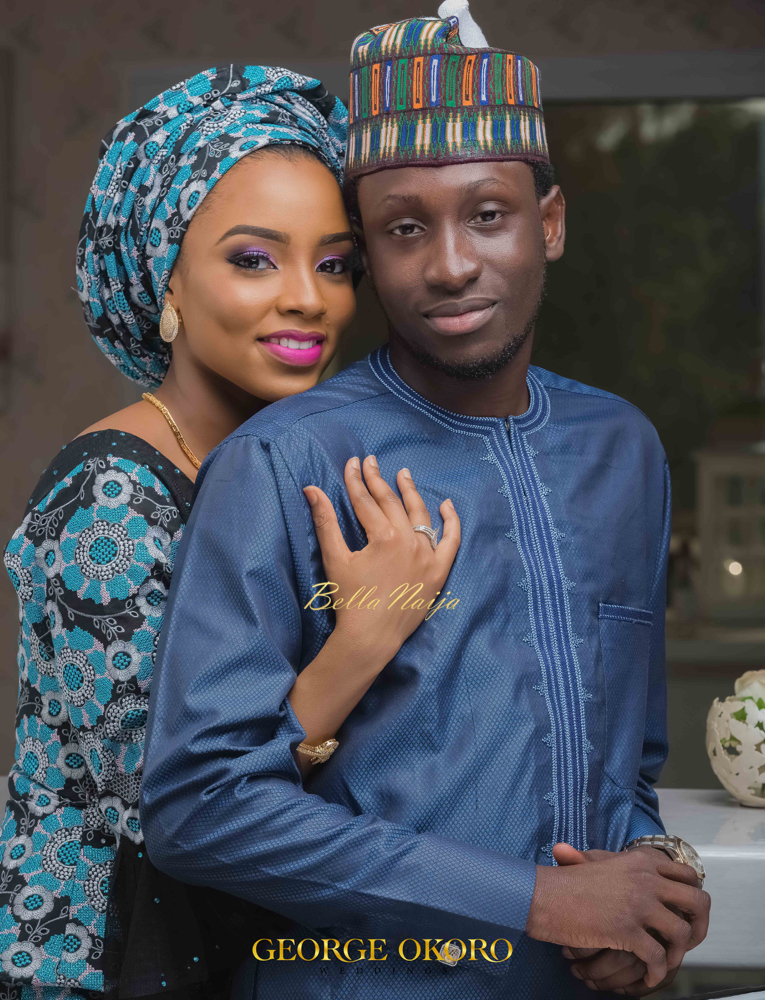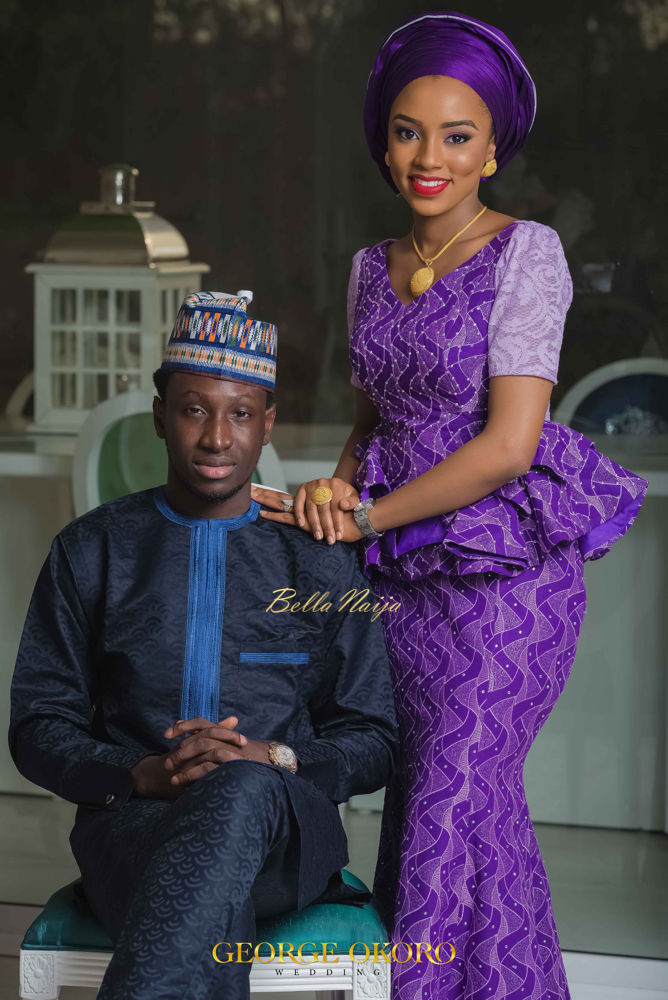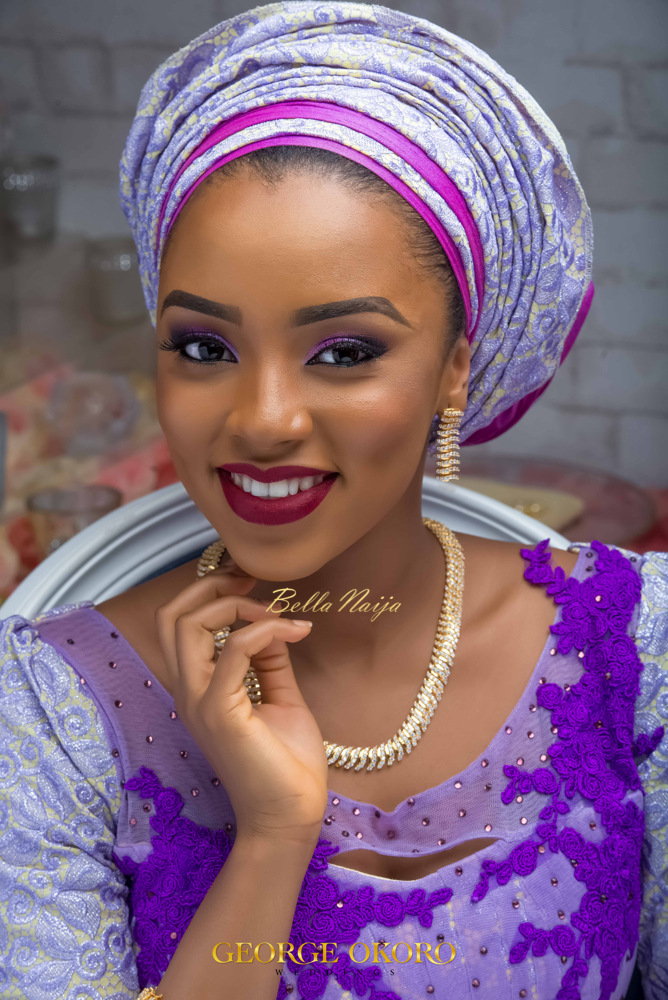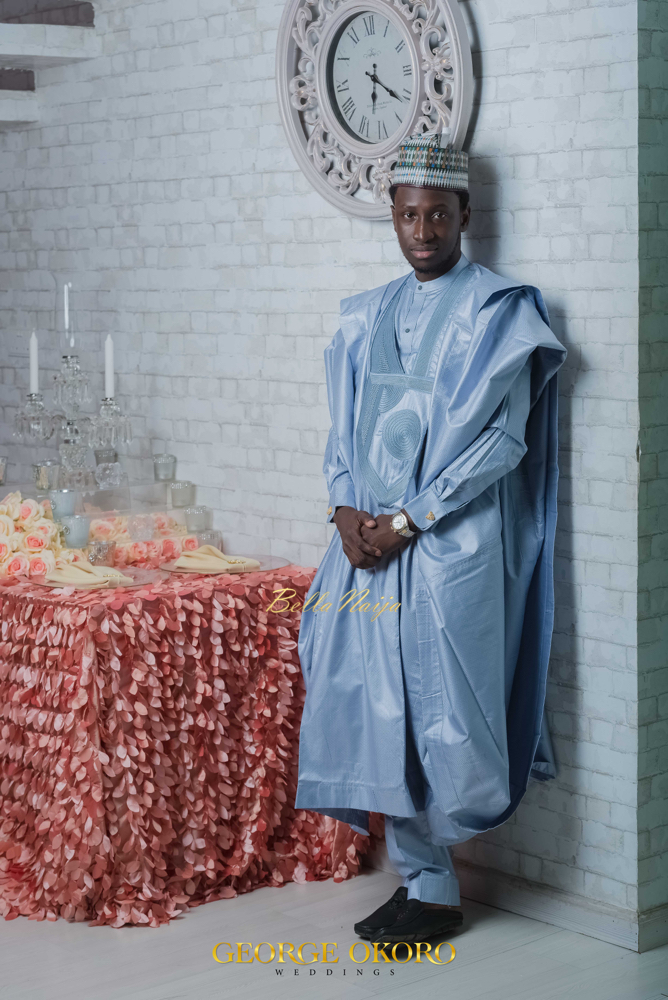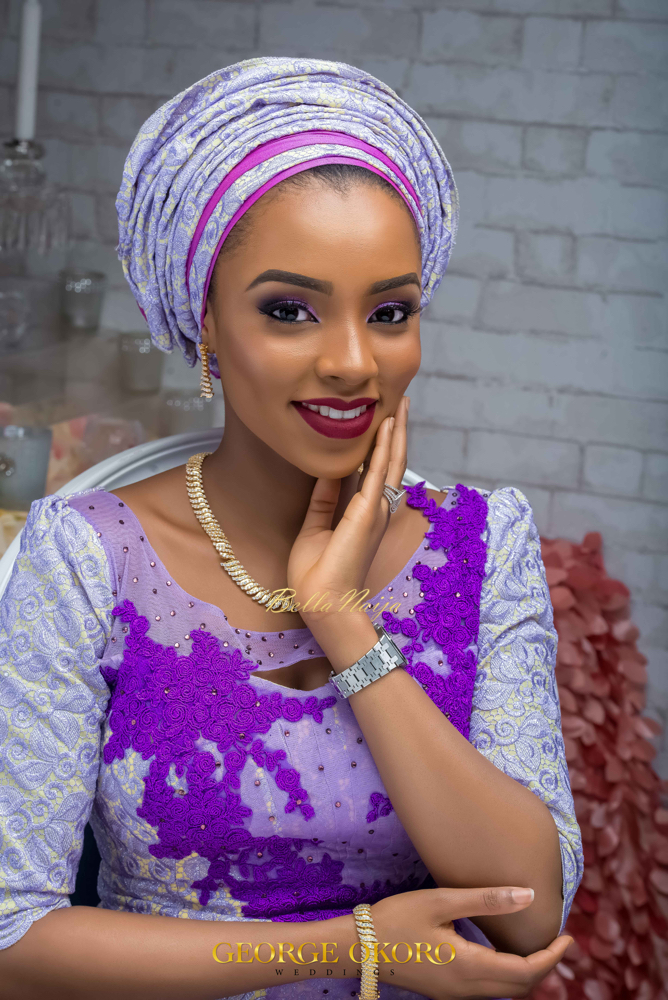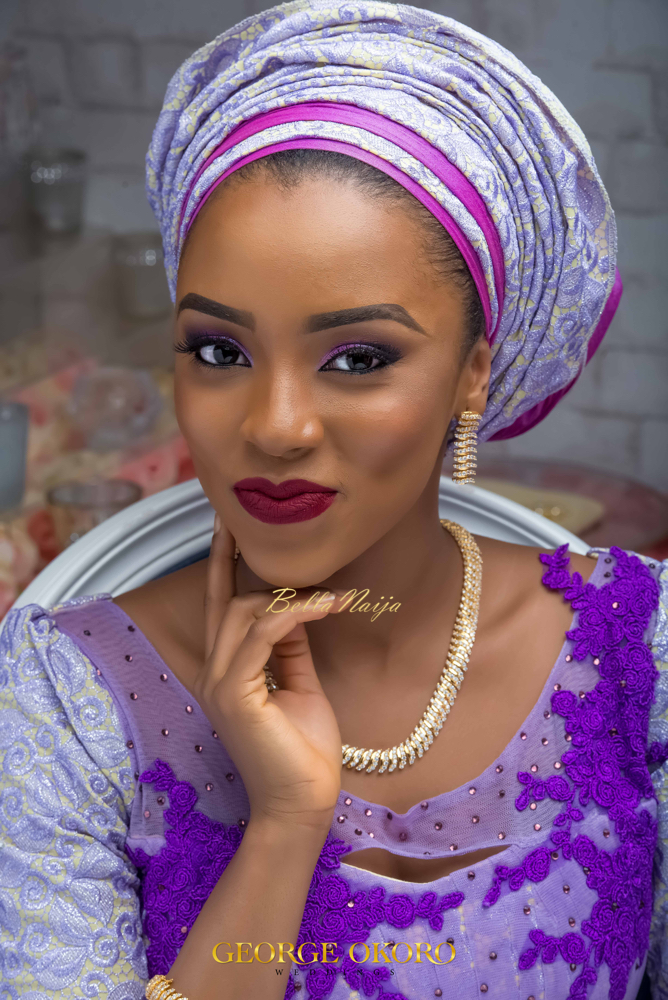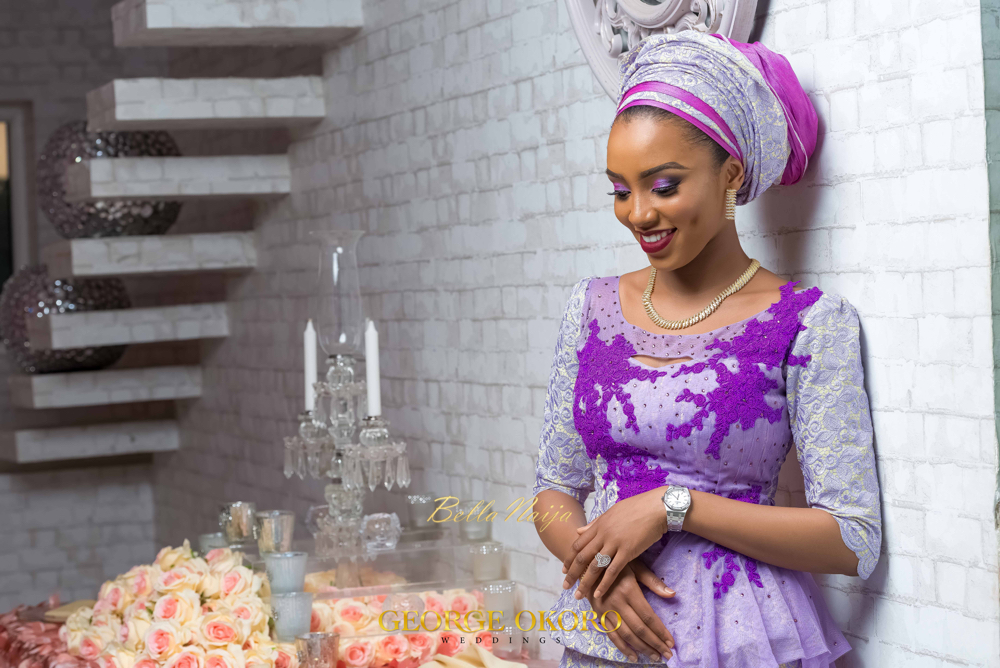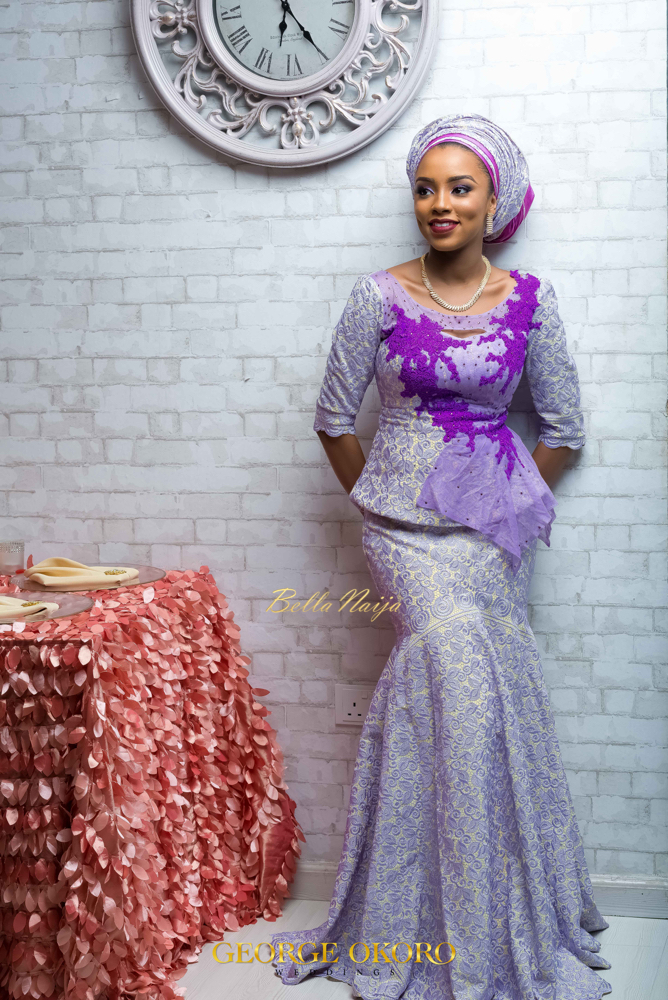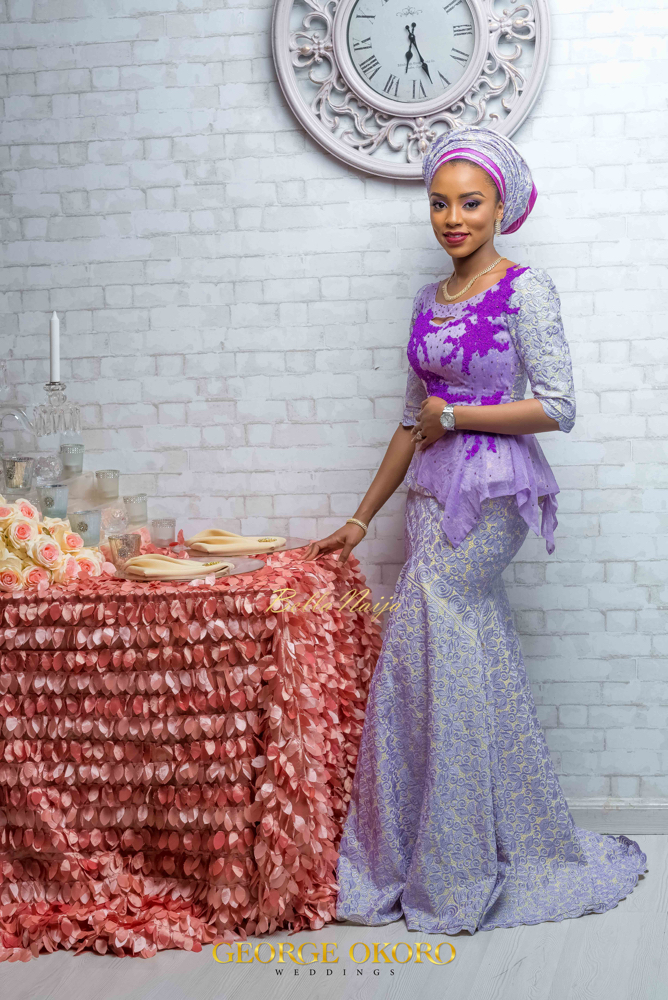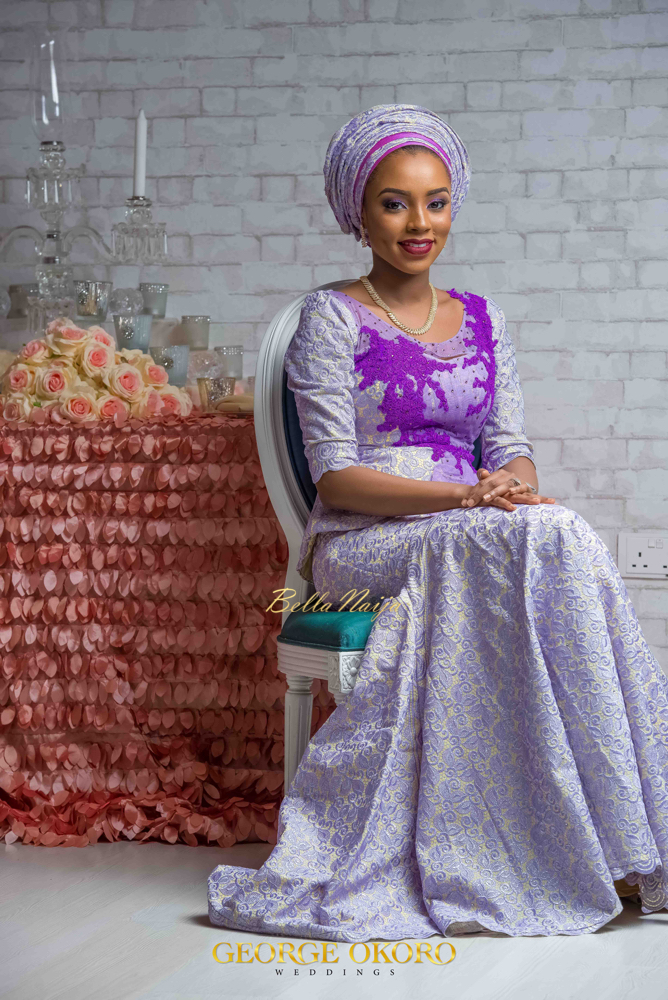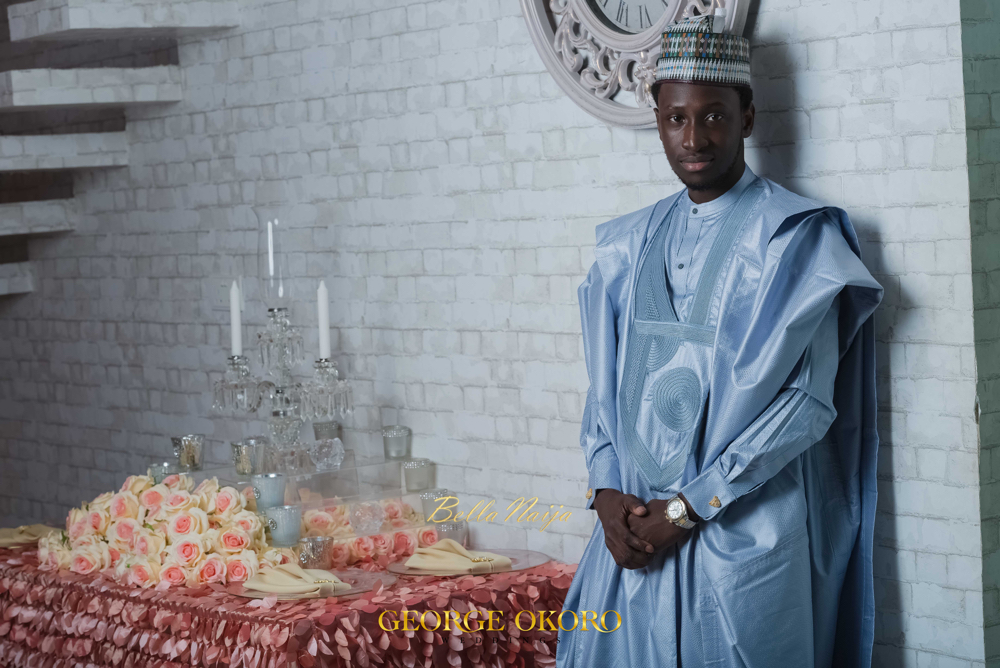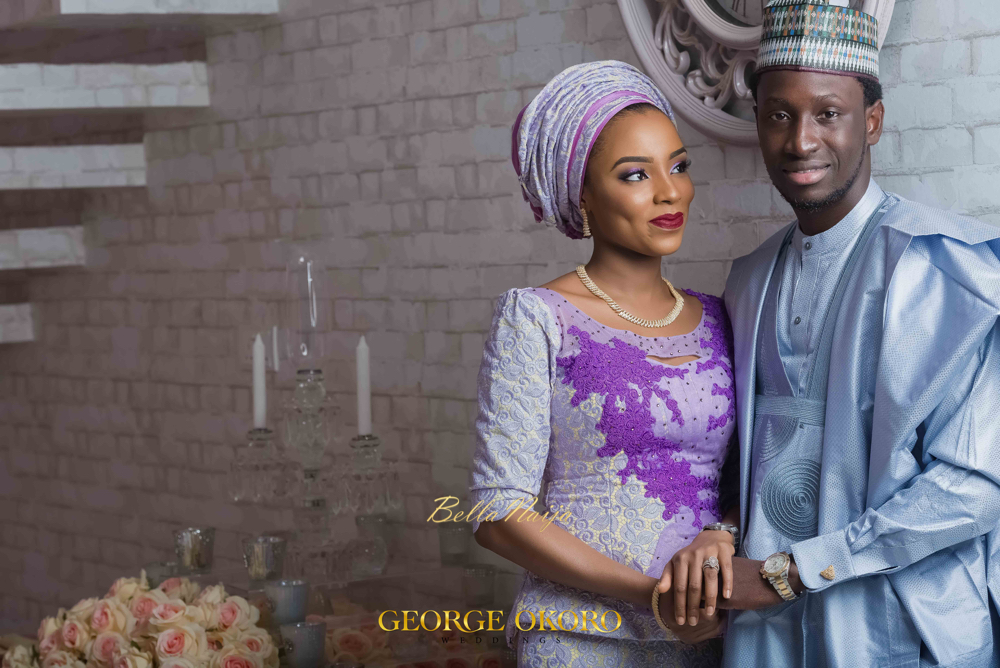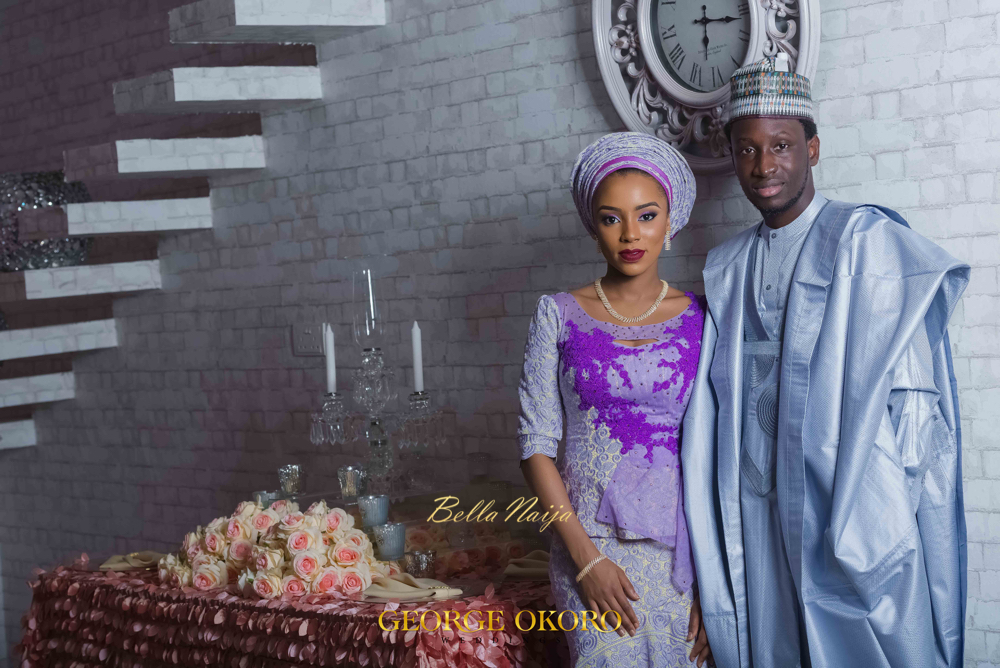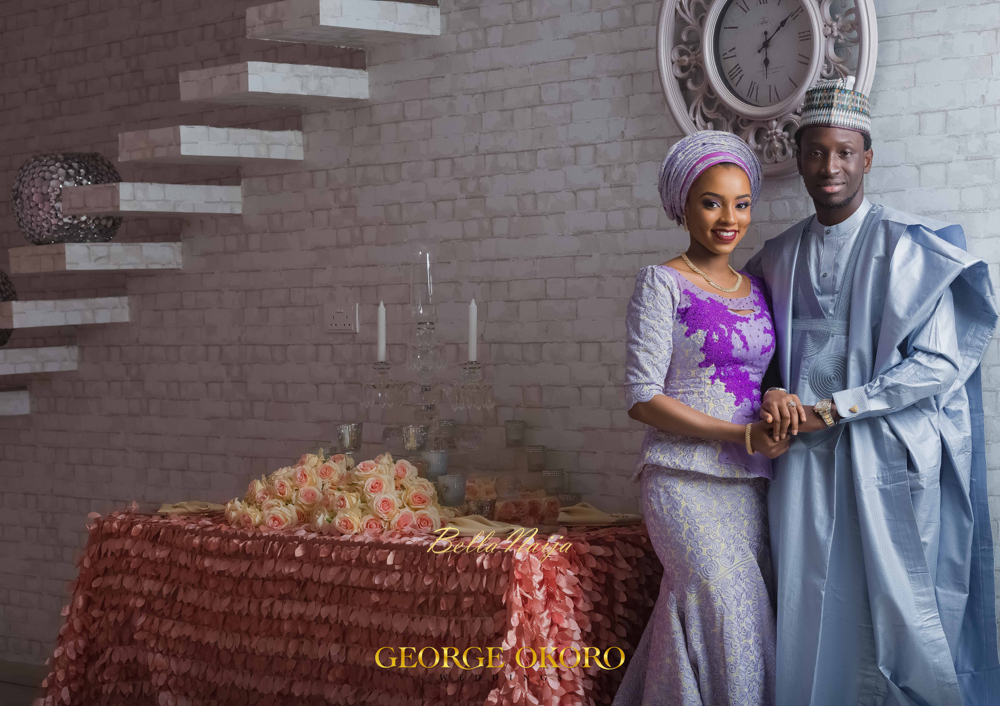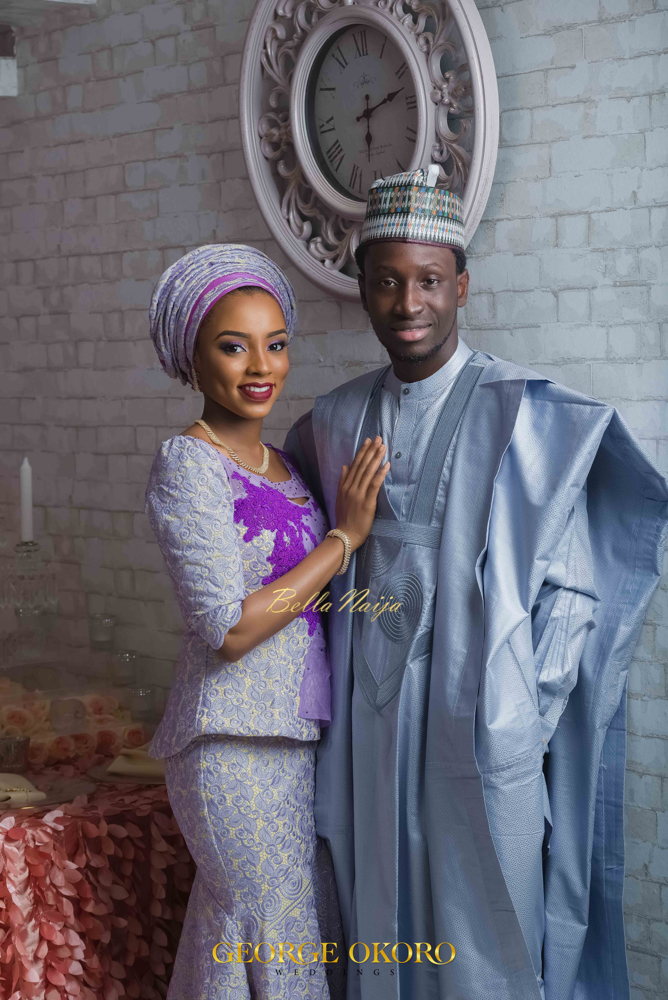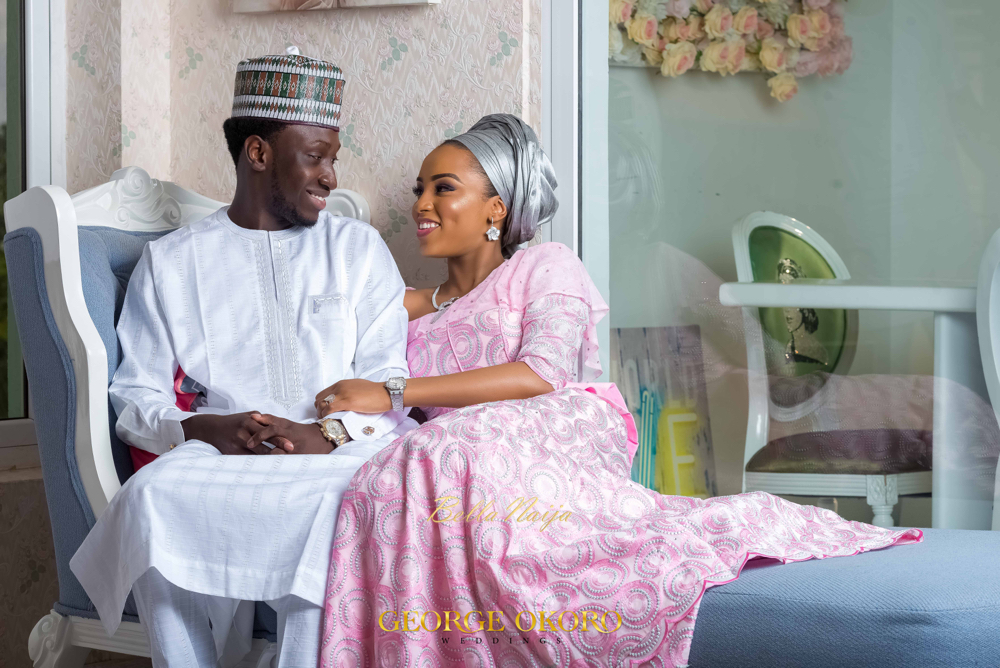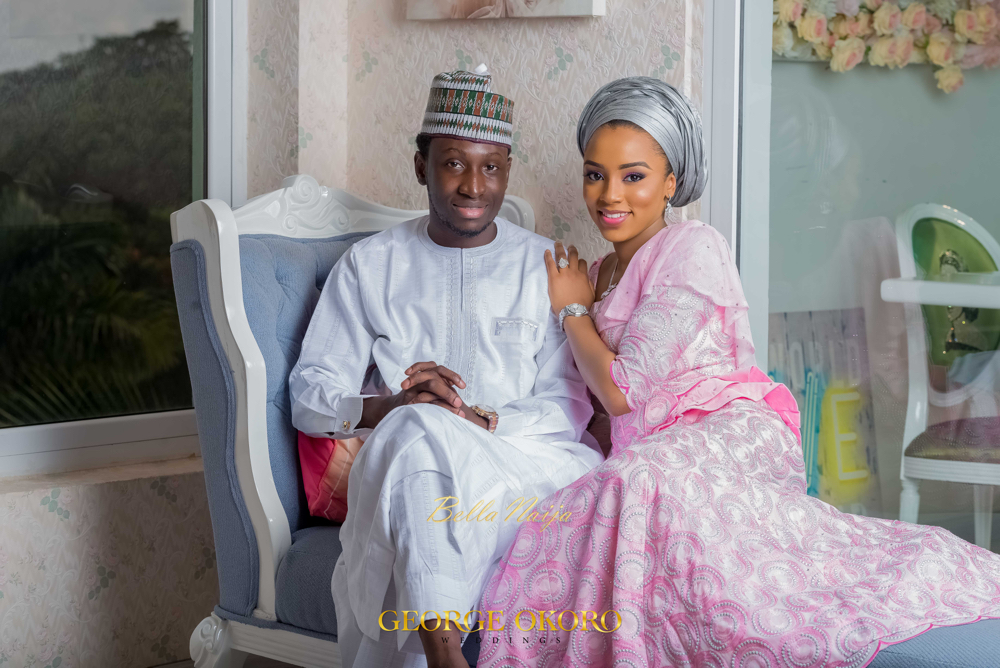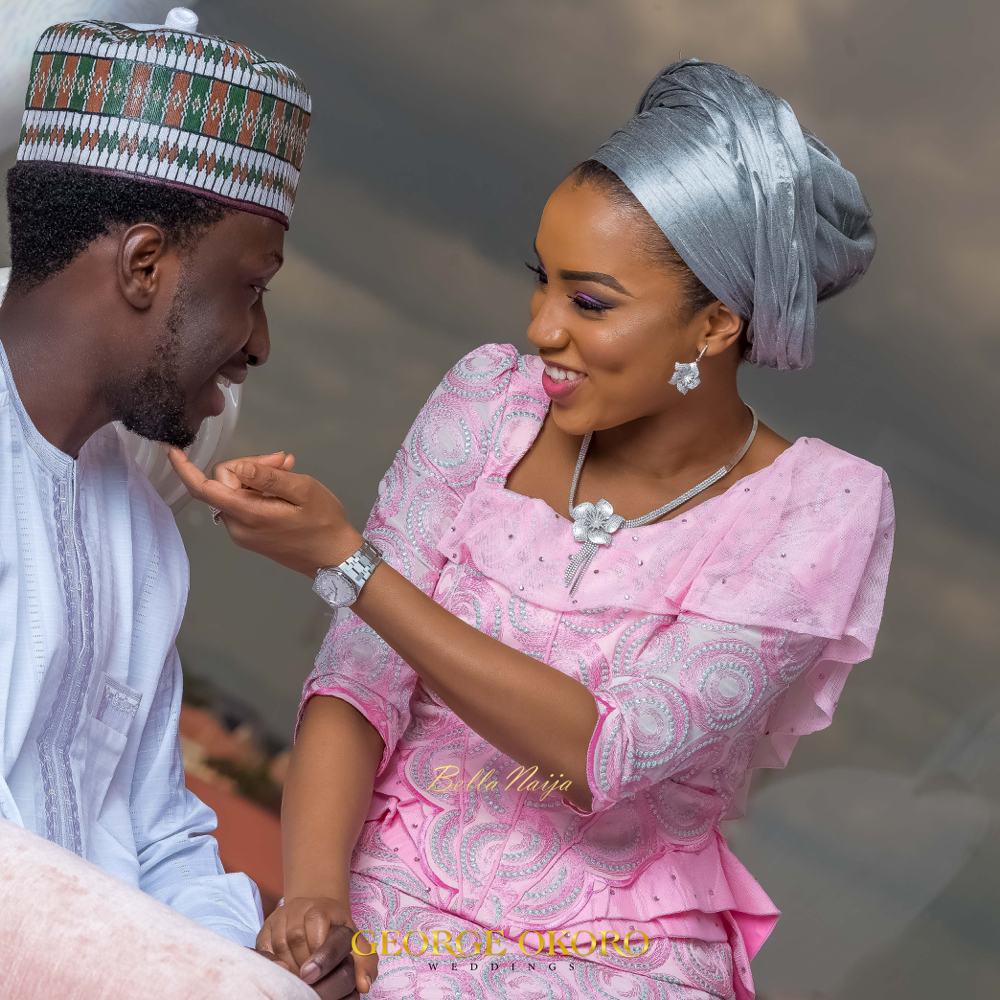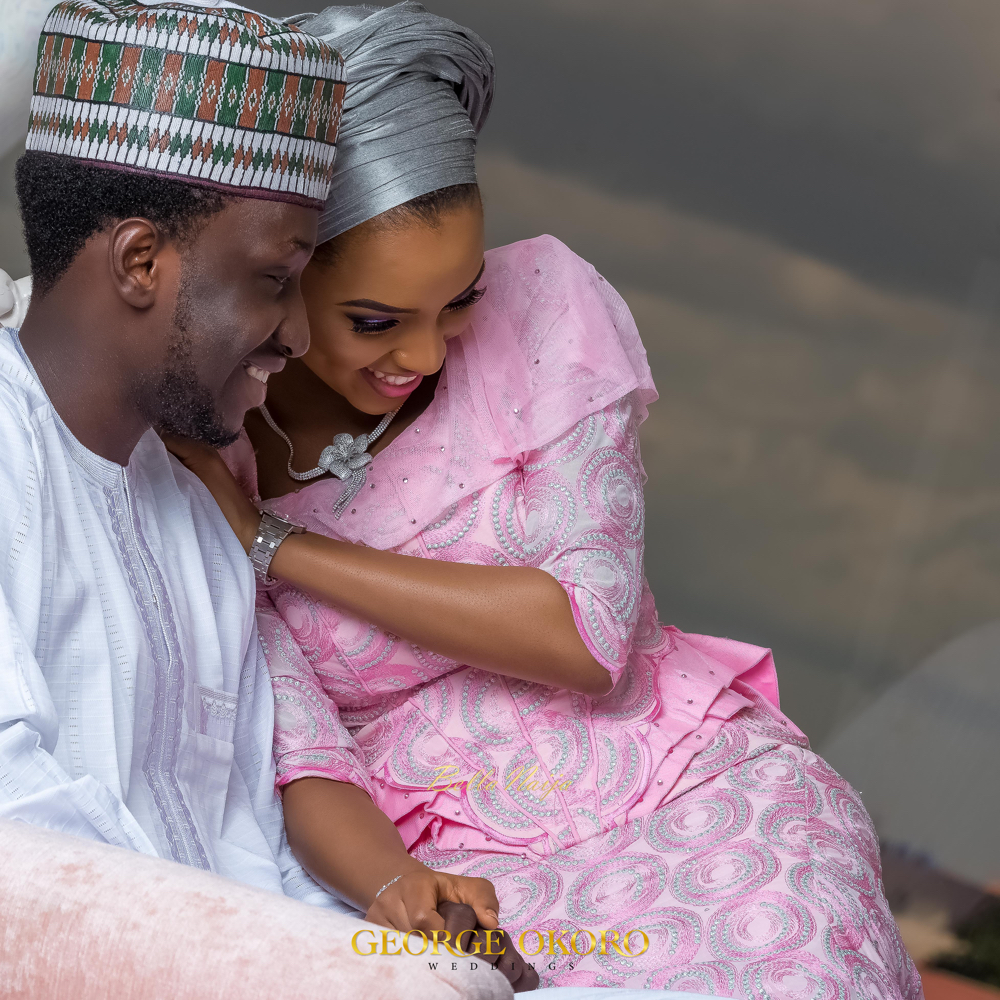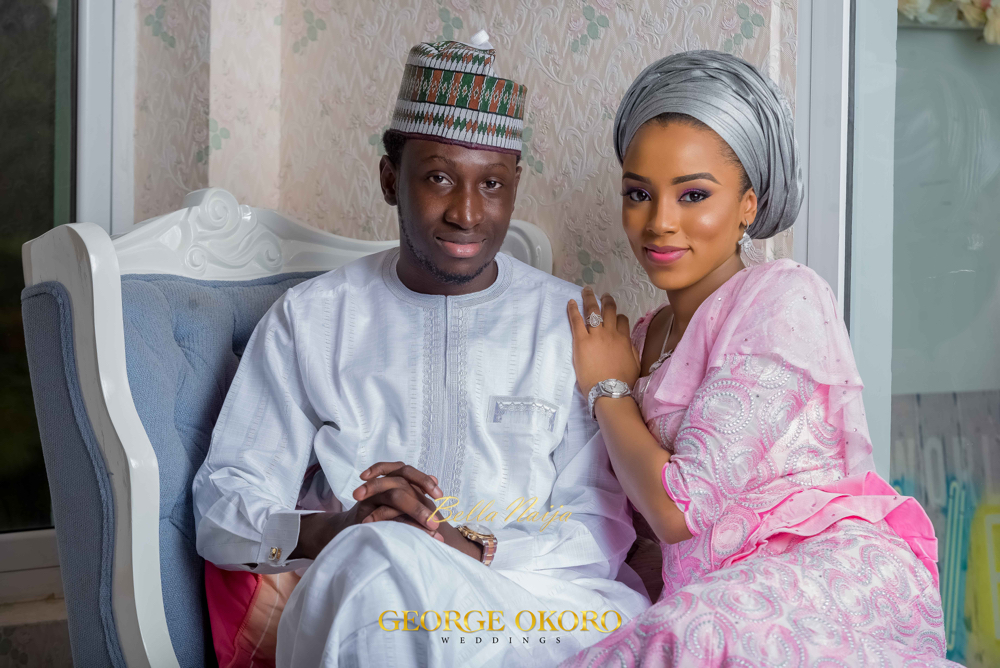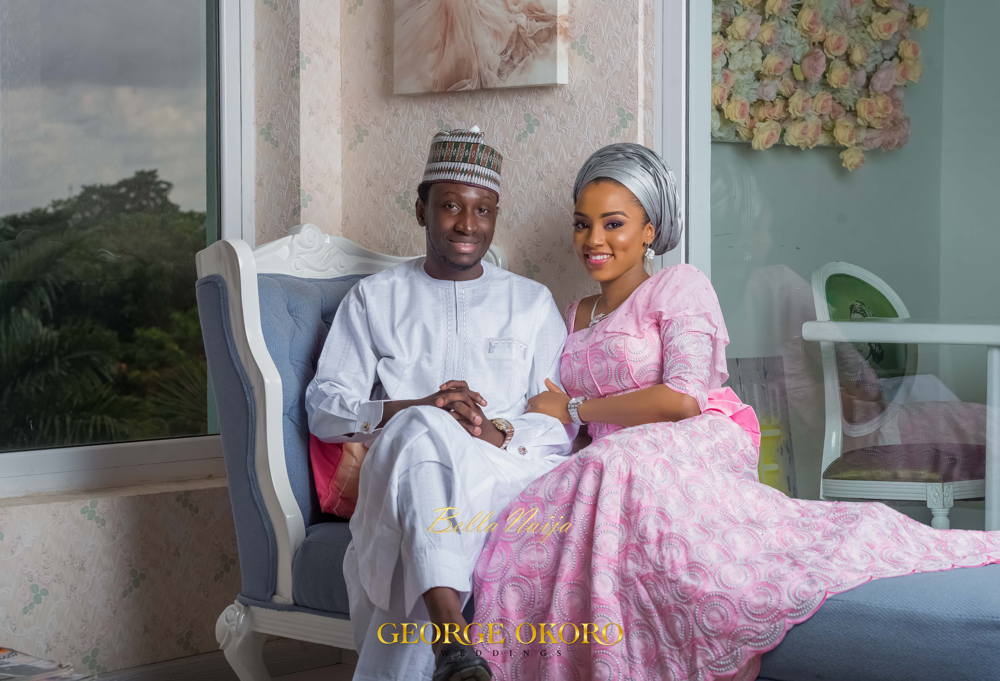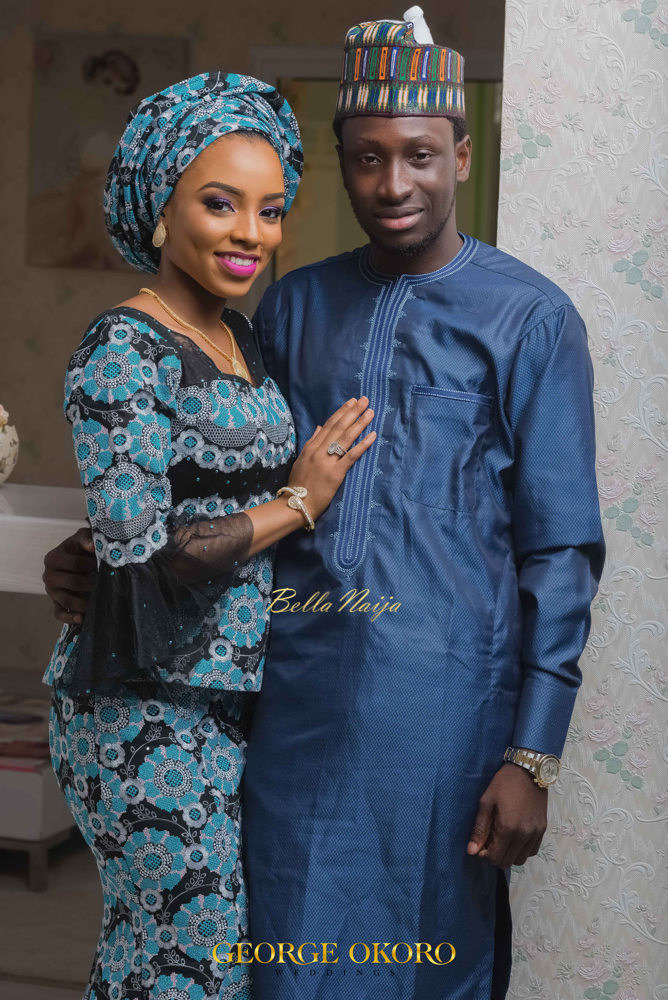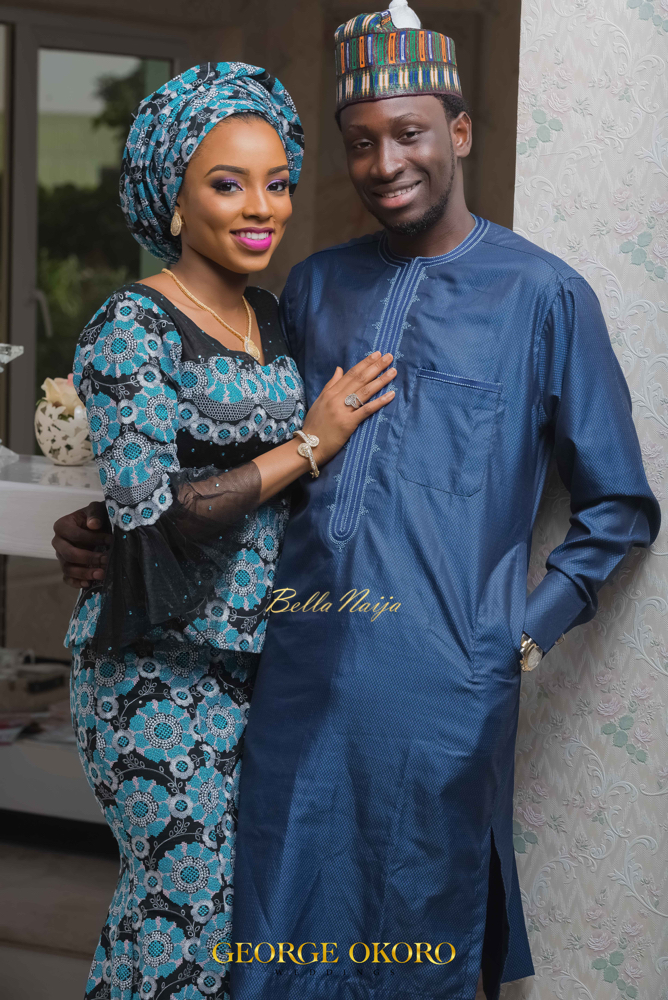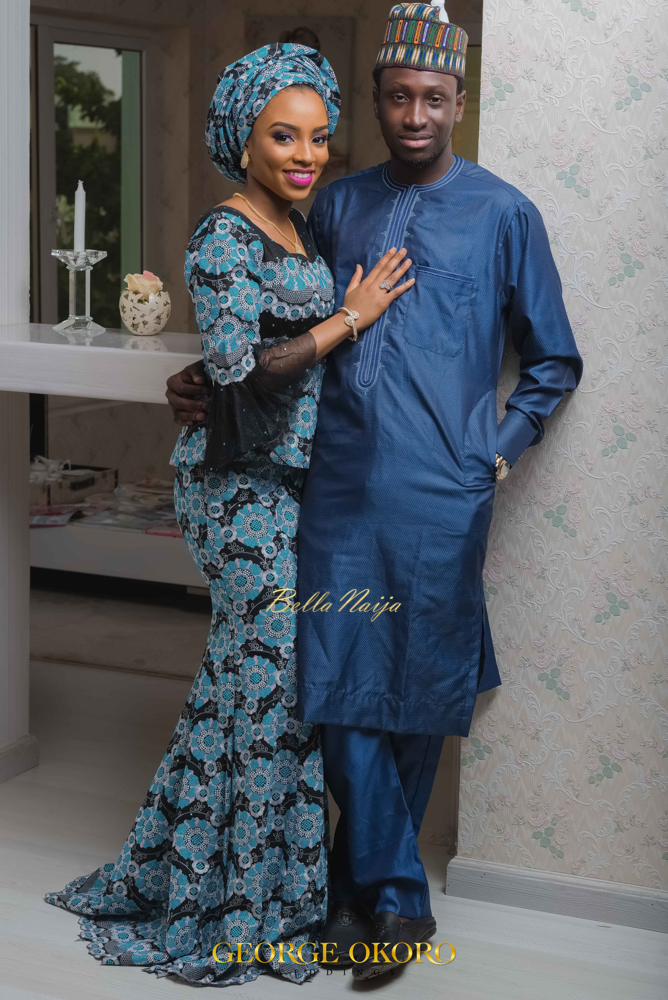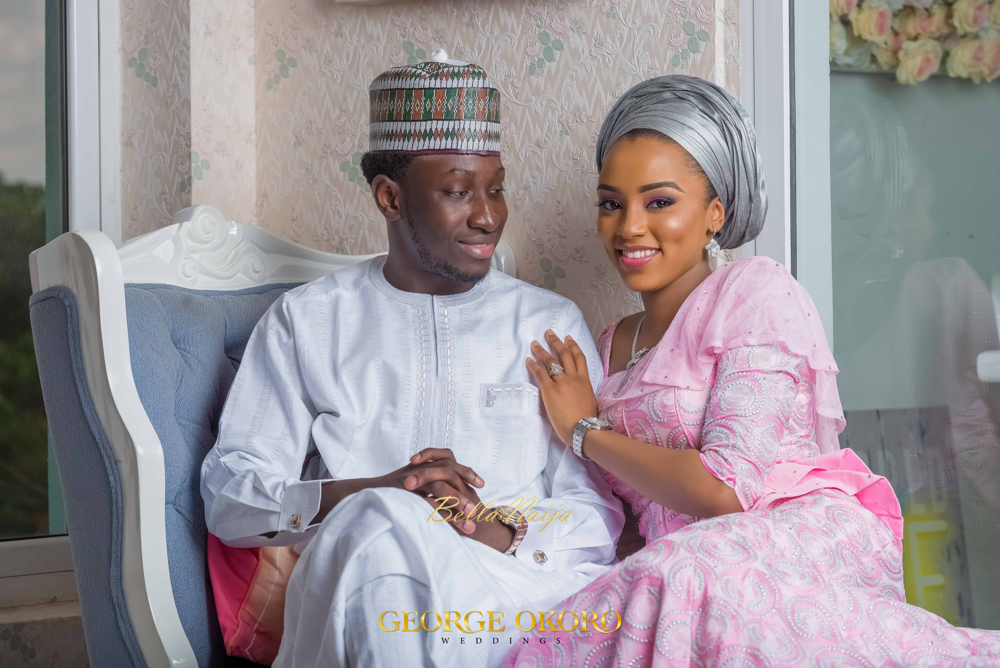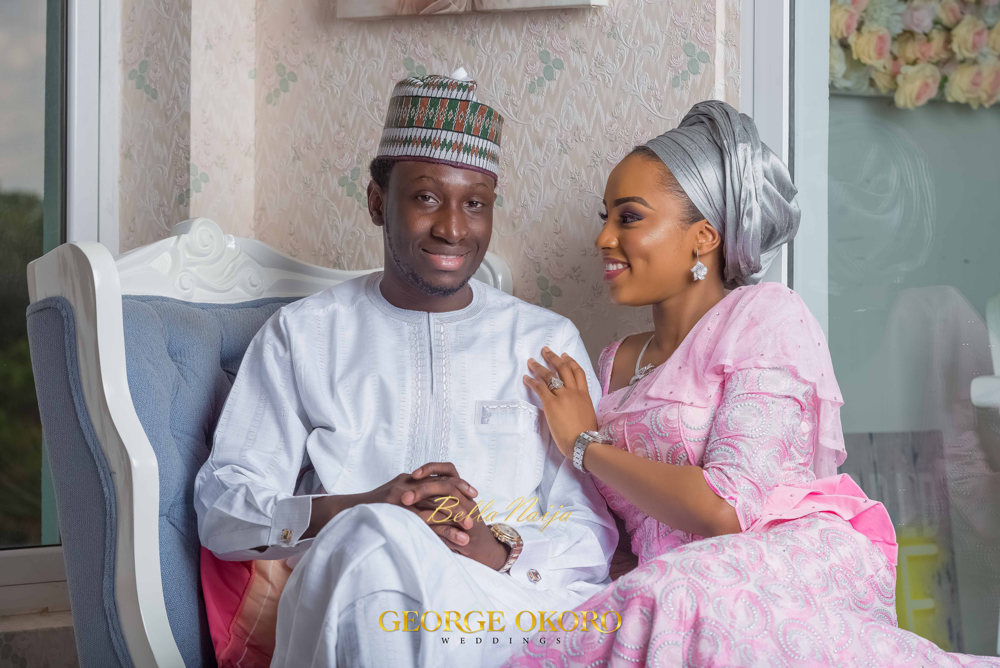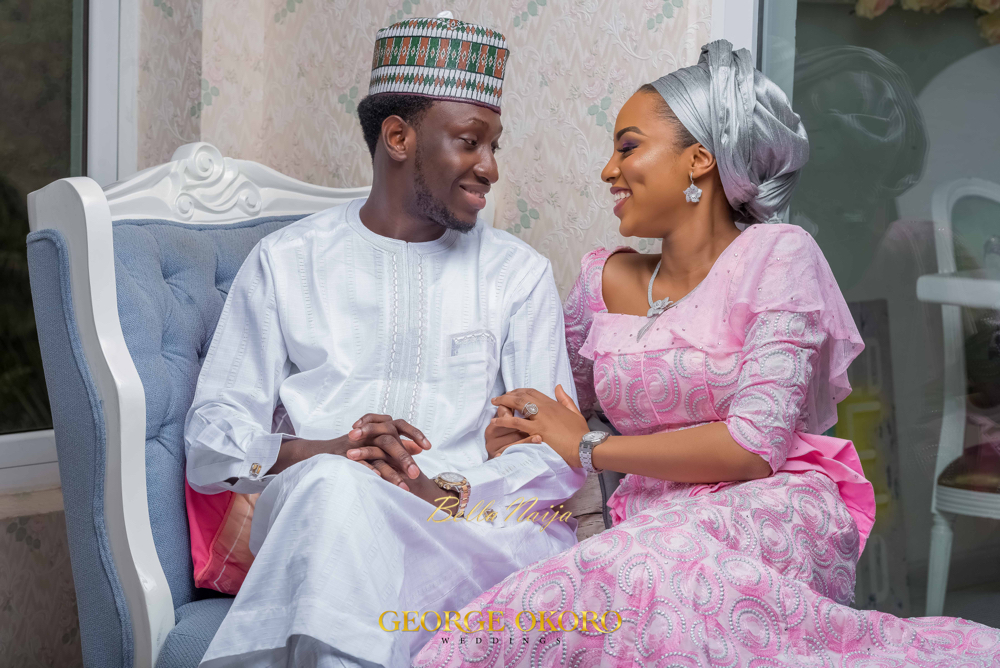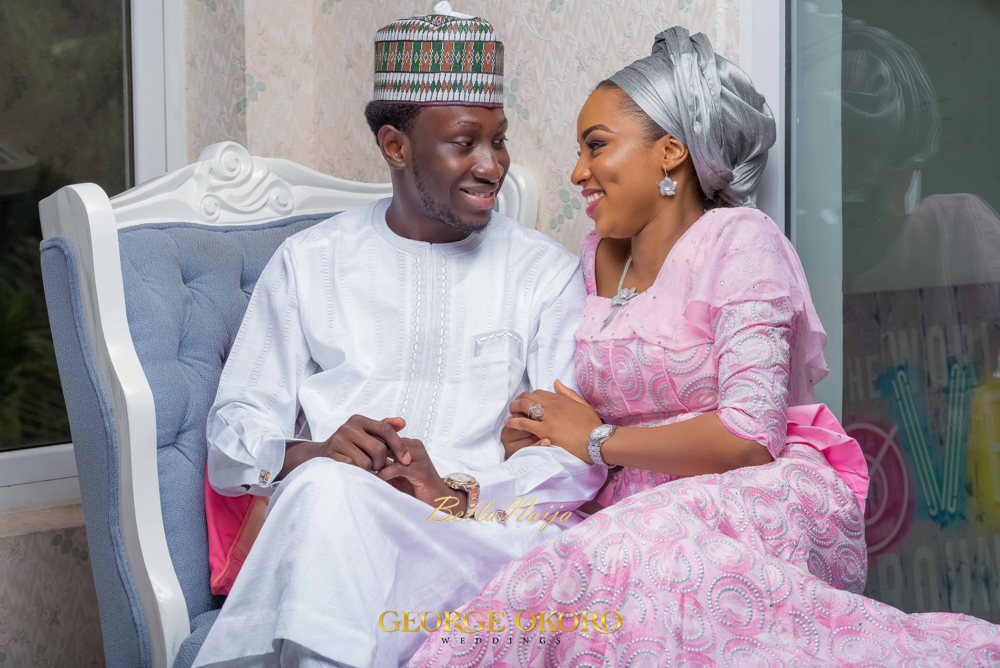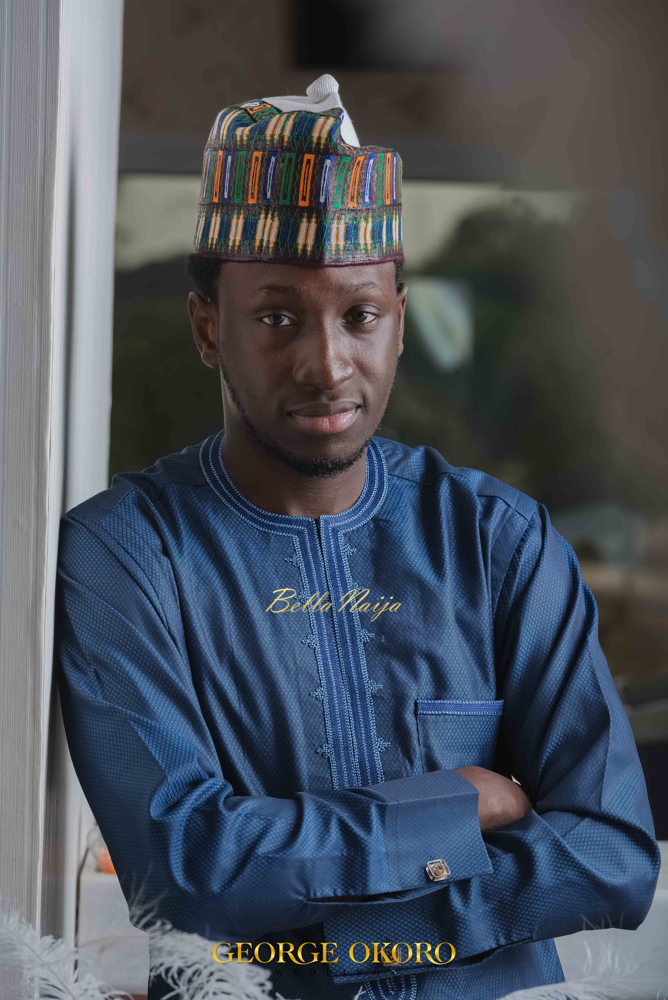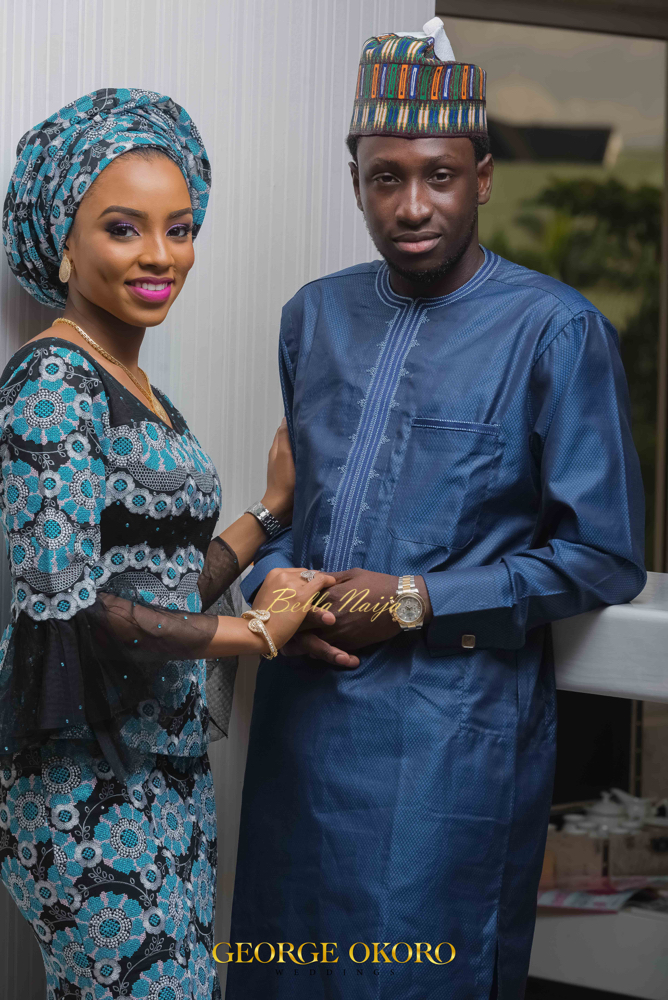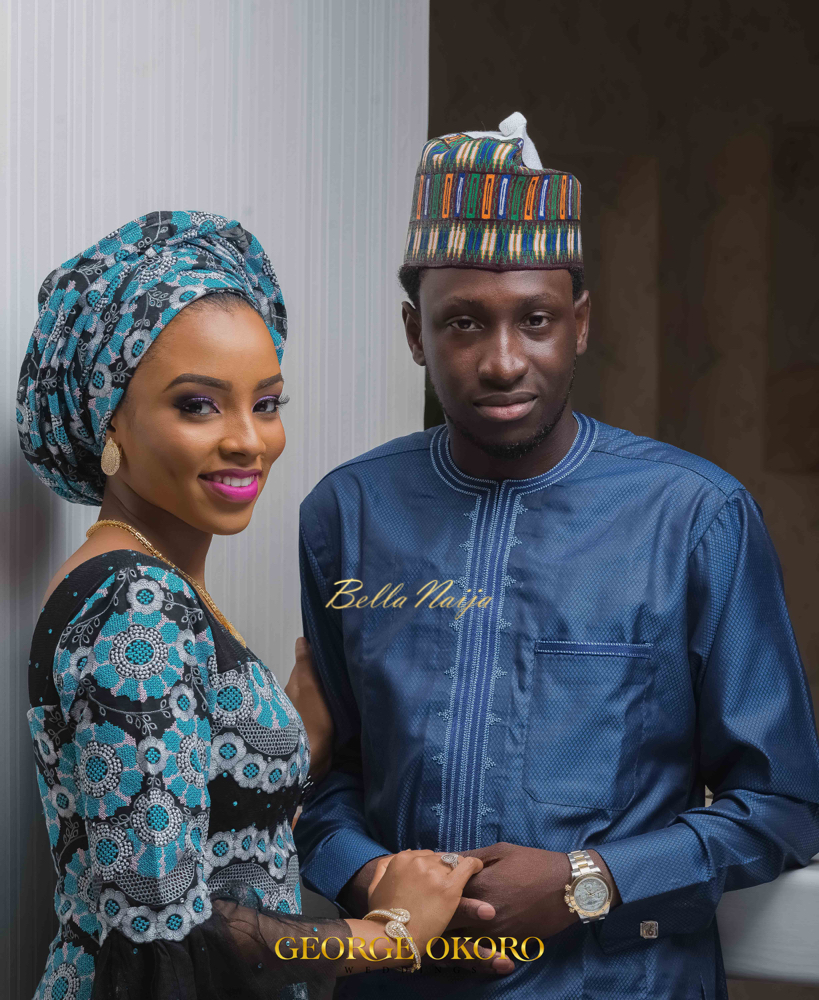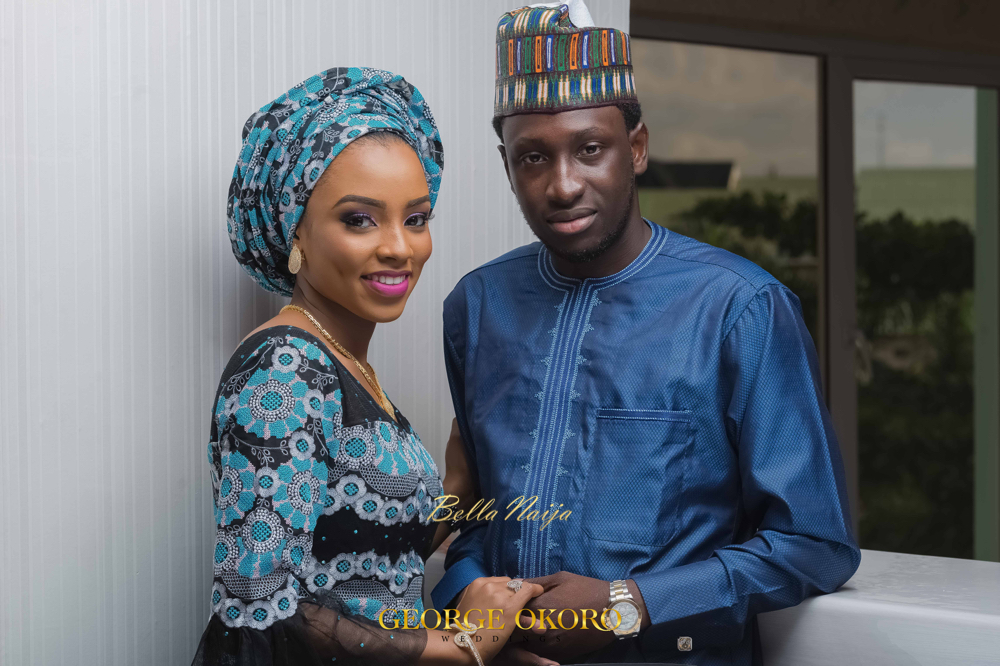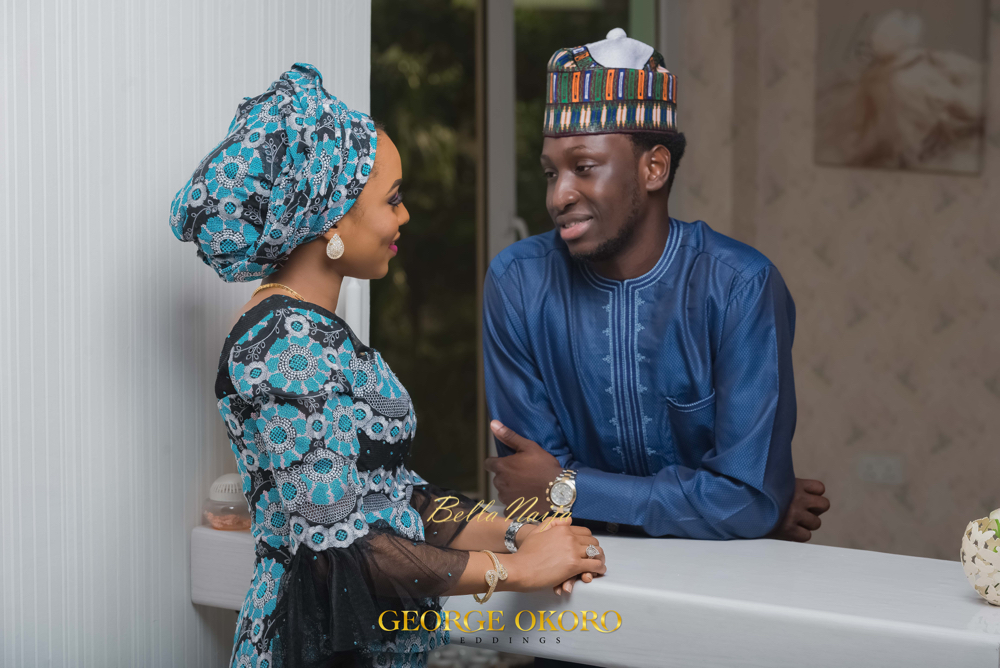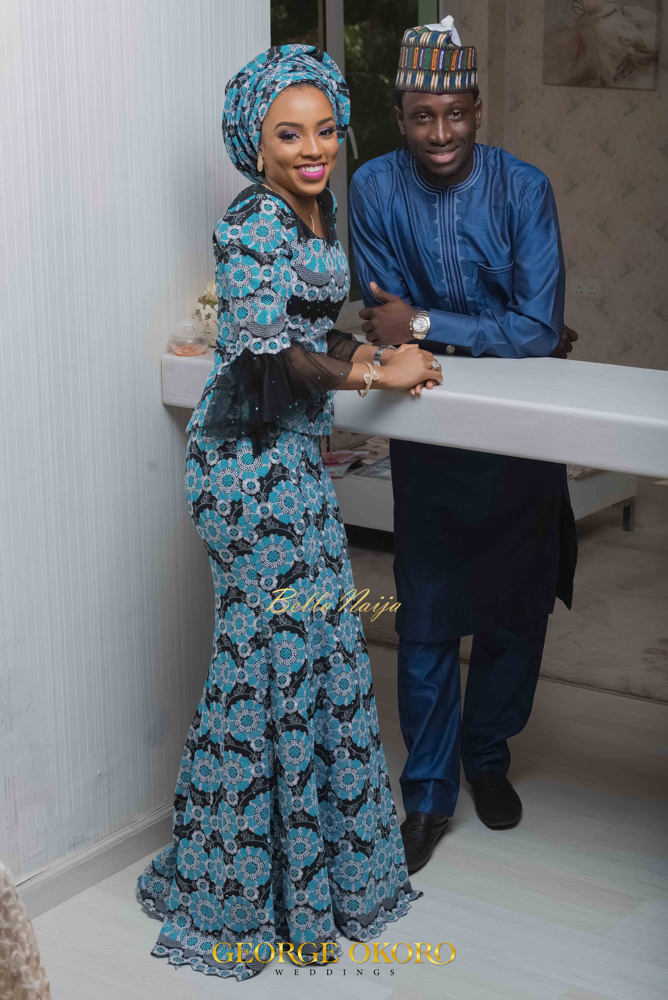 Photography: George Okoro Photography | @GeorgeOkoro for @GeorgeOkoroWeddings
Wedding Planner: The Wedding Guru | @TheWeddingGuruu
Location: The Wedding Mall Abuja | @TheWeddingMall
Makeup: Isioma Anigbo | @_issyoma