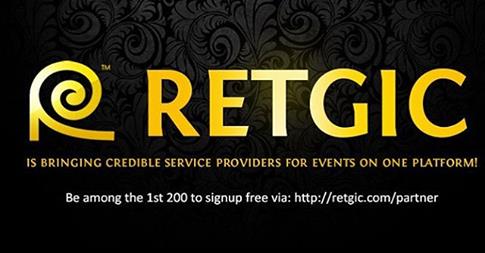 RETGIC LTD connects service providers for event in Nigeria to clients around the world, for more information visit http://www.retgic.com/.
We are also calling all service providers for events such as: photographers, caterers, venue providers, blogs interested in covering events, Bridal wear companies, make up artistes, Asoebi providers, videographers, event planners, souvenir companies, DJ's, comedians, bouncers, cleaners, Mc's e.t.c to sign up  Via: http://retgic.com/partner.
Note! The first 200 signup is free, don't miss this fantastic opportunity.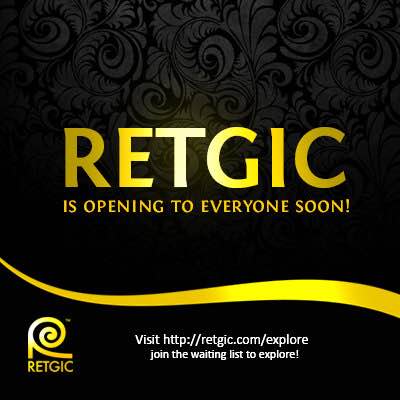 We will also be open to the public around the world shortly, so watch this space!
Also, for latest information
______________________________________________________________
Sponsored Content