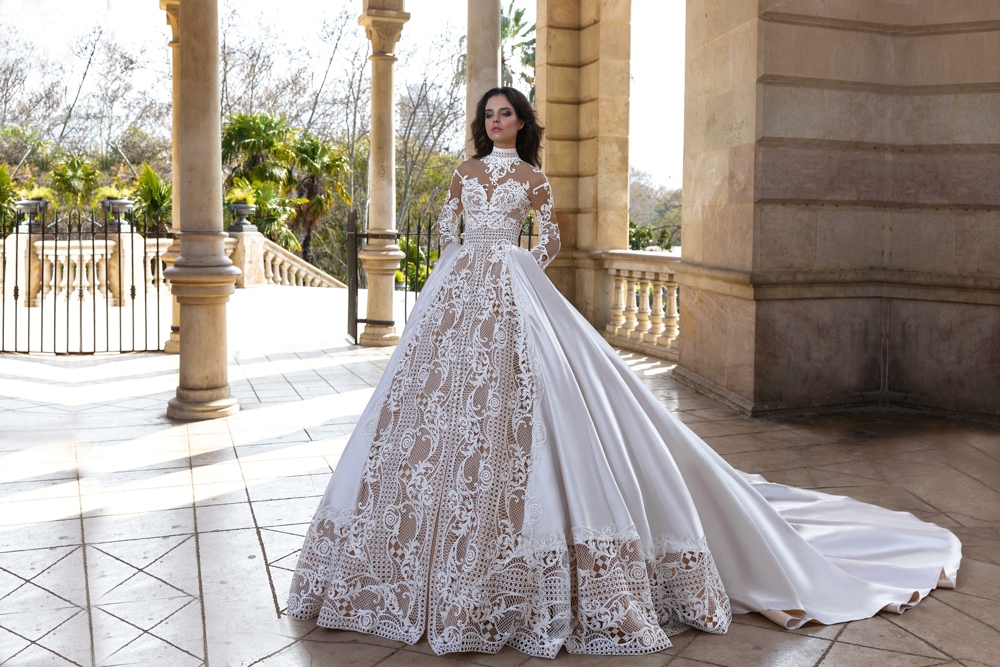 Introducing the 2016 Barcelona Collection by Ukrainian designer Crystal Design.
This collection captures the heart and image of a modern girl who has always dreamed of being a special bride at her wedding, standing out by emphasizing her individuality.
The bridal gowns has a regal flare ranging from desirable princess dresses to lace mermaid gowns – the details are simply mind-blowing.
Enjoy!
***
For more information or to order, please visit www.crystaldesing.com