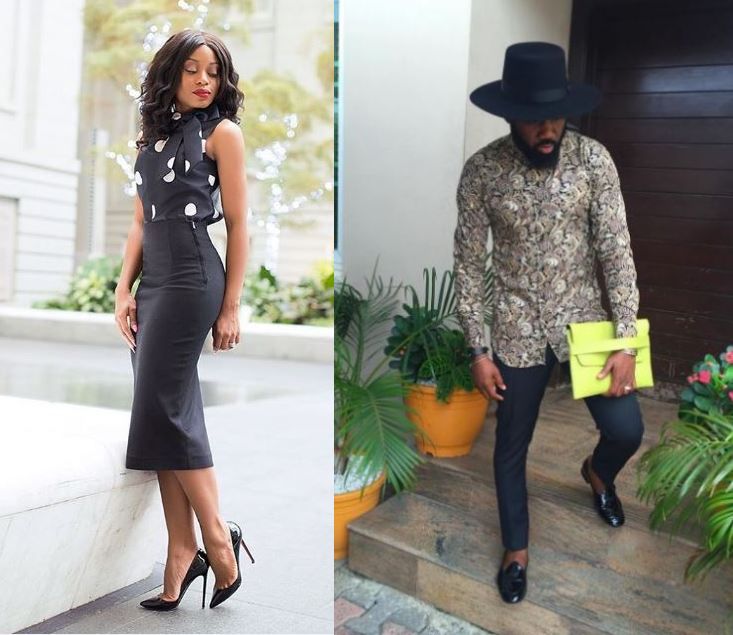 Hello BellaNaijarians! Thanks for the awesome feedback from the last BN First Impression Series I honestly didn't know you were going to like it as much as I did! I'll love your suggestions on the next post as it is going to be a weekly feature (fingers crossed).
In all fairness, the year 2016 has gone by so fast – it was only yesterday when we were celebrating the start of a new year and now, we're in the second half! Still can't get over it. There are some who started the year with a lot of high hopes especially in terms of either getting a job or switching to a new job. You've gone for several interviews in the same trusted Blazer/Skirt Suit and done everything by the book yet you never got a call back, I think we all know how depressing that could get.
So today's First Impression article is basically about making a terrific, lasting, memorable (Insert whatever adjective you like here) on your would-be employers. By now, you should know that you ought to be taking notes.
We'll start by categorizing some dress codes and then move on to basic tips for making that panel remember more than just your name.
Formal:
This is your typical skirt or pant suit (not blazer paired with a dress) for ladies and for guys, it entails a matching suit.
Personally, I think if you are not told the dress code for an interview, it's best you dress formally because everything (including your dressing) might be a test.
Don't go for bright coloured suits/shirts/camisoles when told to come formally dressed. If your suit has stripes (thin ones please), wear a plain shirt/camisole to avoid a clash.
Business Formal:
This dress code suggestion is particularly good for daytime semi-formal events (particularly work lunches and conferences) but you can improvise and wear this to a conference your future employers are the organising.
This dress code calls for a suit and tie for guys and a tailored dress or a pantsuit for women. The idea is to wear something business appropriate that also feels dressed-up.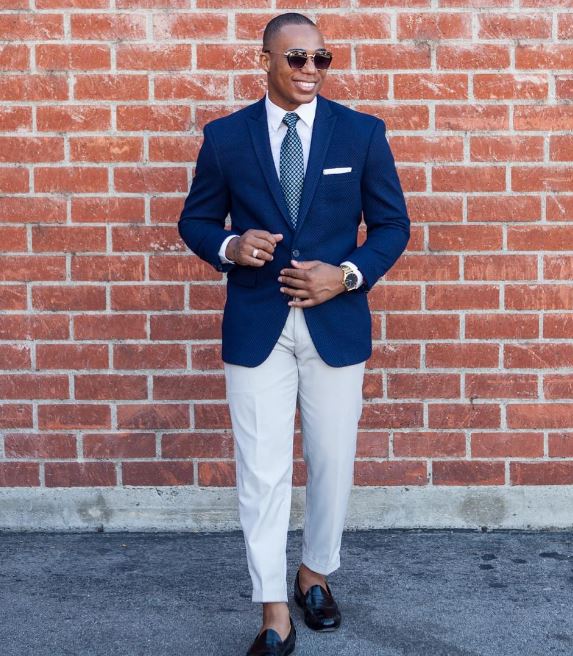 Casual Dressy:
This dress code calls for a just slightly dressier version of your most casual look and would be perfect for a creative type of interview (writers, bloggers depending on the job description and type of company).
I would tell you this, if you were not told at any point that you should come dressed in this mode, please do not do it. Even if you had to travel down, please pack an extra set of clothes to change into (at worst, you'll ask for their restroom and change hurriedly).
Dress up your go-to pair of pants with a fun pair of shoes, add heels to elevate flared jeans, or pair a jumpsuit with a collared shirt. For guys, dress up your favorite pair of jeans with a nice shirt and you'll be good to go. I'll take Noble's style anyway (minus the hat though).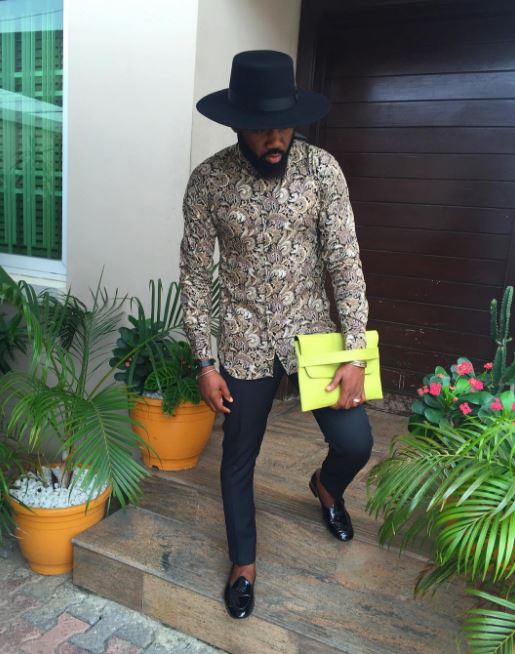 The fact that the meeting is casual does not mean you should wear your Kim K' type of bodycon dress or hang those Gucci Mane type of neck chains and baggy jeans. If by some reason you get the job in the end, you won't want them to remember you that way. That's if you get the job.
Smart Casual:
For ladies, wearing a pencil skirt or dress pants, paired with a silk or chiffon button-down top and high heels could be defined as Smart – Casual. For guys, you can opt for a dressy shirt, with pants and loafers.
This is best for when you're invited to take a test or an exam. So in case you are called in for a chat, you won't be caught unawares in jeans and slippers.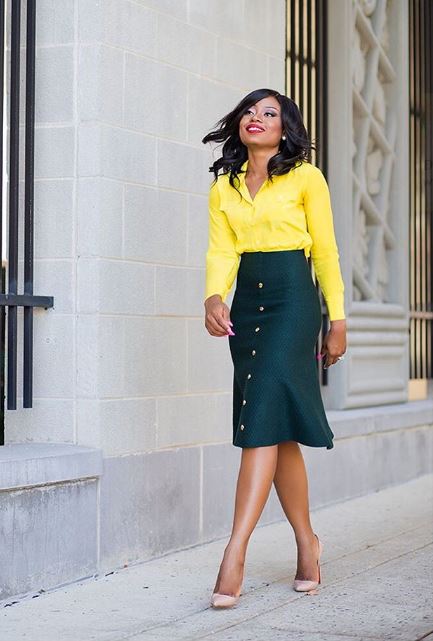 Business – Casual:
I once went for an interview and it was expressly stated in the invite mail that I should come in "Business-Casuals". I could not sleep for days!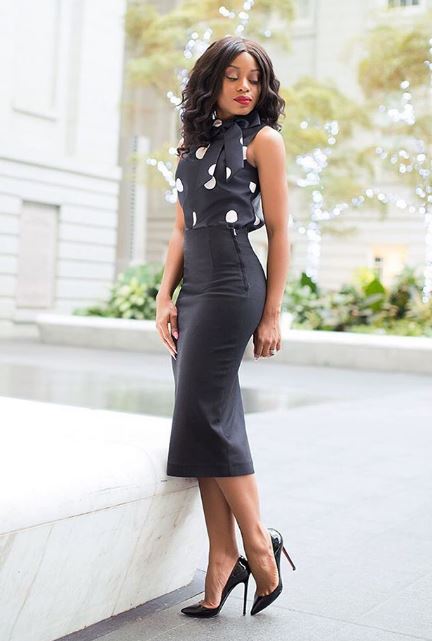 The definition can be quite tricky because there are so many opinions on what it should be but let's try to simplify it and hit one nail on the head. For guys, it entails, wearing a smart blazer without a tie. Ladies it's essentially the same thing with your tailored blazer and pants/skirt. Some advocate for jeans but I would not advise that if you're a still looking for a job.
Here are a few tips you might find helpful,
Be confident
Be confident
Be confident
Do your due diligence: conduct your research on the employer, the role, expereince you'll need and all that stuff. Don't go in without a weaponry full of knowledge.
Dress for Success, after all you've learnt you shouldn't fail on this one
Get to the venue on time and be nice to everyone!
Don't slouch as your posture would help boost you confidence
Practice your elevator speech – that one-minute break it or make it interview
Photo Credit: Instagram/jadorefashion |  Davidson_frere | thechameleonblogger '| kamauhosten