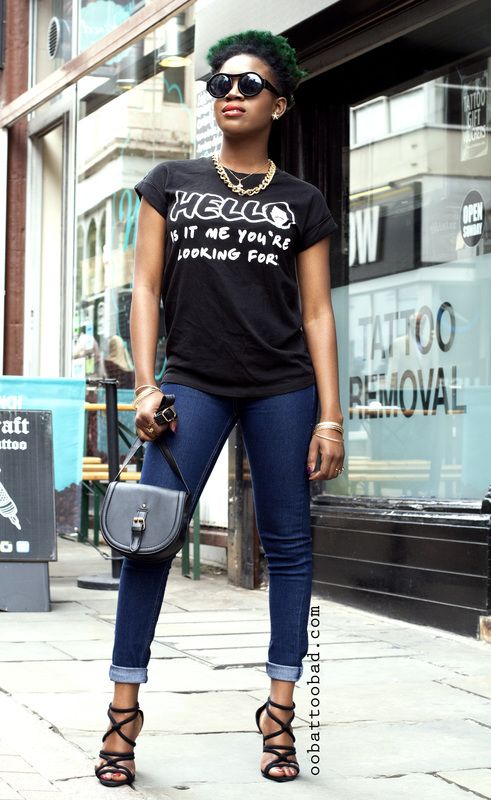 Hello BellaNaijarians!
I'm BN's Jadesola and I (with some help from my friends… i.e. Eki Ogunbor) will be bringing you the "First Impressions Series".
Basically, the first impressions series is all about how to make good impressions the first time you'll be meeting people you hope to build great relationships with. Style tips, etiquette tips and all the things you need to do to make a remarkable first impression.
Because, we know you like to look good and you like "love" as well, the first in this series is all about 'How to Make a Good First Impression on A First Date'.
A good first date allows for conversation but at the same time takes some of the focus off you so that you're not under pressure to talk incessantly. It should, above all, be fun. And a great way to do that is by doing some sort of fun activity together.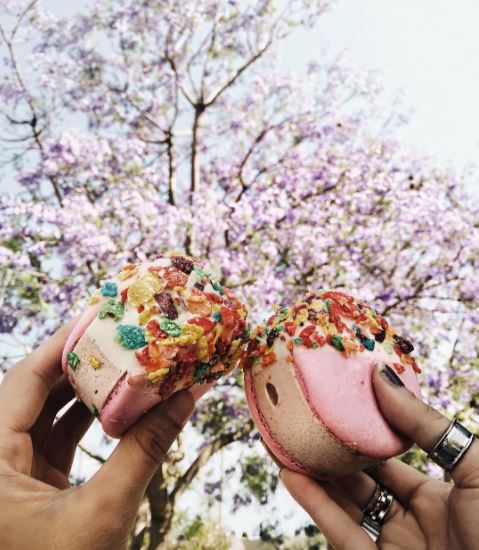 Starting from the choice of location, the impression the other person has matters a great deal as it will determine if you'll be getting a second date or not. It won't be fair to take a very "girly girl" to a paint ball arena or force an artsy person to go see your favorite team in action. Totally uncool!
Let's start with suggestions on where to go for a first date and what to wear after you've made a choice.
Go-Kart Racing
For those in search of the adrenaline rush, you could race around and take turns behind the wheel to prove you don't "drive like a girl" and make sure you have as much fun as possible. Don't get too competitive though.
Brunch
For a first date, why not suggest brunch instead of dinner? A weekend brunch has a much more casual, easygoing vibe, which means you have the rest of the day ahead of you and you can decide if you want the day to go on or you'll cut it short and just head home.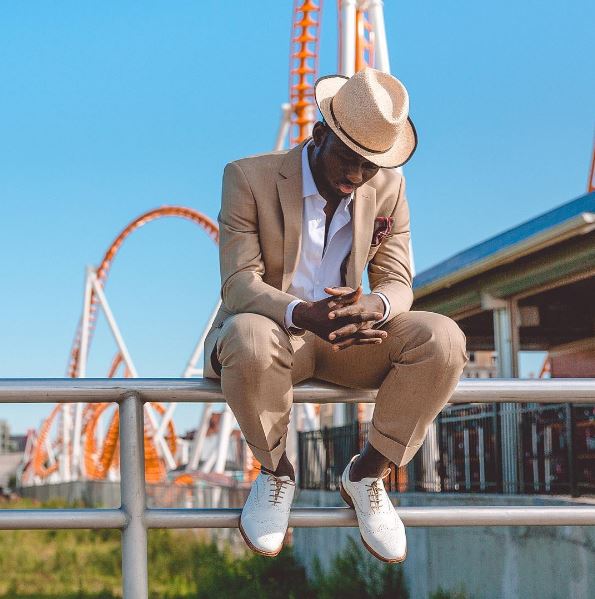 The Beach
Yes, some people might not like this but as long as you understand that the first date is about getting to talk and bond. You'll get time to talk and do amazing stuff, so you should definitely take a blanket and a picnic lunch for a guaranteed fun time.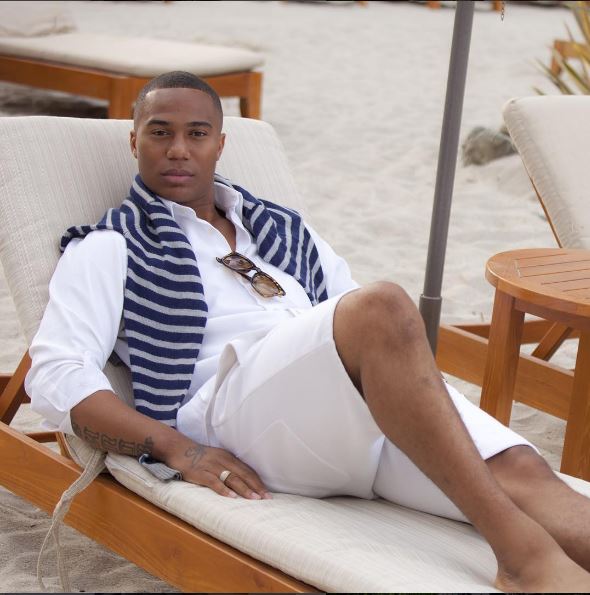 Bowling:
This is an old-school date idea with an effortlessly casual vibe, the two of you can have drinks or share some fries while engaging in a friendly competition. The background music remains at the right level so there's less pressure for either of you to have to think of non-stop interesting things to say. It's a low-stress environment, so your date will feel relaxed and comfortable, which is very important.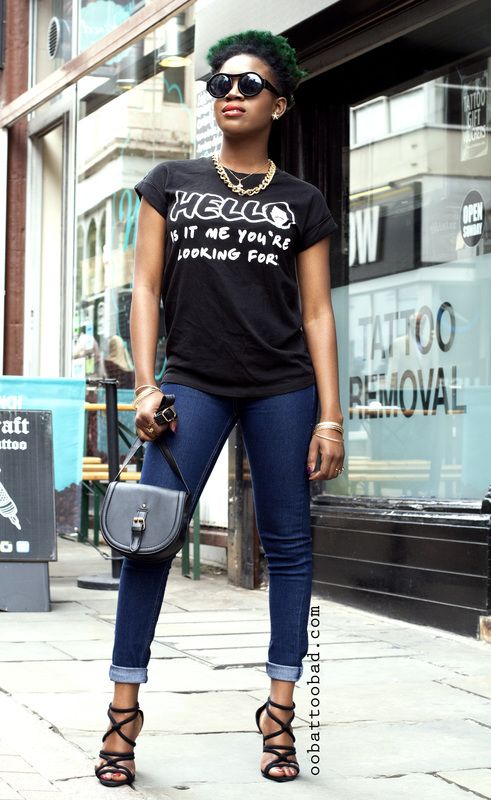 Check out a live show or play:
This is more original than a movie and it's definitely classier. You can both dress up and enjoy yourselves. There's also more room for talk during intermission, unlike a movie, where you'll spend the entire time sitting in the dark. Choose a show dependent on your date's — and your own — taste.
Live gigs are also great for a first date as you'll have plenty of time to grab a drink and get to know each other. Best part is, you won't have to fill hours with incessant talking. You'll also get to know what music your date is into, and have a talking point of reference.
Tips for a Remarkable First Date:
Ladies, make sure you have your "vex money" especially if you don't have a car! It is very, very important!
Guys don't take her to where you can't afford. What's the point of taking her to a place only for you to slip out of the back door when you can't foot the bills. If she doesn't like the fact that you're being honest she is obviously not the girl for you.
Don't order what you don't know! No matter how adventurous you might seem and what not, you don't want to run off to the toilet every 10 minutes. I can assure you that the second date will not happen.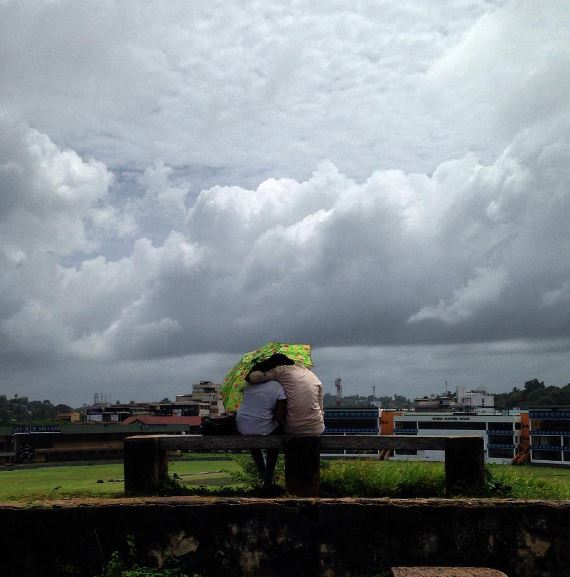 Guys,remember that  not every first date idea will work for every type of girl. So before you plan an adventure, make sure she's down for it. You don't want to take someone to a museum if it will bore them.
Ladies, don't be afraid to speak up if you don't like the options on the table, always pick a place that will be comfortable for you.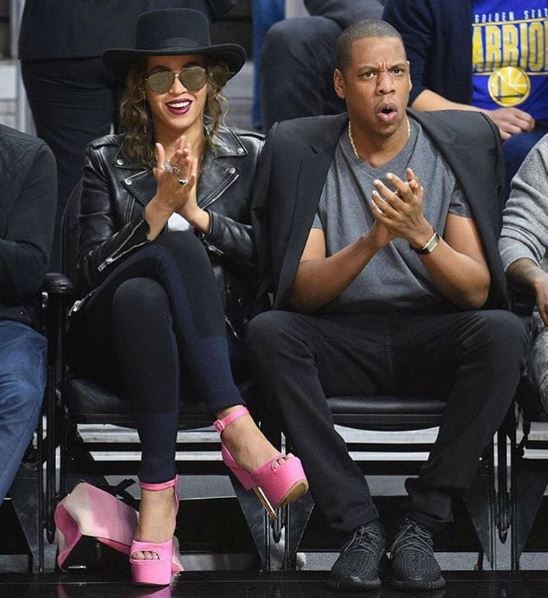 Most of all, remember to put your phone down! Snapchat can wait
The end goal of every date should be clearly stated, whether you're going to just have fun or you're single looking for a companion or to get married. But we think this should be a good end goal…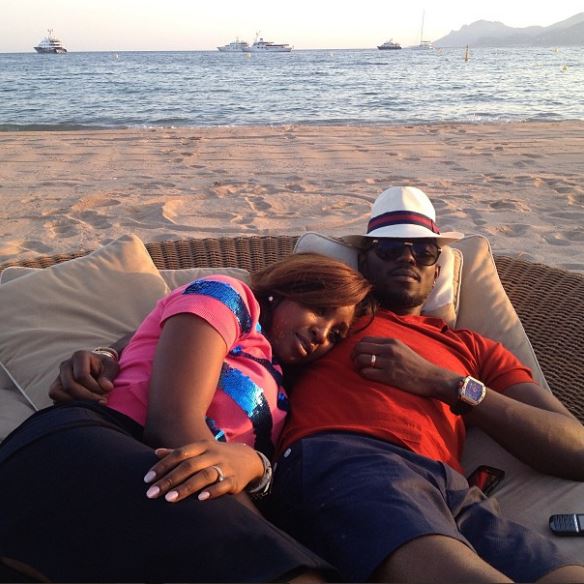 Thank us later!
Photo Credit: Style Society Guy | Style Pantry | Dejon Marquis | Patricia Bright | Fisayo Longe | The Duke of Escravos | Natasha Dlovu | Moashy Styling | Steven Onoja