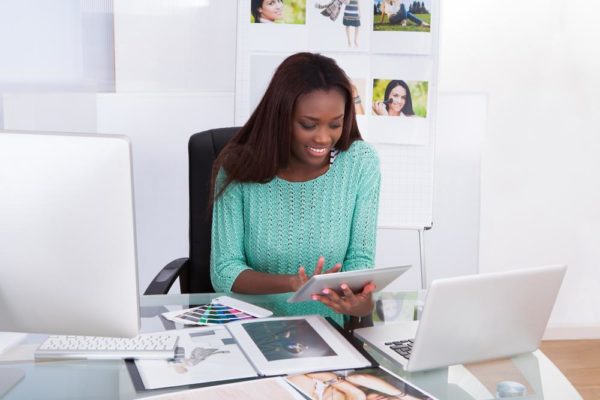 When people think about "work" they don't always imagine "fun". The truth is that work can be absolutely fun.
"Why should it be fun?" you might ask. Well, a fun workplace has numerous benefits which include;
As a leader, you always have to think of innovative ways of making your employees love work because they are your biggest asset afterall.
Here are some tips on how to make your workplace fun;
Make Lunch Breaks Fun
So I remember when I was in primary school, during our break time, we would go outside to eat, play and just run around. It was really refreshing to do that especially after three long hours behind the desk listening to our teachers teach us stuff we didn't even want to learn (but we had to).
You can encourage your staff to have their lunch in a different environment other than their cubicles. It could be outside on a sunny day, kind of like a picnic  (imagine the amount of fresh air they would get) or in a common/game room (if you have any). They could watch TV or funny Youtube videos while they have lunch or do a little aerobics/yoga, play some board games etc. The ideas are endless, you just have to decide the best option for your workspace.
Always Celebrate/Recognize Milestones
It is very important to recognise and celebrate milestones/achievements. That way, your employees will always feel loved and will continue to love working with you.
There are a number of ways you can do it;
Always saying "please" and "thank you".
Public recognition.
Gifts/Incentives/Benefits
Little Parties
Extreme Makeover; Office Edition
I have seen a few Nigerian business owners revamp their office spaces and it worked out quite well for them, in terms of "a more fun workplace".
Can you imagine how excited your employees will be when they find out their office has a new look?
It might not be within your budget to get new office furniture and all that expensive stuff. Not to worry, you can still give your office space a new look by simply changing the color of the walls. You can make it even more fun by giving your office walls simple yet creative designs.
Although, I must advise you to be careful with the colour choice because different colors have different meanings but that's a blog post for another day!
Photo Credit: Andrey Popov | Dreamstime.com