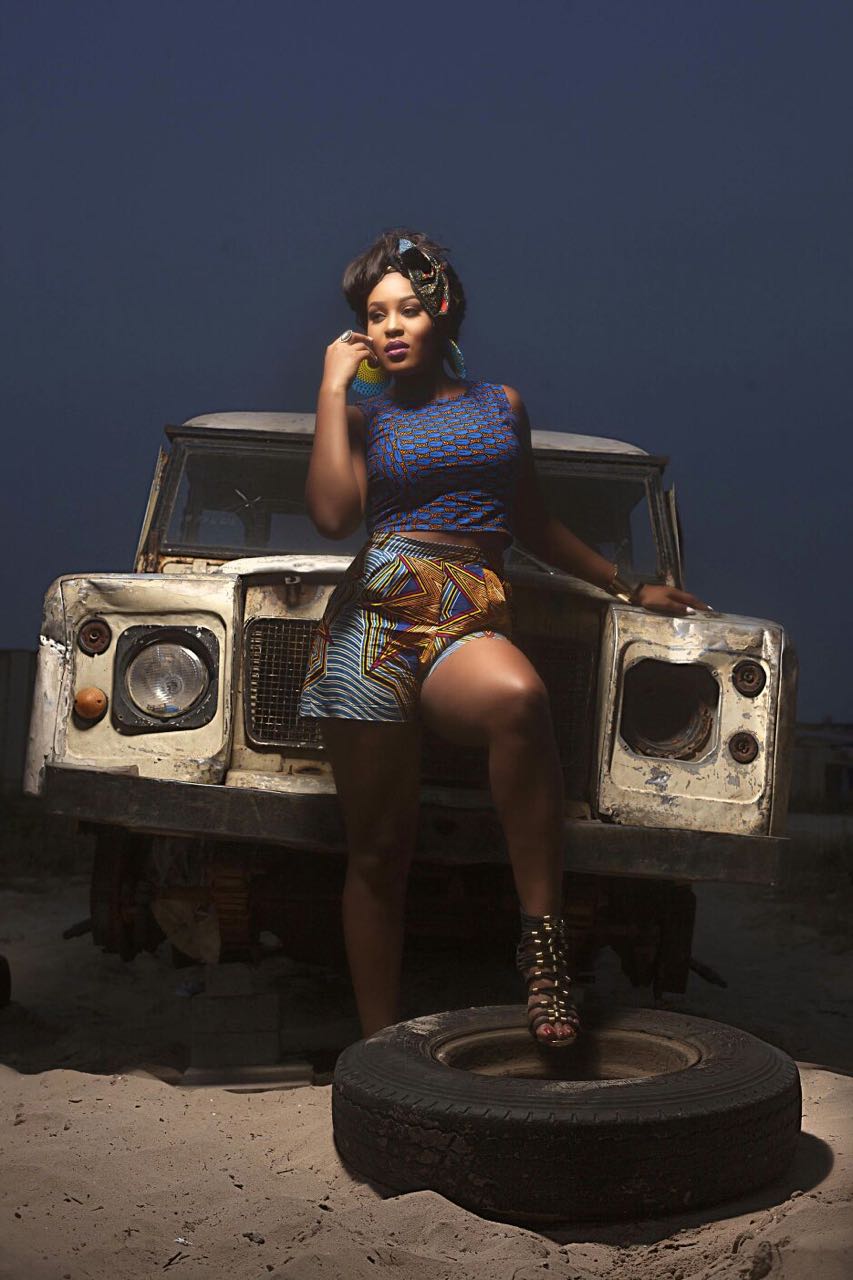 The first single from Emma Nyra's debut EP will be released on her birthday tomorrow – July 18th 2016! The song is titled "Work Hard".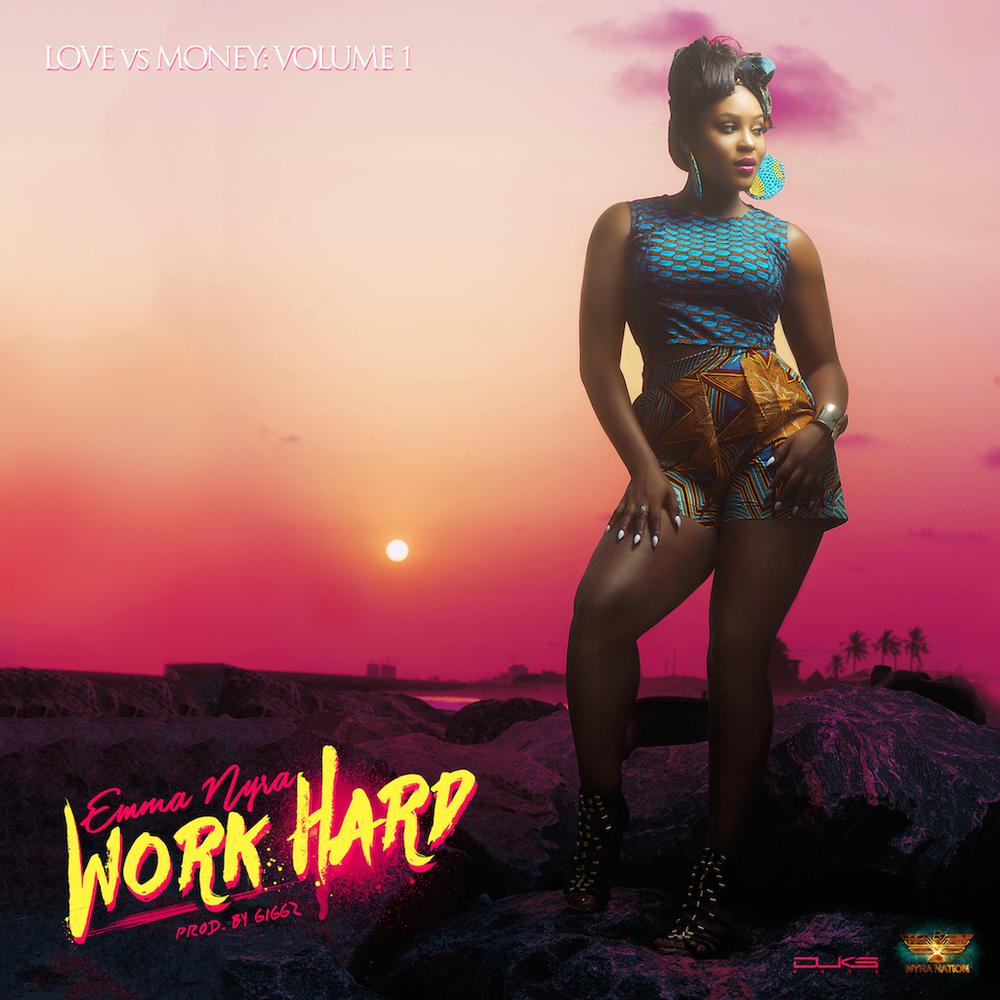 The Nigerian-American musician has released promo photos for the EP which is titled "Love Vs. Money Vol. 1".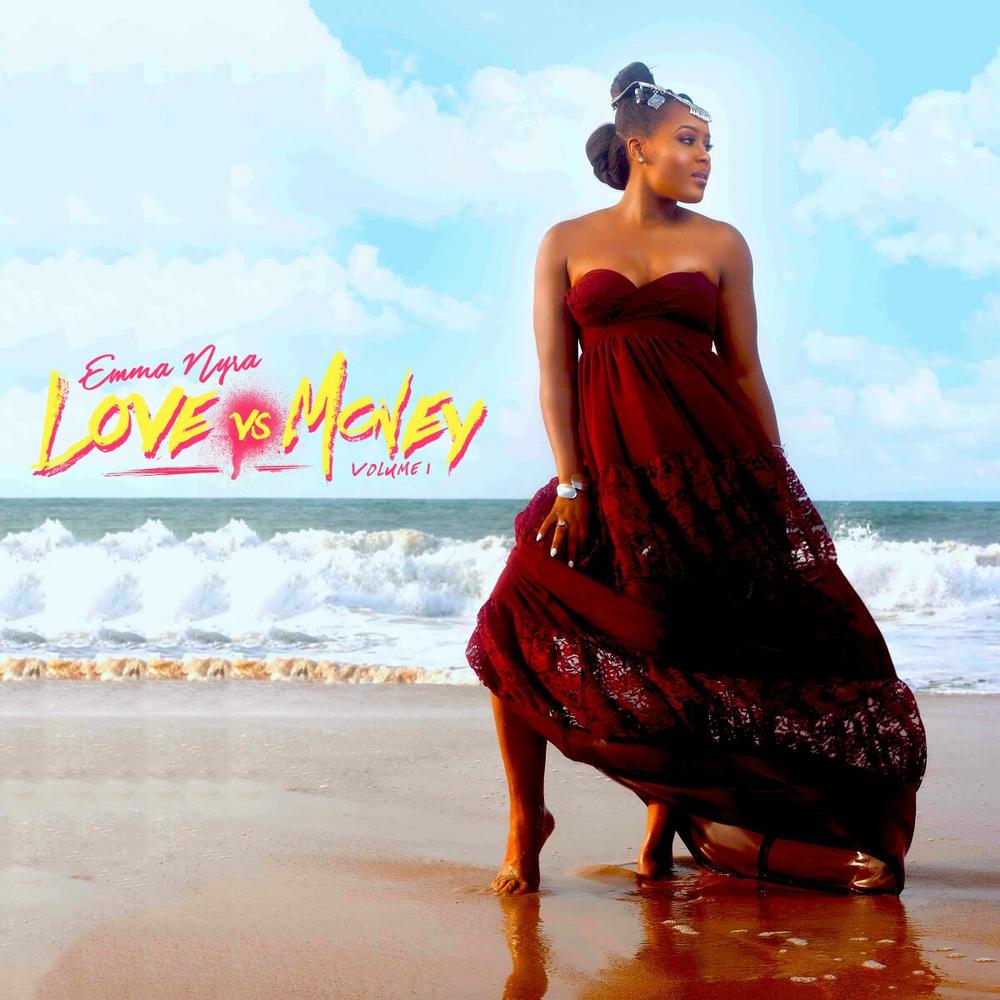 From runway to real life, Emma Nyra Teams up with award winning stylist Tobenna of Harvella Styles to release new photographs shot by UG Imagery in Lagos, Nigeria. These photos were taken as visuals to adorn her debut music project, which is about how both Love and Money have impacted the industry and everyday society. The official cover photo depicts Emma Nyra in a Wana Sambo Summer Collection Chiffon Maxi Dress with Lace Details.
Credits
Photography: UG Imagery
Styling: Harvella Styles
Hair: Hair by Laurent
Makeup: Makeup by Chinny
Promo Art: Duksarts