You may know Isaac Geralds from his stint on Project Fame West Africa. However, over the past 12 months, his career has grown from strength to strength.
As the musician celebrated his birthday today, he used the special day as an opportunity for introspective. Read his words below and see his new promo photos.
You are great yes you are! you are great, everything written about you is great!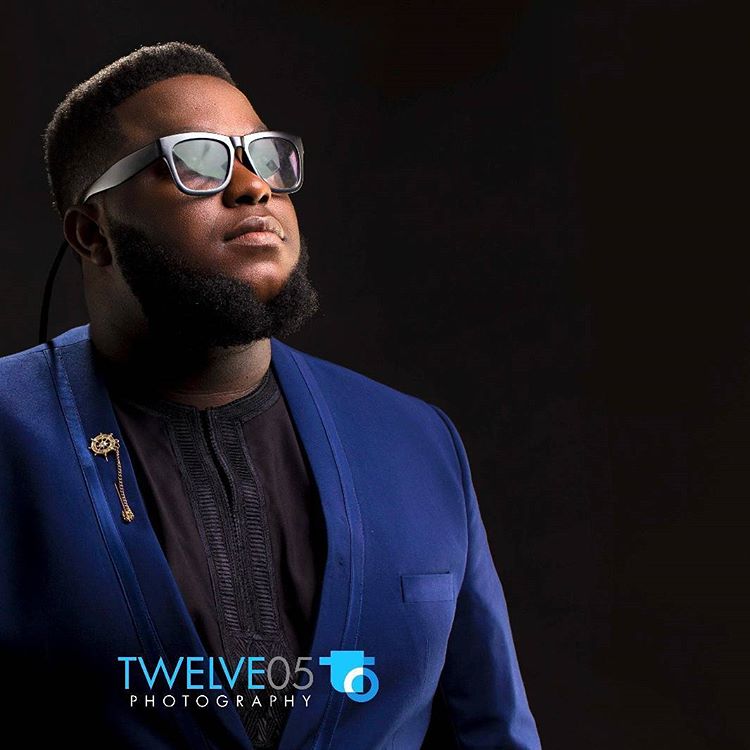 I'm grateful…its been rough, it's been hard but he's been faithful and I'm grateful! #july17th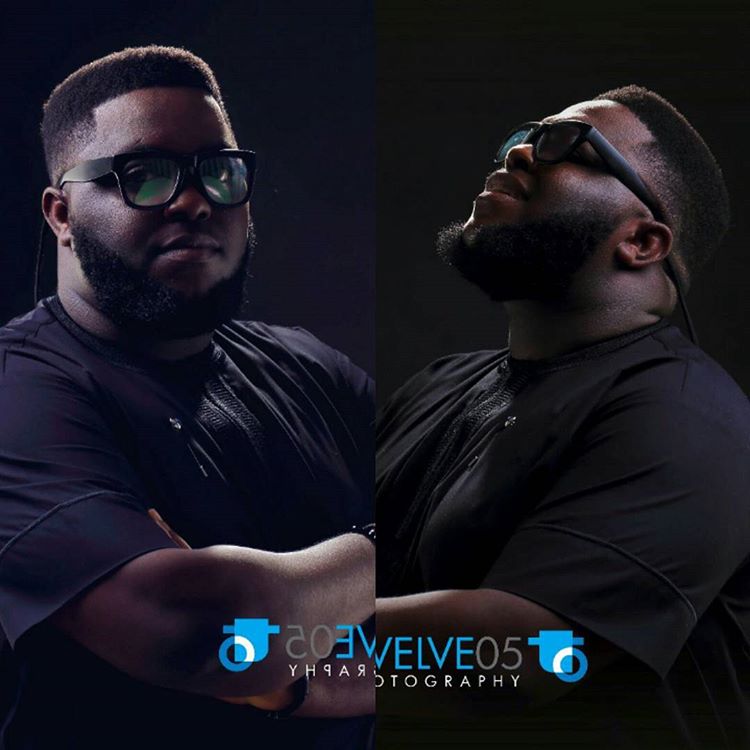 I will worship him forever, love him forever bcos this God is too sweet oh! This God is too good oh…this love is too much oh! #birthdayboi #July17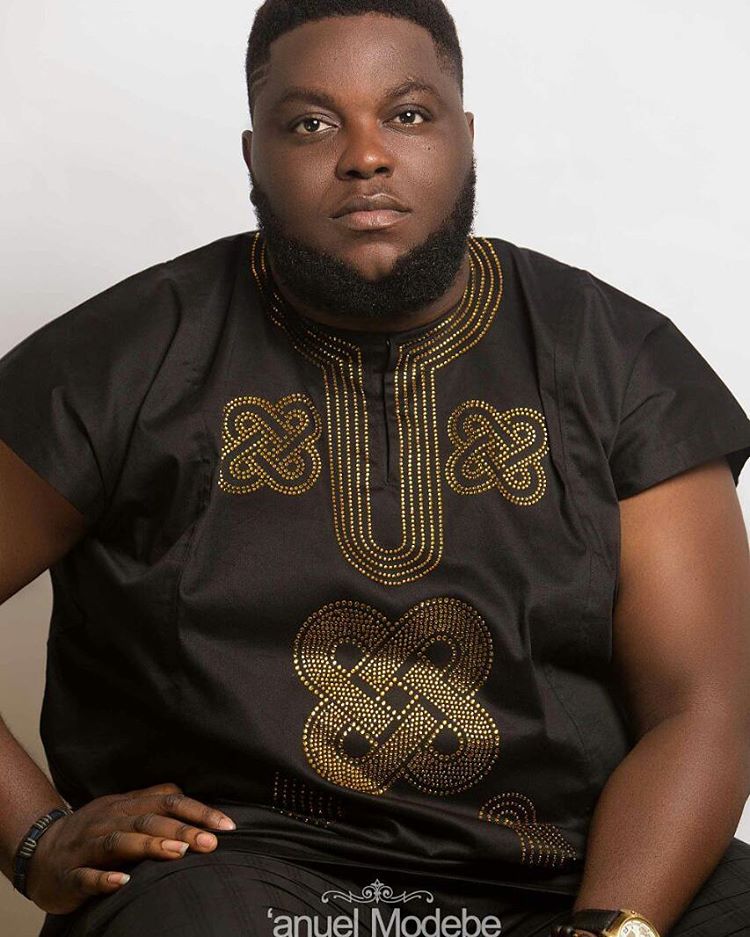 I know a God who us merciful and kind he's faithful and gracious I'm the apple of his eyes the thot that fills his heart every morning noon and night he loved me when I didn't care and was patient when I came running back into his arms look how he turned me life arround made me a shinning star his glory to reveal I will worship him forever love him forever bcos this God is too sweet oh! #birthdayboi #July17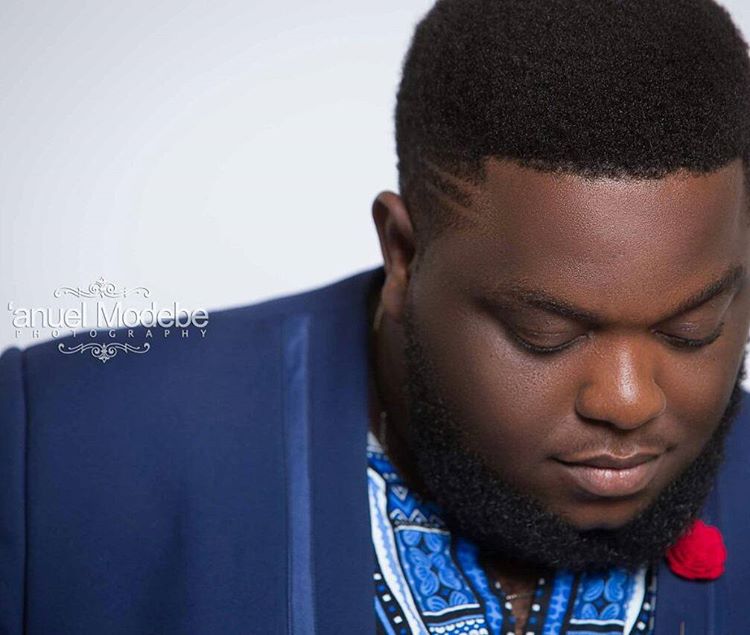 It's official…its my birthday…yaaaaaaaaaay…july17th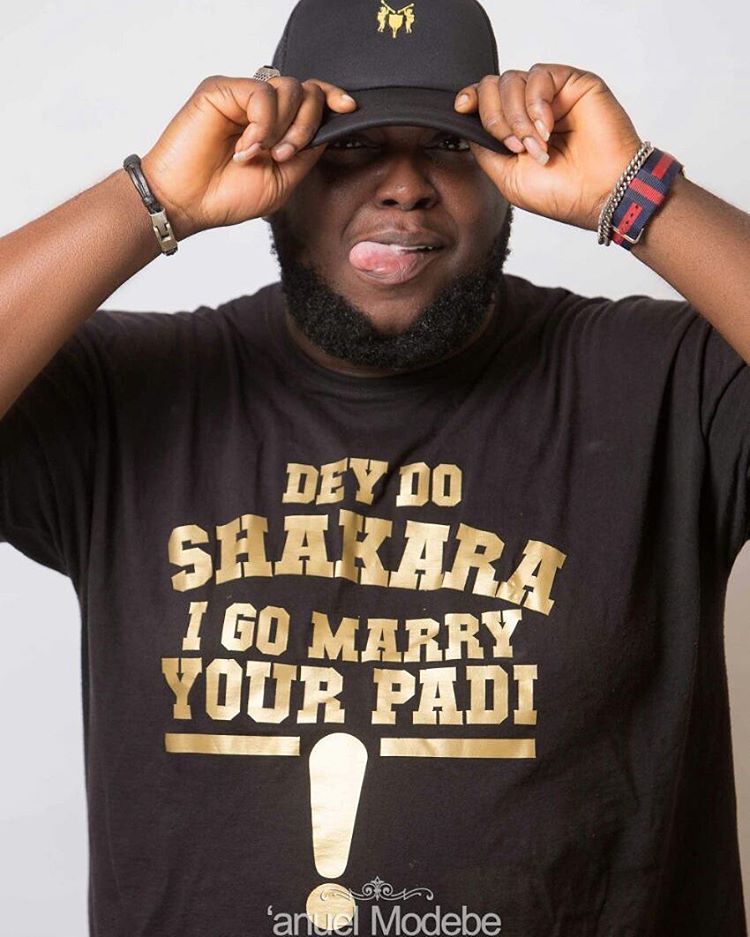 Orphanage Visit
Today was really fulfilling. ..to see the smiles on their faces meant a lot to me. decided to spend my pre birthday with the kids at vigilant heart orphanage. many thanks to my birthday mate and her husband @adeadepizza few hours to go… thanks to God alone. #birthdayboi #july17th
Photo Credit: Anuel Modebe | Twelve05 Photography