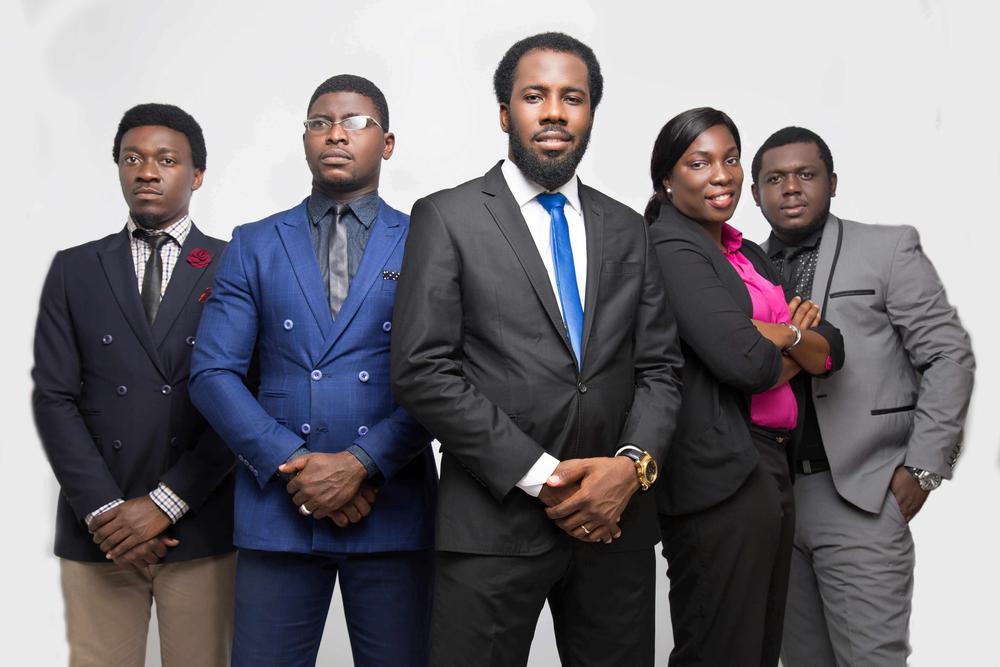 They had a public fallout but the team is back!
Former members of 'Femi and the Gang', Deji Faremi, Kelechi Nkoro, Okon Nya, Princess Fiona, Titus Bankole and Referee James have teamed up to form a strong sports broadcasting team on Bond FM 92.9. Their passion for professional broadcasting and creative journalism spurred their decision to form the 'Busy Buddies' team.
They have also revealed that they will be producing and presenting a new sports show called 'Naija Style' which will broadcast in Pidgin on Mondays, Wednesdays and Fridays from 5 to 6 PM. They will also have live updates of weekend football throughout the football season from 4.30-7.30PM on a show called 'Football Fever'.
Members of the team commented saying,
"We didn't come together to just form a sports team, we came together to create a community that would affect our society positively through sports," Kelechi Nkoro said.

"We are people with a clear vision for excellence and a sense of loyalty to our fans…" Fiona continued.

Titus Bankole concluded: "Sports is about connecting to the audience and players; we'll like the share the passion of covering sporting activities with the listening audience so we all have a common emotion."
The team will also serve sports news on another radio station in English Language and run a show on Tre Gong TV YouTube Channel which will be a show for punters and other 'sportainment' shows.
You can follow them on Twitter @TheBusyBuddies  | Facebook – BusyBuddiesNG