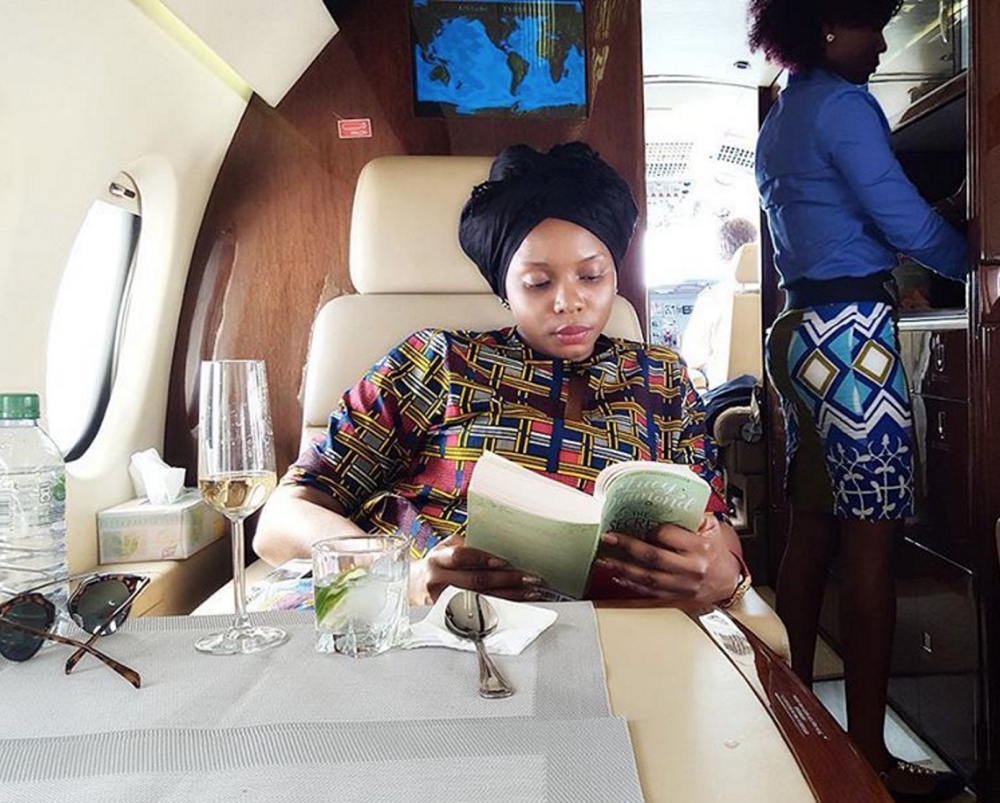 The road to success is a long one, and Yemi Alade is proof that hard work, perseverance and consistency pays up.
She is now known all around Africa (and indeed, the world) for her amazing voice and dance moves, but it took years of grinding to get there.
Her first big break was on Peak Talent Show way back in 2009 when she was 19/20 and as she says in this video, she's not materialistic, so being able to go from okada now to private jets is a big testimony!

"From okada to taxi to rickety cars to porshe rides to JETS .! But still, The greatest wealth you can acquire is KNOWLEDGE
#readUp!",
was the caption she shared as she went to Togo via jet yesterday for a show.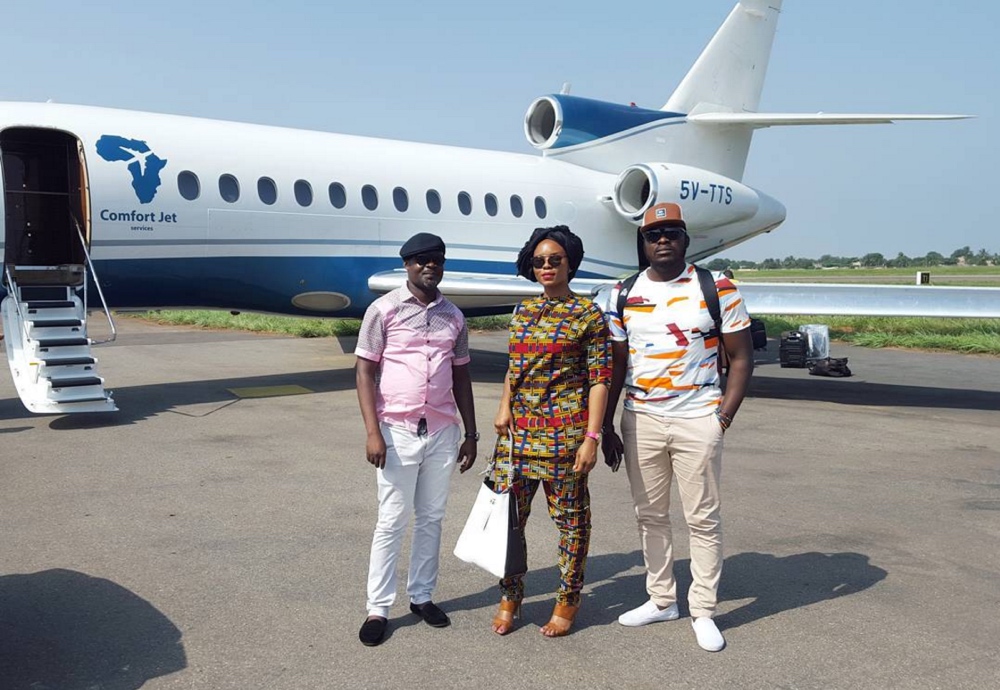 Photo Credit: Instagram.com | @yemialade and @taiyealiyu