For the longest time there have been rumours that Yemi Alade and Taiye Aliyu, her manager & co owner of Effyzzie Entertainment (her record label) have been an item. They have both always denied these reports and now in this new interview Yemi Alade is talking about the topic again.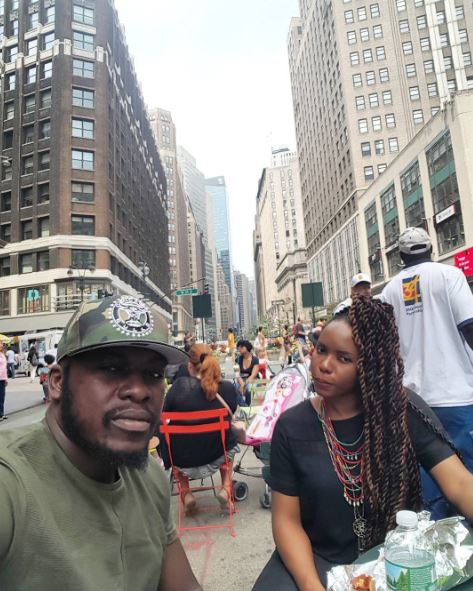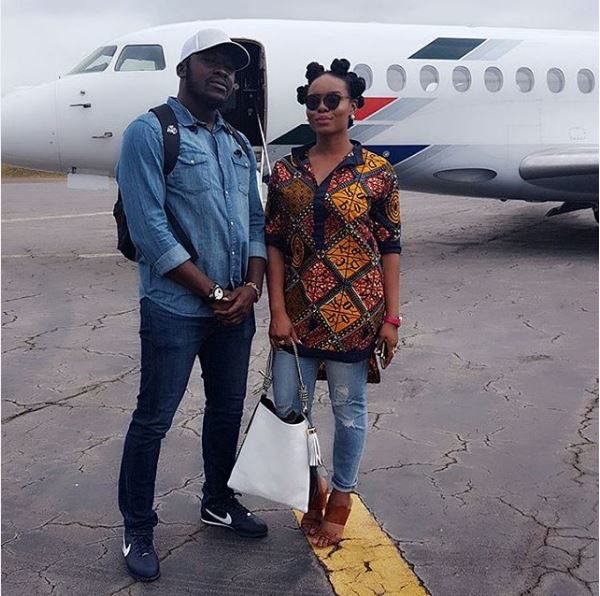 Reports of music stars dating their managers are not new. In the past Tiwa Savage and Tee Billz denied their relationship and most recently reports have surfaced that Wizkid and his manager Jada P are in a relationship.
In this new interview with Naij.com, she also talks about keeping up with her male colleagues and recent endorsement deals.
See excerpts below.
On dating her manager: Male Managers no be human being? The managers are there to take care of the careers. But seriously, if I had a female manager would you be asking me all these?
On being a Nairabox ambassador: I'm happy. Being a Nairabox Ambassador doesn't hurt anybody, so why would I say no. It's a cool trend. I like to be part of trend setting people, so that's one of the reasons I accepted the deal.
On keeping up with male entertainers: The pressure is there because I have to keep up with what my male counterparts are doing. It's also tough and challenging because in African the women are always looked down upon. There's a lot of physical and psychological issues that we tackle as African female artistes whether you are A' List or Z list. Well, I have chosen to on God's list.
On attending the BET Awards: BET is a big award ceremony and African categories had just 6. We all know that in Nigeria alone, we have over 15 popular artistes that are doing well- both male and female. Then in the whole Africa, I was picked amongst the first 6 in three different categories- year after year which means that i'm doing something very good. I didn't come back dry. I was next to Beyonce and her likes.
On her 2.5million BET dress: Do you want to buy it from me? Well, you can check it out yourself. Check the designer out. You don't need to hear from me to confirm it. Just go online and see things for yourself.
For more, head to Naij.com.