It's a Boy for Nollywood Actress Bimbo Thomas
A couple of months ago reports surfaced that Nollywood actress Bimbo Thomas was pregnant and over the weekend she had her baby in the US.
The Nollywood star hasn't said anything official yet but a photo has surfaced of her and her son at the hospital.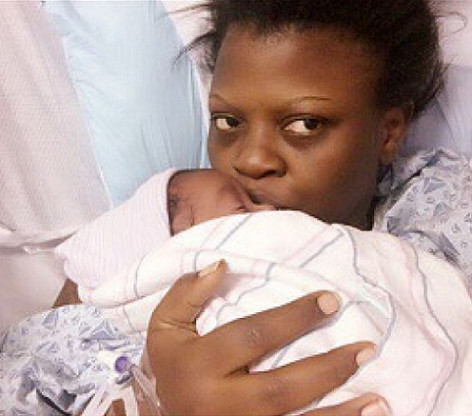 Congratulations to the new mum!