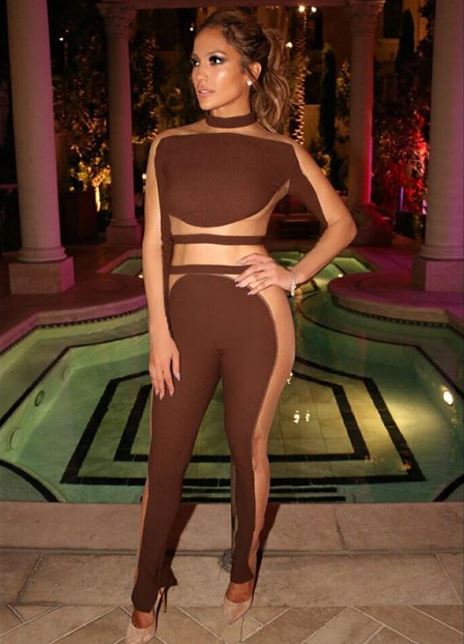 Jennifer Lopez has proven herself (time and again) to be an everlasting slay-er!
The singer/actress/entrepreneur turned 47 today and began celebrating with a turn up in Las Vegas where she is currently having her 'All I Have' residency.
In a fierce brown Balmain catsuit, the star was joined by a number of celebrities including French Montana, Kim Kardashian, and Calvin Harris.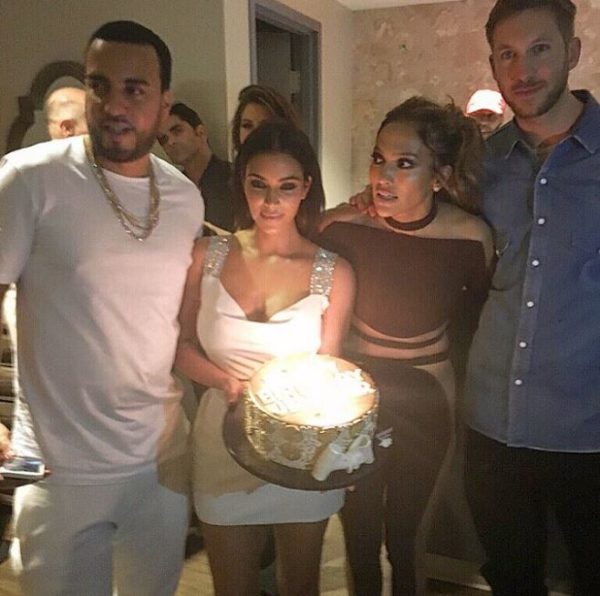 Photo Credit: Instagram/Jennifer Lopez | French Montana