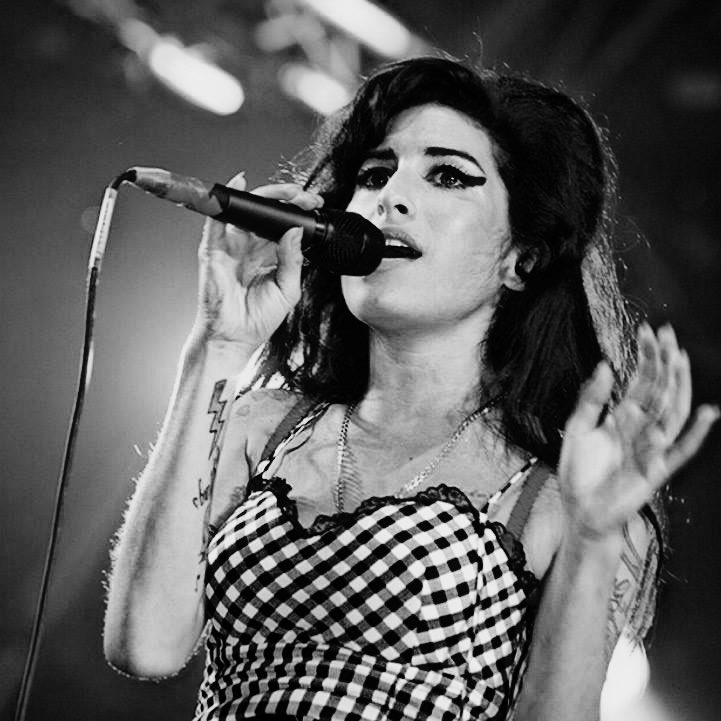 Today marks the fifth anniversary of the death of British soul, jazz/rhythm and blues singer and songwriter, Amy Winehouse. The singer almost sold 4 million albums and was frequently inspired by gospel music before her death at the age of 27.
Dionne Bromfield, Amy's goddaughter and daughter of her best-friend, gave the sweetest tribute on twitter to mark this occasion by saying:
"Words just can't explain how much I love and miss this women #ThinkingOfYouAlwaysAmy."

According to The Sun newspaper, Dionne shared a unique bond with the Back To Black singer. Signing Dionne to her Lioness record label age 13, Amy was fiercely protectively of her protégé and acted as a guiding light.
Although the singer is gone, many still love her music.
Photo Credit: The Sun