Bisi Alimi has unveiled his alter ego to the world and her name is Ms. Posh P; she is sassy, bold and can't hold her tongue.
He unveiled the alter ego a couple of weeks ago for a play and since then a lot of his followers on Instagram have been asking for her to stay. Well Bisi has listened and he has now created a separate Instagram page for her where you can follow up on her antics.
To clarify, he told his followers "Based on popular demand and not to create heart attacks for Nigerians that have no idea there is a difference between being Trans and being a drag queen. Ms Posh P will be having her own Instagram page. If you love her enough and would love to see her growth and development, please go follow her. Just to clarify, I am not a Trans, I am just a man in a dress for entertainment and I am not Ms Posh P, she is just my alter ego. Phew!!! That was easy!".
Meet Ms Posh P below.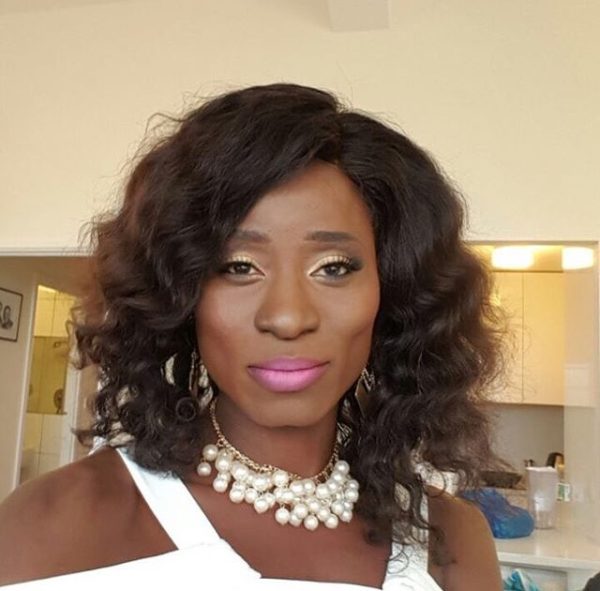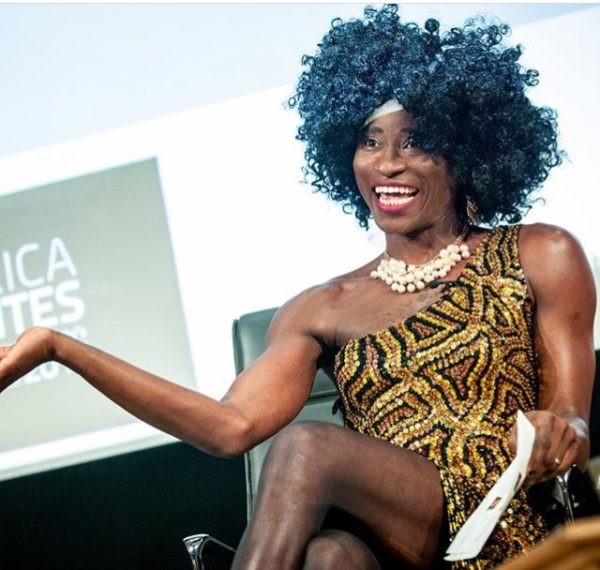 A couple of weeks ago OAP Nedu also unveiled his alter ego, Nkechi.