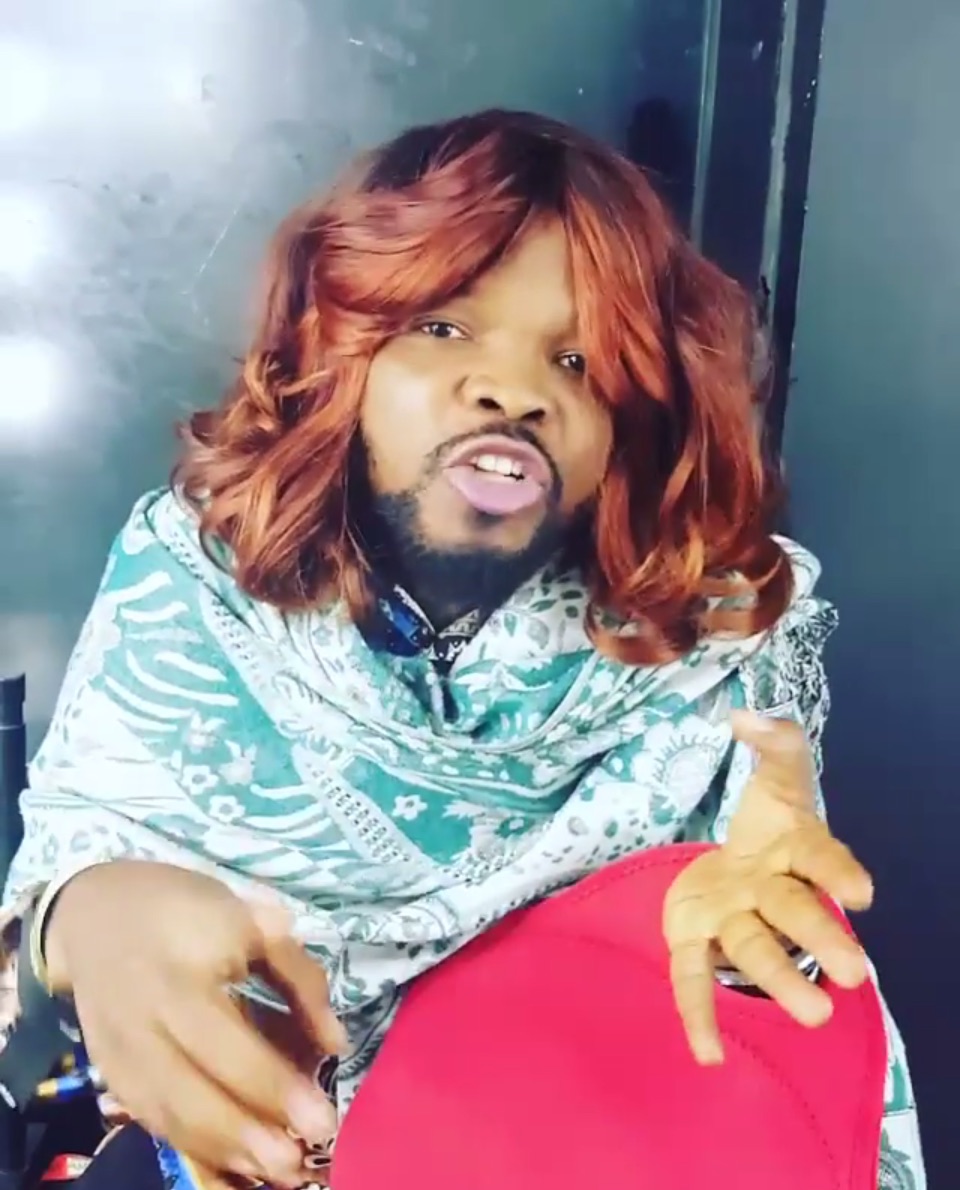 Do you know Nkechi?
Sister Nkechi tells it as it is, well, according to her anyway!
Comedian/OAP Nedu rocks the airwaves on Wazobia FM and TV and when he is not on the radio, you can find him on Instagram posting videos as Sister Nkechi.
Check it out.
Buffet

You are in a "One Man Business" – LOL @ the Minister of Works, Power and Housing.
Edible Catering?
2016 Budget
Inspirational
PhD in Bachelor Science
PHCN
Minister of Transport
Burglary Proof Style?
Canopy Boys
Telemundo
"Yes"
Business Centre
Sister Nkechi's hair stays on fleek though and her handbag game too…
Watch and let us know your thoughts!