Summer16 has officially fully loaded and there was no better way to kick-start it than with the June edition of Mente de Moda. While picking our brains on what key essentials really make summer pop, the vendors at the event gave us all of the answers we were looking for.  Because we love you and appreciate all the love you show us, we've made it our duty to ensure you're ready to make this summer one you'll never forget
First of all lets thank you again for playing a part in making our just concluded Junebug edition an amazing event.We had the forces of nature on our side and it was a special
Sunday
that the stars aligned to give us an amazing environment for shopping, interacting and having a great time. As a result of this, we had amazing testimonials from a lot of our vendors.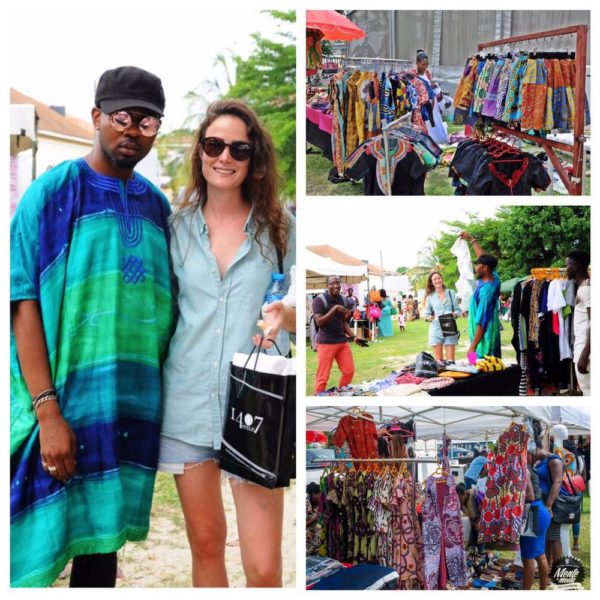 Another highlight of the junebug edition was the unveling of the Bang & Kosher Season 3 Facecap Collection.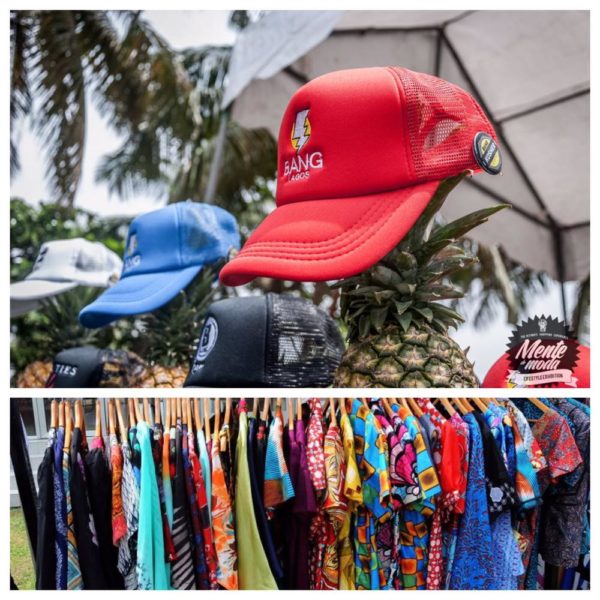 Its with great pleasure that we announce the 10th of July as the next date for your favorite fashion/art/food/lifestyle exhibition tagged Mentedemoda Summerfest !!
Date: 10th of July, 2016
Time: 12 Noon
Venue: B20 wole Olateju Crescent, Lekki phase 1, Lagos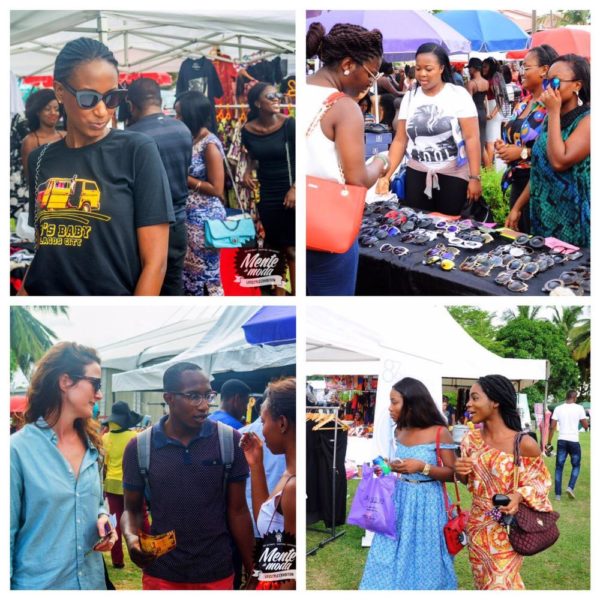 Do you want to introduce your brand to a young and vibrant audience?? Are you looking to understand what it is that that your customers really want? Do you want to interact and see what your counterparts are getting up to?? Are you trying to test/introduce a new product or service?? or are you just tired of watching your products gather dust in your brick and mortar store?? Mentedemoda is for you If you answered yes to any of those questions.
BOOK A STALL NOW
Head on to www.bangandkosher.com
Call 07080131488   08089750366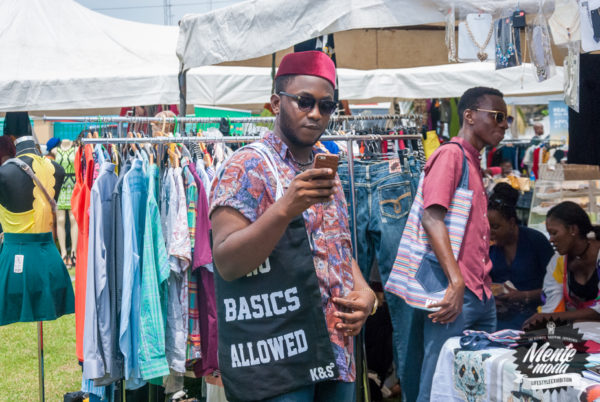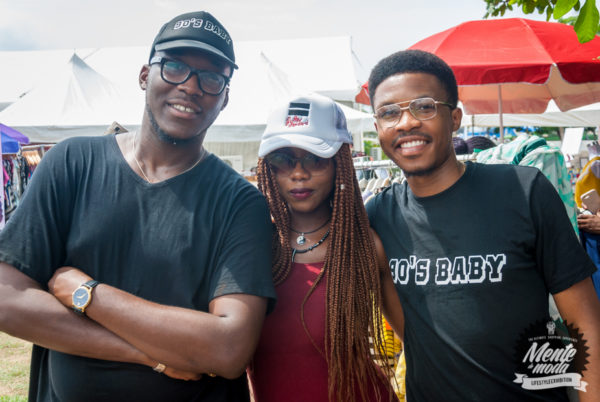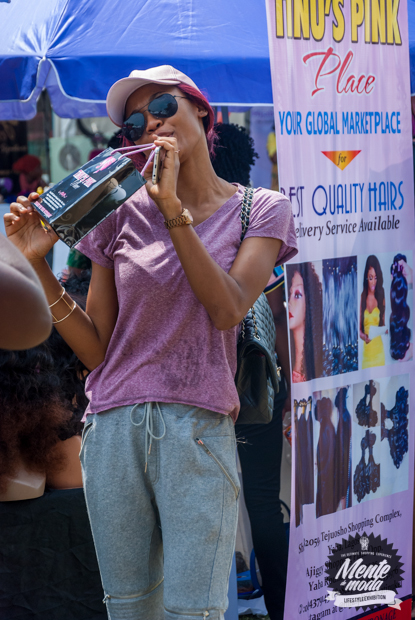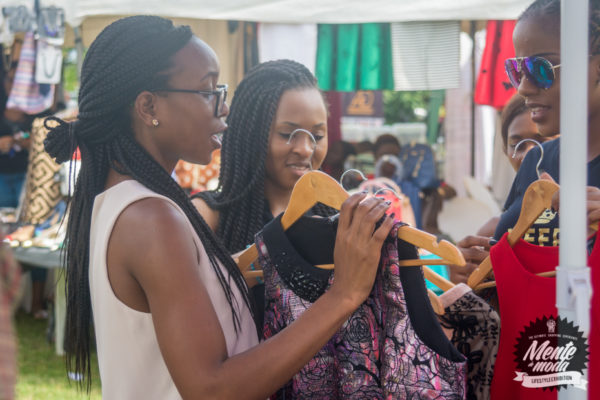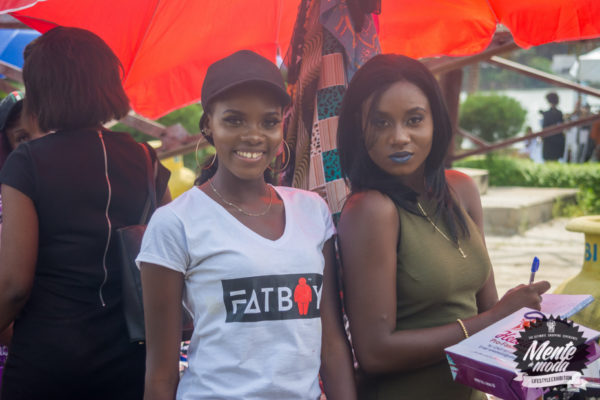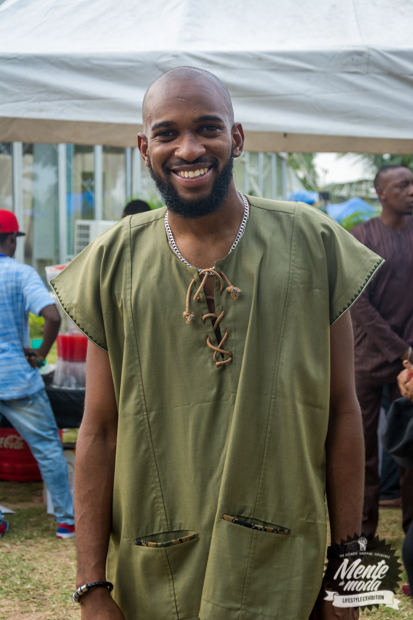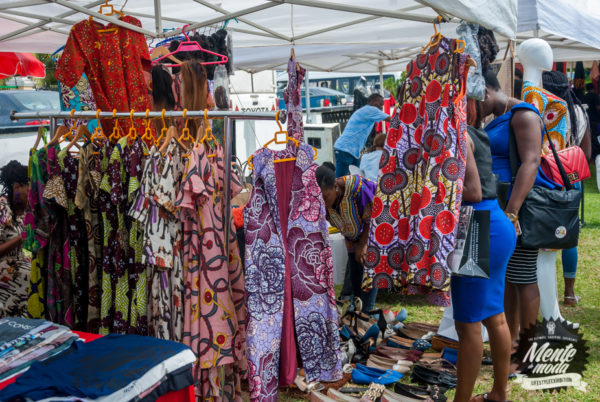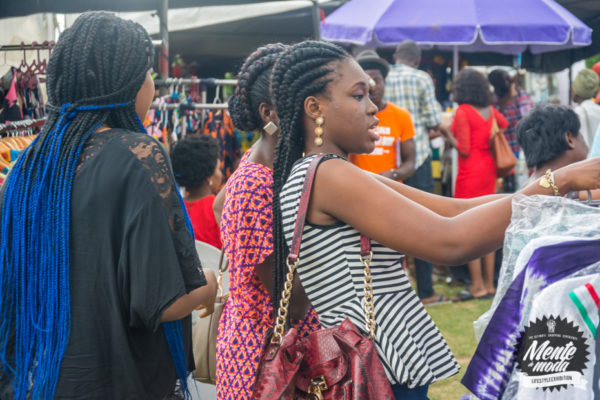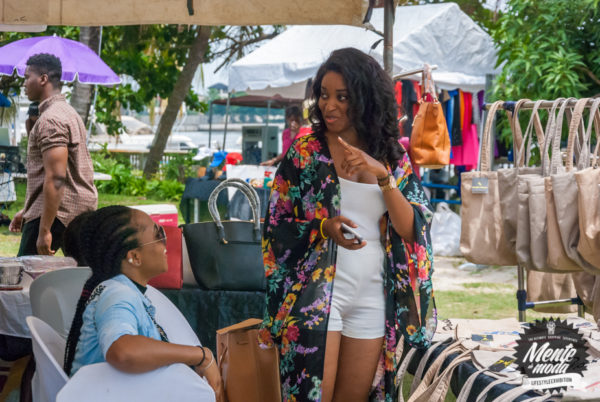 ____________________________________________________________________
Sponsored Content