Bola Akinlaja, stage-named Bibi, is a 17 year old Lagos-based Nigerian Afro-soul Singer. She discovered her passion for singing right from childhood, but decided to go for professional music grooming about two years ago at the renowned Tenstrings Music Institute, where she was personally groomed by the school's director (Akapo Emmanuel) in singing and general showmanship.
She recently released two singles, 'Endlessly' and 'Jeje', which are already gaining acceptance globally. 'Endlessly' is a sensational Pop/Reggae song about love gone sour, while 'Jeje' is a highly inspirational Classic African song that talks about life's delicacy and need to tread cautiously.
She's currently a 300 level student of Redeemers University studying Insurance and aspires to pursue music fully once she's through with her first degree.
Listen to "Endlessly" and "Jeje" below.
Endlessly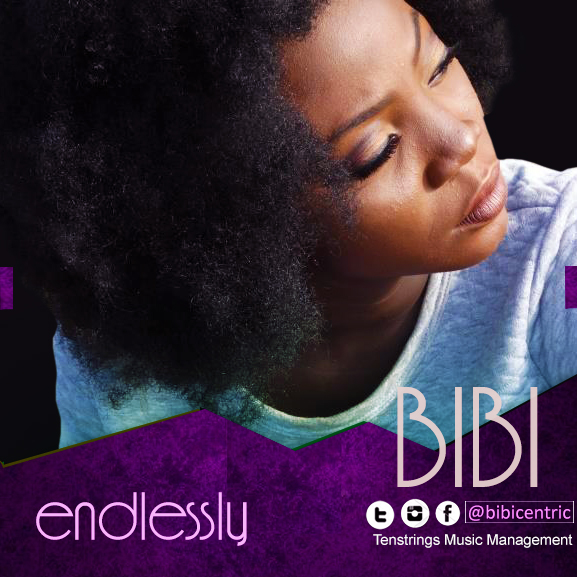 Download
Jeje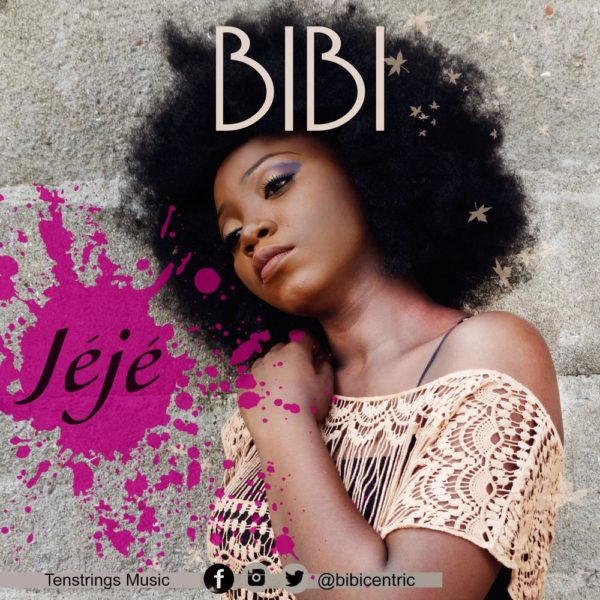 Download