Hello BellaNaijarians,
It's Monday!! You know what that means! It's another edition of BNM Red Alert
At the beginning of this month we kicked off the "BNM Red Alert" series where for the month of July the BellaNaija music team sends out a red alert for 10 new artists we feel are about to conquer the Nigerian airwaves.
Over the next couple of weeks in July BN will introduce you to a few of these artists; artists we think you should know about. So far we've done Morientez, Tomi Thomas, Falana and Fresh L.
**
Today the red alert is for B.O.S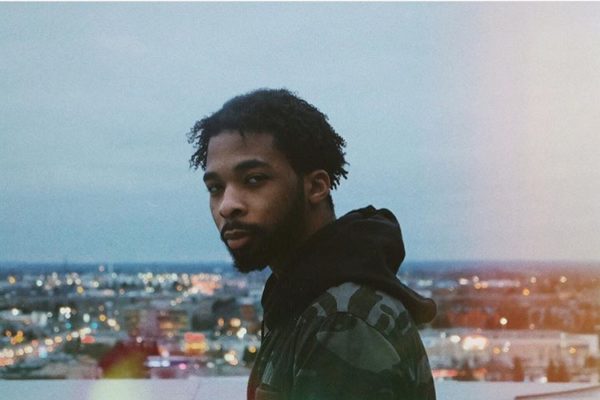 B.O.S, real name Ife Sadipe, is a Canada-based Nigerian artist with a very unique sound and he's definitely not your typical Nigerian artist.
He developed a big interest in music as a child and decided to take up rapping. Growing up in Nigeria and spending time in the States helped develop his sound.
At first, rapping was just a hobby for him but after putting out his first mixtape, he realized he wanted to pursue music as a career, His music is heavily influence by Lil Wayne and Drake and he draws a lot of inspiration from his family, friends and environment. It's safe to say his music is "him".
He's a part of a group called CBG (Certified Bad Guys), a group of people that share the same passion for music
He released his first EP titled "Norma Jeane" in 2014 and last year he released his debut album "Polaroid"
Listen to some of his songs below.
**
What do you think?
To find out more on B.O.S or listen to more of his music, you can follow him on Soundcloud, Instagram and Twitter.
The "BNM Red Alert" will come out on the site on Mondays, Wednesdays and Fridays for the month of July.