Hello BellaNaijarians!
BellaNaija Music is happy to present our "BNM Red Alert" for the month of March! For those who are not familiar with this column, BNM Red Alert profiles young artistes who we feel have what it takes to conquer the Nigerian airwaves. These artistes are talented acts with unique sounds which you should listen to even while keeping up with the A-list stars.
BNM Red Alert will be sent out every month. We kicked off this year with versatile act, Squeeze Tarela and afro-house diva, Yemisi Fancy. For the month of March, we have afrogroove duo, Mars and Barzini.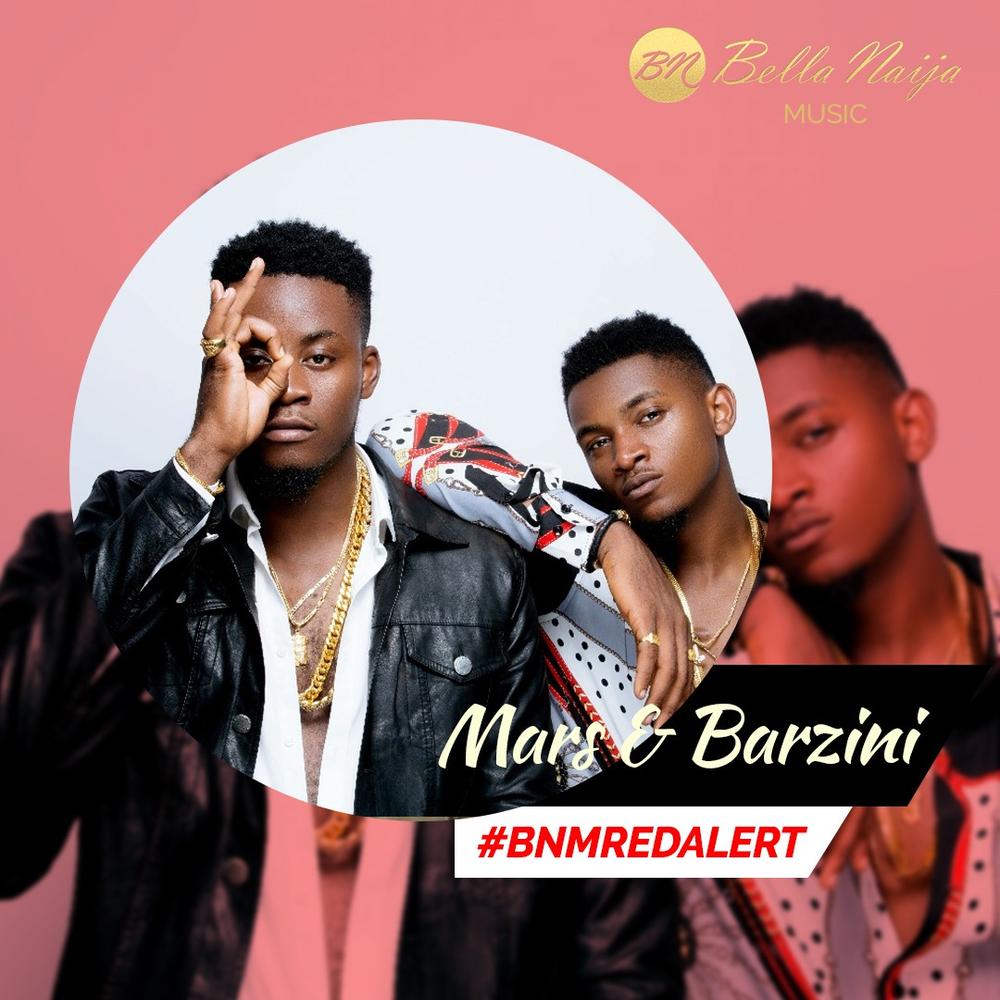 Full Names: Ezechukwu Emmanuel (Mars), Nwobodo David (Barzini).
Genre: Afrogroove
Mars and Barzini are a musical duo who have come together to create a new sound they call Afrogroove. They initially met in 2016 and collaborated on a single they titled Oluwa Nagode.
Their undeniable musical and business chemistry led to the release of a song titled 10K the moment they both achieved 10,000 followers on their individual Instagram profiles. In December 2016, Mars and Barzini, under the aegis of their co-owned entertainment outfit, TGIF Music, organised and hosted the "Mars and Barzini Live in Concert" experience in Port Harcourt, Nigeria. It was attended by over 3,000 people. They followed 10K up with a tune titled Colours.
In October 2017, Mars and Barzini released their debut body of work, In Spirit, to rave reviews. The EP has since spawned a music video for More Songs, shot by Dir.K and released on February 28, 2018 to a rapturous reception.
On December 9, 2017, Mars and Barzini headlined their debut concert at Agip Hall, Muson Centre, Lagos. The "In Spirit" concert featured live band performances of songs from the In Spirit EP and previously released singles.
Their music, Afrogroove, is a blend of Afrobeats, Hip Hop and Trap. This sound is influenced by the fact that they grew up in the age of the internet's bloom and were massively influenced by the crossover of cultures in the dawn of the Internet Age. Mars and Barzini count JAY-Z and Kanye West as their biggest musical and business influences.
On this interview with BN Music's Michael Olorunsola, they discuss how they met, what stands them out from other groups and more.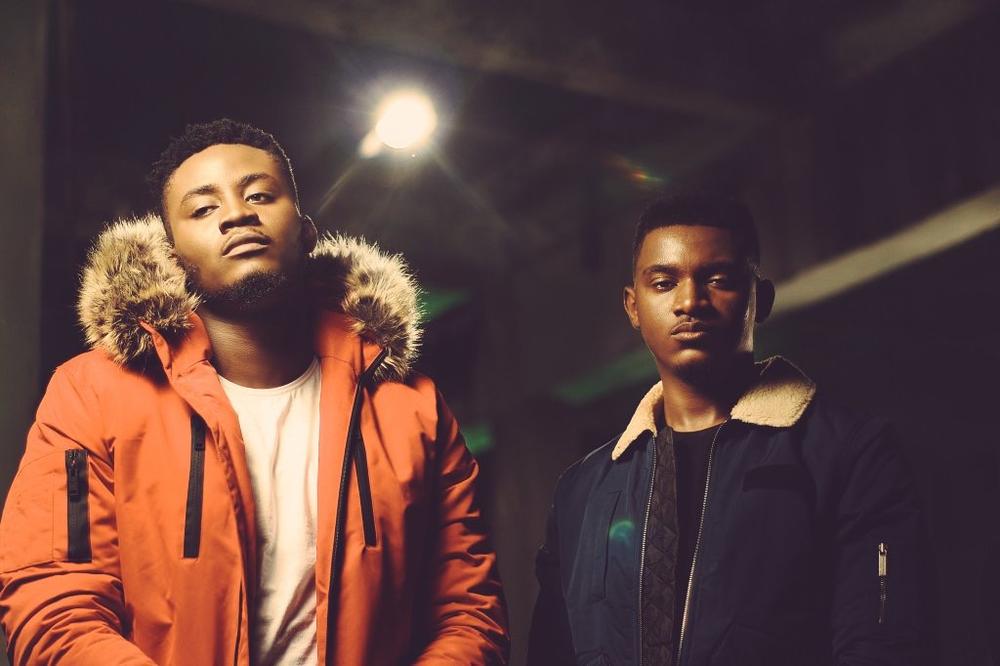 Read the full interview below:
On how they met and went into music together:
We met in the University of Nigeria, Nsukka, on a day we've decided to tag as the "Red Spider Day". Going into music together was something that happened spiritually, it wasn't a decision we ever consciously made together. It happened, and we followed up, and here we are.
On their music making process:
Our music-making process is very fluid and rightly so. We are inspired by different things at different places in different times. The trick is to catch that wave and ride it long enough (which is always fun we must add). Sometimes we are lucky enough to have the whole song written and then we start to look for beats to lace the lyrics to. Other times we start from the beat and work our way through the lyrics from there. There are really no hard and fast rules.
On what stands them out from other groups in the music industry:
Our vibe is different from the get-go. Our music is different. We call it "AfroGroove." It's a blend of influences from the past meshed with the sounds of the modern age. Also someone tweeted sometime that 'Mars and Barzini' sounds like a cool name for a restaurant: ignore the humor, that's really special.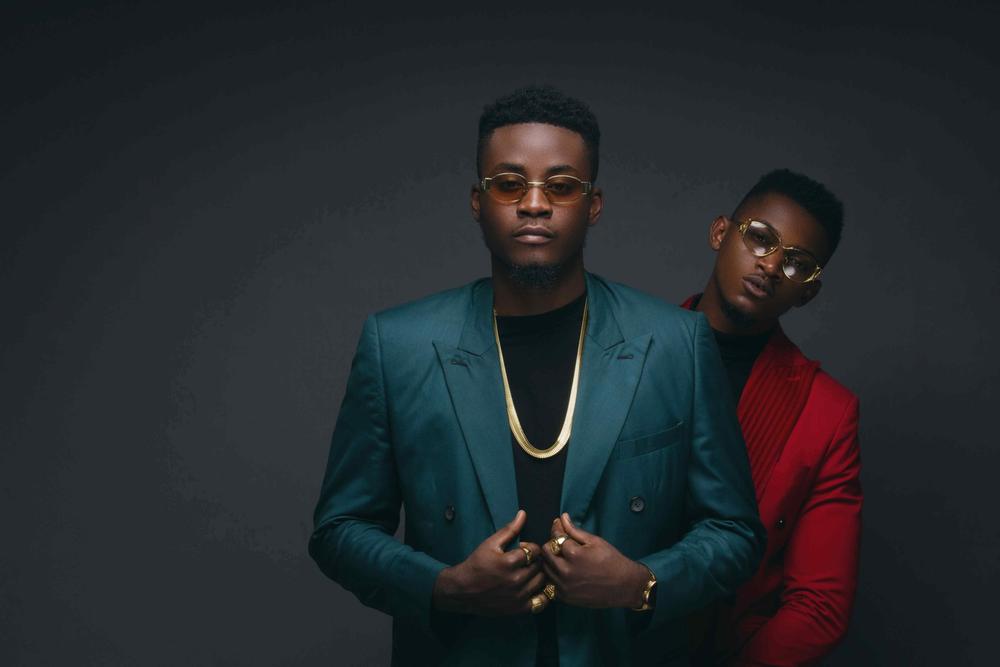 On their projects, past and forthcoming:
We had put out two singles Oluwa Nagode and Colours, the former which had the famous 'if na money you want oh, you dey dial wrong number' line. We also have an EP called In Spirit out. It features songs like More Songs, No Okada and Slow Mo. We have shot and put out a video for More Songs and more videos are on the way (pun totally intended). We are currently working on our sophomore project, as yet untitled. We also have a couple of singles and collaborations coming. It's about to be a packed year.
Last words:
Listen to Mars and Barzini and come for our shows. Check out our music and follow us on social media to keep up with the movement.
Listen to Mars and Barzini's songs below:
Watch some Marz and Barzini videos below:
More Songs

Colours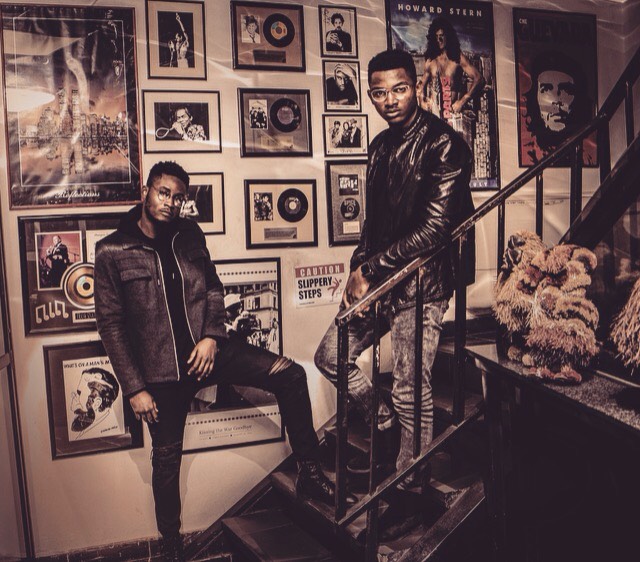 To find out more about Mars, you can follow him on Instagram & Twitter.
To find out more about Barzini, you can follow him on Instagram & Twitter.
---
The "BNM Red Alert" will come up every Month. You can follow BellaNaija Music on Twitter for updates. Feel free to send us a DM!