New Video: Kiss Daniel – Jombo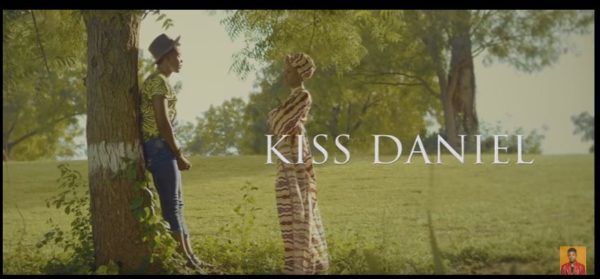 Kiss Daniel is out with a new video.
The Video for "Jombo" was directed by Ani James for AJE Filmworks for G-Worldwide Entertainment.  It follows the journey of a young couple as they try, first with initial reluctance, and finally success to introduce their affair to the lady's parents.
Ani James explores the use of humour to weave a story that is relatable in its execution, and inspiring in its message of love serving as a bridge builder between people from different tribes and generations.
Watch below.