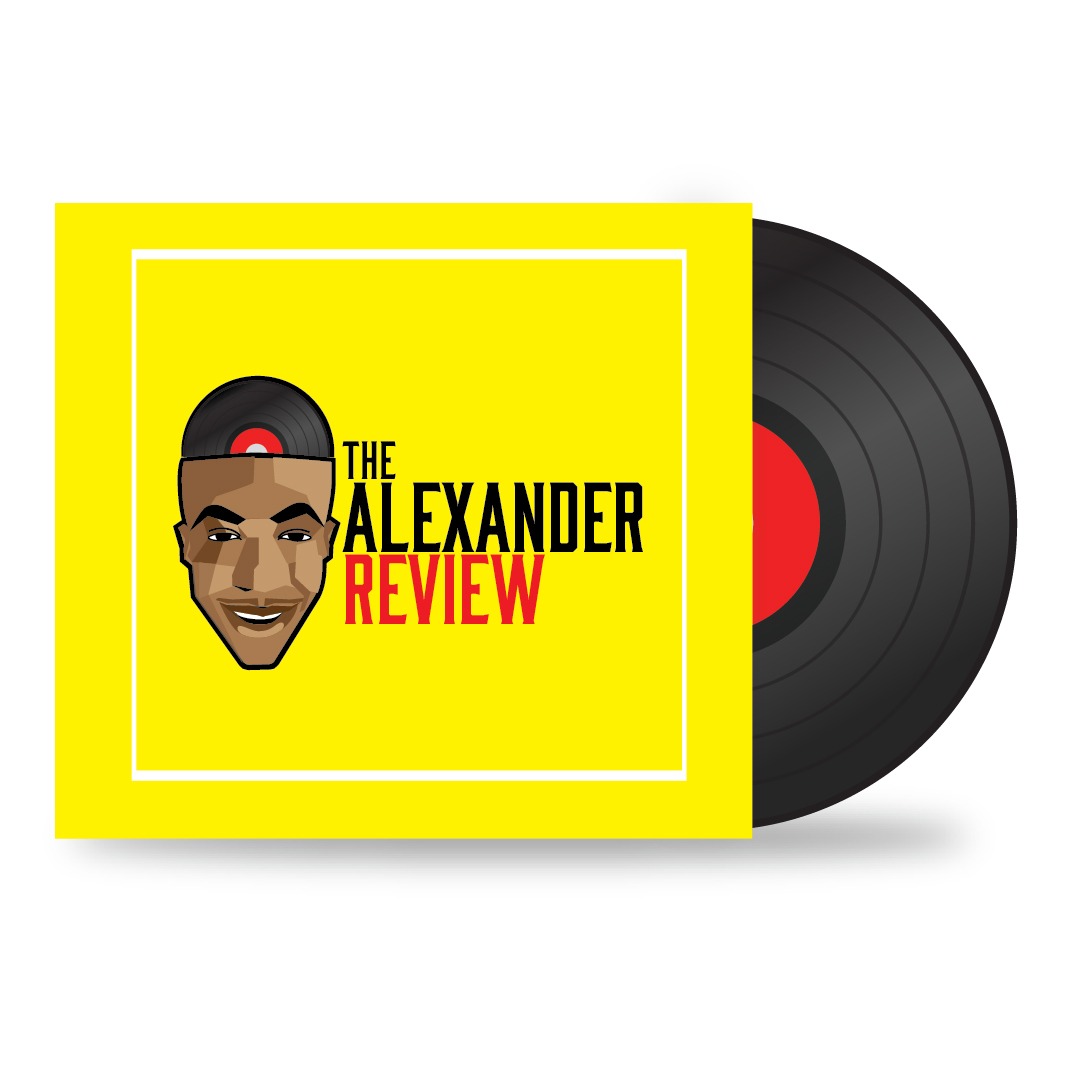 Some of the status quo as regards recording are not followed – mixing, mastering and augmentation. This is because artistes are in a hurry to release materials. Can we face the fact that most Nigerian projects lack the Sucre of a Sound engineer and so when a music critic hear these sounds, they trash it right into the bin.  Here are my opinions for the week, track-by-track:
Labalaba – Tiwa Savage
While Tiwa's tracks are never short on impact, she just set a new standard on this one – the feel of the vocals, the strong bassline and heavy drums, were all the pieces to a smash.
Rating: 4/5
Magun (Remix) – Niniola featuring Busiswa
Catchy, a different arrangement from the main set, this remix pushed boundary from Busiswa's funk and uncalm side. The additional chords on the surface of the instrumentals made it a bit weak, though.
Rating: 4/5
In the End – DJ Caise featuring Xerona
Do you know what happens when a DJ jumps on a pop song? You get all the elements in the track. Oh yes! Mad percussions included. Xerona's sultry vocals are welcoming. Yes, Mama. Bring it on! Let us drown.
Rating: 4/5
Halima – DJ Jimmy Jatt featuring Mr Eazi and Skales
Uncle Jimmy with the pon pon! This sound like a Mr Eazi hit. Skales is a passenger on this one – Total waste of a verse.
Ratiung: 3.5/5
My Dear – DJ Big N featuring Don Jazzy and Kiss Daniel
The tune is nice as it is a highlife tune. Whoever threw autotunes on Kiss Daniel's verse did not do well. I see a banger here.
Rating: 4/5
Debe – D'Tunes featuring Mayorkun and Hyperdandy
I love the pattern of the bridges Mayorkun and Hyperdandy jumped on, consciously protecting the booming instrumentals. This is really impressive.
Rating: 4/5
BANS – Terry Tha Rapman featuring Paul Play Dairo
Terry infused a dance inspiration a Hip/Hop classic. The result was really good.
Rating: 3.5/5
No Wahala – Beodun
Beodun's unique vocals did a great job on this addictive instrumental – switching keyboar,  Boom-bam drum pattern, keeps everything in balance. Wonderful!
Rating: 4/5
Sammah – Ikechukwu
This tune is on a way to a post-pop classic, but even better is the innocence; with an acid bassline. Absolutely essential in this party tune.
Rating: 3.5/5
Think To Lose You – Ezi Emelia
I cannot make out the message and feelings of Ezi, but you can hear the soothing vocals; she is not losing that. The song boasts of two keys and minimal instrumentals – your usual Rnb/soul song.
Rating: 3.5/5
Slow Down – Skuki
Your pop has wavy instrumentals and since it's the duo Skuki, it has irregular vocals doing damage on a supposedly 'potential' hit. Awful!
Rating: 2.5/5
Bam Bam – Crowd Kontroller featuring Niniola
There is nothing much here just Niniola spraying graffiti paint and helping Kontroller with his job. Sigh!
Rating: 3/5
…………………………………………………
While the hipsters and popstars are all about the Nigerian community of fans inspiring party and club vibes, it's refreshing to hear a combo from artistes who don't shy away from traditional styles – Niniola just set a new standard