Yemi Alade recruits Westsyde Crew for Dance Video of "Kpirim" | Watch on BN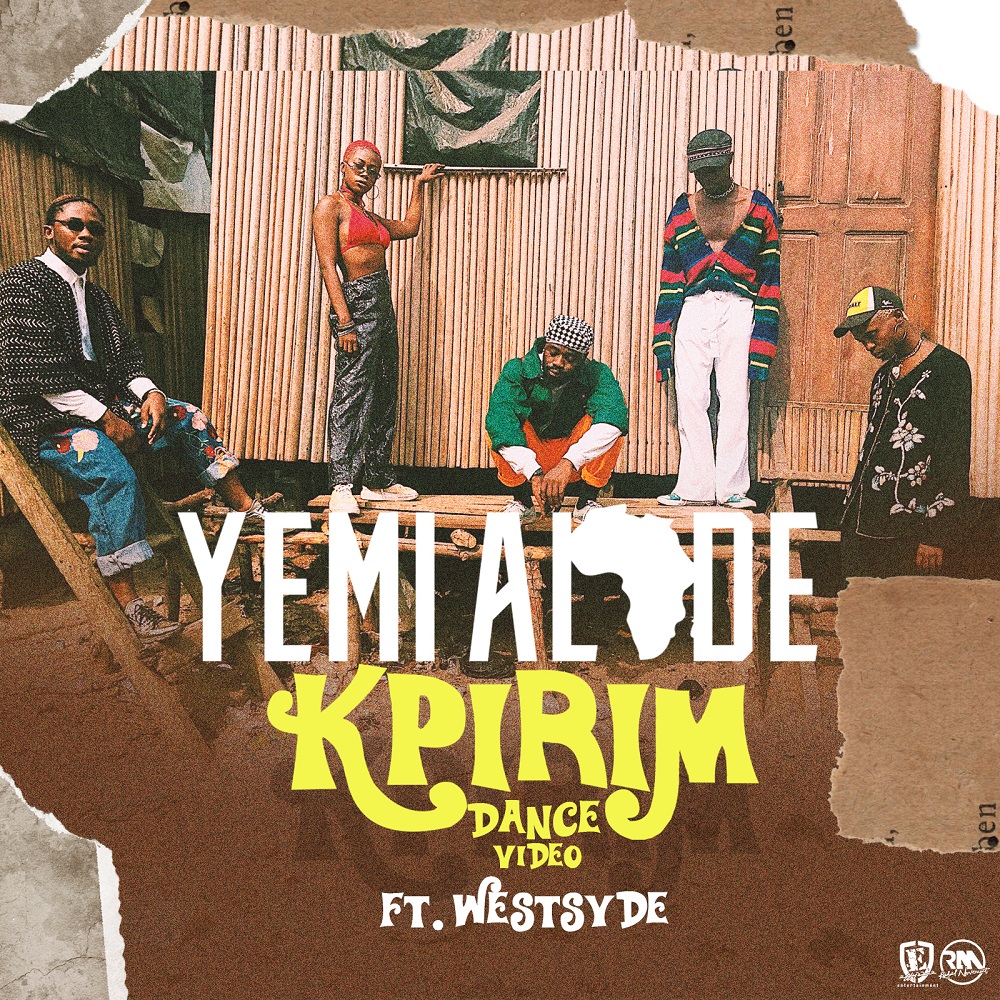 Effyzzie Music diva Yemi Alade premieres a dance video for Kpirim off her top selling album Black Magic. The video comes off the heels of her mega hit Bum Bum, and the European leg of the Black Magic World Tour.
The video was performed by Westsyde dance crew and shot by Bukola Jimoh.
Hit Play below!