The Voice, The Music, The Truth! Check Out Teaser Poster for "Whitney" Documentary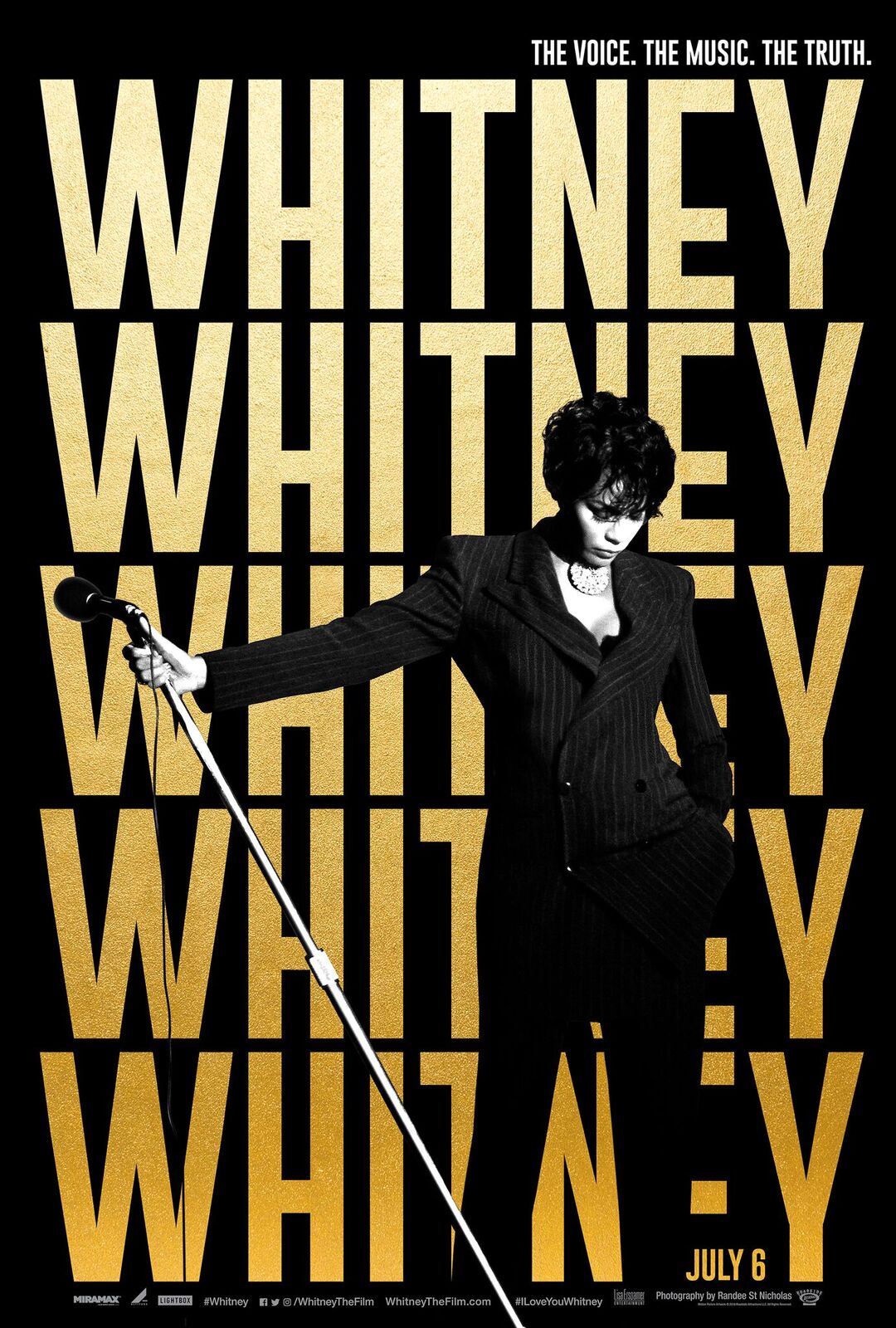 The official poster for the documentary Whitney has just been released and it features a never-before-seen photo of the late iconic entertainer, Whitney Houston.
To create the teaser poster art, Roadside Attractions and Miramax approached acclaimed photographer and director Randee St Nicholas who had over the years, collaborated with the star many times and opened up her archives to the studios.
Speaking on working with Whitney, Randee said
I've been quite fortunate throughout my career to have photographed and directed music videos for some of the most talented artists of our time. Among them was the extremely charismatic and enchanting beauty Whitney Houston. I began photographing Whitney during the filming of 'The Bodyguard,' and photographed her for the very last time for the film 'Sparkle.' During all of the years in-between, we shared many creative adventures for various projects she was working on.
The documentary was directed by Kevin Macdonald and it unravels the mystery behind "The Voice," who thrilled millions even as she struggled to make peace with her own troubled past.