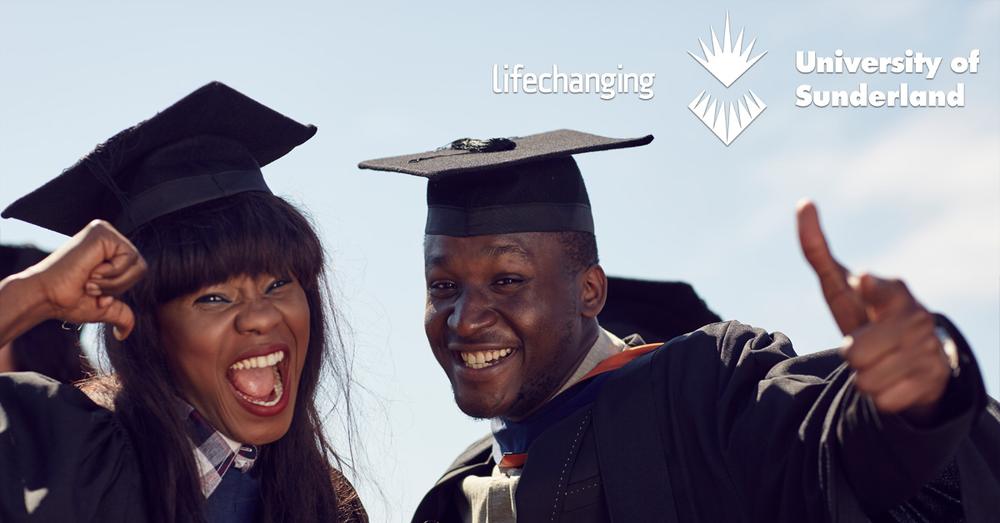 Every year, thousands of students come to study in the UK and it's not hard to see why – a British qualification is known and respected around the world.
At the University of Sunderland, our forward-thinking academics, state-of-the-art facilities and strong links to world-renowned companies will provide you with the support you need to embark on your career journey. In addition to competitive tuition fees, generous scholarships are available to Nigerian students.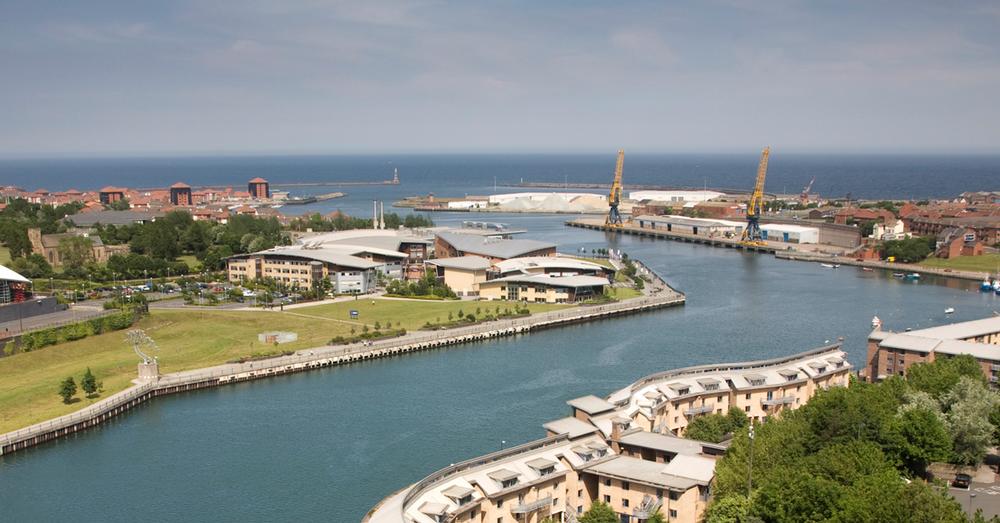 We're known internationally for the quality of our teaching and our research is classified as 'world-leading' and 'internationally excellent' adding to our growing reputation for academic excellence.
Our two Sunderland Campuses and the University of Sunderland in London are well located to provide you with a full and rewarding student experience, and we offer extensive opportunities and continued support when you graduate to help you stand out from the crowd.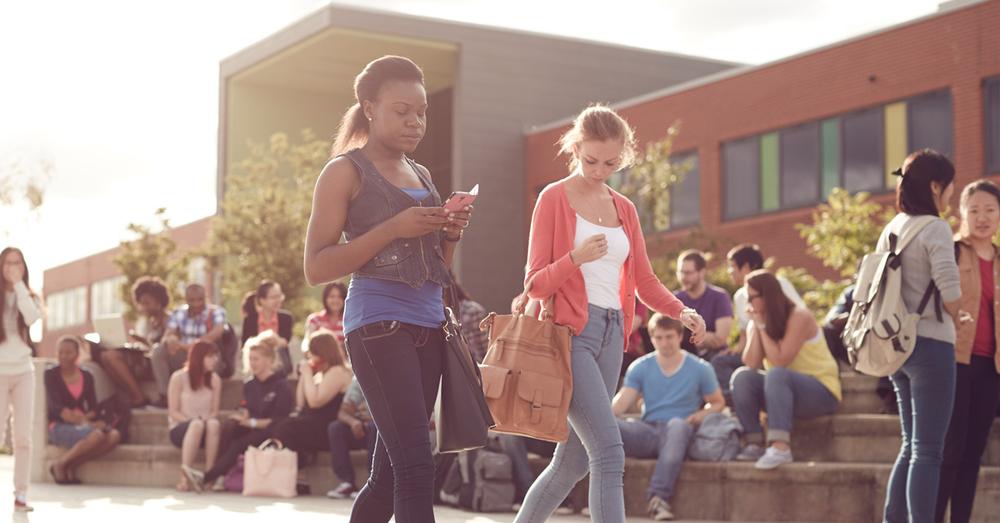 We have a large and vibrant Nigerian community at the University of Sunderland, with several hundred Nigerian students. The university has a great support structure in place for its International students and is well known as 'the friendly university'.
Watch our video about recent graduates from Nigeria and their life changing experience at the University of Sunderland.
The North East of England is one of the most beautiful and varied landscapes and sandy beaches are just a ten minute walk from the Sunderland University campuses. Additionally, the North East is one of the most affordably regions in the UK which makes studying in Sunderland extremely attractive.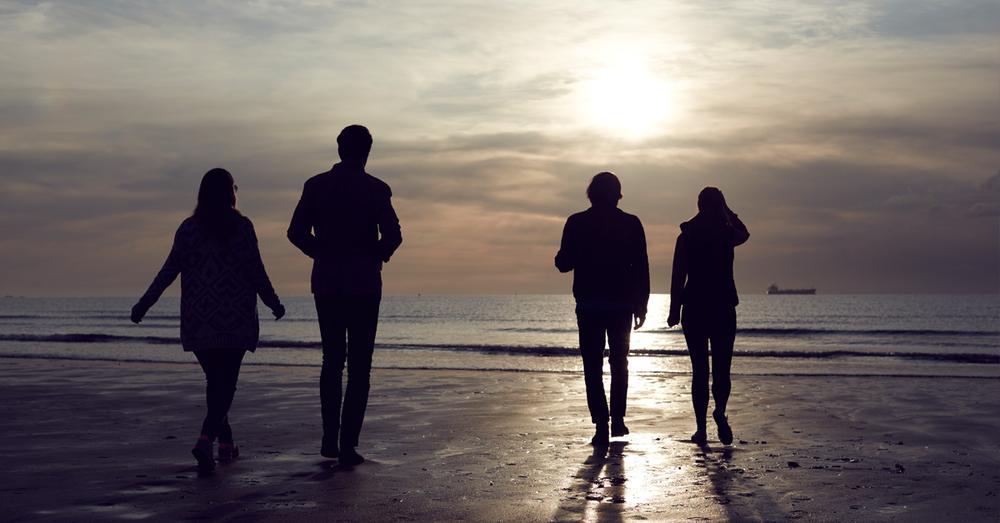 The University of Sunderland in London location offers students to study in the heart of Canary Wharf, London's vibrant financial district. Vast numbers of restaurants, shops, theatres, cinemas and museums are all within easy reach of the University.
More information about our tuition fees and scholarships can be found here.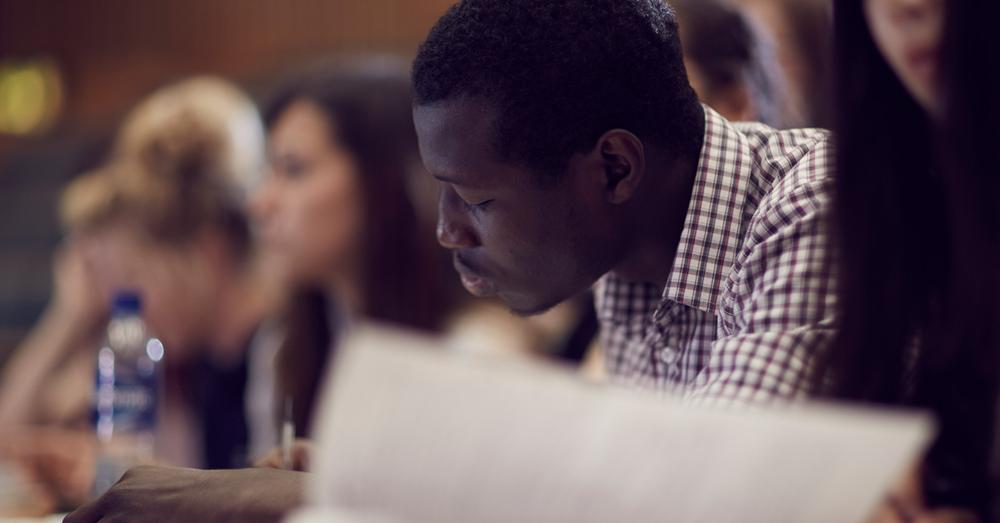 The University of Sunderland is pleased to be hosting a number of Get Ahead events throughout Nigeria this August. These are special events just for our valued applicants and those who are thinking about studying in the United Kingdom. You can register for the event at:
http://www.sunderland.ac.uk/international/africa/getaheadnigeria/
You can learn more about studying at the University of Sunderland at the following links:
http://www.sunderland.ac.uk
http://www.london.sunderland.ac.uk
http://www.sunderland.ac.uk/international/yourcountry/nigeria/
___________________________________________________________________
Sponsored Content