Following the release of her hot new track 'Stupid Question', Emem has given us a preview of what's to come in the video for the song.
The video was shot by Lite communications (outfit responsible for creating 'Highlites With IK') and she performed the song with upcoming artist Bridget.
The video will be released sometime next week and it promises to be amazing from the look of the photos.
Take a look: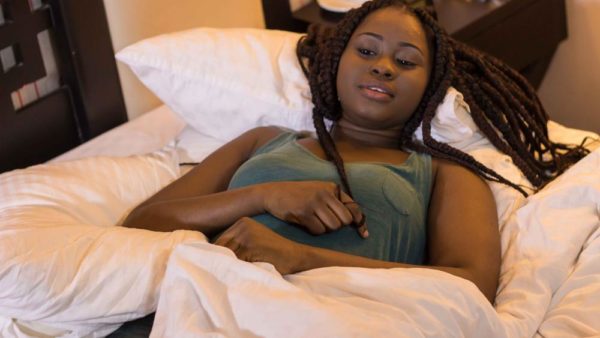 Photo Credit: Lite Communications