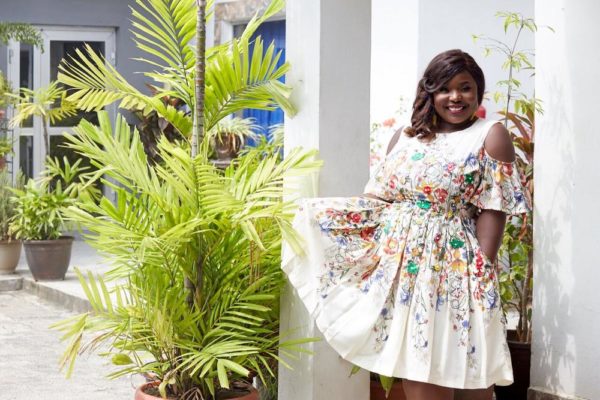 Nigerian womenswear label Makioba presents BN Style with its new collection, Blossom.
Blossom is a significant collection for the brand, as it represents growth, happiness and style, according to a label rep. The collection is elevated with colours, floral patterns and designs.
The collection features staples that greatly appeal to every woman. The label's aim is to clothe every plus size lady in pieces that will make her feel stylish and comfortable.
TV personality Taje Prest serves once again as the muse for a collection by the label. She stars alongside the creative director Makioba Olugbile.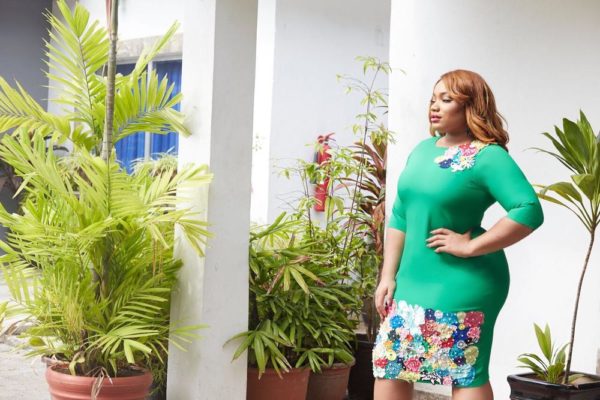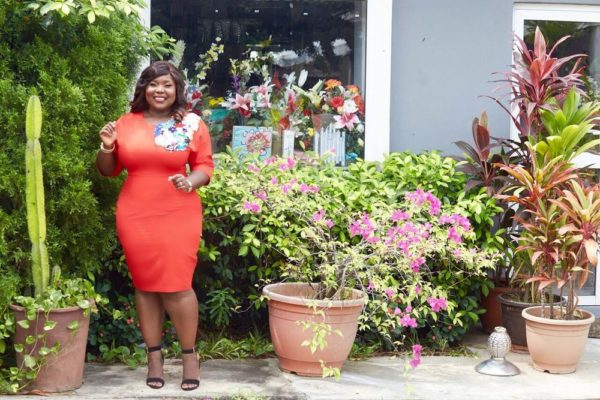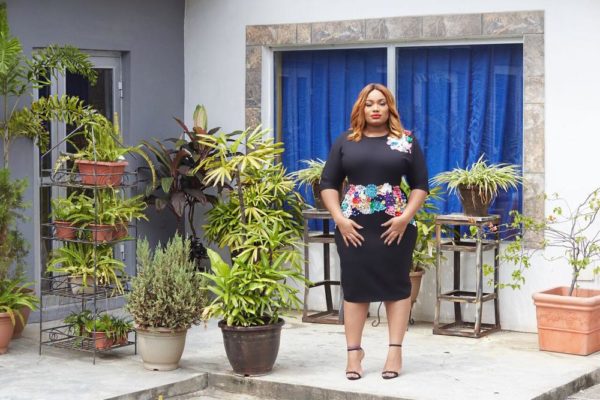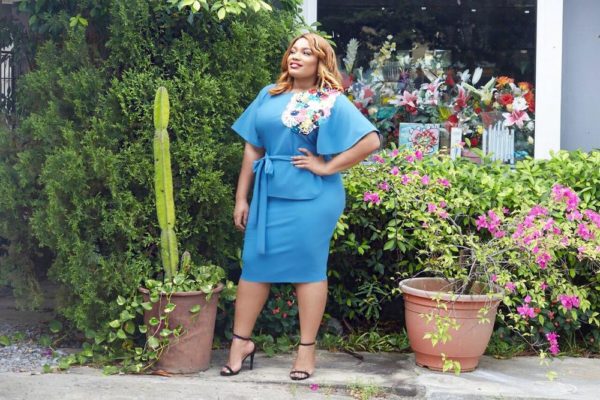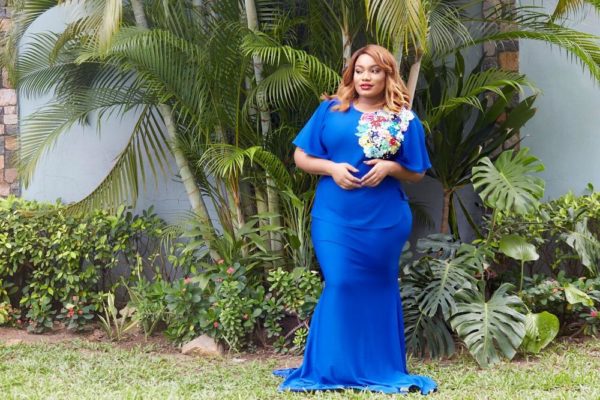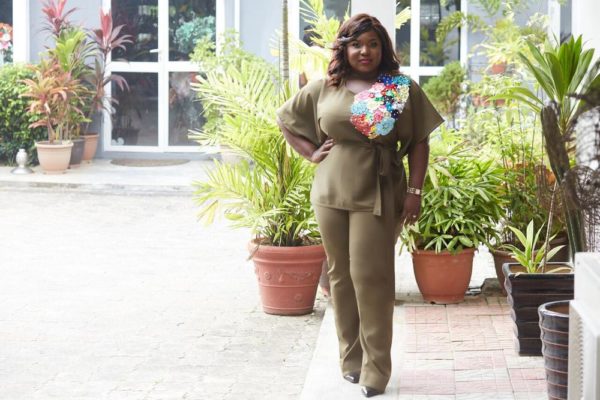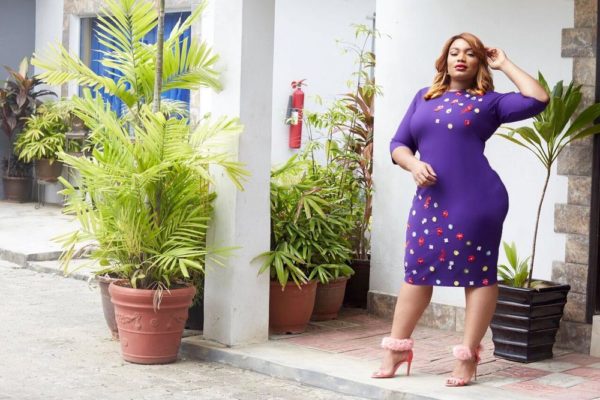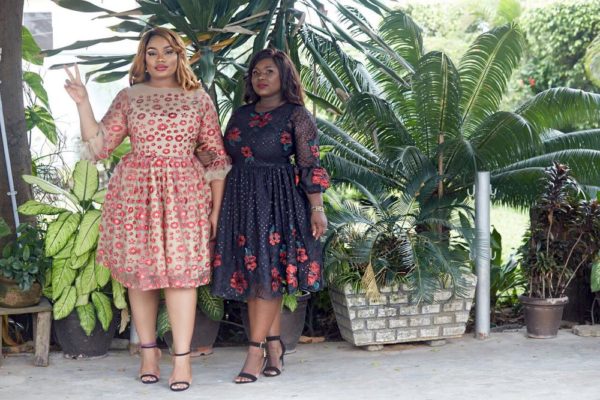 Credits
Photographer: Jerrie Rotimi @jerrie_rotimi
Model & Brand Muse: Tajé Prest @missvivacioust and Makioba @makiobaofficial
Shoes: Desire1709 fashion @desire1709fashion
Makeup Artist: Mathilda Narebor @Amaebiere and Sidahome @soo_pro
Designer: Makioba @makiobaofficial
Creative Direction: @thestyle_concierge