Etisalat combats Infant Mortality Rate with Donation of Medical Equipment in Ondo State
In addition to the efforts of Nigerian government to significantly reduce the rate of Infant Mortality in the country, Etisalat Nigeria recently donated healthcare kits and equipment to the Ondo State Government.
The equipment donated include 250 units of Mother and New-born Delivery kits, 5 units of ECG/EKG systems and trolleys, 5 units of laptop computers with interpretative software for the ECG/EKG systems, and 18 units of tablets for conducting fieldwork and research on infant/maternal mortality in the state. Etisalat partnered with Instrat Global Health Solutions handed over the items to top officials of the Ondo State Ministry of Health in Akure, the state capital.
Director, Regulatory and Corporate Social Responsibility, Etisalat Nigeria, Ikenna Ikeme said, "For the past 7 years we have aligned our health interventions with the Millennium Development Goals so as to positively contribute to set global targets because we are a brand that constantly seeks to promote improved and healthy lifestyle within our host communities".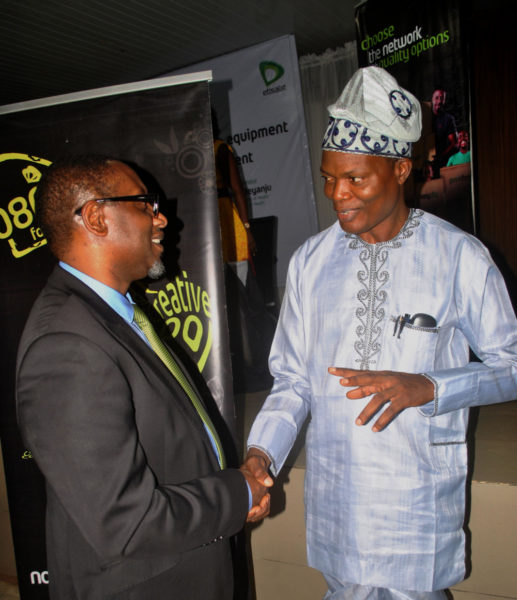 Etisalat is passionate about reduction in infant and maternal mortality prevalence in Nigeria, and through the M-health initiative, Etisalat has significantly supported efforts to control and eliminate maternal and infant mortality across the country.
Receiving the equipment on behalf of Ondo State Commissioner for Health was the Permanent Secretary in the Ondo State Ministry of Health, Dr. Taiye Oni and the Chairman, Ondo State Hospital Management Board, Dr. Niran Okunrinboye who expressed their appreciation to Etisalat Nigeria for the support.
Etisalat Nigeria implements health as part of its multi-faceted CSR programme that is committed to giving value to its host communities through various intervention programmes covering education, health and environment.
See more photos from the event: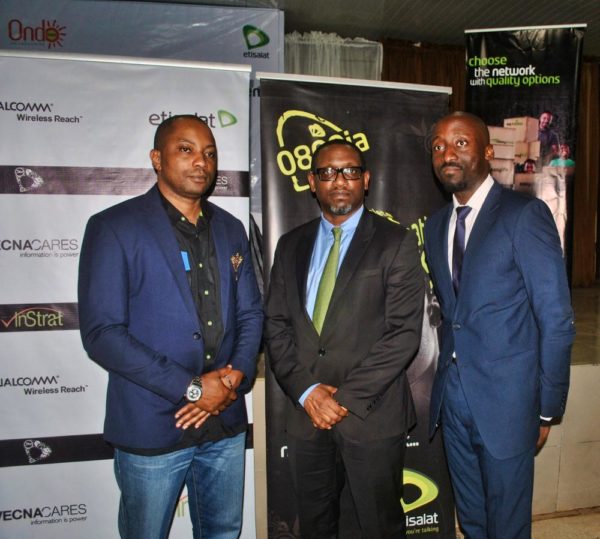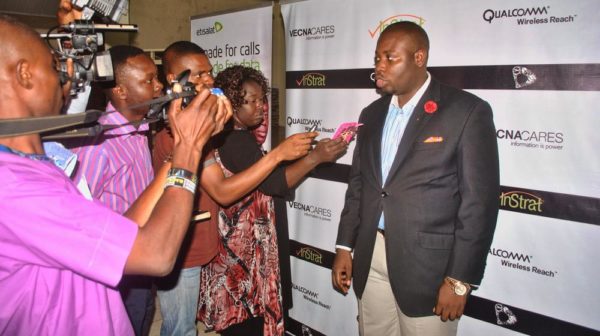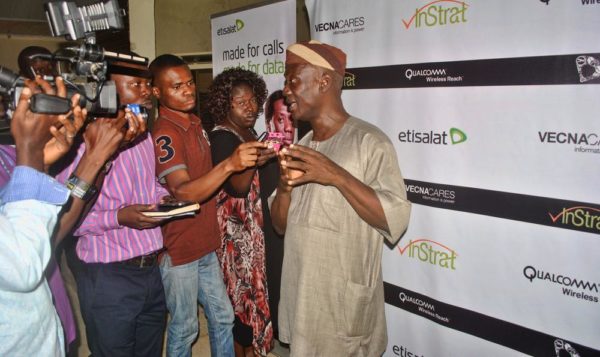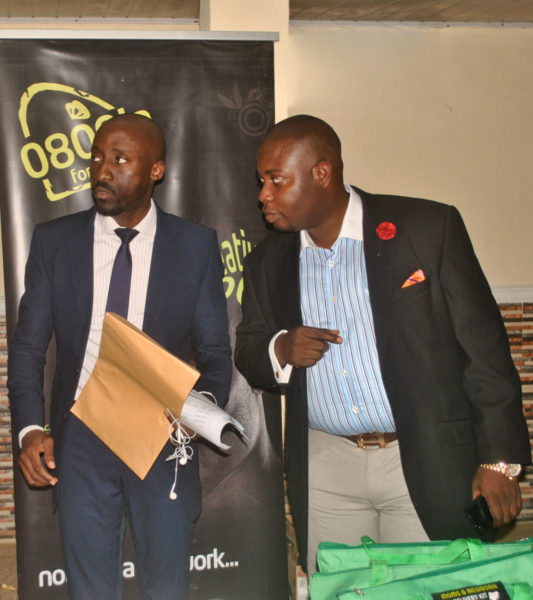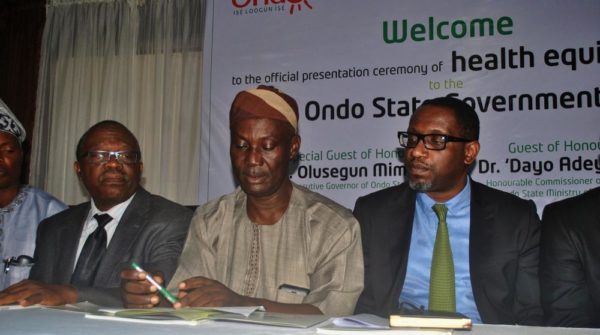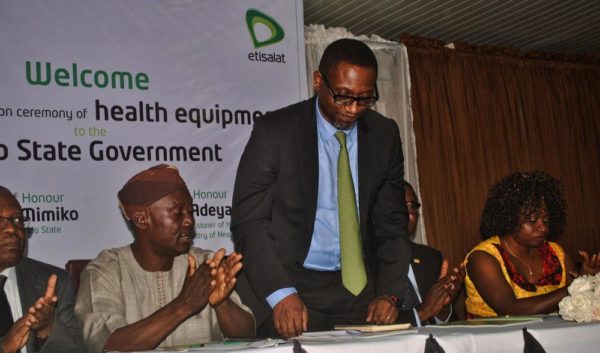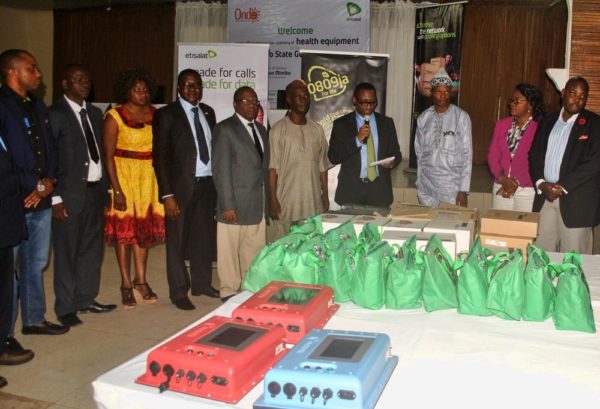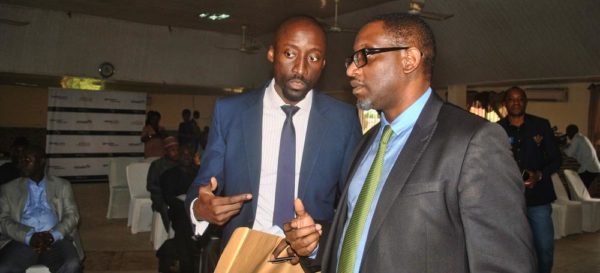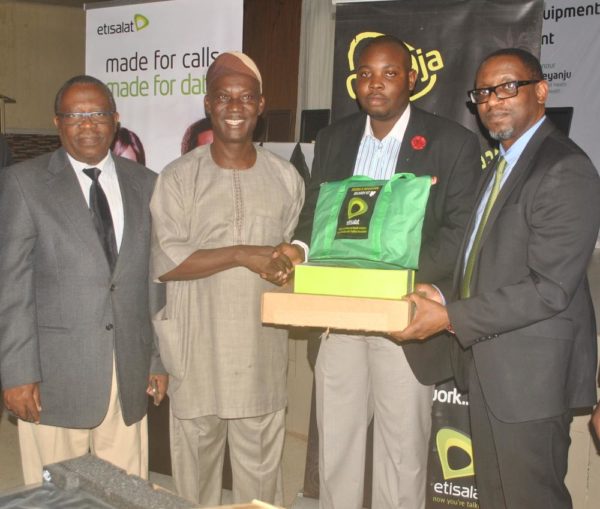 ___________________________________________________________________
Sponsored Content