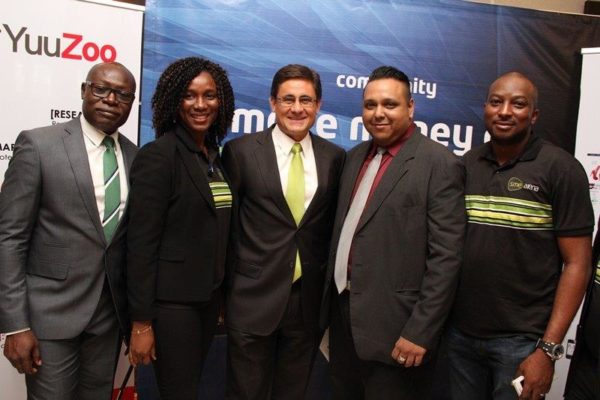 Nigeria's most SME friendly telecommunications company, Etisalat has launched a new e-Commerce platform "SME Arena" in partnership with Singapore's YuuZoo Corp to facilitate the growth of Small and Medium Enterprises (SMEs) in Nigeria.
The SME Arena combines social with e-Commerce which allows small and medium-sized enterprises to converge, network, collaborate, showcase their products and interact with customers and business partners on the digital space, thereby enhancing efficiency, productivity and profit optimization.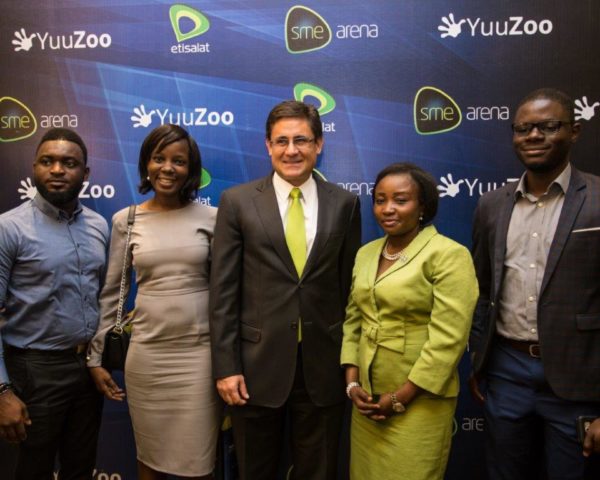 Matthew Willsher, CEO of Etisalat Nigeria who spoke at the launch of SME Arena, described it as a convergence of social experience and e-Commerce. "The timing for the launch is perfect, with the Nigerian market for e-Commerce and social networking growing very rapidly. As of 2015, there are 82.19 mobile subscriptions per 100 people in Nigeria. Nigeria also has the highest mobile internet traffic against total web traffic ratio in the world, at 82% as of 1st quarter 2016. "
Through the partnership, YuuZoo gains prime access to the booming e-Commerce and social networking market in Nigeria, with a specific focus on the huge SME market."We are deeply honored that Etisalat, Nigeria's leading innovative telecommunications operator, has chosen us to be their trusted technology and solution partner for their new massive social e-Commerce launch", says YuuZoo CEO, James Sundram.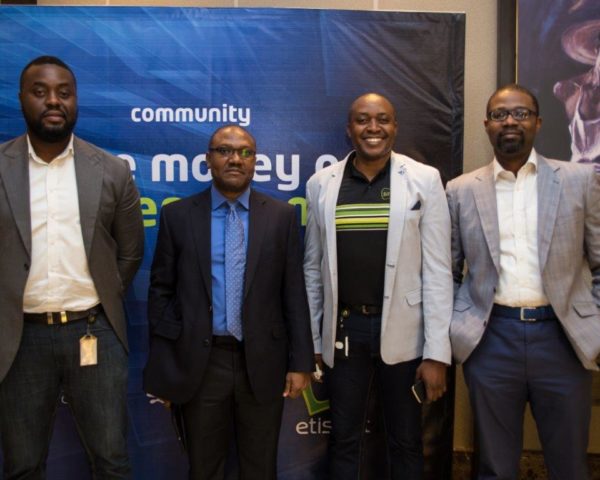 SME Arena helps small & medium-sized businesses in Nigeria drive networking, profitability and brand awareness through:

Community: Get Social with one's business. Under the Community feature, vendors have access to targeted social networks and both vendors and users are empowered via direct interaction with each other.
Marketplace: SME merchants can open a store and sell their products on the online marketplace.
Directory: The Directory allows business to be listed on SME Arena for free. This feature helps SMEs expand their client base and gain increased awareness for their businesses.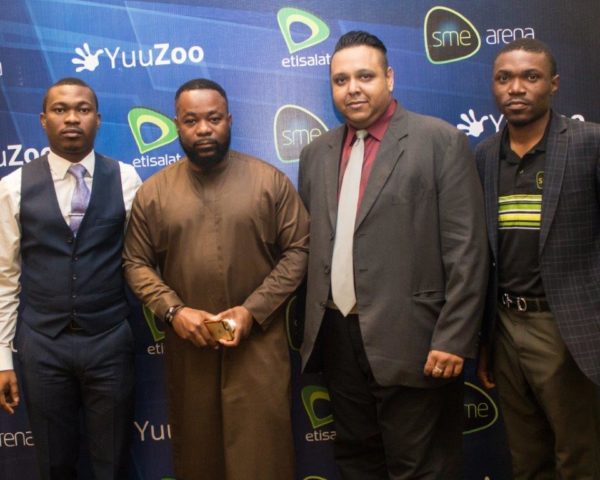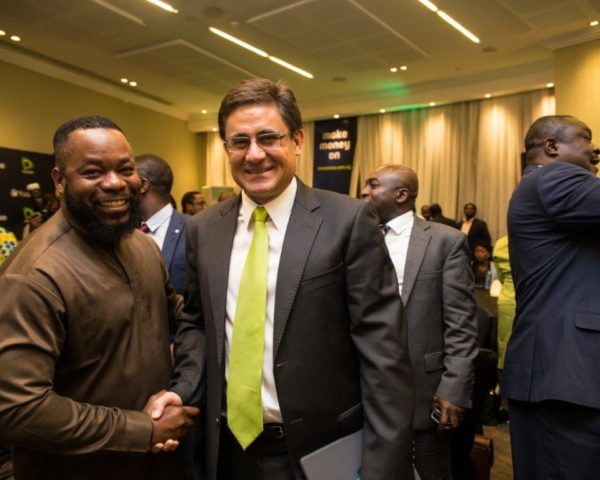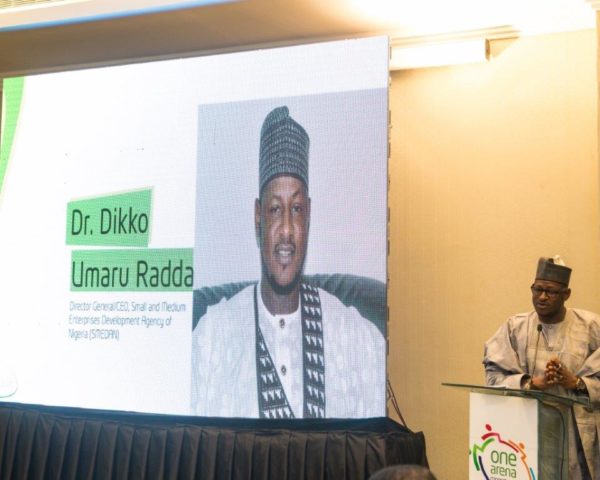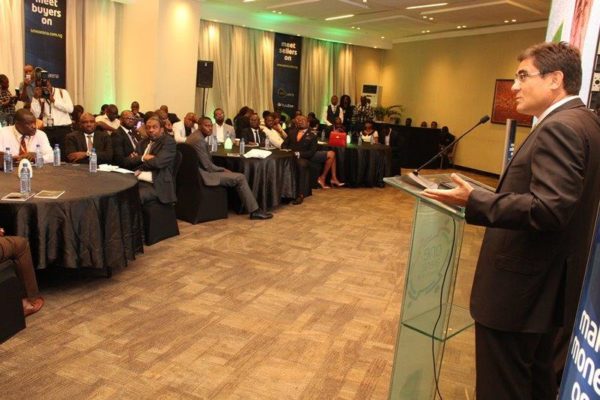 Visit www.smearena.com.ng to find out more.
___________________________________________________________________
Sponsored Content