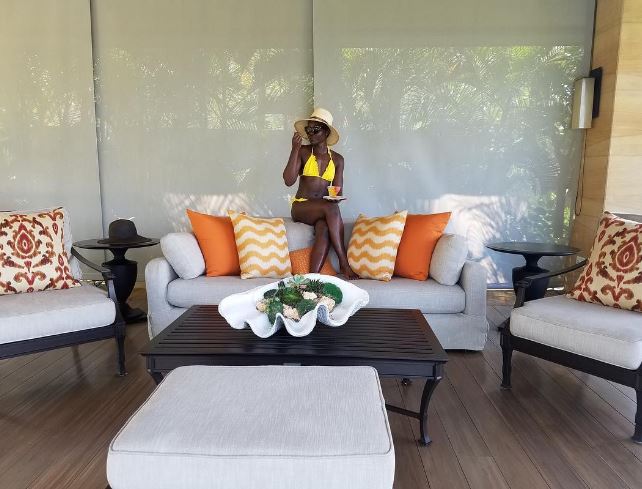 'Star Wars' actress, Lupita Nyong'o is currently on vacation in Indonesia.
She recently unveiled the identity of her character in the upcoming Black Panther film at Comic-Con (click here to see photos) and she decided a much needed me-time was in order. Luckily for her fans, she has been documenting her holiday in Bali Island and this aerial photo showing off her fantastic physique in a bikini is simply amazing!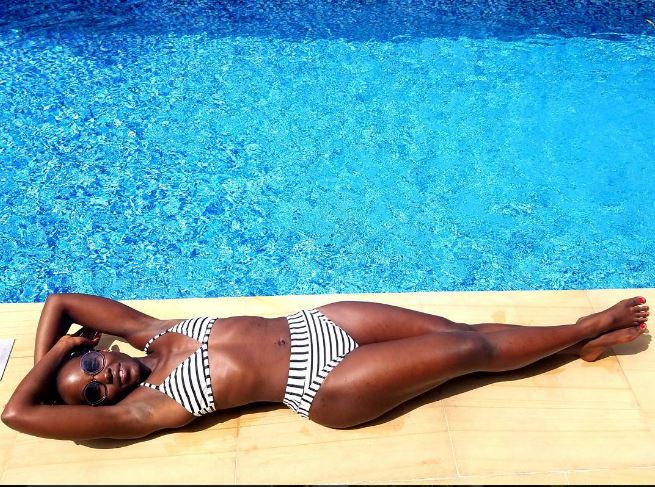 She got to Bali last Tuesday with an old friend called Belinda (@nairobelle) and Lupita has called the duo '#FriendsFromFive' on Instagram, suggesting they've been friends for quite a long time.
On Sunday, they posed in front of what looks like a small village and the actress captioned the photo, 'Exploration! #Bali with @nairobelle'
Well, all work and no play makes Lulu a dull girl! See more photos here:
Photo Credit: Instagram/Lupita Nyong'o